Friday, Sept. 1 – Mora, 6 p.m.
Friday, Sept. 8 – Grand Rapids, 6 p.m.
Friday, Sept. 15 – at Pine City, 7 p.m.
Friday, Sept. 22 – at Duluth East, 6 p.m.
Friday, Sept. 29 – North Branch, 6 p.m.
Friday, Oct. 6 – at Cloquet, 7 p.m.
Friday, Oct. 13 – Rock Ridge, 6 p.m.
Wednesday, Oct. 18 – at Hermantown, 7 p.m.

Denfeld football coach Erik Lofald on the upcoming season: "The Hunters are excited for the 2023 season, and the opportunity to improve on last year's 3-6 season. 2022 turned out to be the most successful season for the Hunters since 2018, with big wins against Aitkin and Duluth East. The Hunters return a handful of explosive players, and a plethora of varsity depth from a year ago, including seniors QB Mace Brooks, OL/DL Ben Bandy and RB Dashawn Moore, and juniors WR Taye Manns, LB Cole Abernethy and DL Rajon Gamble."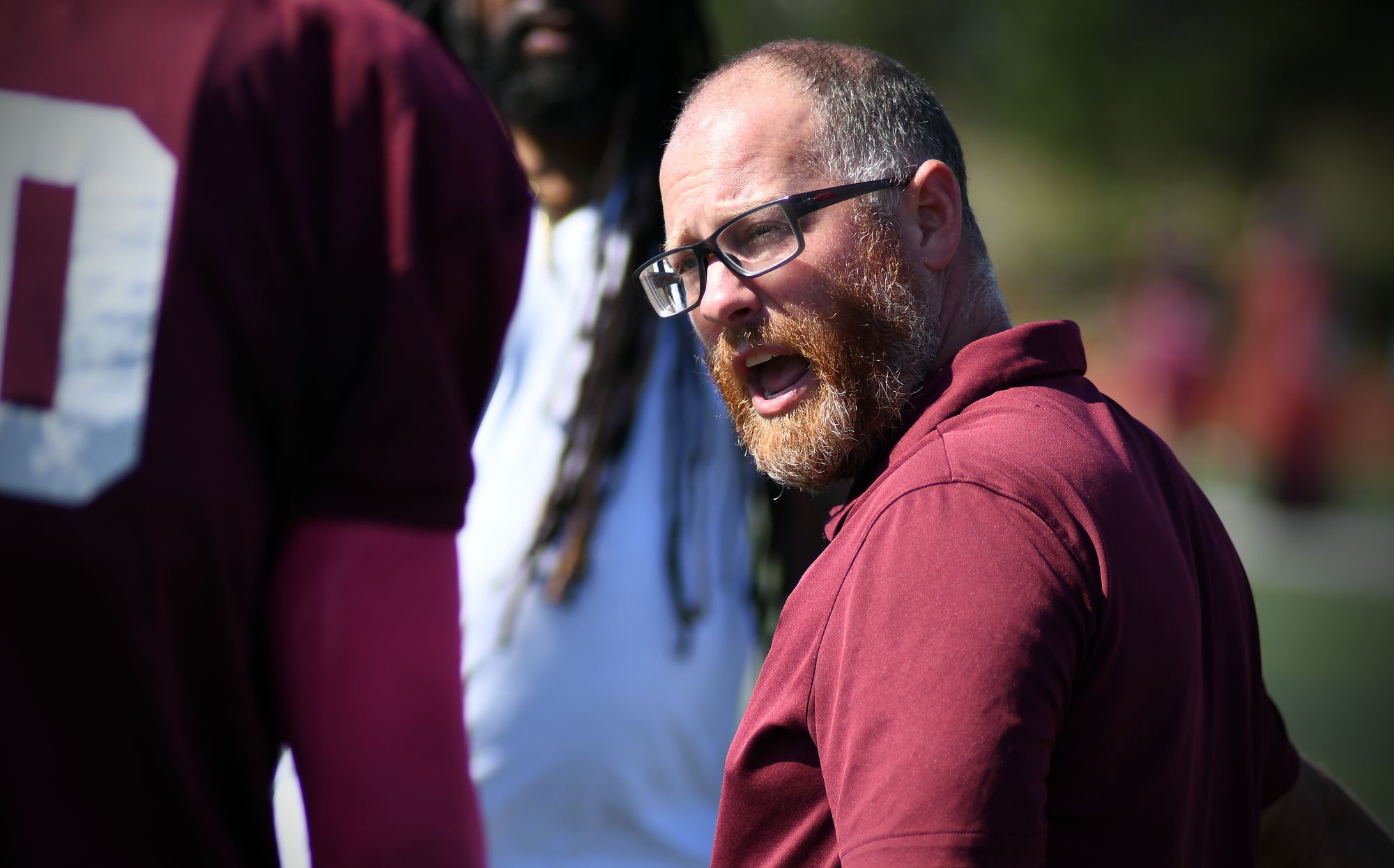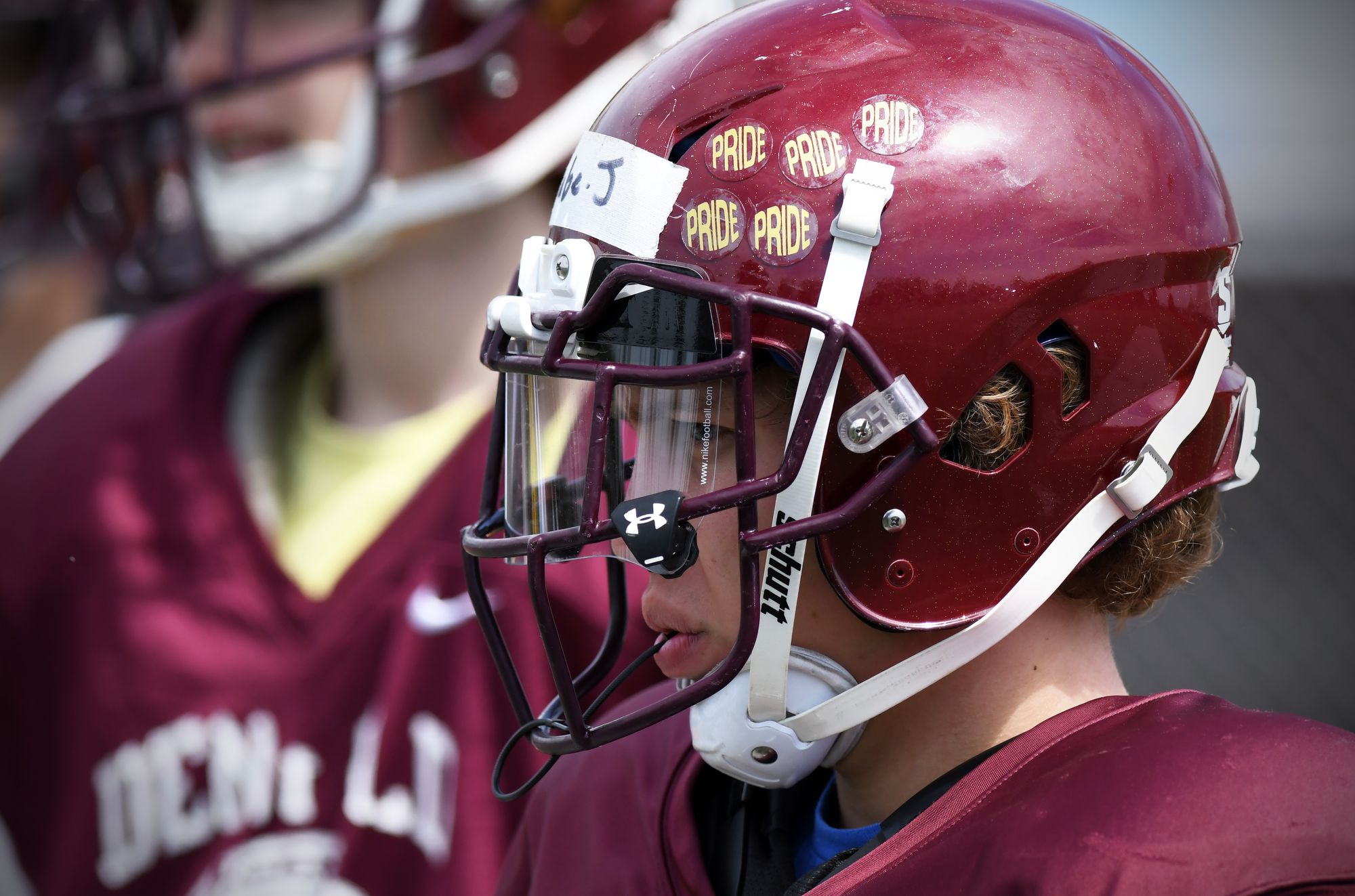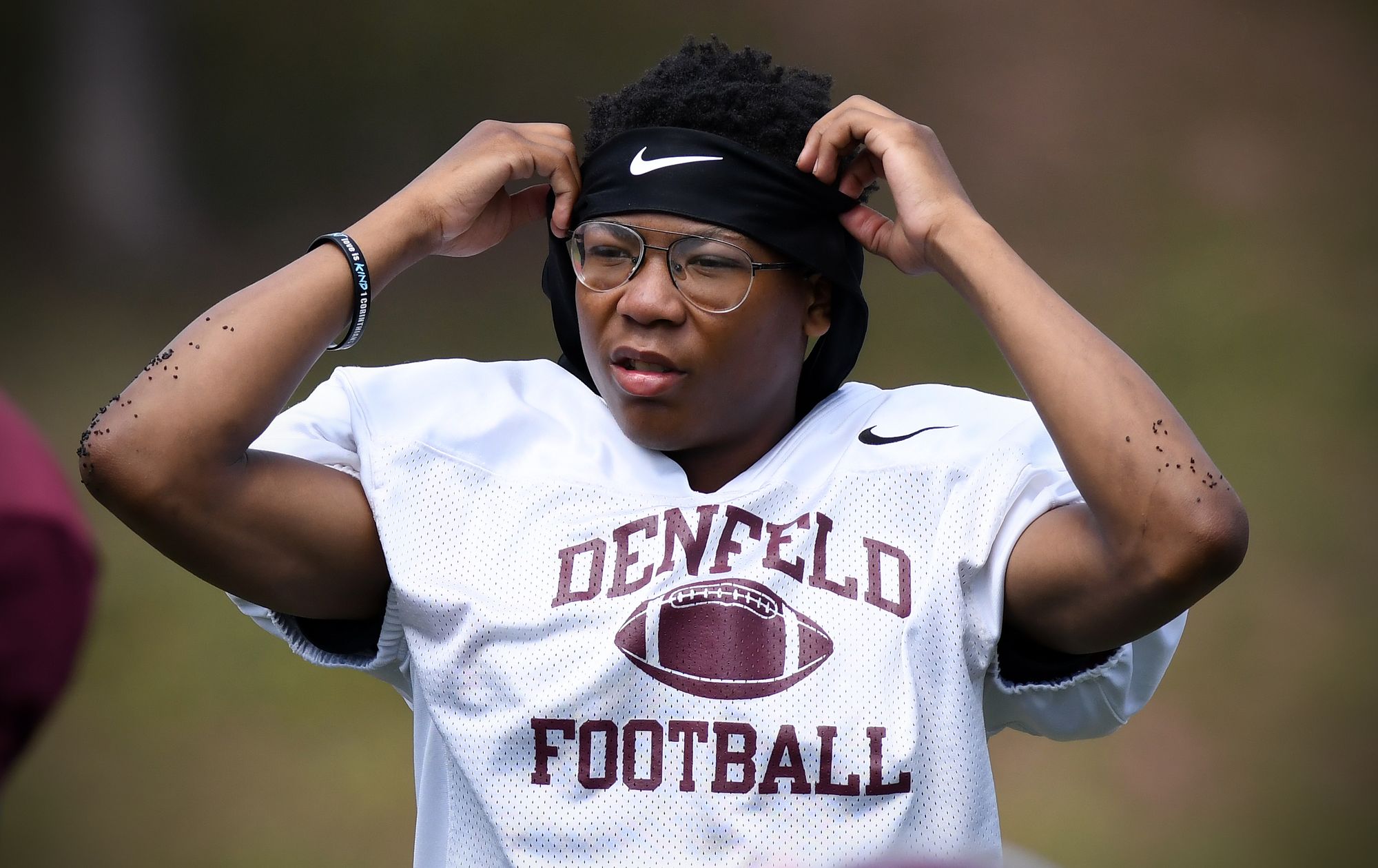 Comments