The 2023 Minnesota legislative session adjourned Monday night, wrapping up what has been a very busy and eventful several months. We, at the Duluth Area Chamber of Commerce and Duluth Area Chamber Foundation, have made dozens of trips to Saint Paul over the past few months, have had many meetings and phone calls with legislators (on both sides of the aisle), and are generally pleased with the results of the session. There is always more we wish could have been accomplished to support local businesses, we may not agree with everything that did pass, and we know there will be more work to get done next year. However, we were pleased to make progress on many of the Duluth Area Chamber's legislative priorities and are poised for even more progress next year.
While it often takes some time to thoroughly read through and digest all final legislation and break down what was officially approved, especially as the bonding bill came together in the final few days, we do know that there were several good wins for the Duluth Area Chamber of Commerce, our membership, our local business community, and our regional economy. We were especially pleased to see a significant increase in Local Government Aid (LGA), which will help offer some much-needed tax relief for local businesses and residents. Other legislative wins, that we helped advocate for, include: reviving the Minnesota Historic Tax Credit, which will help spur additional revitalization and development in Duluth and throughout the region; the extension and expansion of the Film Production Tax Credit, which will help keep film crews coming to our community and contributing to our economy; funding for housing, workforce, childcare and other legislative priorities of the Chamber; and several local members/projects received funding including the Duluth Armory Arts & Music Center, Spirit Mountain, the DECC, NLX, the Duluth Port Authority, and more. This is not a comprehensive list, just a snapshot of some of the issues we've been publicly advocating for, which we believe will benefit the local business community and economy.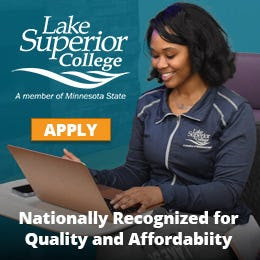 We were pleased to see a bonding bill come together in the final days, which will help start clearing the deck for other projects to get funding next year. Since there hadn't been a bonding bill approved for a few years, there was – and still remains – a backlog of important projects that we will continue to advocate for going into 2024. I have already been reaching out to several legislators and advocates to start strategizing around the next session, and next bonding bill, and work needed to help secure much needed funding for members like the Duluth International Airport, the 148th Fighter Wing, Lot D and other economic development/housing projects, and more. After lawmakers, talented staffers, lobbyists, and all others involved in the legislative process enjoy some much-deserved rest and time with their families, we'll be following up with them to keep that conversation and momentum moving forward.
We truly are grateful for leadership and service of our legislative delegation. We appreciate their accessibility and the relationships we have developed with them to help produce good public policy and help represent our Chamber members and the business community. This was the first year in many years the Duluth Area Chamber had someone focused on policy and advocacy, and certainly the first year we have been as embedded as we were at the State Capitol. Ensuring the voices of the business community are being represented at the local, state and federal levels was something we heard, loud and clear, that our members wanted based on their direct feedback from recent listening sessions and strategic planning outreach. We believe those efforts contributed to the success of the session for our region and membership. We will continue to grow our influence and impact, as we grow our budget through the Chamber Foundation, grow our team, and continue to foster those important relationships with lawmakers and community leaders.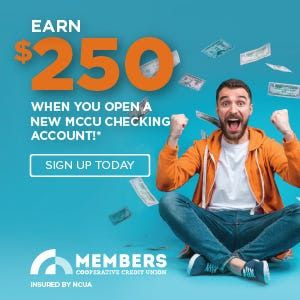 While we had clear and consistent legislative priorities that were outlined as early as last fall and we remained proactively focused on, we also know that often times things come up last minute and adjustments need to be made. That's when those relationships really pay off. As just one of many examples over the past few months, the Cumulative Impacts Bill raised concerns from several of our members, who reached out to share their input. I was able to communicate directly with Senator McEwen who always made time to talk through the issue (including late night and weekend calls), listen to concerns, answer questions, help correct some misinformation, and was even willing to make some concessions in the name of good public policy. The same could be said for every single member of our local delegation. Thank you all for your leadership! We are grateful for the efforts and leadership of legislators on both sides of the aisle, their staff, and all who helped make it a successful legislative session for the Duluth area and our members.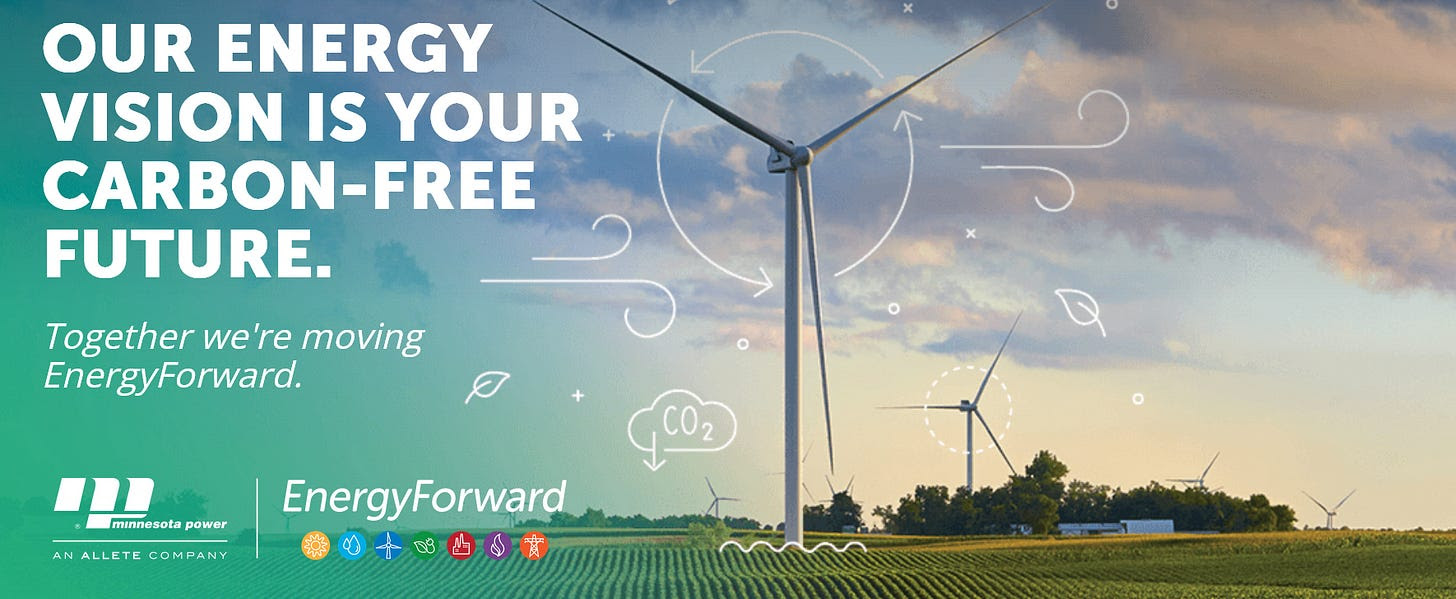 It was an honor to join leaders from the City of Duluth, Saint Louis County, and representatives from several of the local businesses and projects who received legislative funding yesterday at the DECC to thank lawmakers and celebrate our collective victories for our community. As Mayor Larson said well, it really was a well-coordinated, community-minded team effort that paid off for the Northland. As County Board Chair Pat Boyle said, so much of that coordinated effort originates at the Duluth Area Chamber's Key Stakeholder Breakfast in the fall and carries through Duluth & St. Louis County Days at the Capitol Days and beyond. The record attendance and involvement at Duluth & St. Louis County Days at the Capitol this year was indicative of how important the joint effort and shared messages are to our region. Thank you all for helping make this such a successful effort, and a successful legislative session, for our community. We are already starting to plan for next year's Duluth & St. Louis County at the Capitol Days and hope to have you join us.
There is much more to accomplish for local businesses. We look forward to continuing to work with many of you to help get things done for our members and region.
Note: Daniel Fanning is vice president of strategy and policy at the Duluth Area Chamber of Commerce and executive director of the Chamber Foundation.
---
Urshan Retirement Group, Inc. strives in helping people achieve retirement goals. This is accomplished through education of the financial planning process, analyzing each individual's investment needs, as well as continuously reviewing and monitoring their personalized plan. Jordan Urshan (pictured) and Dan Urshan work as partners to ensure long-term consistency to your investment portfolio. They look forward to earning your business. Please give them a call to schedule your appointment. Call 218.625.7575 or stop by their office located at 5033 Miller Trunk Hwy, Hermantown, MN 55811.
Securities offered through Securities America, Inc. Member FINRA/SIPC. Advisory services offered through Securities America Advisors, Inc. Urshan Retirement Group and Securities America are separate entities.
Comments