By Steve Greenfield
A nostalgic exhibit 131 years in the making opened today at the Duluth Depot, filled with memorabilia about Duluth Central, the city's first high school, which closed in 2011.
"Hurrah for the Red and White," the name borrowed from the title of the school song, includes more than 150 artifacts that range from band uniforms and cheerleader sweaters to the Trojan head from the gym floor, yearbooks and much more. Designed by Duluth artist and Central alumnus Gary Lundstrom, who creatively presented memorabilia donated by both grads and non-grads, the exhibit is located off the eastern end of the Depot's Great Hall in the Fesler Gallery. Admission is free through the display's August 31 end date. Depot hours are 10 a.m. to 5 p.m. Monday-Saturday.

"The history of Duluth Central High School is a big part of the history of the city, so this exhibit will appeal to everyone," said Duluth Central Alumni Association chair Don Ness. "The Duluth Central Alumni Association is indebted to many people whose foresight and generosity make this a true reflection of what Duluth Central, its students and teachers were all about."
Central High School opened in 1893, in the beautiful Minnesota brownstone building with the iconic clock tower at Lake Avenue and Second Street. In 1971, "new Central" opened at Central Entrance and Pecan Avenue, serving students for 40 years before closing. In 1972, "Historic Old Central High School" was added to the National Register of Historic Places.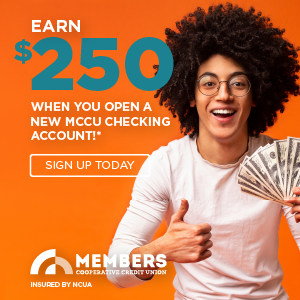 An "1890s Classroom" display that had been located within Historic Old Central for decades was disbanded in 2022 as the building's new owners prepared its transition to living spaces. Many of the upcoming exhibit's artifacts were purchased by Central alumni at an August 2022 auction. Since then the artifacts have been stored in Duluth Technology Village space donated by A&L Properties.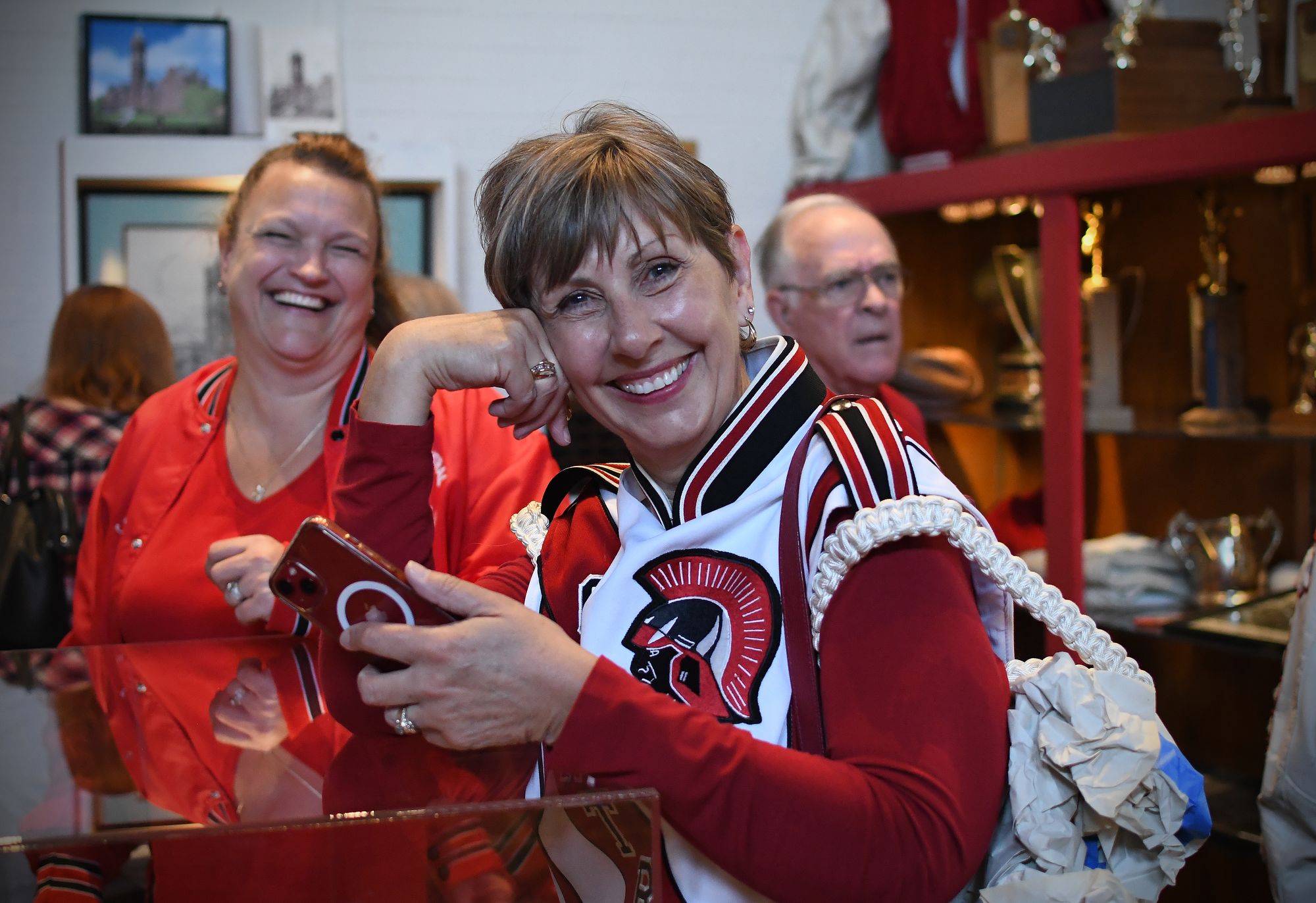 "It would have been a shame to have these historic items scattered far and wide, so we're grateful to the many alums who purchased items at the auction for the sole purpose of helping preserve history," said Barbara Jankowski Darland, alumni association secretary. "It's one thing to have the memorabilia in our possession, but it's much better to let people see it. There's no one better than Gary Lundstrom to turn these memories into such an interesting exhibit."
Lundstrom, owner of Great Lakes Gifts and Gallery, said creating this exhibit was a labor of love.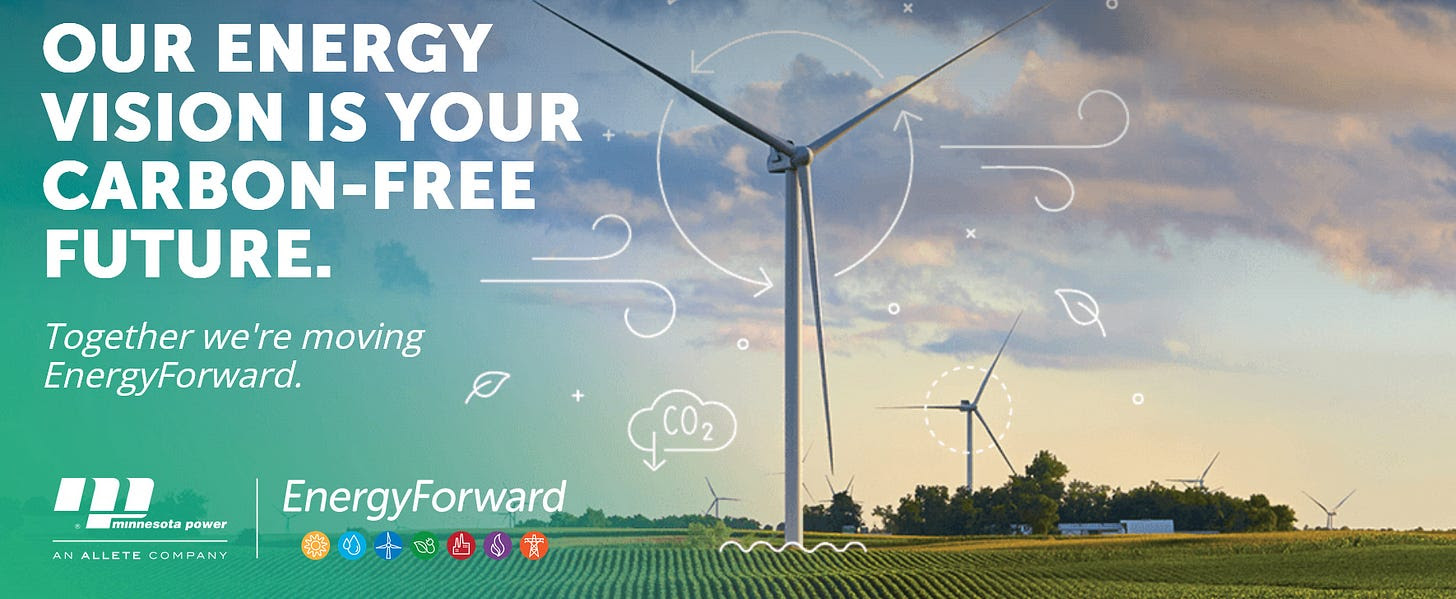 "We may have occupied two buildings, but we were one school," said Lundstrom. "Creating this display was like doing a puzzle, where we had to figure out what went where, and it was an immense pleasure."
Lundstrom added that while it's a pretty complete display, there are a handful of Central High years that are not yet represented.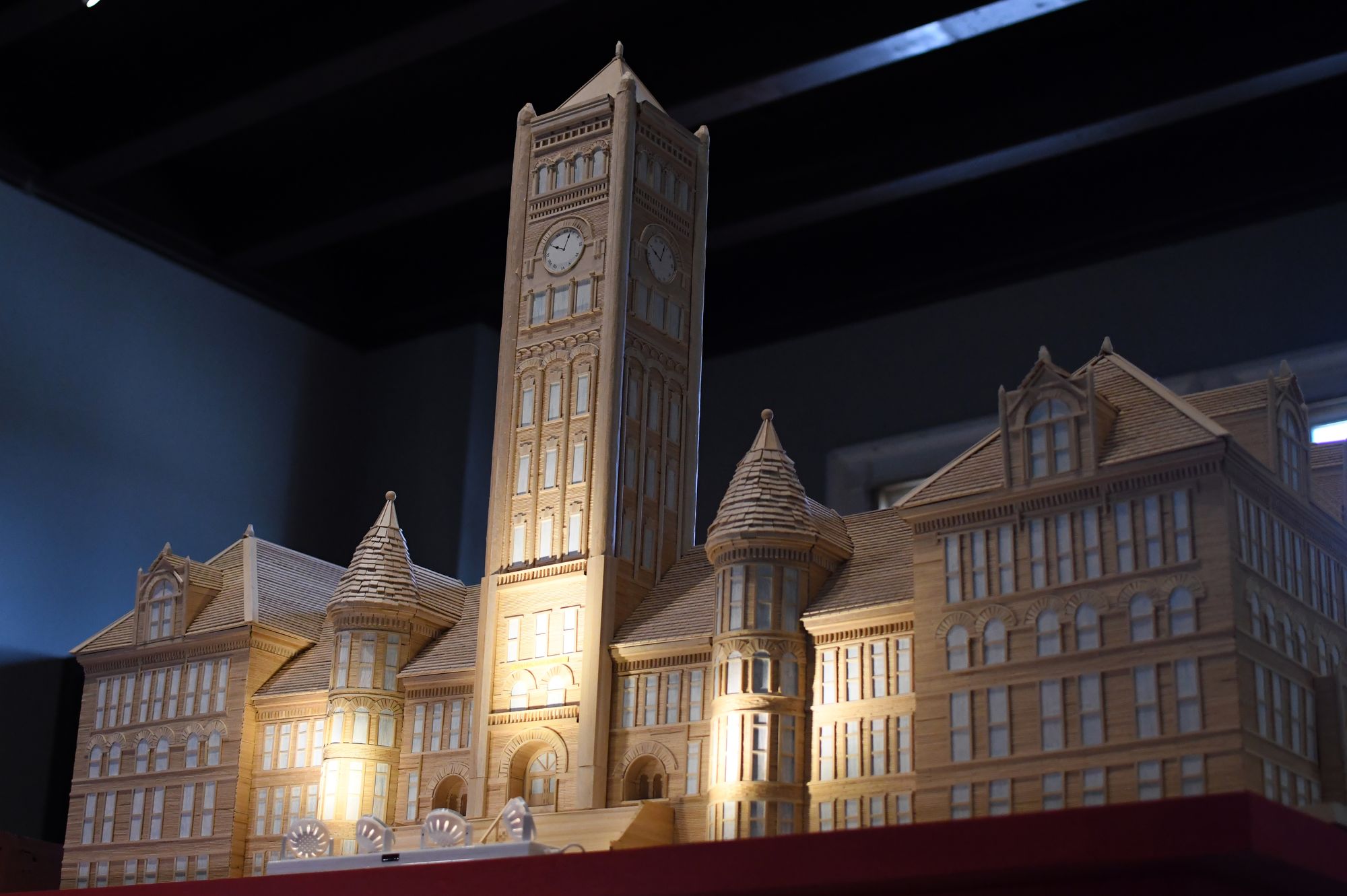 "To everyone who may have Central items stored in an attic or basement, please let us know. We will be good stewards of your donation," said Lundstrom.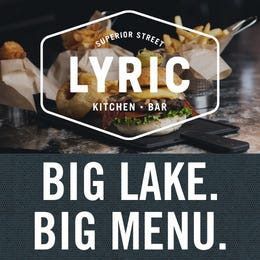 Ness added that in addition to the school exhibit launching today, a new Duluth Central website is now live as well. DuluthCentralAlumni.com not only includes the history of Duluth Central High School, it will eventually serve as a portal in which alumni can share photos, update classmates on reunion news, and so on.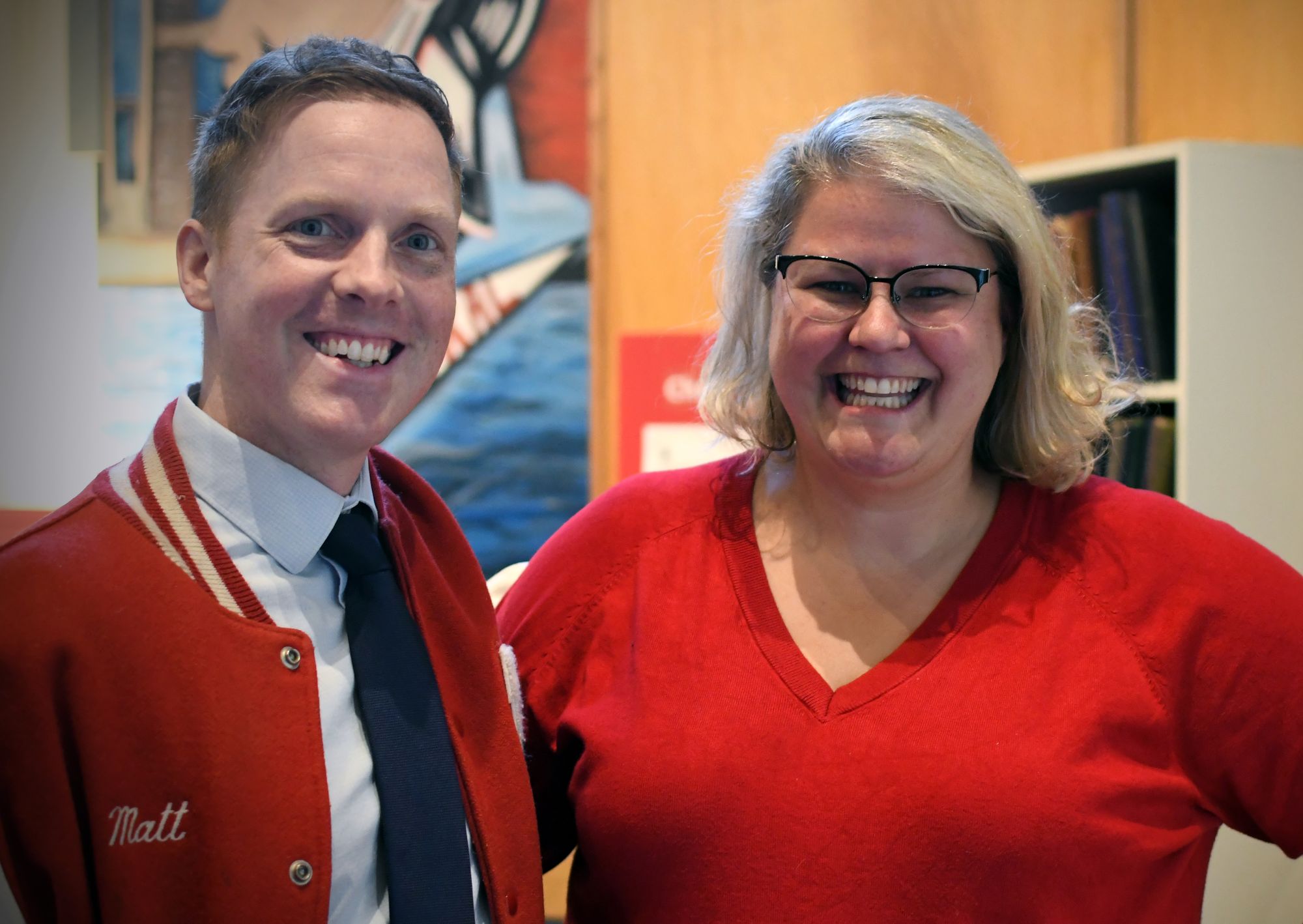 "For well over a century, Duluth Central graduated students who made a tremendous impact on the world," said Ness. "We're proud of them and of how Central alumni continue to be influential in many ways. That pride comes through loudly in this exhibit, and we invite everyone to visit the Depot to experience it for themselves."
The all-volunteer Duluth Central Alumni Association board of directors is comprised of the following members, listed with their graduation year:
Don Ness, Board Chair, '92
Gary Doty, Vice Chair, '66
Barbara Jankowski Darland, Secretary, '77
Kim Stellmaker Anderson, Treasurer, '89
Steve Hennessey, '89
Marla Preston Yoho, '66
Duluth Central Alumni Association's Mission/Purpose:
To serve and support the Duluth Central High School alumni community and provide stewardship of the Duluth Central legacy. To organize projects and events in promotion of alumni relations and cultivation of Duluth Central history.
The Duluth Depot, also known as the St. Louis County Heritage and Arts Center, is located at 506 W. Michigan Street.
---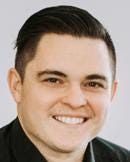 Urshan Retirement Group, Inc. strives in helping people achieve retirement goals. This is accomplished through education of the financial planning process, analyzing each individual's investment needs, as well as continuously reviewing and monitoring their personalized plan. Jordan Urshan and Dan Urshan work as partners to ensure long-term consistency to your investment portfolio. They look forward to earning your business. Please give them a call to schedule your appointment. Call 218.625.7575 or stop by their office located at 5033 Miller Trunk Hwy, Hermantown, MN 55811.
Securities offered through Securities America, Inc. Member FINRA/SIPC. Advisory services offered through Securities America Advisors, Inc. Urshan Retirement Group and Securities America are separate entities.
Comments