Former Bulldogs All-American defenseman and current Chicago Blackhawks associate general manager Norm Maciver, 59, and his playing partner Rick Amatuzio, both of Duluth, tied for second-place in the 40th Hank Jensen Best Ball and Scramble on Sunday at historic Enger Park Golf Course in Duluth. Maciver and Amatuzio shot 11-under 133 in the 36-hole event, finishing one shot behind winners Todd Massie of Duluth and Peter Nervik formerly of Duluth and now residing in Sarasota, Florida.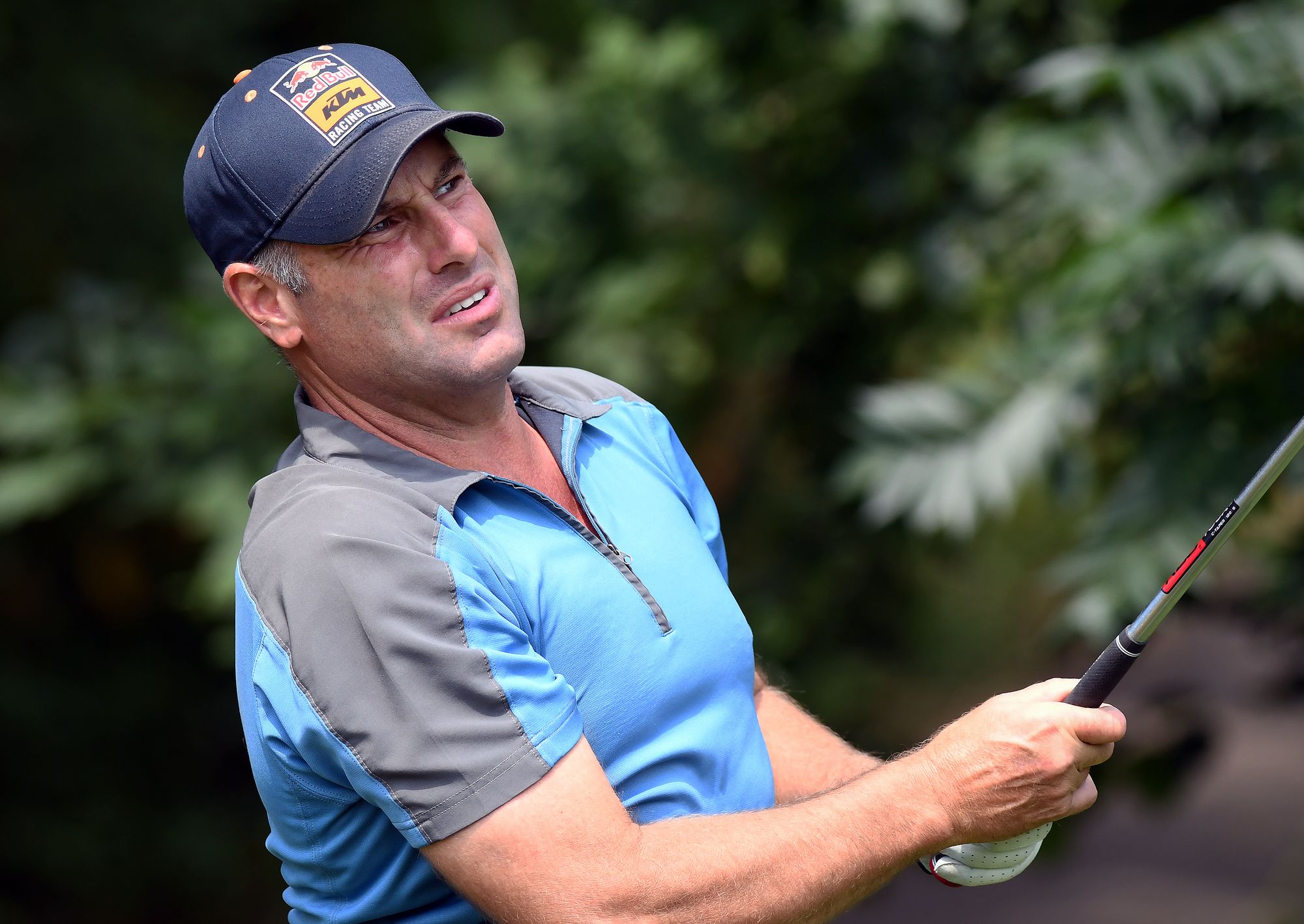 Another legendary former Bulldogs All-American, Bill Watson, also participated in the popular event, teaming with former Nemadji pro Mark Carlson to finish in the top-10 in the championship division.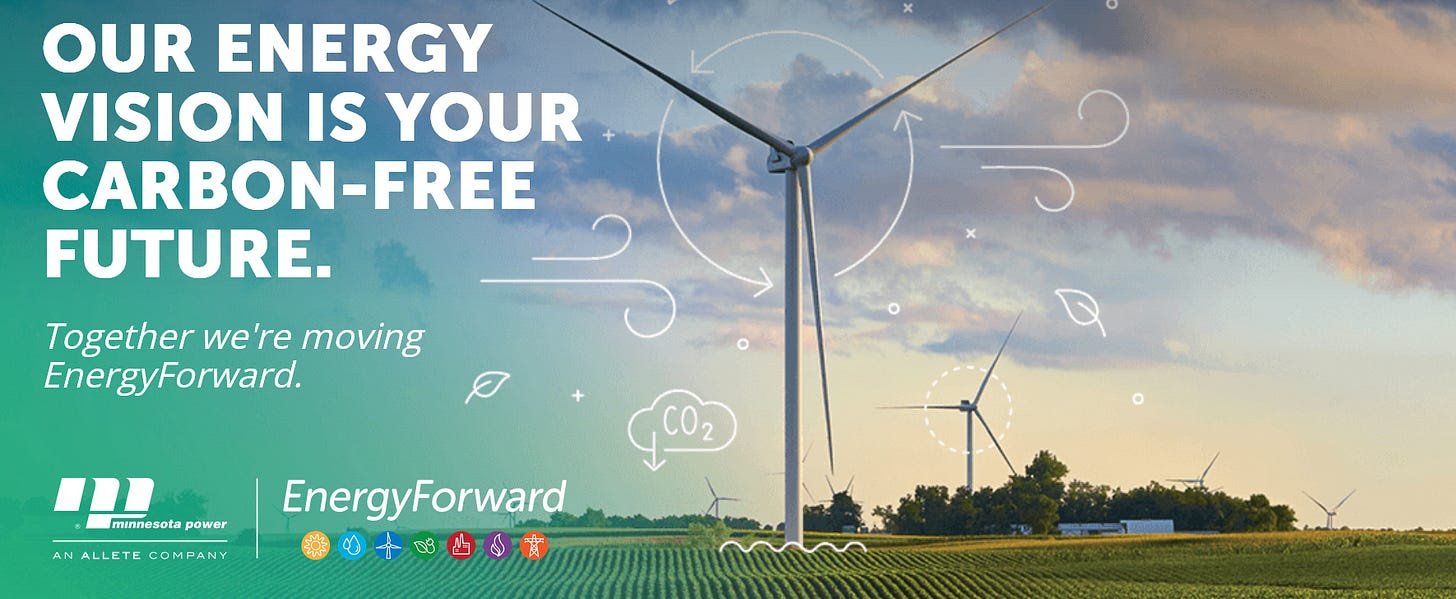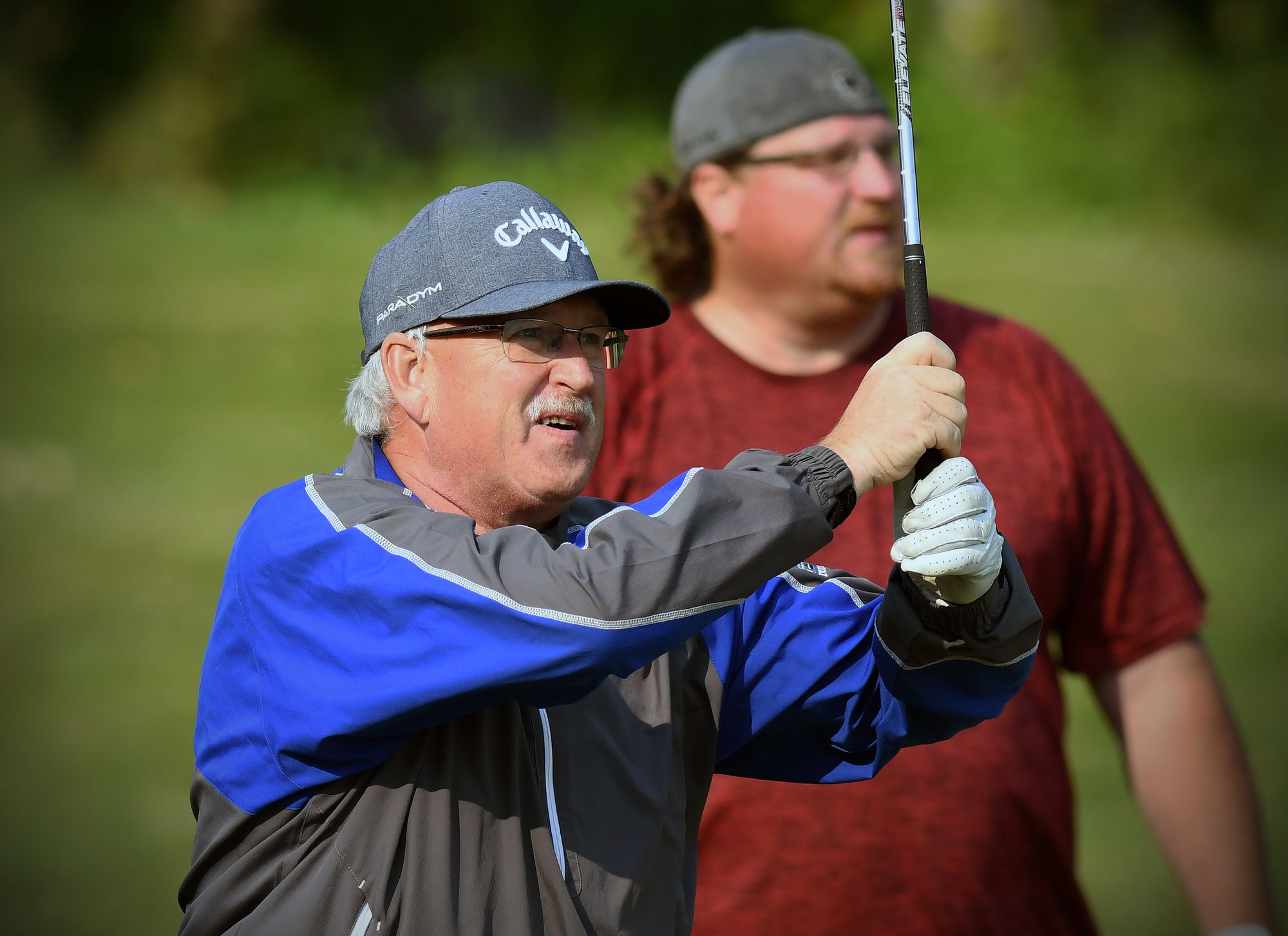 Quote Me, Howie: Tracy Ann Welhaven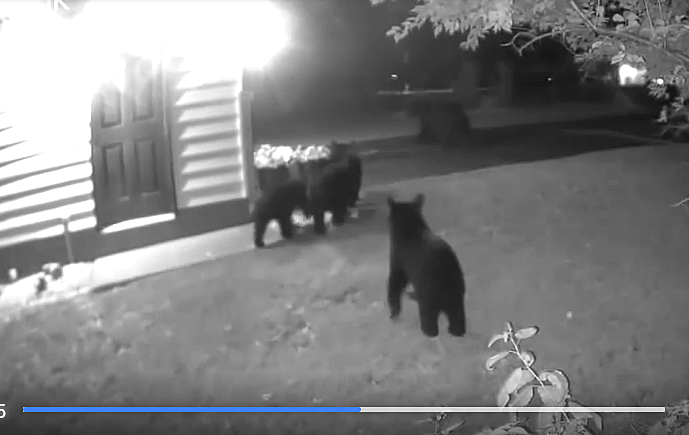 Tracy Ann Welhaven on why she launched and operates the enormously popular "Parkwood Neighborhood in Duluth, MN" private group page on Facebook: "As a dog walker, I've met a lot of people in the neighborhood. When you stopped and chatted with them, you'd find out that someone rummaged through their car or they had bears in their garbage for two weeks in a row as a couple of examples.

No one was using the neighborhood app to communicate with their neighbors that these occurances were happening. I am a member of the Neighborhood App, but personally, I do not like it, and it's not for me. I personally felt it was full of bullies and a lot of mean-spirited folks along with late or no notifications of what my neighbors posted. So I created the neighborhood page that is only exclusive to people living in my neighborhood where people could communicate freely of what is happening our neighborhood without fear of someone publicly attacking them or passing judgment on them or even coming to their home in a unwelcomed status. I saw and heard of many circumstances of this happening due to info being shared on other Facebook neighborhood pages.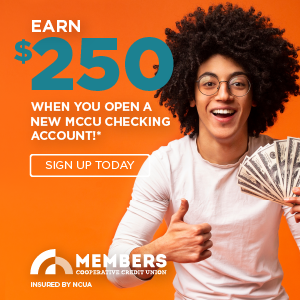 My goal of the page was to not create a page of gossip but to create a forum of communication and create an environment where people were informed. In my opinion there is a sense of unity and strength community that comes with that. If a coyote runs through my yard, I want my neighbors to know. If I didn't share that info and something happened to one of my neighbors' pets, I would feel horrible. If someone caught someone going through their car, they could post it alerting their neighbors. If someone has welcomed a new addition to their family like a baby or furbaby, it's a great bragging right to post.
A success story of this page happened recently when one of our neighbors found a lost dog roaming the neighborhood after a rain storm had passed. It was so awesome to see my neighbors working together to safely return the dog to its owner. Those are just some of the reasons why I created the page."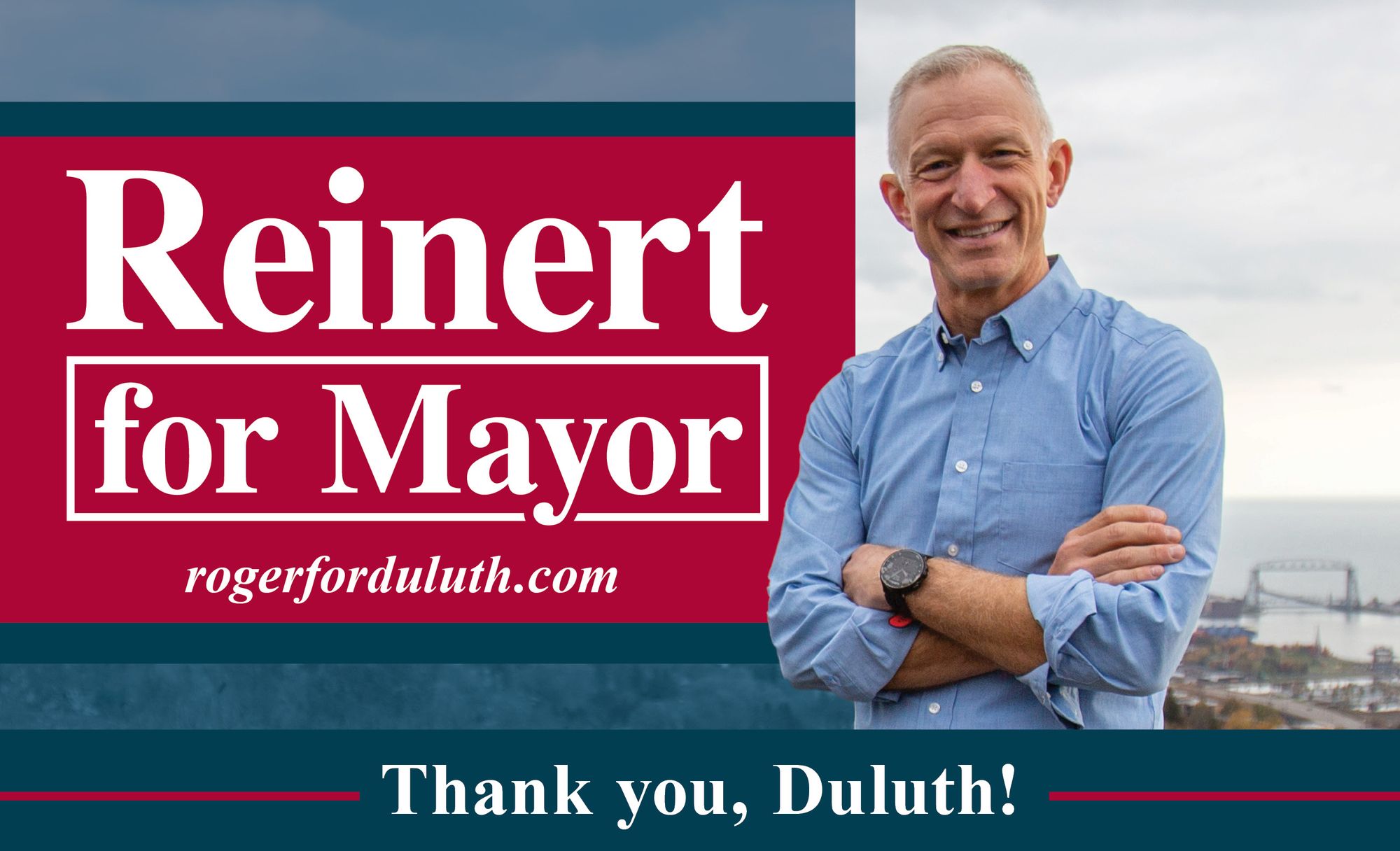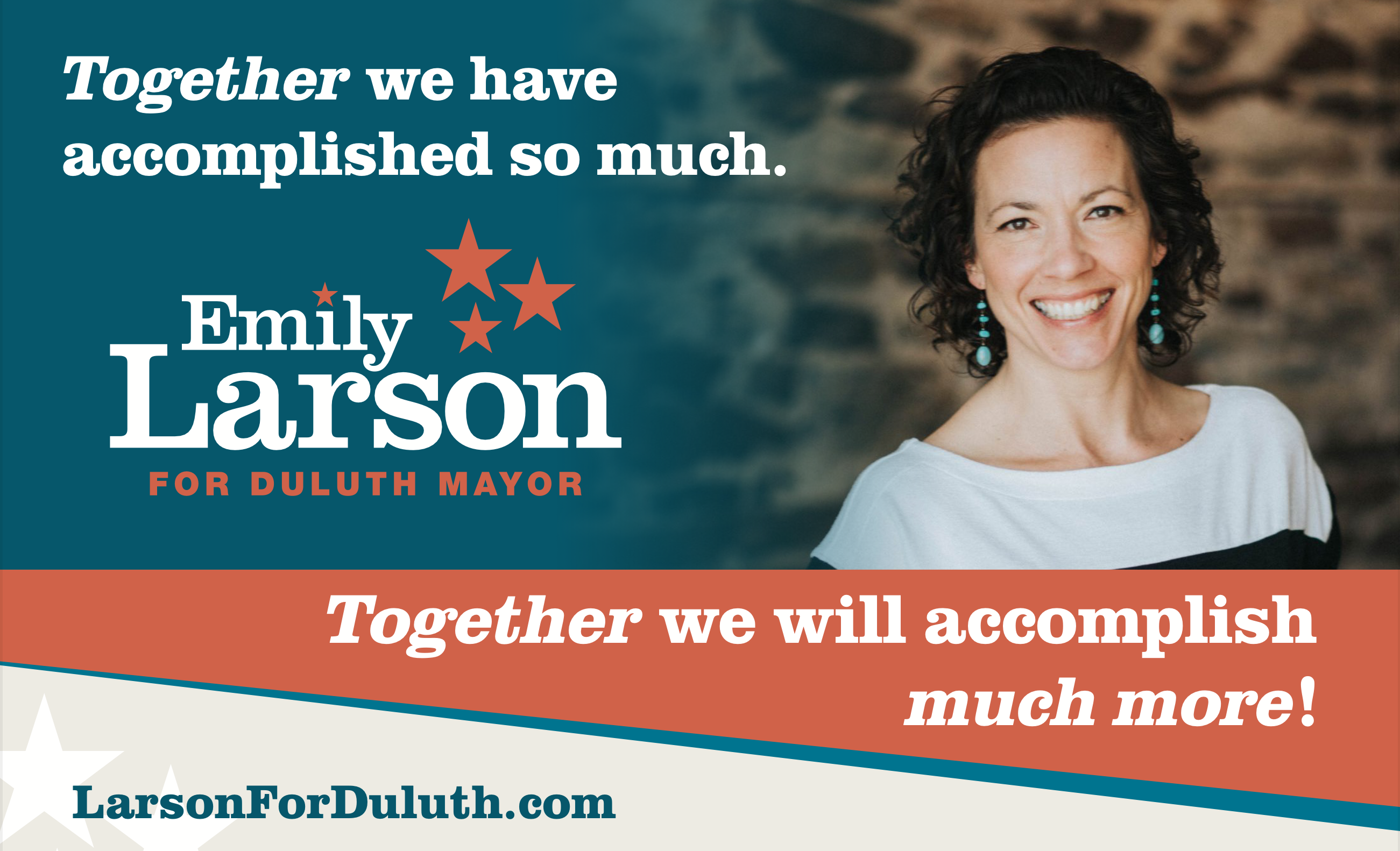 Duluth indoor football team announcements Thursday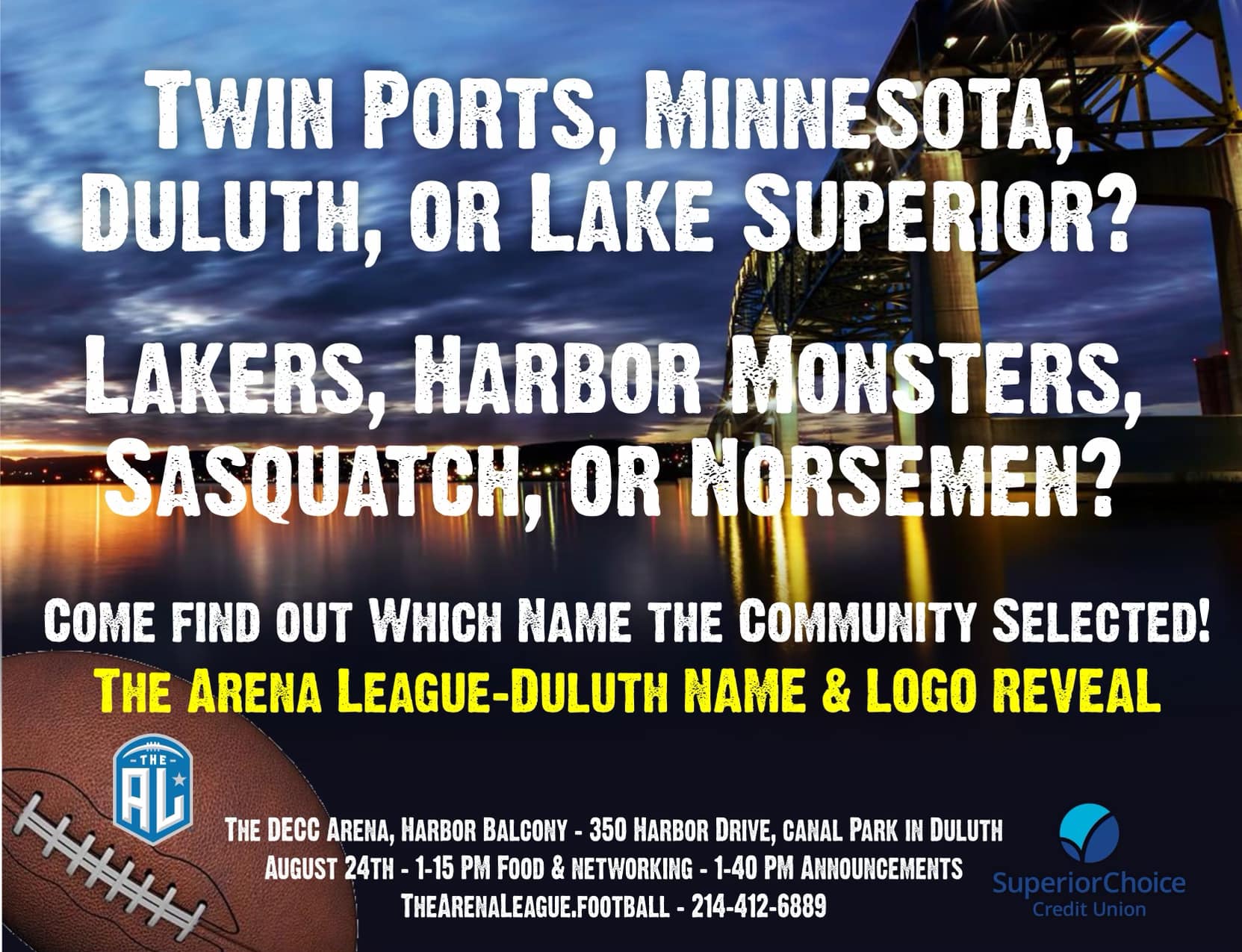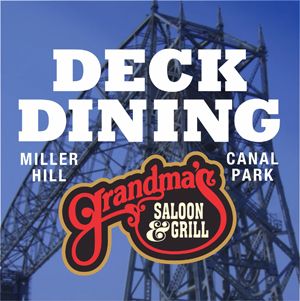 Duluth's new The Arena League indoor football team will reveal its name and logo Thursday afternoon at the Duluth Entertainment Convention Center. Location names under consideration are Twin Ports, Minnesota, Duluth and Lake Superior. Final nicknames are Lakers, Harbor Monsters, Sasquatch and Norsemen. The Duluth-based team, one of four teams in the startup league, is scheduled to begin play in summer 2024 at Duluth Arena at the DECC.
Enger Park Golf Notebook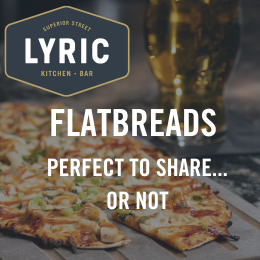 Enger Park Golf Course renovation Phase I items have completed final design, including a new irrigation system, irrigation pond, improvements to fairways and potential minimal restoration of Buckingham Creek. Phase I is planned to start in the this fall with the excavation of the irrigation storage pond. The irrigation system will be installed in 2024. Should minimal restoration of Buckingham Creek and the fairways occur, the work will coincide with the 2024 schedule.
The Phase I scope of work for irrigation improvements, which includes the excavation of a new irrigation pond and installation of the new irrigation system on 18 of 27 holes was approved by Council on June 12, 2023 with work expected to commence after Labor Day.
---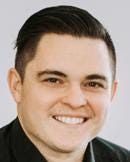 Urshan Retirement Group, Inc. strives in helping people achieve retirement goals. This is accomplished through education of the financial planning process, analyzing each individual's investment needs, as well as continuously reviewing and monitoring their personalized plan. Jordan Urshan and Dan Urshan work as partners to ensure long-term consistency to your investment portfolio. They look forward to earning your business. Please give them a call to schedule your appointment. Call 218.625.7575 or stop by their office located at 5033 Miller Trunk Hwy, Hermantown, MN 55811.
Securities offered through Securities America, Inc. Member FINRA/SIPC. Advisory services offered through Securities America Advisors, Inc. Urshan Retirement Group and Securities America are separate entities.
Comments