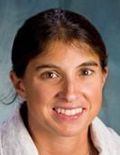 Kelly Grgas-Wheeler has been named the Director of Athletic Communications and Media Relations, the University of Minnesota Duluth announced on Friday.

Grgas-Wheeler has been part of the UMD Athletic Department since 2004 as an assistant on the women's soccer staff for the last 19 seasons. Additionally, she was the women's and men's basketball sports information contact from 2005-2007 and has been the women's hockey communications director since 2007.

"Kelly is exceptional to work with and has positive relationships with members of the media," said Director of Athletics Forrest Karr. "She has a broad skill set and prioritizes finding creative ways to recognize and celebrate student-athlete accomplishments. I am grateful for Kelly's willingness to go above and beyond, and I appreciate everything she does to help Bulldog student-athletes achieve success. Kelly's new role will help ensure that UMD teams receive quality support in this important area."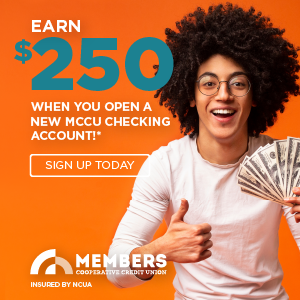 Since working as the communications contact for the Bulldog women's hockey program, Grgas-Wheeler has put out press releases, game notes, post-game stories, postseason manuals, media guides, content stories and graphics for the program. She also nominated hundreds of athletes for high-level awards: Hockey Humanitarian, Patty Kazmaier, Honda Awards, NCAA Women of the Year, All-Americans and league Players of the Year.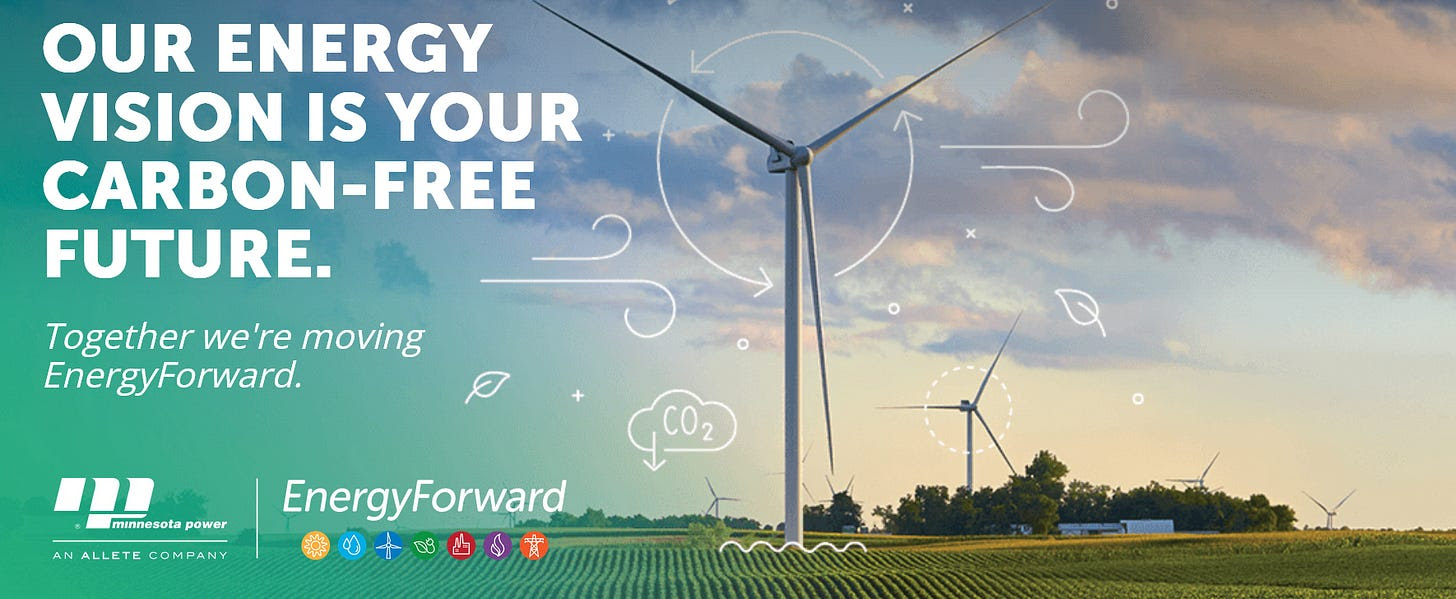 Earlier this year women's hockey's Gabbie Hughes became UMD's first recipient of the Hockey Humanitarian Award, an award that is presented annually to college hockey's finest citizen - a student athlete who makes significant contributions not only to his or her team, but also to the community-at-large through leadership in volunteerism.

The Duluth East High School graduate has also been the Communications Director for three NCAA Division I Women's Hockey Frozen Fours in 2008, 2012 and 2023 and two Western Collegiate Hockey Association (WCHA) postseason events in 2008 and 2012.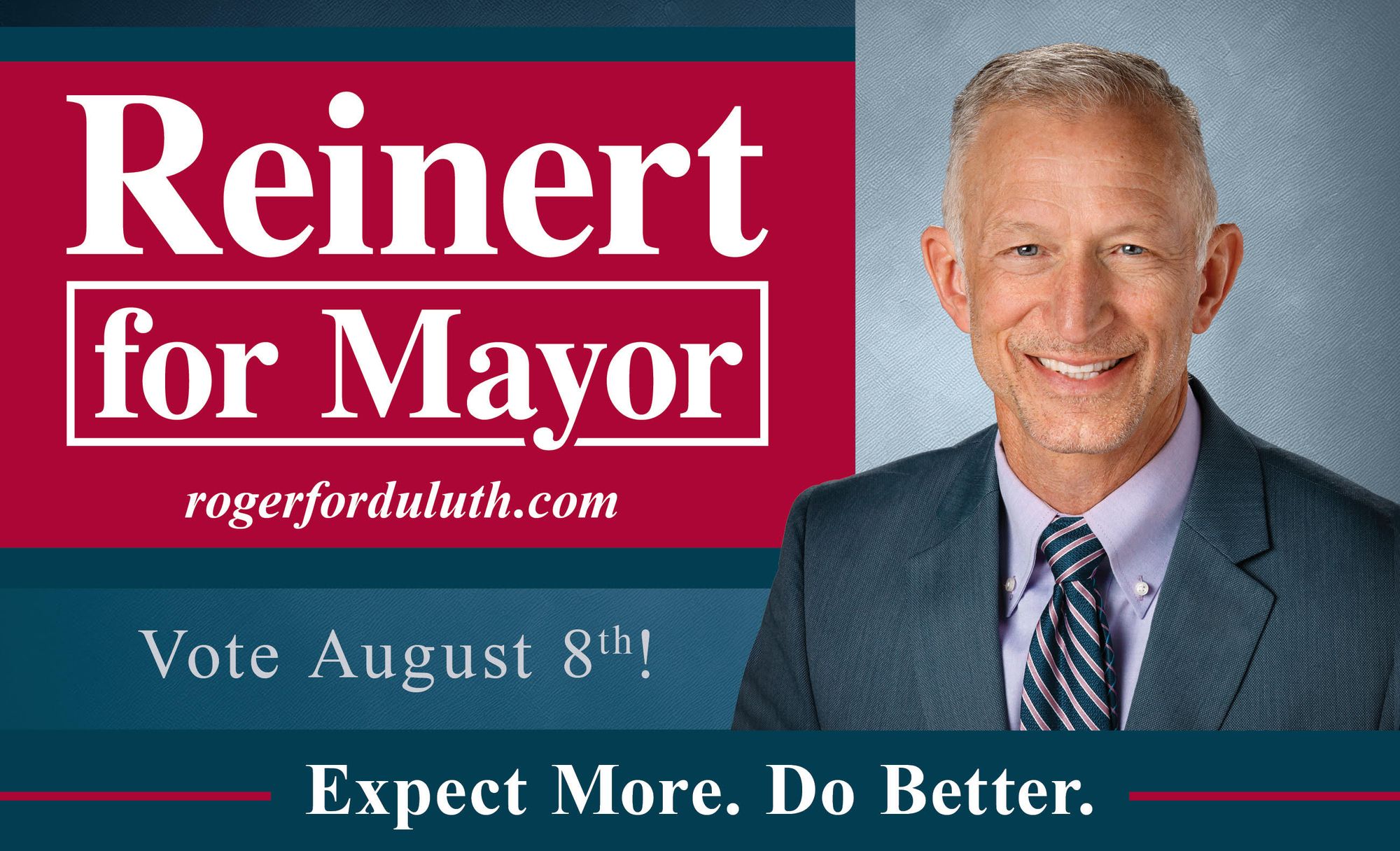 As part of the women's soccer program, Grgas-Wheeler helped guide student-athletes to success on-and-off the pitch, which included the two deepest NCAA Tournament runs in program history in both 2009 and 2013 (an Elite Eight finish). UMD has had five All-American honorees, as well as 38 All-Central Region picks. Her mentoring helped craft one of the program's best offensive players in Maureen Stormont. Stormont left with multiple records etched in her name including most goals and points in a single season (2013). Stormont was named the 2014 NSIC Player of the Year as she left the program with the most goals and points. UMD has also seen a pair of conference Players of the Year honorees in Reegan Lloyd and Hannah Bengston during her time.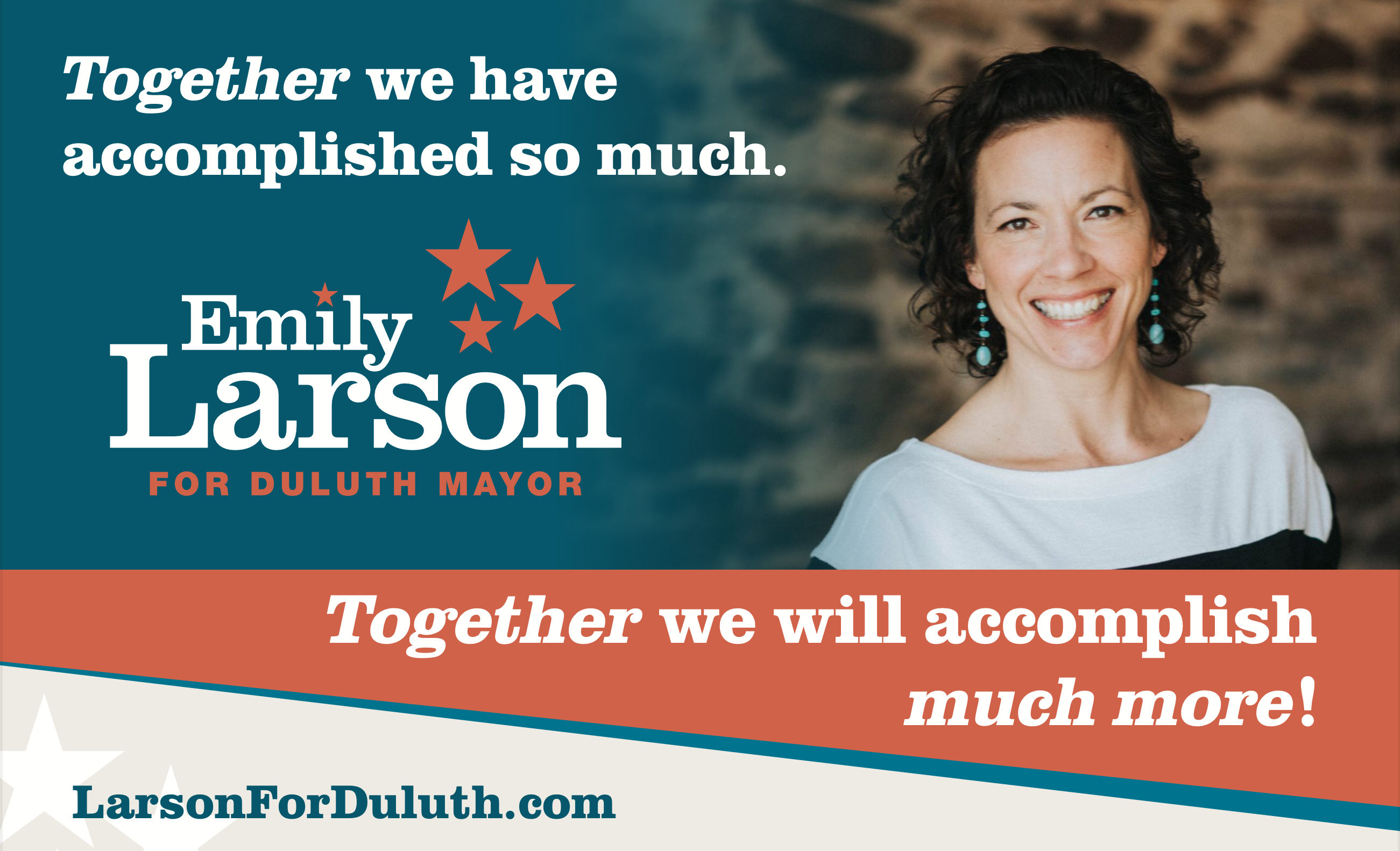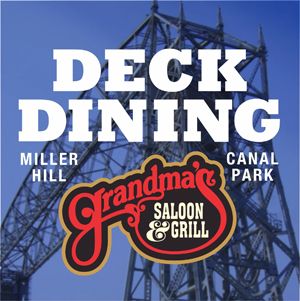 "I have thoroughly enjoyed coaching soccer with Greg Cane for all these years, and UMD soccer has been a part of some of the best moments in my life," said Grgas-Wheeler. "It has been my honor to have been a Bulldog coach, and I will forever treasure all the student athletes that I've been lucky enough to coach. With that, I am very grateful for the opportunity to transition full-time into communications to help connect the community to all of the UMD Athletic Department. Having served in communications for almost as long as I have coached here, I am excited for this expanded role, and I want to thank UMD Athletic Director Forrest Karr and Deputy Director of Athletics Brian Nystrom for their vision for the department that included me in it."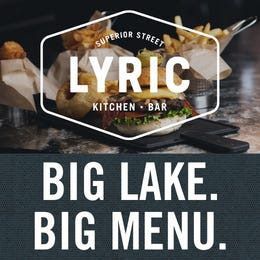 Grgas-Wheeler also created the "Kicks for Causes" annual campaign for UMD soccer in 2014 that allows 5 to 6 student athletes to showcase causes and organizations that they either volunteer with already, are close to them personally, or that they would like to get recognition. Over the last eight seasons, UMD soccer has promoted and brought attention to over 40 different causes and organizations.

Grgas-Wheeler will assume her role as UMD's Director of Athletic Communications and Media Relations on July 31. -- UMD Athletics
---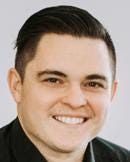 Urshan Retirement Group, Inc. strives in helping people achieve retirement goals. This is accomplished through education of the financial planning process, analyzing each individual's investment needs, as well as continuously reviewing and monitoring their personalized plan. Jordan Urshan and Dan Urshan work as partners to ensure long-term consistency to your investment portfolio. They look forward to earning your business. Please give them a call to schedule your appointment. Call 218.625.7575 or stop by their office located at 5033 Miller Trunk Hwy, Hermantown, MN 55811.
Securities offered through Securities America, Inc. Member FINRA/SIPC. Advisory services offered through Securities America Advisors, Inc. Urshan Retirement Group and Securities America are separate entities.
Comments