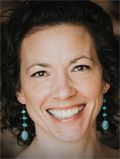 A recent Emily Larson for Duluth Mayor post on Facebook: "In a recent DNT letter to the editor, Kathy Heltzer outlined why she's supporting Mayor Larson for Duluth Mayor. Read Kathy's letter here: https://www.duluthnewstribune.com/.../paid-political... Reminder: Election Day is less than 4 weeks away! Vote to keep Building a Better Duluth, Together on November 7. Early Voting is open by mail or in person at City Hall."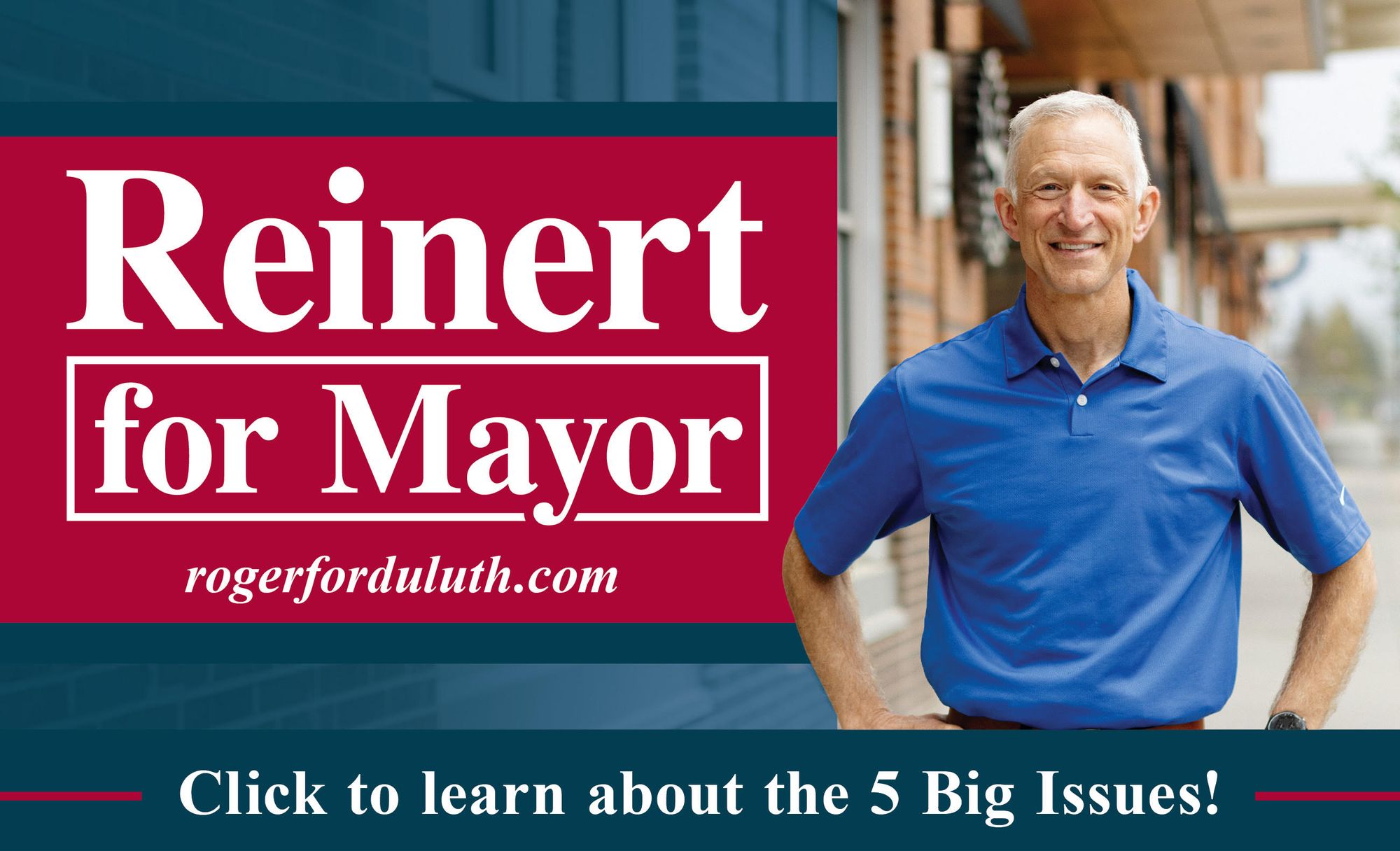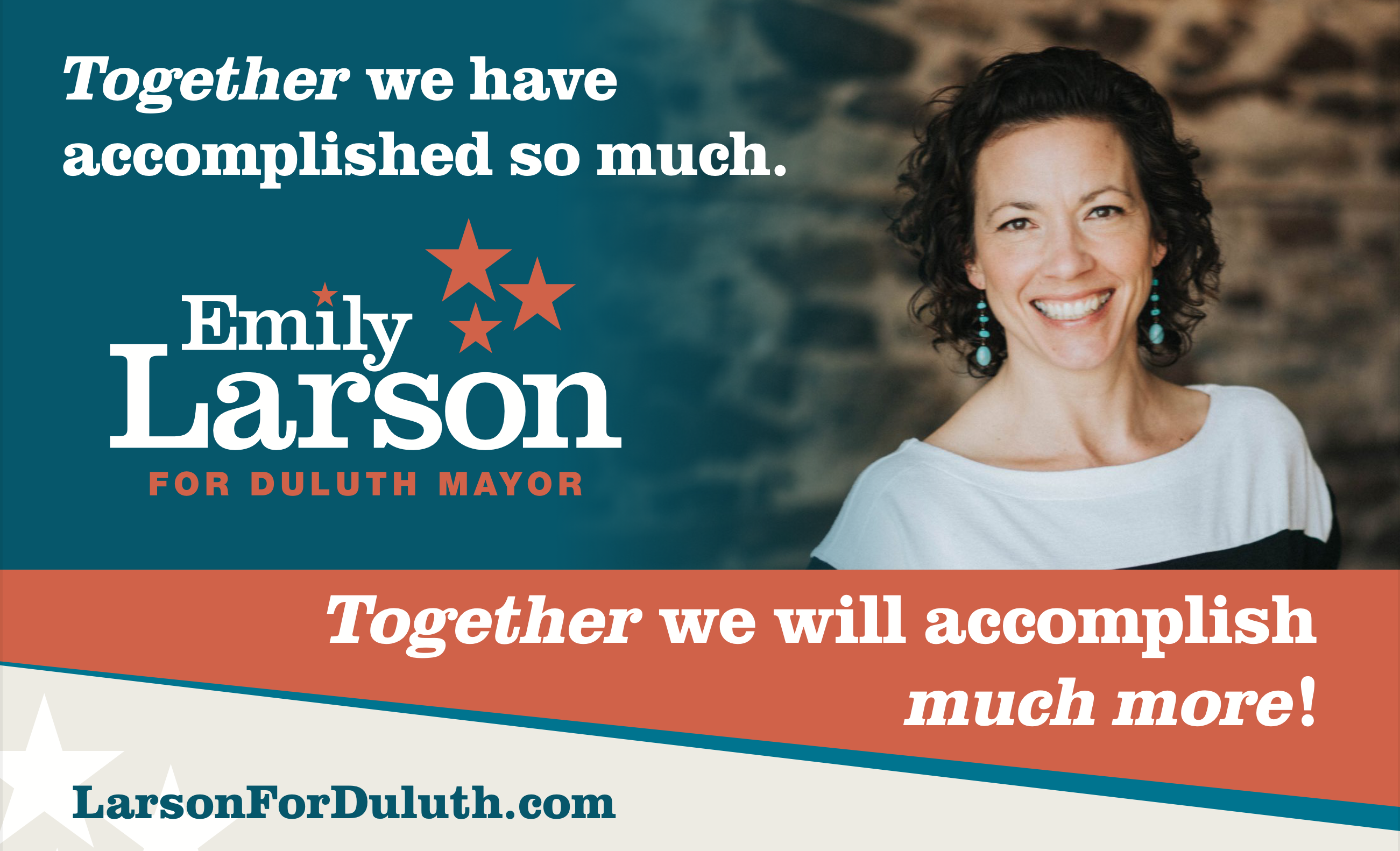 Quote Me, Howie: Fred Friedman, Erik Lofald; On the 2023 Twins season

Fred Friedman on the 2023 Twins – "The Twins had an improved season because of much improved starting pitching and unanticipated offensive production from three rookies. For them to win 10 more games and advance further in October they need to reduce their strikeouts with runners on base, keep Kirlloff and Buxton healthy or replace them, and keep their starters signed."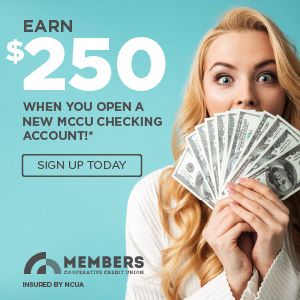 Denfeld football coach Erik Lofald on the Hunters' 28-8 home victory over Rock Ridge on Friday night – "A gritty win against a determined Rock Ridge team. They surprised us early with a few looks offensively and ran more than expected to run the clock and limit our possessions. We made the necessary adjustments at the half and played a solid second half. They were aggressive on defense and held us in check early but we got the big plays when we needed them and ground out a victory on Senior Night. It will be a quick turnaround for us, facing a very good Hermantown team with a first round bye in sections on the line. We are going to need 'all hands on deck' to get a DUB! We're hoping all the experiences we've encountered this season will pay off in a game that I expect to be closely contested."

On the 2023 Twins season: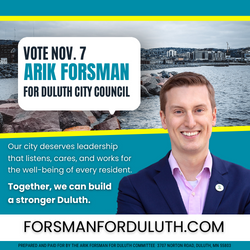 Arik Forsman – "In Minnesota we're used to our professional sports teams having their seasons end in heartbreak. But the 2023 Twins and their young talent showed great promise for the future even in defeat this postseason and they should be a force to be reckoned with in 2024 and beyond. We're lucky in Duluth that we actually have a team who can win championships. And now we're on to hockey season. Go Bulldogs!"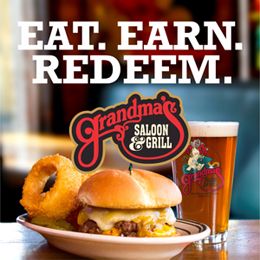 Legendary Mark Rubin – "This season sure brought back a whole lot of memories for our family. For me, the early days of Met Stadium with the likes of Harmon Killebrew, Vic Power, and Bob Allison came alive as though it was yesterday. For our sons Tony and Jeremy, who still have their original homer hankies, they were excited and hopeful for a return to World Series glory for their team. And for our grandkids John and Julia, just plain magic. Jeremy even took John to Target Field to game two. With her new Twins hat, Nance and I watched all the playoff games and suffered a letdown with everyone else Wednesday night. But they sure gave us hope and a lot to cheer about! Pablo Lopez is amazing. About 20 years ago, Nance and I spent a couple weeks in his hometown of Cabimas, Venezuela. One of my favorite memories is playing stickball in the street behind the Gonzalez home, with a group of about six young boys. Wouldn't it be something if Pablo was one of them? That's one of the the beauties of retirement – we are given the chance to embellish our earlier stories."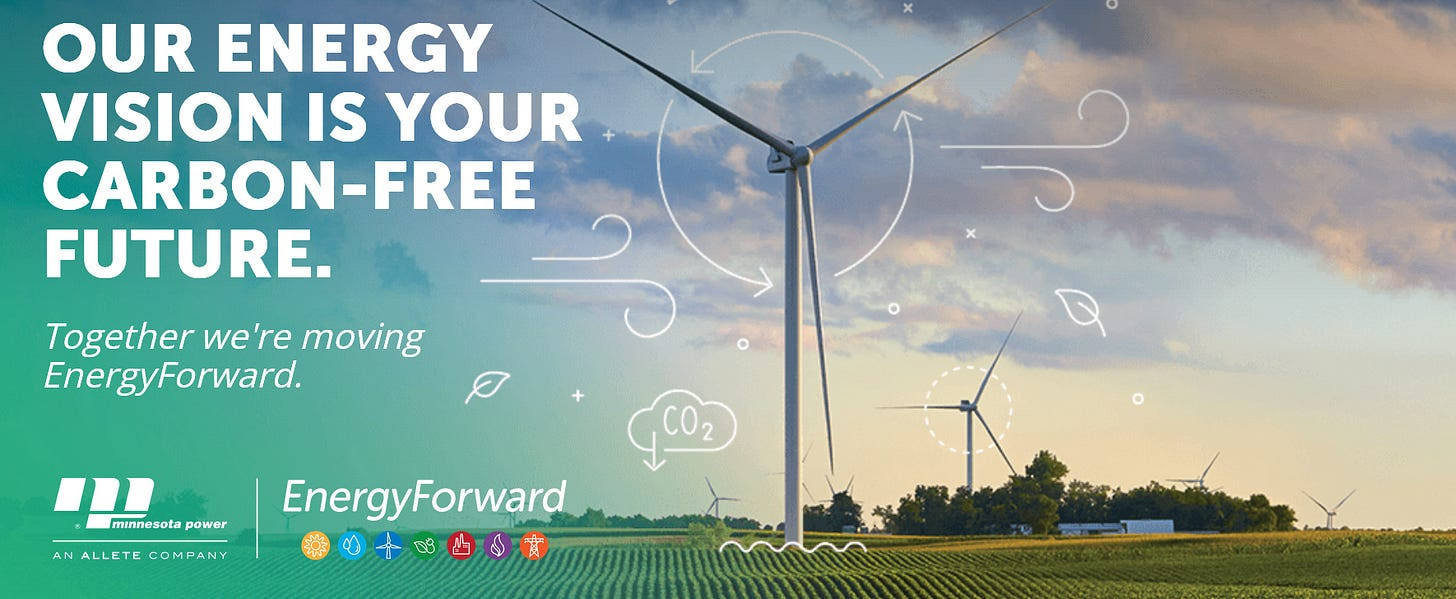 Emily Larson – "I dug out my original Homer Hanky from '87 in honor of this great run by the Twins, with hopes they'd get back to the World Series. Foiled again! But witnessing the support and hope of people across Duluth, including our own 148th, was so much fun; the perfect home series to serve as an example of all the good and right things in sports which can bring people together."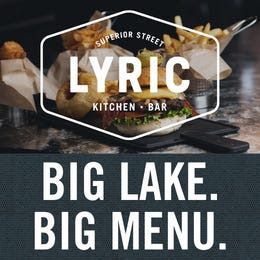 Roger Reinert – "Always a bummer when the Boys of Summer pack it in for the season, but have to be thrilled going two rounds into the playoffs and giving the defending World Series Champions a run for their money. As every Twins fan knows hope springs eternal, and spring training is now only four months away."
Scott Lyons – "I'm a diehard Twins fan. They had a good year but need to figure out their strikeouts, the Buxton situation, too many of same players (Kepler, Larnach, Wellner,Kiriloff) and sign a free-agent first baseman who is consistent."
---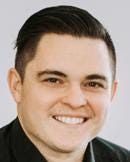 Urshan Retirement Group, Inc. strives in helping people achieve retirement goals. This is accomplished through education of the financial planning process, analyzing each individual's investment needs, as well as continuously reviewing and monitoring their personalized plan. Jordan Urshan and Dan Urshan work as partners to ensure long-term consistency to your investment portfolio. They look forward to earning your business. Please give them a call to schedule your appointment. Call 218.625.7575 or stop by their office located at 5033 Miller Trunk Hwy, Hermantown, MN 55811.
Securities offered through Securities America, Inc. Member FINRA/SIPC. Advisory services offered through Securities America Advisors, Inc. Urshan Retirement Group and Securities America are separate entities.
Comments