Hermantown High fall sports teams will begin 2023 regular-season play later this week and next.
The Hawks girls tennis team will open Friday at 11:30 a.m. at home against nonconference Simley. On Saturday, the powerful Hermantown girls soccer team will participate in a preseason jamboree in Duluth at 9 a.m.

Here's a peek at this week's and next week's Hawks openers, as the various teams wrap up preseason scrimmages and jamborees:
Friday -- Girls tennis season and home opener against Simley, 11:30 a.m.
Saturday -- Girls soccer jamboree in Duluth, 9 a.m.
Wednesday, Aug. 23 -- Girls tennis at Longview in Duluth, 9 a.m.; Hermantown hosts volleyball jamboree, 5 p.m.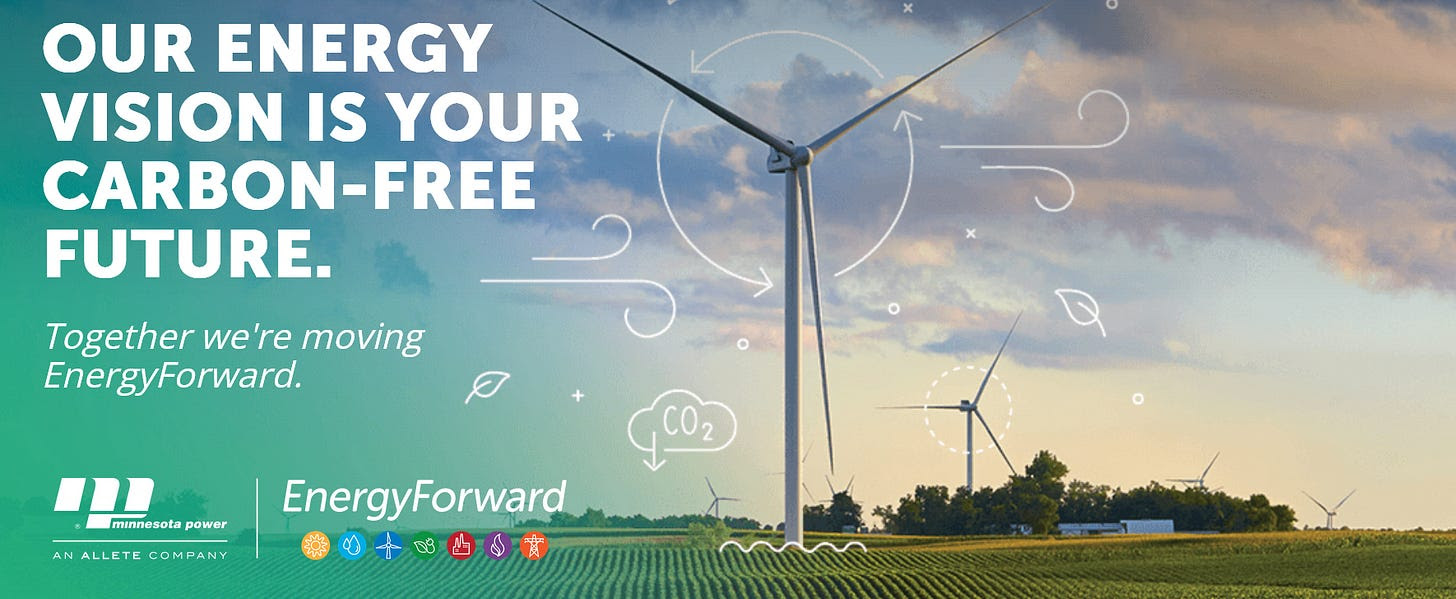 Thursday, Aug. 24 -- Boys and girls cross country meet at Chub Lake in Carlton, 10 a.m.; Girls tennis vs. Bemidji at 11 a.m. and vs. Perham at 1 p.m. in Bemidji; Boys soccer hosts Benilde-St. Margaret's, 1 p.m.; Girls soccer at North Branch, 7 p.m.; Volleyball hosts Duluth Marshall 7 p.m.
Friday, Aug. 25 -- Girls tennis vs. St. Francis, 11 a.m. Laura MacArthur Elementary West Duluth; Girls soccer hosts Zimmerman, 3 p.m.; Boys soccer hosts Mesabi East, 5:30 p.m.
Saturday, Aug. 26 -- Football scrimmage at Esko, 9 a.m.
St. Louis County partners with Minnesota North College-Hibbing to offer skilled apprenticeship program for heavy equipment mechanics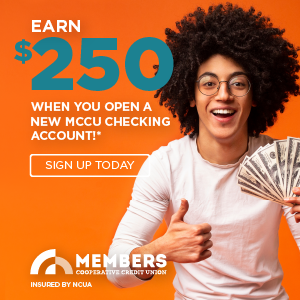 As early as this fall, students in the Diesel Mechanics/Heavy Equipment program at Minnesota North College-Hibbing will have an opportunity to apply for a skilled apprenticeship position with St. Louis County Public Works. This new apprenticeship program will provide valuable real-life experience for students while also helping develop an internal pool of future Heavy Equipment Mechanics for the County.
Heavy Equipment Mechanics are part of the County's Highway Maintenance Division of Public Works. They are responsible for maintaining the fleet of vehicles used for plowing snow, road construction and other maintenance needs.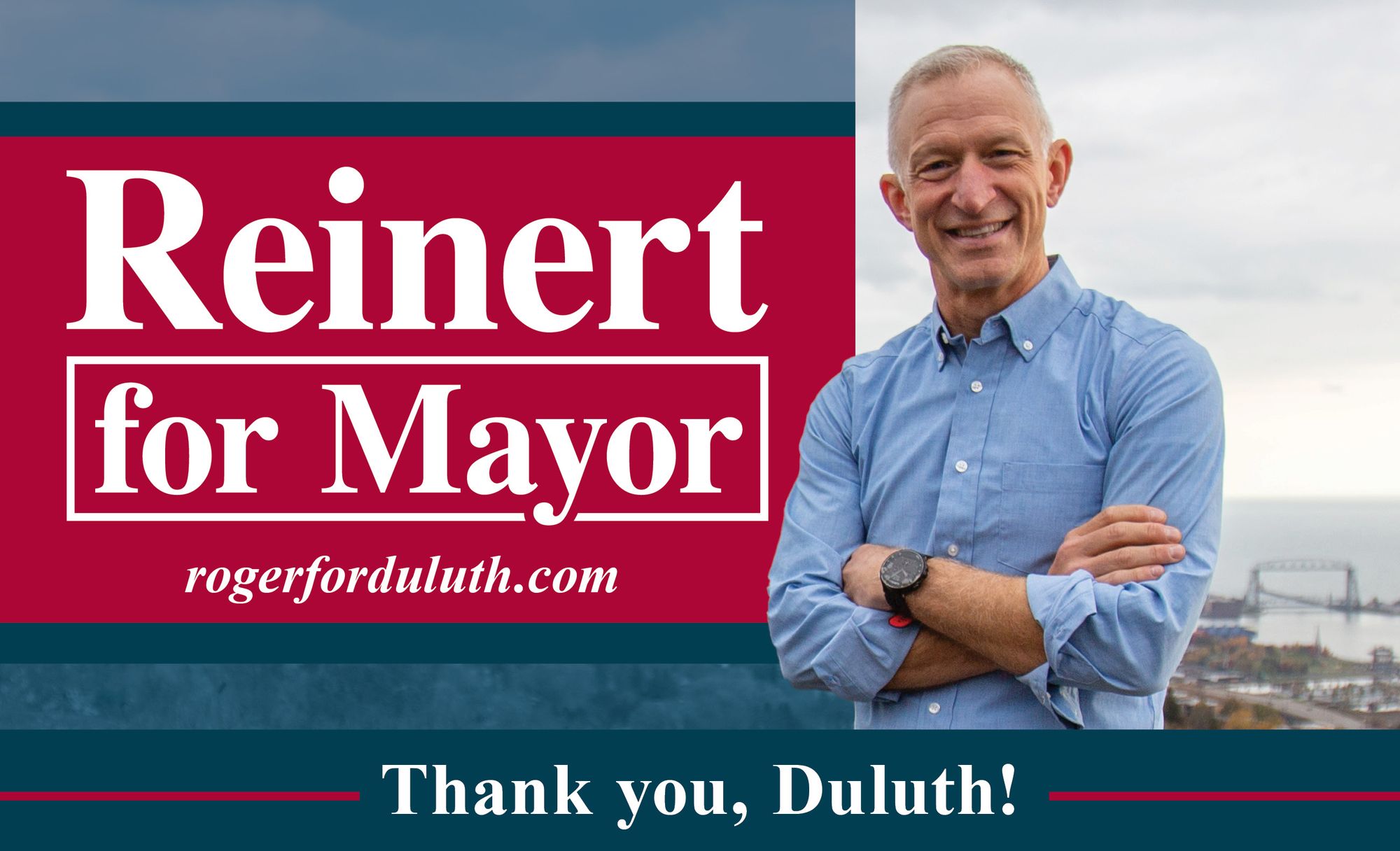 County staff have been working with Teamsters Local 320 to develop this skilled apprenticeship program, and the County Board approved the creation of eight part time (0.5 FTE) apprentice positions. Four of the positions will be for first-year students, and the other four for second-year students. The apprentices would be assigned to one of six of the County's Heavy Equipment Mechanic duty stations.
"This is a win-win-win scenario," said Jim Foldesi, St. Louis County Public Works Director. "It's a win for St. Louis County that may gain future permanent employees, it's a win for the colleges that can attract students into their program with a ready-made apprenticeship process and it is a win for the students who gain work experience and get paid parallel to their formal schooling."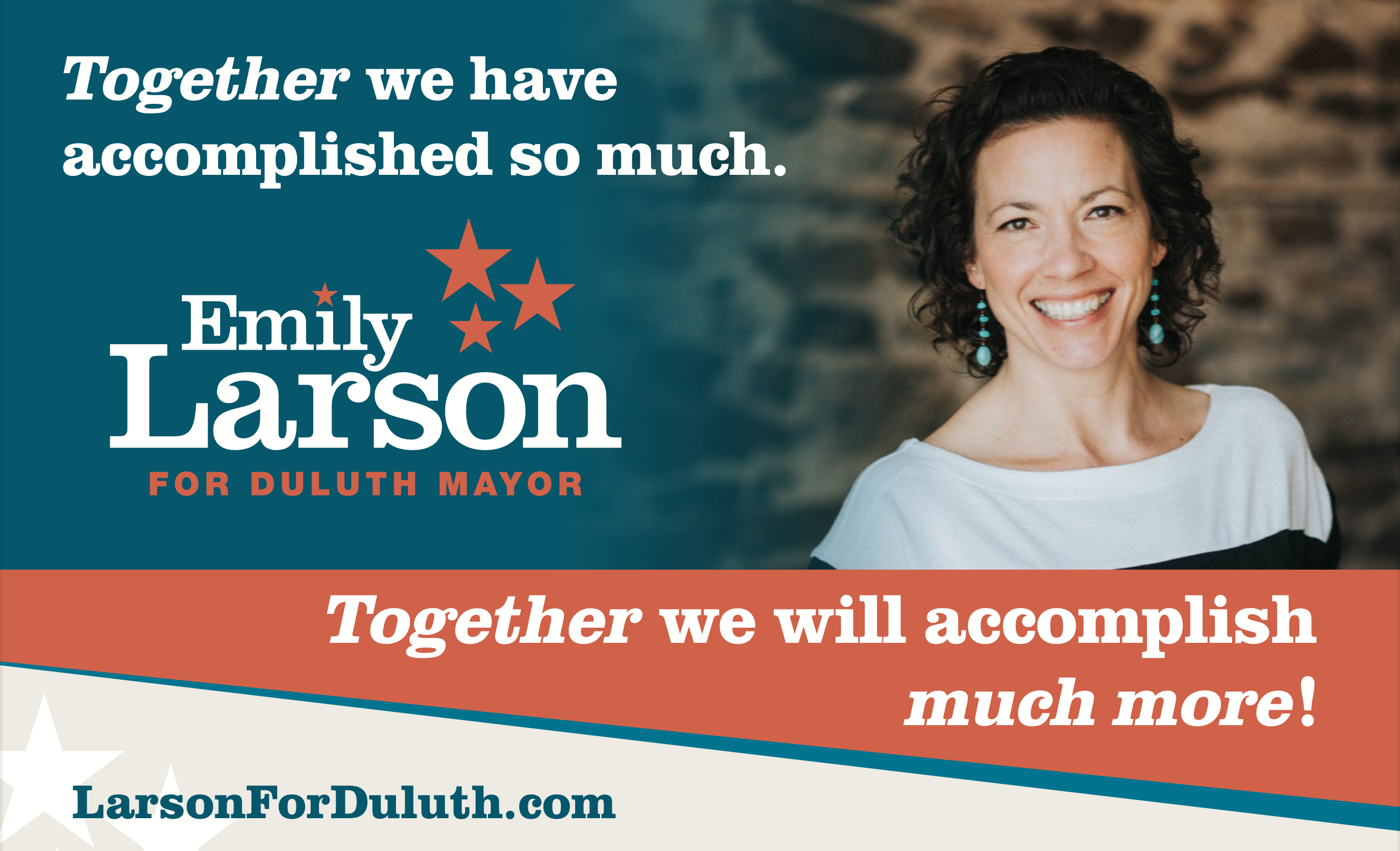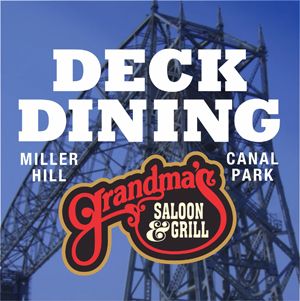 "This apprenticeship program will strengthen the workforce by providing learn-and-earn opportunities for students, allowing them to engage in skills application while earning income that will support them during their time in school," said Jessalyn Sabin, Academic Dean, Career & Tech Education for Minnesota North College. Opportunities such as this one will also serve the county in an environment where workers are needed—the county can connect with future employees throughout the course of their education. Minnesota North College appreciates the county's efforts to make this happen, and we look forward to a successful apprenticeship program."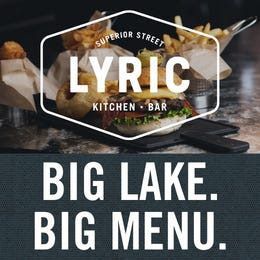 "I am grateful to all parties involved - county staff and my fellow commissioners, the Teamsters, and Minnesota North College - for creating a solution to the ongoing challenge of hiring skilled labor in this tight job market," said Commissioner Keith Musolf, who chairs the Public Works committee. "Our employees continue to perform admirably despite being short-staffed, so our hope is this will relieve some of the excess workload they've been dealing with."
To learn more about the Diesel Mechanics/Heavy Equipment program at Minnesota North College - Hibbing, visit minnesotanorth.edu. To learn more about the work of St. Louis County Public Works, visit stlouiscountymn.gov/publicworks; or to apply for any position with St. Louis County Public Works, visit stlouiscountymn.gov/jobs. The apprentice positions are expected to be posted later this fall.
---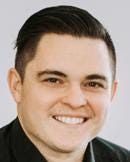 Urshan Retirement Group, Inc. strives in helping people achieve retirement goals. This is accomplished through education of the financial planning process, analyzing each individual's investment needs, as well as continuously reviewing and monitoring their personalized plan. Jordan Urshan and Dan Urshan work as partners to ensure long-term consistency to your investment portfolio. They look forward to earning your business. Please give them a call to schedule your appointment. Call 218.625.7575 or stop by their office located at 5033 Miller Trunk Hwy, Hermantown, MN 55811.
Securities offered through Securities America, Inc. Member FINRA/SIPC. Advisory services offered through Securities America Advisors, Inc. Urshan Retirement Group and Securities America are separate entities.
Comments