Forward will be a position of strength for the Bulldogs men's hockey team heading into the 2023-24 season. However, defense and goaltending are positions to watch, especially with junior defender Will Francis sitting out the beginning of the season to undergo cancer treatments in the Twin Cities and top senior goaltender Zach Stejskal's history of spotty play.
Sophomore left wing Ben Steeves, who scored 21 goals a year ago, is a rising star in the NCHC. His likely centerman, junior Dominic James, is another top-end talent and the possible right wing on the top line, sophomore Kyle Bettens, is a burly, hard-nosed stud.

Junior Carter Loney, sophomores Jack Smith and Cole Spicer and freshman Braden Fisher will provide depth at center.
Other forwards are fifth-year seniors Quinn Olson, Luke Loheit and Connor McMenamin (grad transfer, Penn State), junior Kyler Kleven, sophomore Luke Johnson and freshmen Matthew Perkins and Anthony Menghini. Senior Blake Biondi could press for playing time while hoping to return from an upper body injury.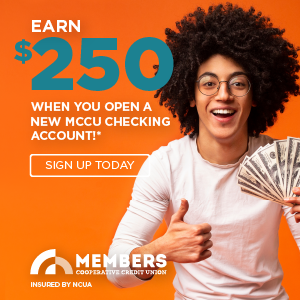 The Bulldogs are young and somewhat inexperienced at defense. Returning regulars are senior Darian Gotz, junior Owen Gallatin, and sophomores Aiden Dubinsky, Riley Bodnarchuk and Joey Pierce. Junior Luke Bast (portal) and freshman Aaron Pionk are new additions to the roster. Fifth-year backup Matthew Thiessen and sophomore Zach Sandy will push Stejskal for playing time.
"I'm excited about next year's group," said Bulldogs coach Scott Sandelin. "We had a younger group last year, and hopefully the guys got some valuable experience. We will have good depth at forward. It will be good to have Kleven back, with him missing all of last season. Bettens showed some strong promise last season and has the potential produce more, and it will be nice to have Blake (Biondi) back from shoulder injuries."
The Bulldogs open Oct. 7 against nonconference Michigan Tech, beginning a four-game season opening homestand at Amsoil Arena.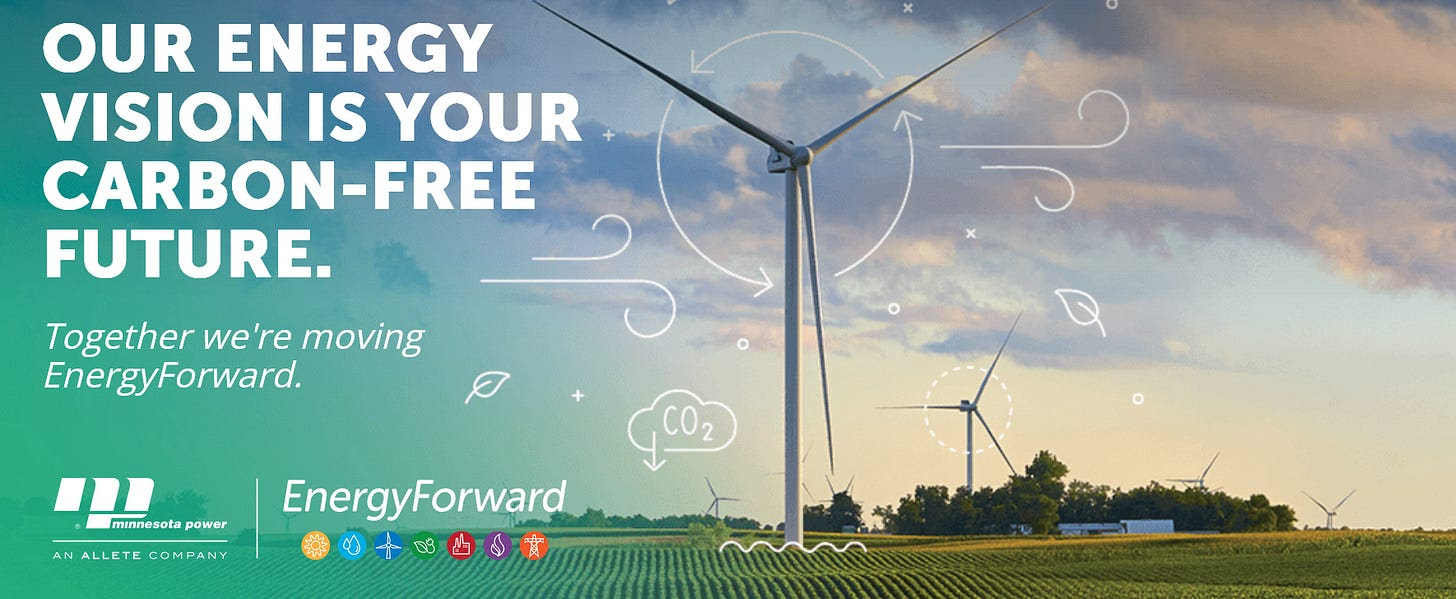 OPENING HOMESTAND
Saturday, Oct. 7 – Michigan Tech
Friday-Saturday, Oct. 13-14 – Northern Michigan
Friday, Oct. 20 – Bemidji State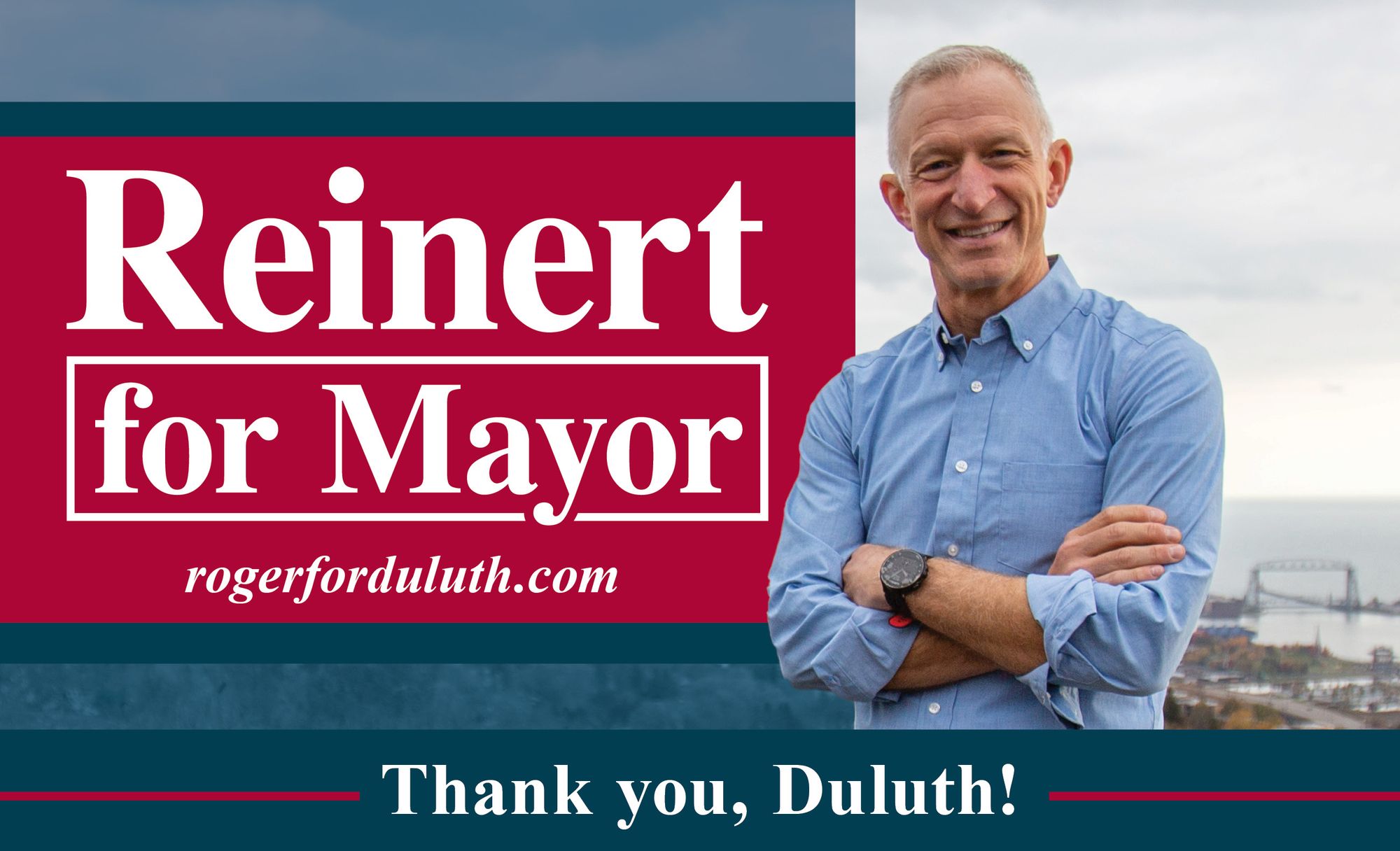 LAST SEASON
Record – 16-20-1 overall, 10-14-0 NCHC (tie 5th w/ North Dakota)
Scoring Leaders – Ben Steeves (21 goals) and Dominic James, tie 28 points
Goaltending Leader – Matthew Thiessen, 2.64 gaa, .905 svs%, 8-9-0, 1 shutout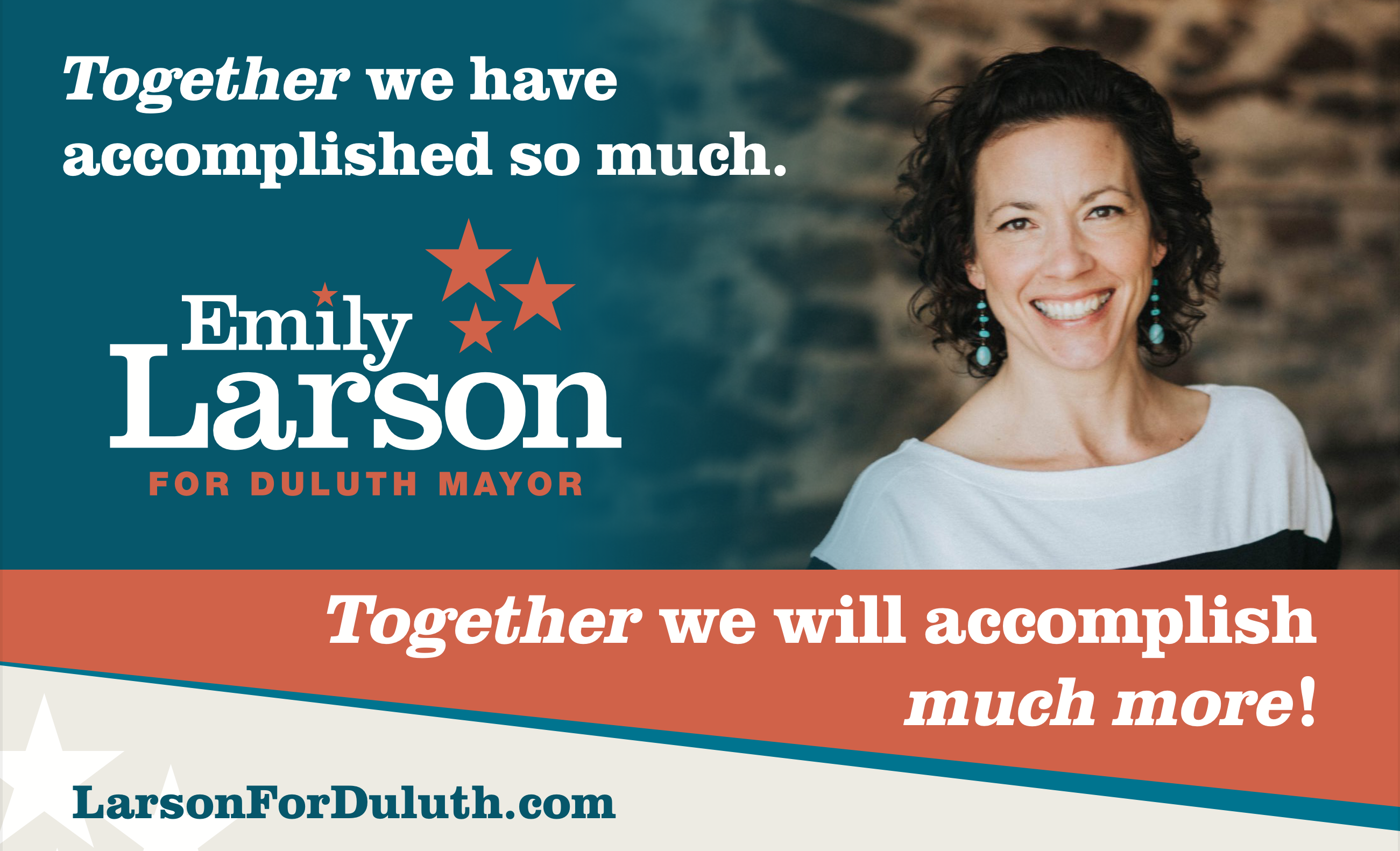 Prep Scoreboard
FRIDAY EVENTS
BOYS SOCCER
Mesabi East at Hermantown, 5:30 p.m.
Pelican Rapids at Grand Rapids, 6 p.m.
Two Rivers vs. Cloquet, 7 p.m. in Esko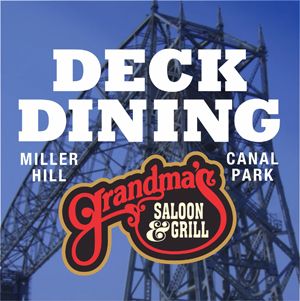 VOLLEYBALL
Esko at Two Harbors, 7 p.m.
GIRLS TENNIS
Hermantown and St. Francis at Denfeld, 9 a.m.
Hibbing at Bemidji, 9:30 a.m.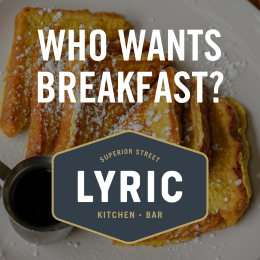 FOOTBALL
Superior at Rice Lake, 7 p.m.
Nevis at Carlton-Wrenshall, 7 p.m.
THURSDAY RESULTS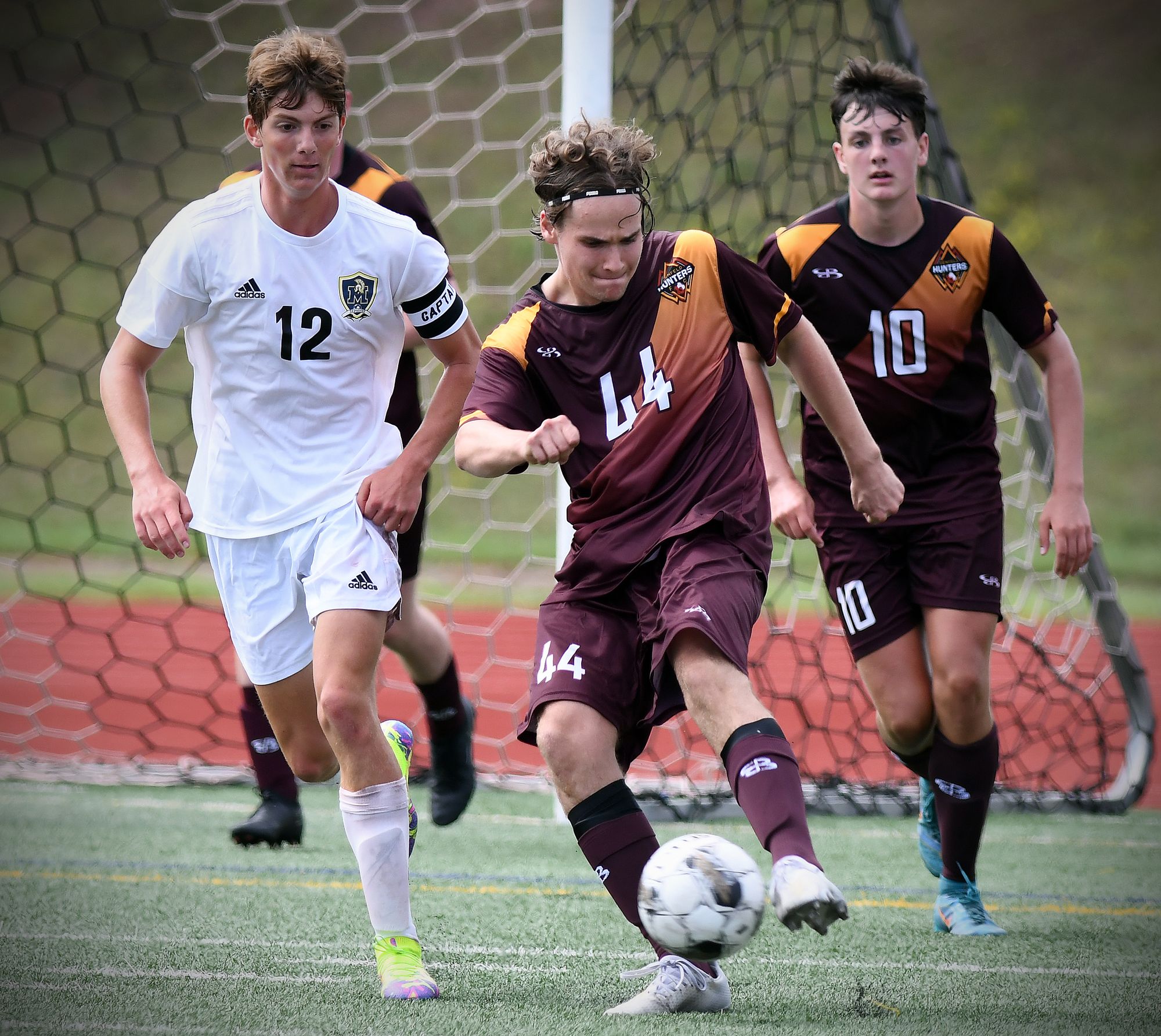 BOYS SOCCER
Benilde-St. Margaret's 2, Hermantown 0. Braeden Fulda had nine saves for the Hawks (0-1).
Mahtomedi 8, Denfeld 0. The Hunters (0-1) will host at noon Saturday.
VOLLEYBALL
Hermantown 3, Duluth Marshall 0. Gabi Arntson and Claire Kaups combined for 20 kills and Caitlyn Salgy and Abbey McCubbin teamed for 22 digs for the Hawks (1-0).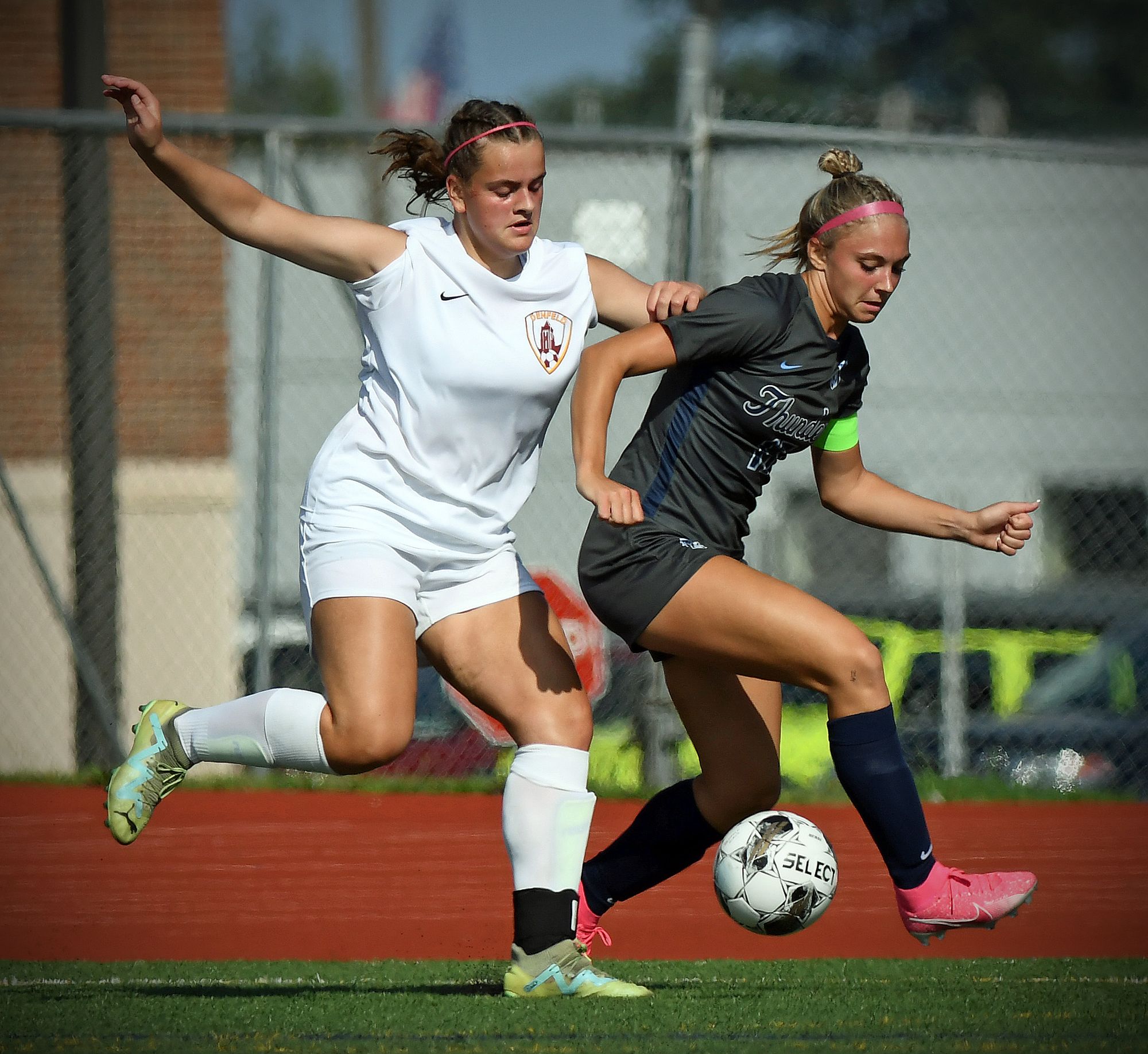 GIRLS SOCCER
Zimmerman 4, Denfeld 0. The Hunters (0-1) will host nonconference Osseo at 2 p.m. Saturday.
Esko 4, Cambridge-Isanti 1. Britta Koski, Kaitlyn McConnell, Jordan Stodola and Gwendolyn Lilly scored goals goals for the Eskomos.
---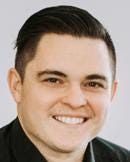 Urshan Retirement Group, Inc. strives in helping people achieve retirement goals. This is accomplished through education of the financial planning process, analyzing each individual's investment needs, as well as continuously reviewing and monitoring their personalized plan. Jordan Urshan and Dan Urshan work as partners to ensure long-term consistency to your investment portfolio. They look forward to earning your business. Please give them a call to schedule your appointment. Call 218.625.7575 or stop by their office located at 5033 Miller Trunk Hwy, Hermantown, MN 55811.
Securities offered through Securities America, Inc. Member FINRA/SIPC. Advisory services offered through Securities America Advisors, Inc. Urshan Retirement Group and Securities America are separate entities.
Comments