Denfeld running back Taye Manns has been named DuluthTimes.com Player of the Week. The burly Hunters junior, who has elite speed and explosive power, rushed for 190 yards on 24 carries and two touchdowns in a 28-16 opening game home victory against Mora on Friday.
"Taye definitely had a nice game, finally wearing Mora out in the second half and breaking a 54-yard TD run," said Hunters coach Erik Lofald. "He finished with 7.92 yards per carry. It's the start of the season we all hoped for and worked hard to achieve. That's a very good Mora program and to get a win against them in our first game sets the tone for how we want to play: overwhelm teams with our athleticism, physicality and depth. We have another great test this week against Grand Rapids – one of the top teams in our district every year."
Said Manns: "It was a great team win. Our defense played amazing all game and kept us in the game and then in the second half Mora couldn't stop Mace, Luke and me. We simply ran all over them in the second half."
Other Week 1 standouts:

. Hermantown junior quarterback Alex Schott, who threw for 294 yards in his team's 47-8 romp over Proctor.

. Hermantown senior wide receiver Peyton Menzel, who scored three touchdowns against the Rails.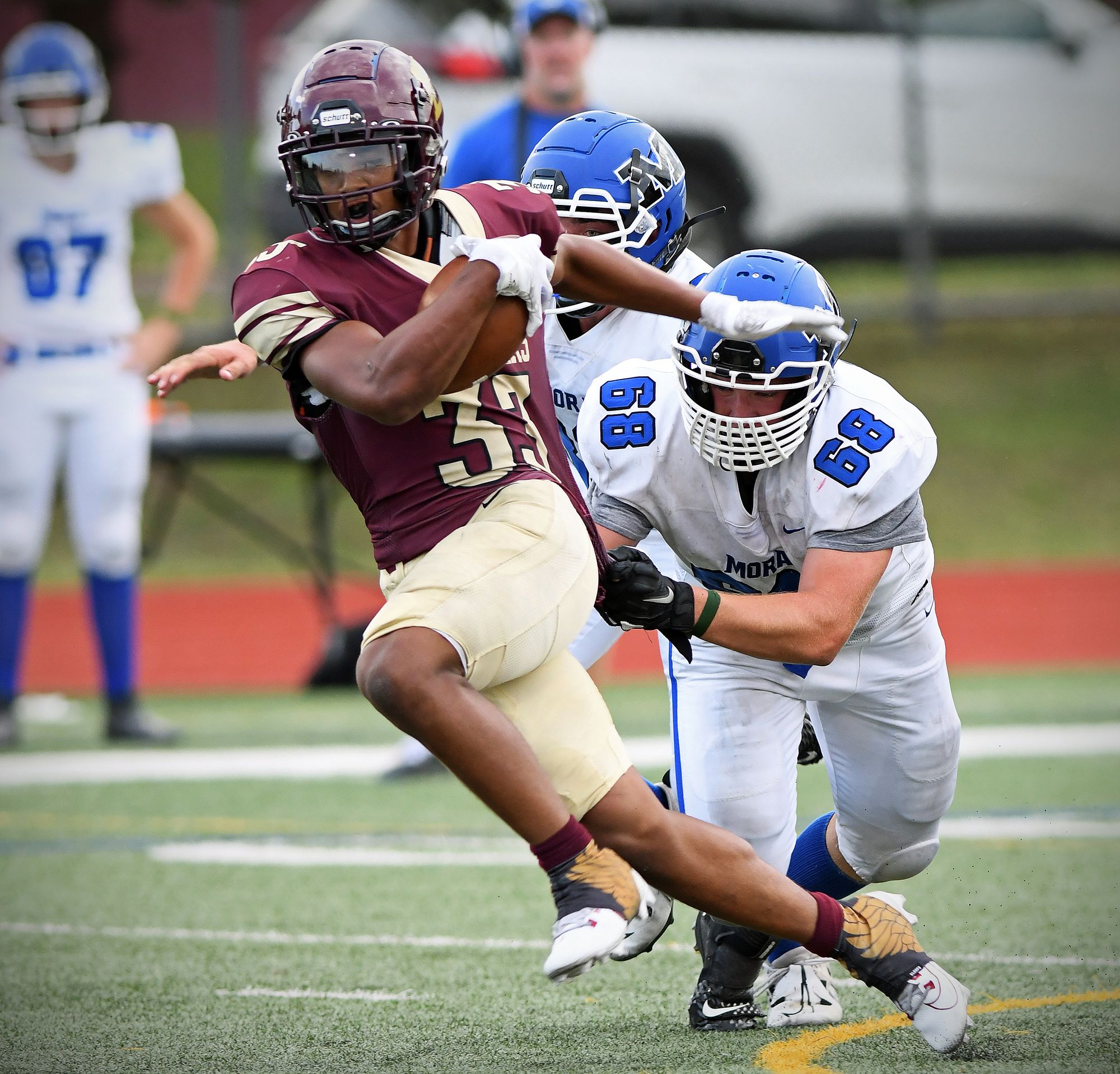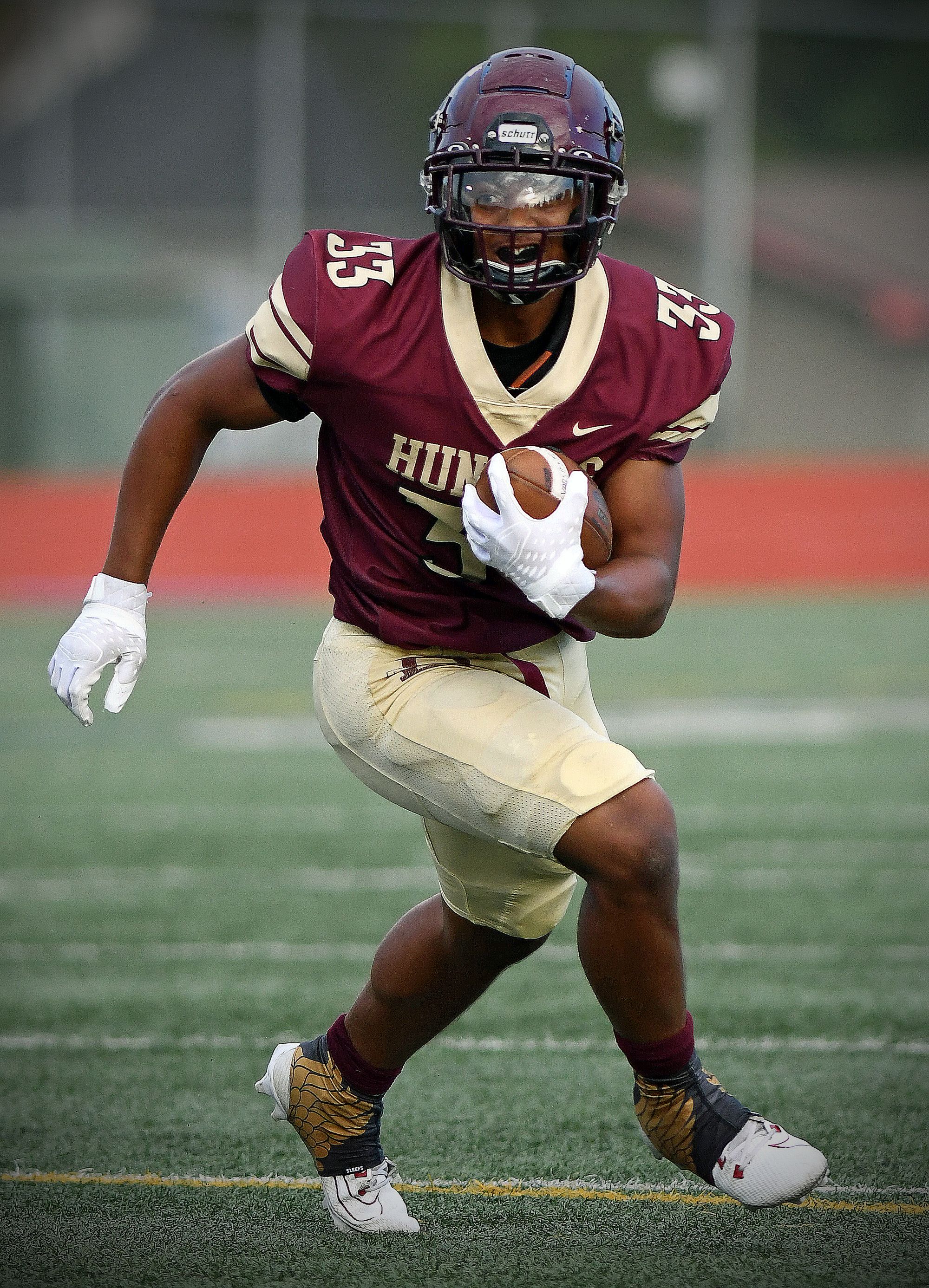 Comments