The Duluth Huskies will open the 2023 Northwoods League college wood bat season tonight and Tuesday at Bismarck, before beginning a four-game opening homestand Friday with two-game series against Minot and Bismark at historic Wade Stadium.
Joe Vos of Duluth, an outfielder who hit .259 in 30 games for St. Thomas this spring, is the only local player on the Duluth roster.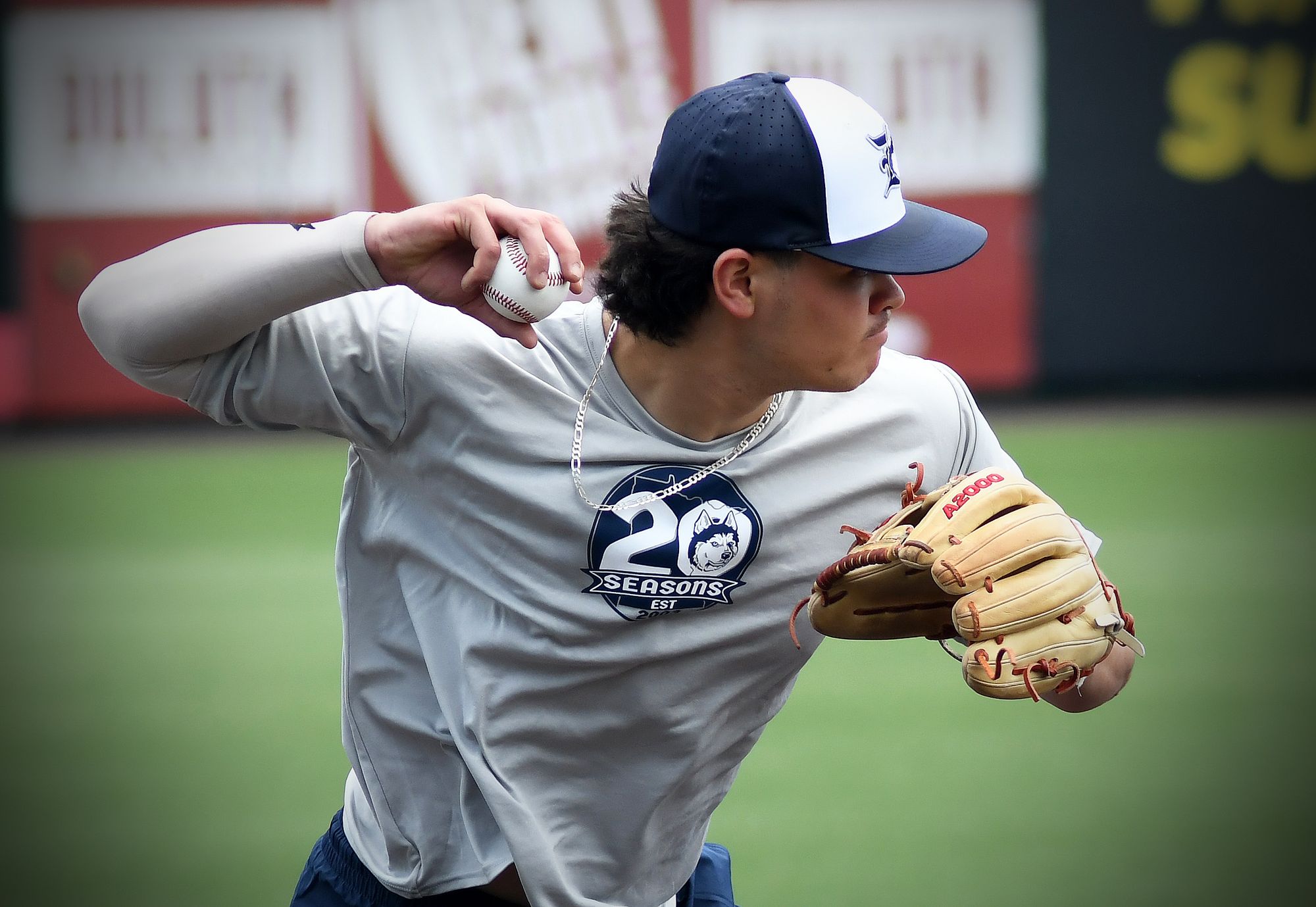 The Huskies play in the five-team Great Plains East division in the 20-team Northwoods League.
Duluth finished 34-33 a year ago.
The Huskies held Media Day Sunday afternoon.
Upcoming Games
Monday-Tuesday – at Bismarck
Friday-Saturday – host Minot
Sunday-Monday – host Bismarck
Tuesday-Friday – at Thunder Bay
June 10-11 – host La Crosse
June 12-13 – host Rochester
June 15-16 – at Eau Claire
June 17-18 – at Waterloo
June 19-20 – at La Crosse
June 21 – host Rochester (2)
June 22-23 – at Waterloo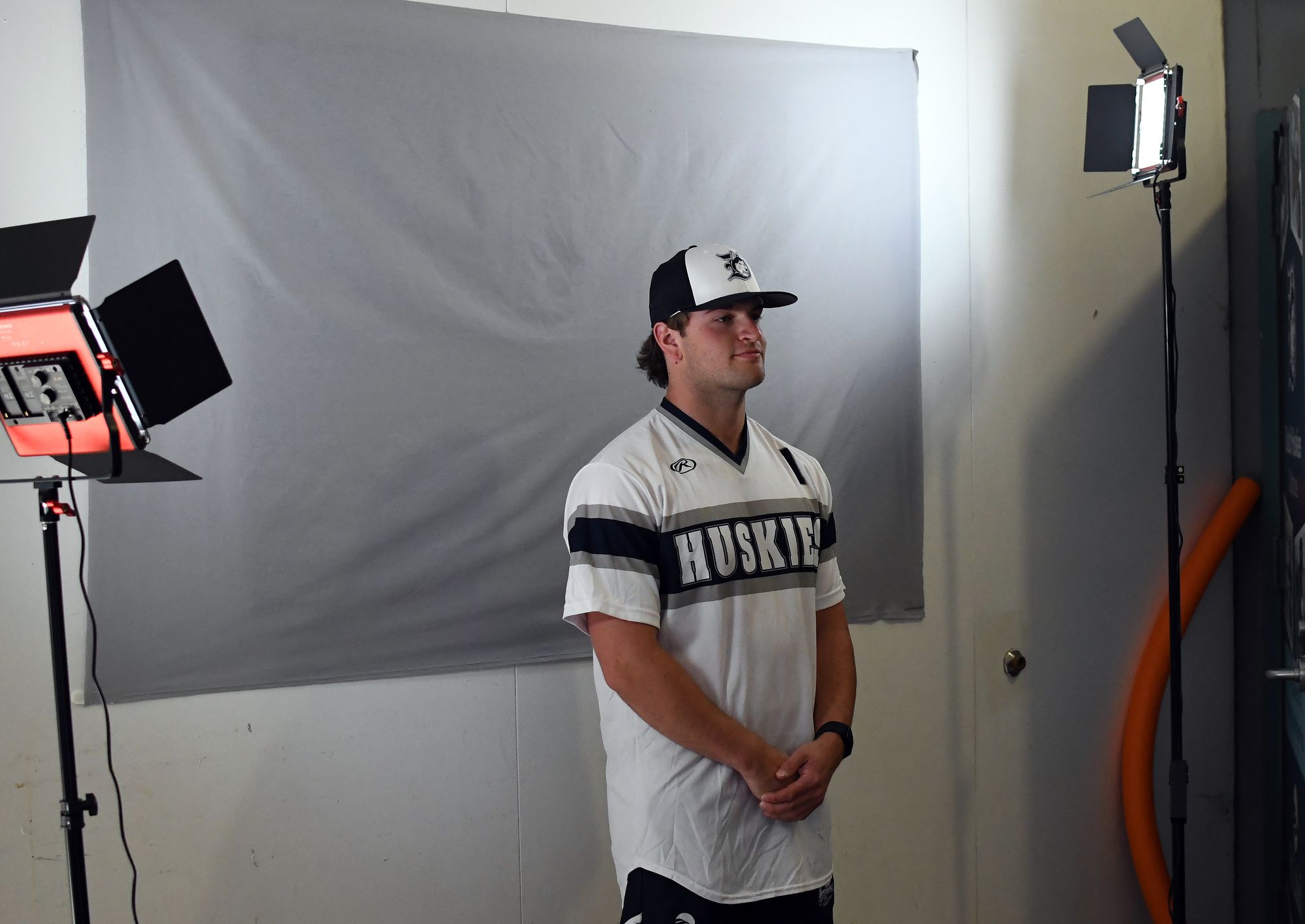 Marcus Pointer is Duluth's head coach/field manager, and Jeff Chapuran and Chris Miguel are hitting coaches and Will Peterson pitching coach.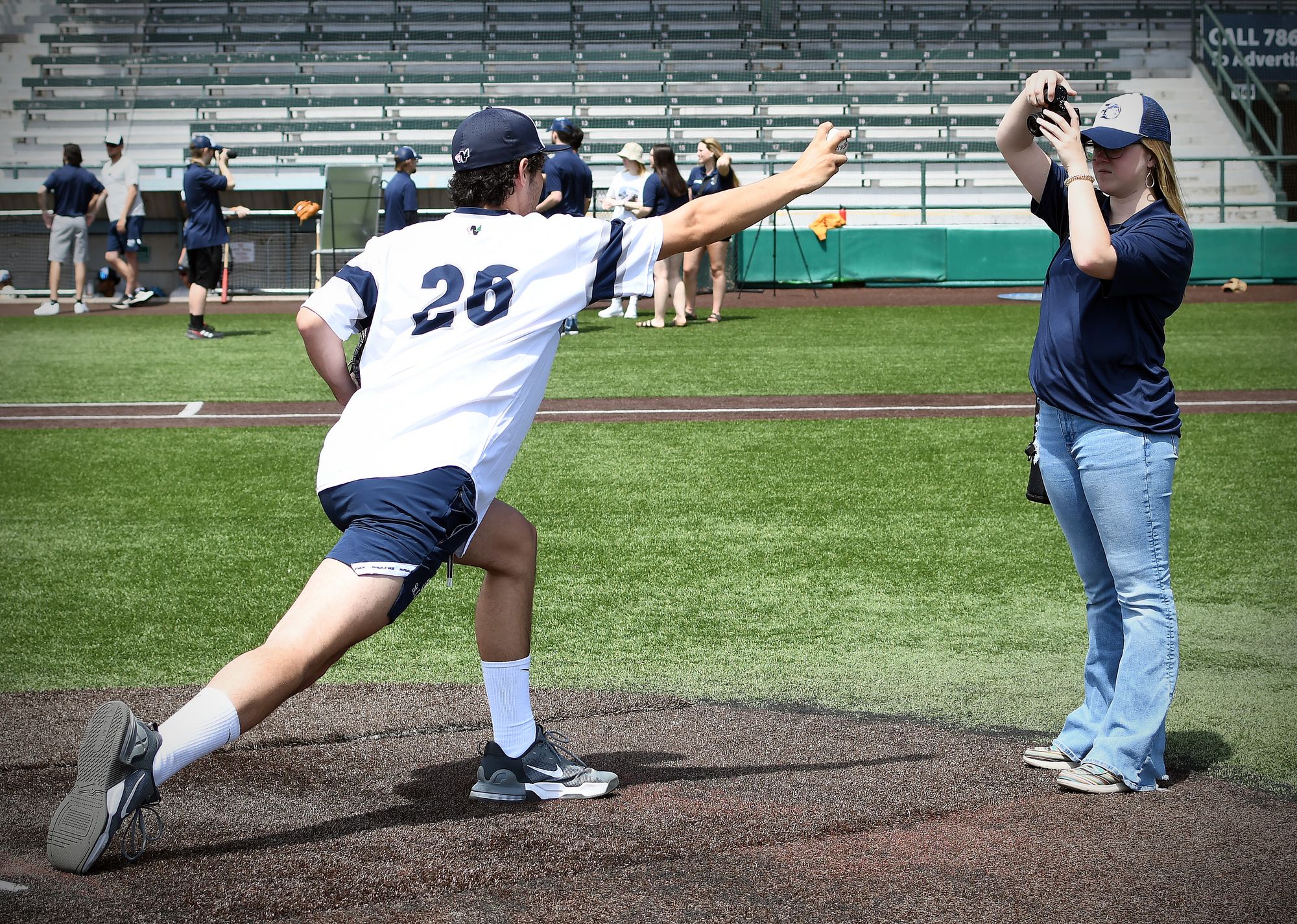 St. Luke's is the official medical provider of the Duluth Huskies.
FYI
Comments