By Lindsey Young
EAGAN, Minn. – It's Justin Jefferson's time.
The Vikings receiver bided his time and now has been ranked No. 2 in the "NFL Top 100" list, his third time being included in the countdown.
Colts RB Jonathan Taylor told an anecdote when being interviewed about Jefferson:
"Last year, Justin Jefferson was asked, 'Who's the best receiver?' And, rightfully so, he gave it to Davante Adams. But he told people last year, 'After next year, it's gonna be me.' "
Boy, was he right.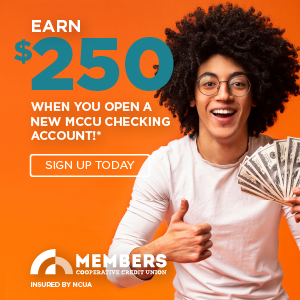 In his third NFL season, Jefferson racked up 128 catches for 1,809 yards, leading the league in both categories, and eight touchdowns. He averaged a whopping 106.4 yards per game. Jefferson helped the Vikings achieve the biggest comeback in NFL history against the Colts, and his logic defying catch on fourth-and-18 against the Bills Week 10 will top highlight reels for years to come.
"Justin Jefferson is my No. 1 player," said Steelers CB Patrick Peterson, the former Viking and a longtime friend of Jefferson's.
"I think it's hard to not say Justin Jefferson," Giants WR Parris Campbell answered when asked about the league's top player.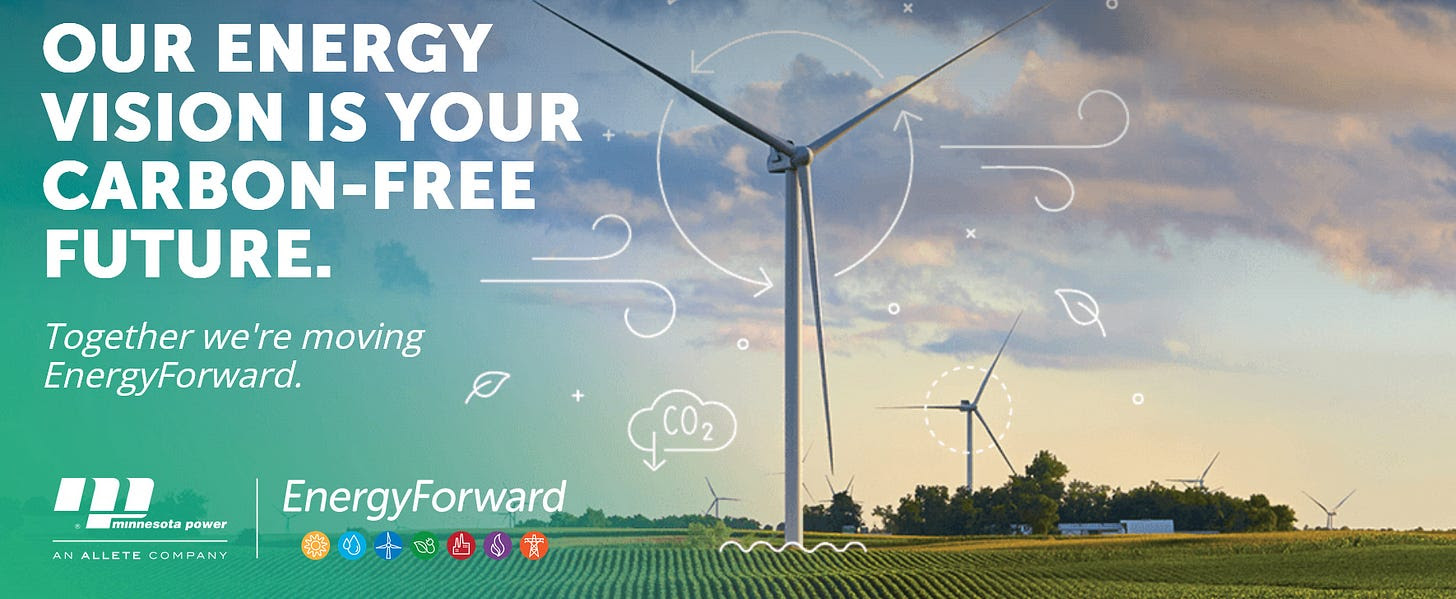 Launched in 2011, "NFL Top 100" is an ordering of the league's top players by their peers. Jefferson previously landed at No. 53 in 2021 and at No. 17 last year.
Jefferson is one of three current Vikings to be included in this year's Top 100, following Harrison Smith at No. 97 and Kirk Cousins at 42.
"He's always been a confident person, since the day he got [to Minnesota]," said Adam Thielen, who teamed with Jefferson the past three seasons before joining the Panthers in free agency. "But I think he wants to prove that he's the best of the best."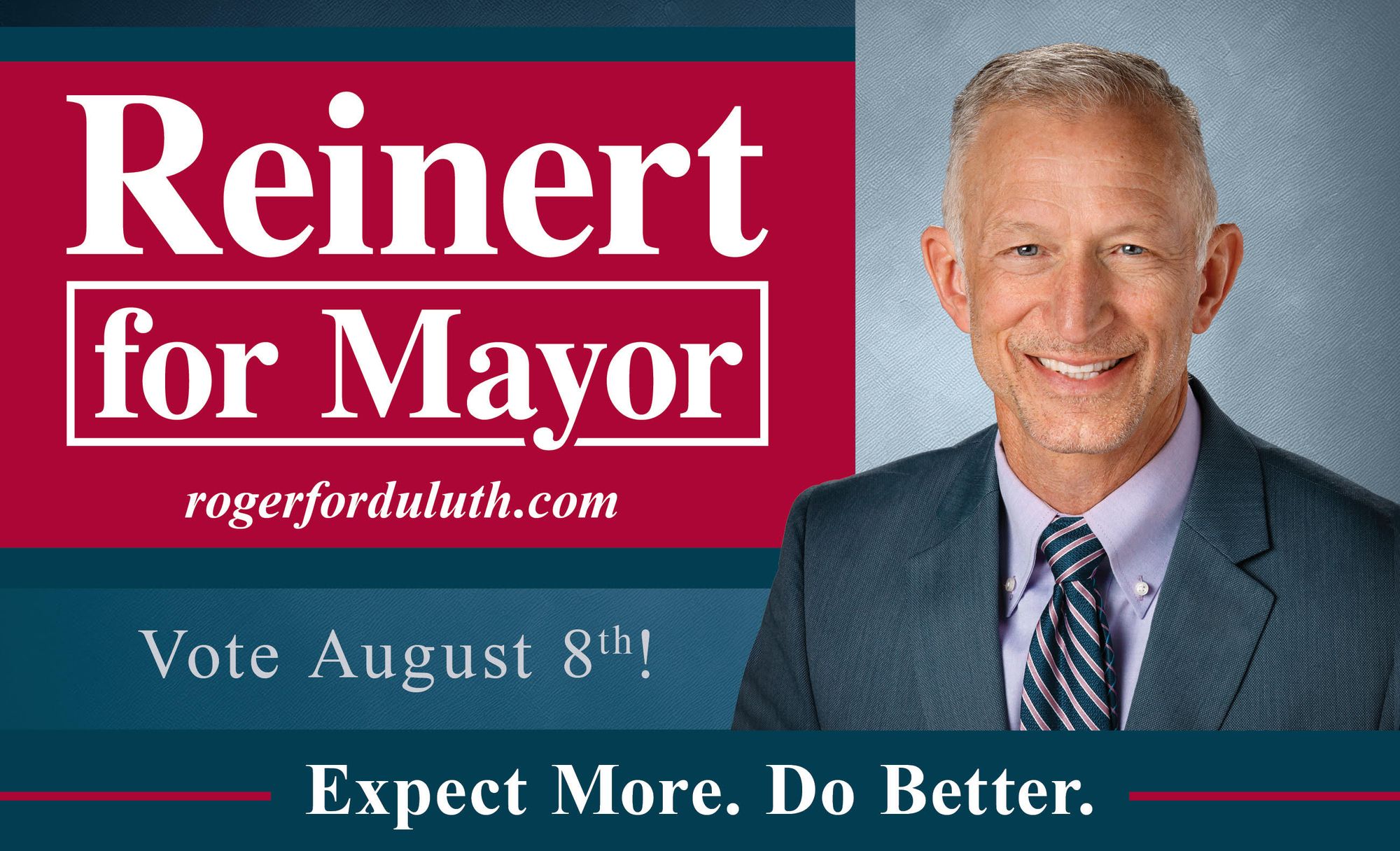 Former LSU teammate Ja'Marr Chase praised Jefferson's ability to separate himself from defenders, which is undeniable. But the NFL Top 100 segment also emphasized the catches Jefferson's been able to make while double- and sometimes triple-covered.
"He produces when everybody is looking to try to take him away. I think that's the next step in the evolution," Commanders WR Terry McLaurin said. "I think it just shows the trust that he's earned from his quarterback. As a receiver, we all want that kind of trust from our quarterback and our team in that gotta-have-it situation."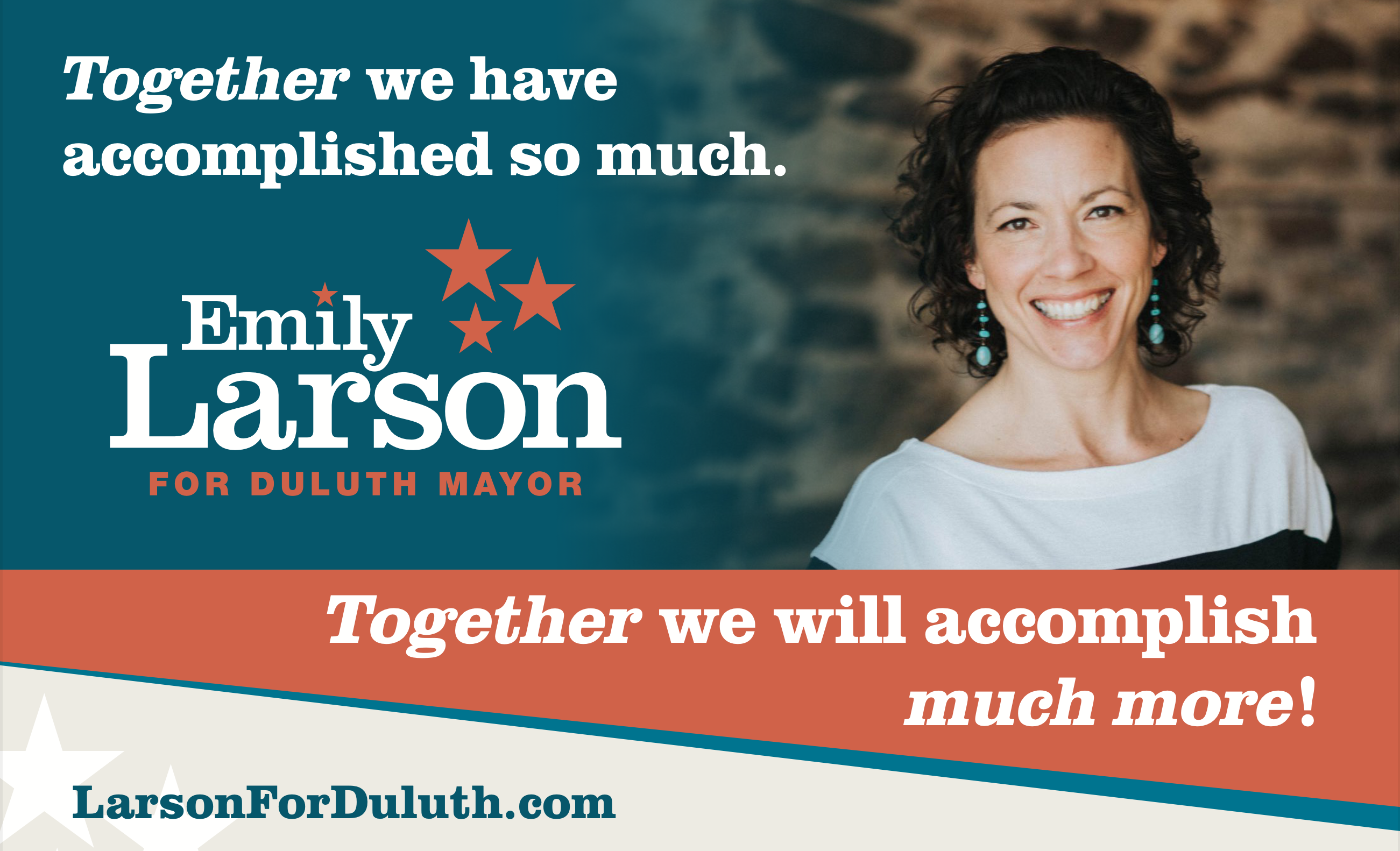 Jefferson's grab at Buffalo was certainly that type of situation, keeping the Vikings alive and enabling them to go on and beat the Bills in overtime.
Bills tight end Dawson Knox gave his perspective of the play.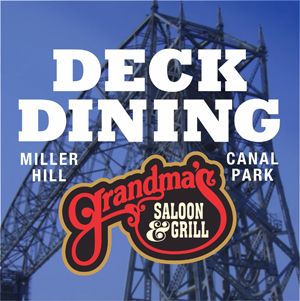 "No one thought he caught it. And then we see their sideline's celebrating, and then we watch the replay in slo-mo," Knox recalled, shaking his head. "I've never seen a play like that. Especially in that crucial of a situation. It's gotta be one of the best of all time.
"I think everyone on our team is still in shock that it happened," Knox added. "But a pretty unbelievable play by him."
Bills safety Jordan Poyer concurred, saying it's one of those catches you just have to tip your cap to.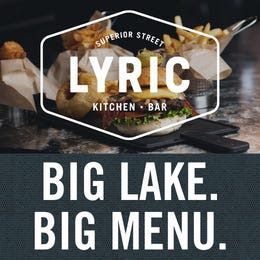 Jefferson has garnered respect from his peers, both offensive and defensive, all around the league. After all, it's hard not to admire his game.
"You watch his film, and it kinda leaves you speechless," Campbell said. "What he's doing right now is insane. It's just straight-up insane."
Added Seahawks safety Julian Love: "The dude has some juice. You either have it or you don't, and he brings some energy and swagger to that offense."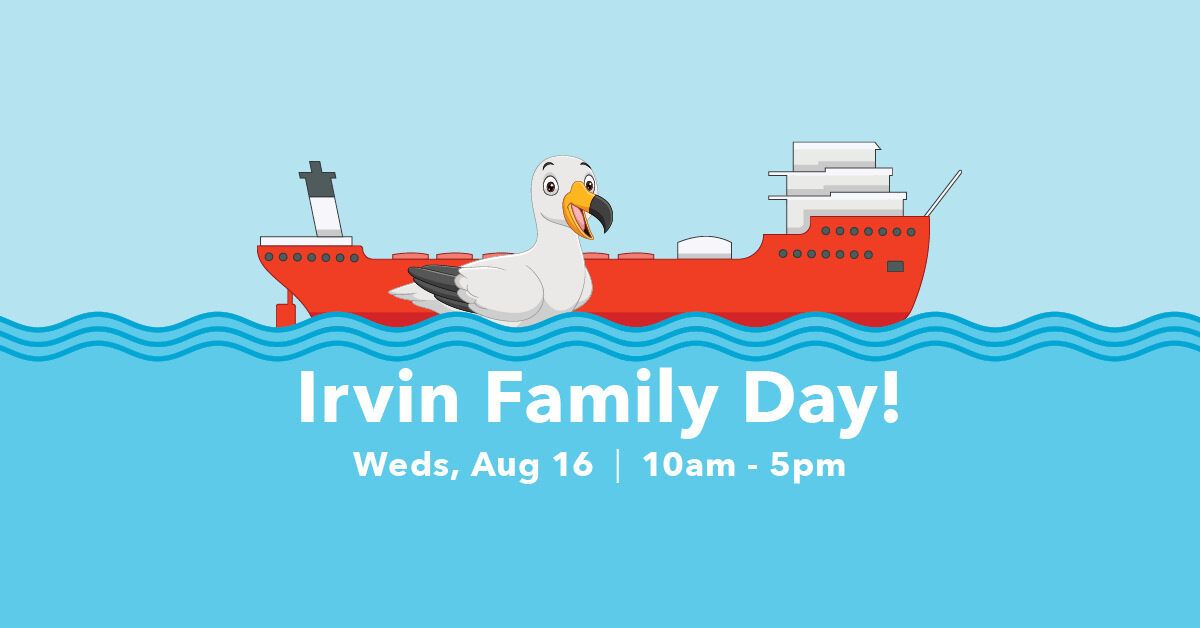 It's not often that a receiver earns the right to be in the No. 2 spot in the NFL's Top 100 – but Jefferson has earned it.
"I think a lot of guys pretend to be a superstar. But he naturally has an aura that makes him a superstar," Jaguars WR Zay Jones said. "And it's genuine."
---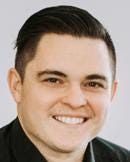 Urshan Retirement Group, Inc. strives in helping people achieve retirement goals. This is accomplished through education of the financial planning process, analyzing each individual's investment needs, as well as continuously reviewing and monitoring their personalized plan. Jordan Urshan and Dan Urshan work as partners to ensure long-term consistency to your investment portfolio. They look forward to earning your business. Please give them a call to schedule your appointment. Call 218.625.7575 or stop by their office located at 5033 Miller Trunk Hwy, Hermantown, MN 55811.
Securities offered through Securities America, Inc. Member FINRA/SIPC. Advisory services offered through Securities America Advisors, Inc. Urshan Retirement Group and Securities America are separate entities.
Comments