Maverick Midthun, son of Barry and Sarah Midthun, shot 73, 73, 73 to finish 18th out of 146 competitors in the 13 year-old division at the USKids Golf Teen World Championships at Pinehurst NC this week, his best finish in eight years in the prestigious event.
"I had a really fun time (at the World Championships)," said Midthin, the 9th-ranked golfer in the nation in his age group, who's listed at 5-foot, 87-pounds. "Good course, tough greens and I was really happy with my performance. It's always a challenge playing against some of the best players in the world, in my age group. Most are bigger, stronger kids who hit their drives 40 to 50 yards longer than I do. I close the gap a bit with strong putting."

Bulldogs men headed to Spain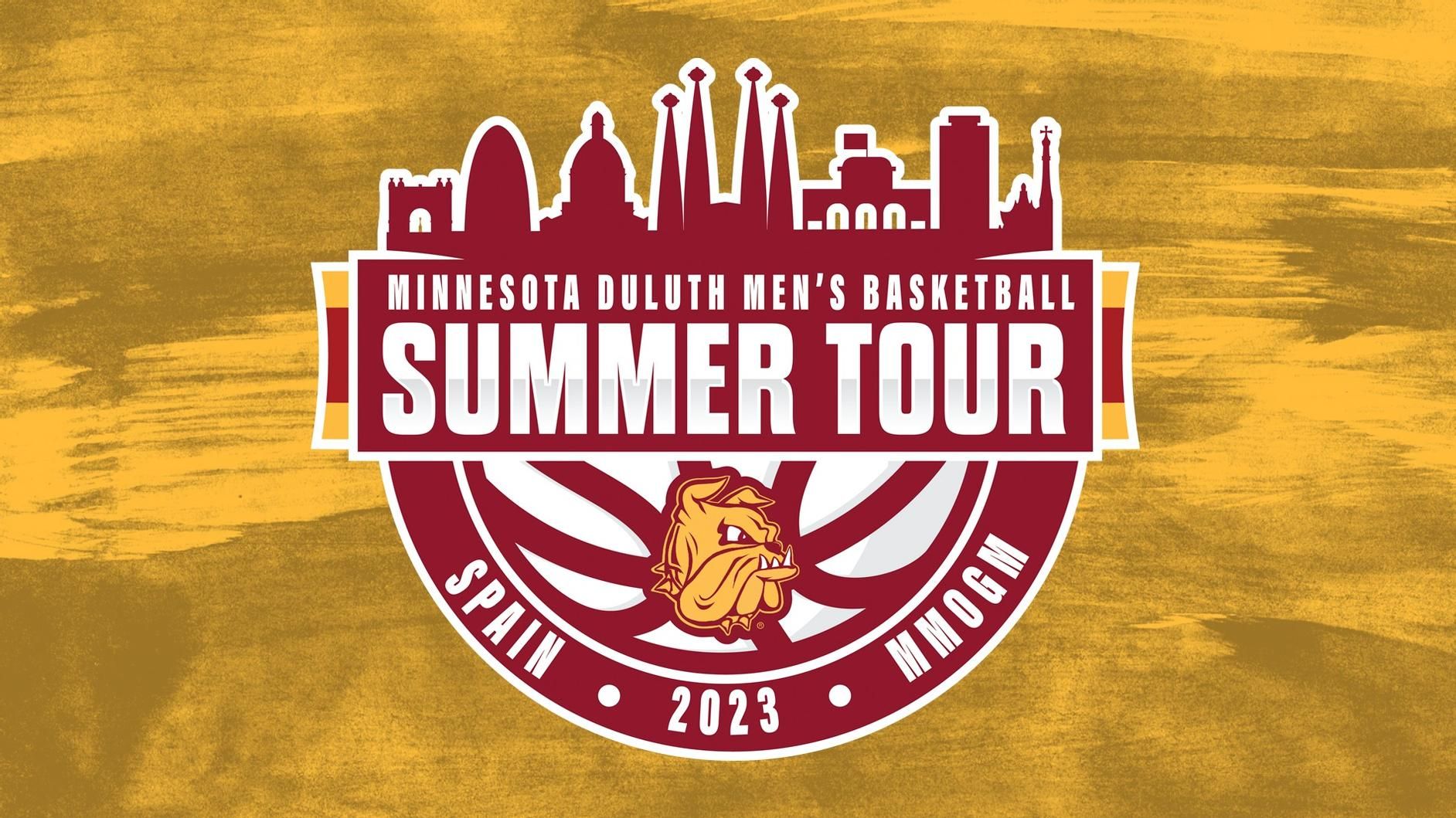 The Bulldogs men's basketball team will begin a 10-day, four-game Summer Tour trip to Madrid, Spain Monday morning.
NCAA Division II Central Region champion University of Minnesota Duluth will play all Spanish club teams and will take in the sights of Madrid, Toledo, Valencia and Barcelona.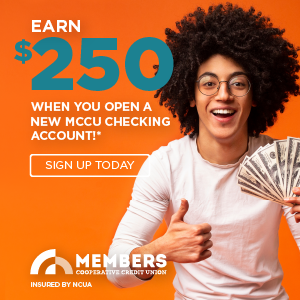 "Our program is extremely excited and grateful for the opportunity ahead," Bulldogs coach Justin Wieck told the UMDBulldogs.com. "This trip to Spain will benefit our team on the court, but more importantly will be an experience of a lifetime. Our student-athletes get a chance to visit three of the most beautiful cities in the world, experience a new culture, and create lifelong memories with their teammates. We look forward to the tough competition and experience ahead over the next 10 days."

The NCAA allows teams to participate in international trips once every four years.
FYI: 2023-24 Bulldogs Men's Basketball Schedule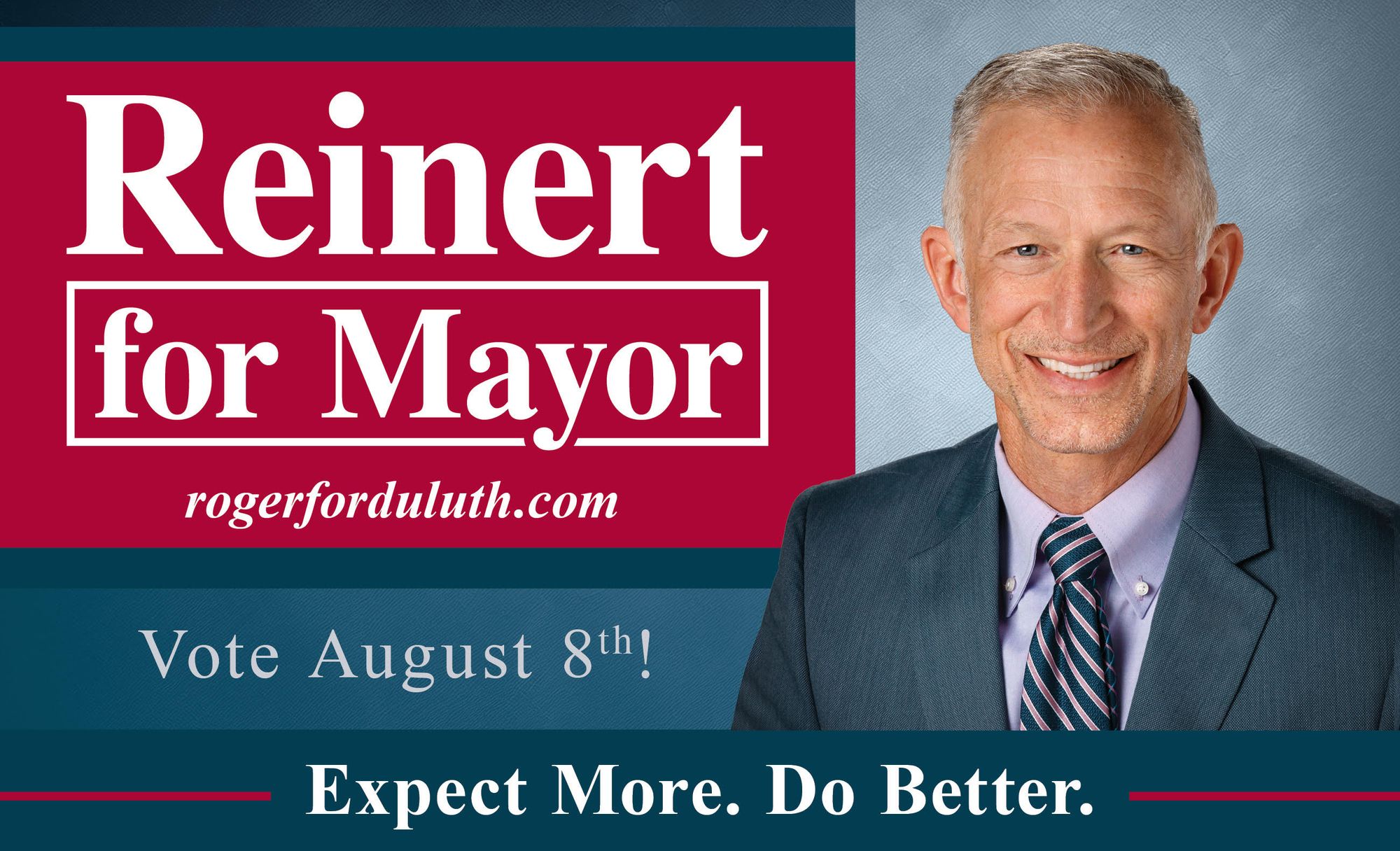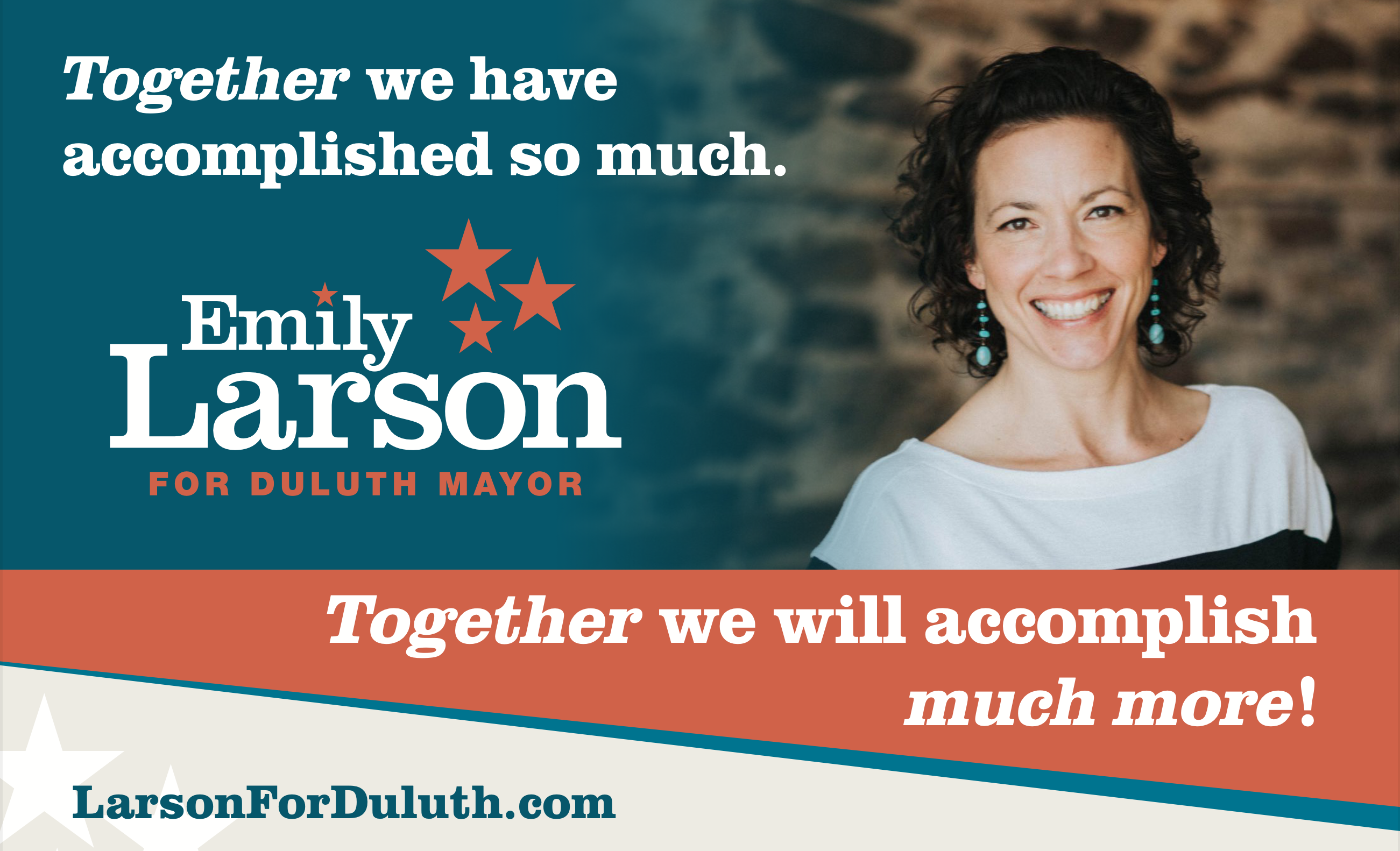 Reminder: Early voting, primary election, and precincts 34 and 35 boundaries
The 2023 City of Duluth municipal primary election is Tuesday, August 8.
Early voting for the primary election is currently underway at City Hall and will be available as an option to voters through Monday, August 7. Early voting hours in the City Clerk's Office at City Hall are as follows:
Friday, August 4 8:30 am to 4:00 pm
Saturday, August 5 9:00 am to 3:00 pm
Monday, August 7 8:30 am to 5:00 pm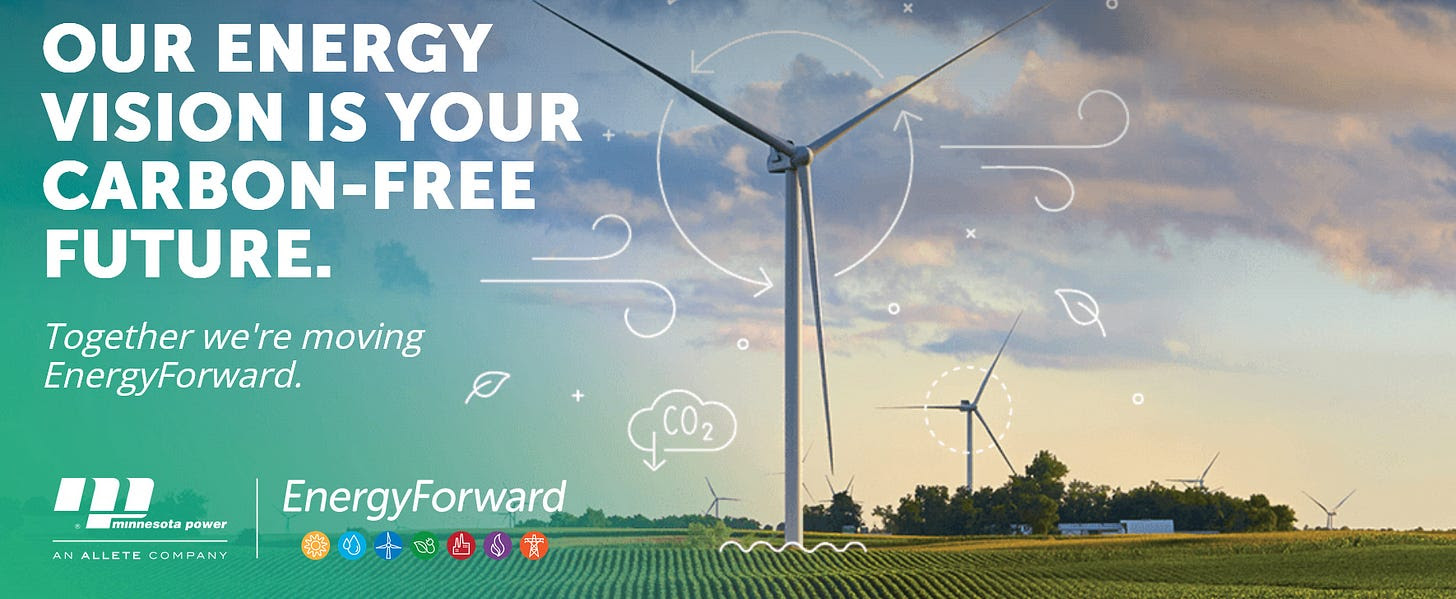 On Tuesday, August 8, all voting will take place on location at polling sites. To find out your precinct number, polling place, and sample ballot info, please visit https://www.sos.state.mn.us/elections-voting/. Please note that voters in the westernmost neighborhoods in the city (precincts 34 and 35) should have received a postcard from St. Louis County outlining changes to their precinct and polling place since the region was redistricted.
Voters are encouraged to visit https://pollfinder.sos.mn.gov/ to make sure they know where to vote.
For more information, voters may call the City Clerk's Office at (218) 730-5500.
Quote Me, Howie: Brooks Johnson

Local prep basketball standout Brooks Johnson on transferring to Hermantown for his junior year starting this fall and other hoops and college recruitment topics: "I live in the Hermantown district, so if I was going to transfer schools without sitting out a year, that's a school I'd have to go to. My new Hawks teammates are awesome. They've all just pretty much accepted me. They all work super hard and are just great kids. It's fun coming into Hermantown, and being a part of this winning culture, being able to walk into practice every day, and just being excited to get after it with hoopers who all have the same goal in mind.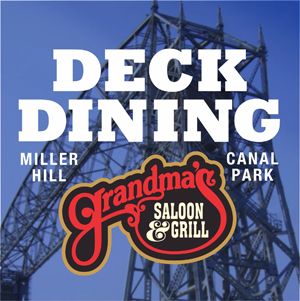 I've only played with Abe (Soumis, a Hawks senior power forward and arguably one of the top-three returning players in northeastern Minnesota) for maybe a month total, but we've been clicking ever since we got on the court. He scores at all three levels and we play off each other pretty well. I'd say in our section we probably have the best one-two punch combo between me and him.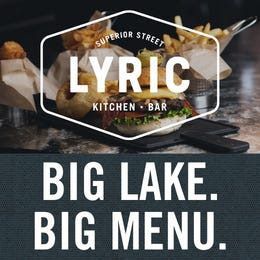 Academics are very important to me. Regarding basketball and what's possibly ahead, I'm excited to just keep grinding, to possibly pick up even more college interest. I have two D1 offers and an offer from UMD. I'm just trying to keep my options open right now, but I'll start probably narrowing down my final decision closer to next summer. I'm not necessarily just waiting for higher level offers, just waiting to see if there's more schools that would be the perfect fit for me as a person as well as a player. I've talked to a couple Ivy League schools, and those are super intriguing to me just because of how highly academic they are and how they set you up for life after basketball and the lifestyle part. I wouldn't say it necessarily has to be a college that's just really good at basketball. I'd say it's more just somewhere where I feel at home where I feel like their moral values match mine – where I just feel like I can grow as a person and with the team. I plan to major in business."
HOWIE'S TOP-4 LOCAL PROSPECTS
Cherry point guard Isaac Asuma, a 6-3 senior and Gophers commit
2. Hermantown power forward Brooks Johnson, a 6-5 junior
3. Hermantown power forward Abe Soumis, a 6-4 senior
4. Solon Springs forward Isaiah Kastern, a 6-6 senior
5. Duluth Denfeld point guard Marnaries Ferguson, a 5-9 junior
6. Superior forward Calvin Anderson, a 6-foot-4 sophomore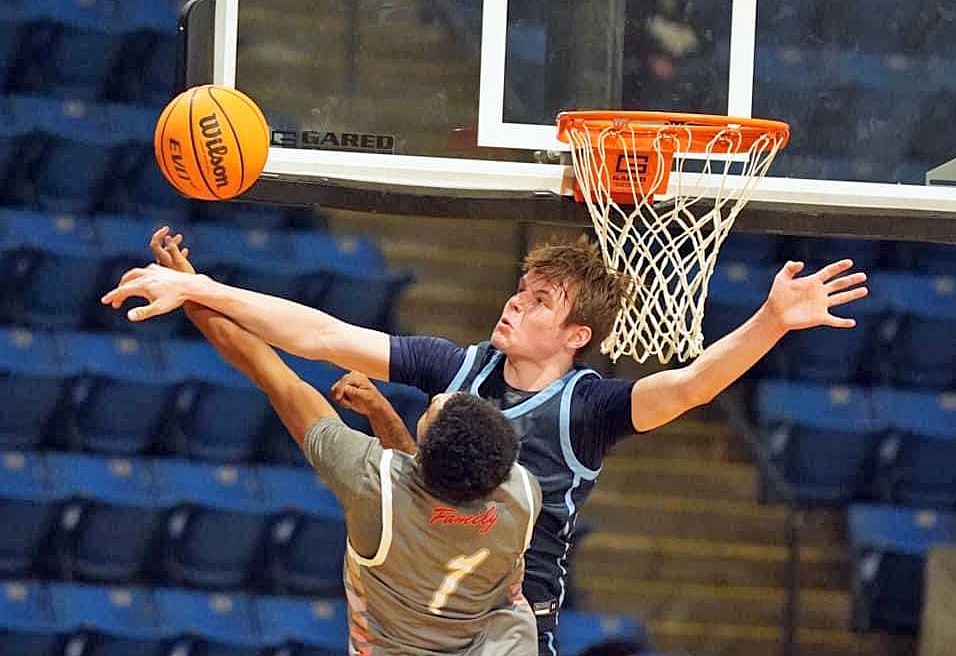 ---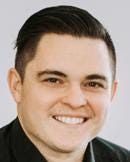 Urshan Retirement Group, Inc. strives in helping people achieve retirement goals. This is accomplished through education of the financial planning process, analyzing each individual's investment needs, as well as continuously reviewing and monitoring their personalized plan. Jordan Urshan and Dan Urshan work as partners to ensure long-term consistency to your investment portfolio. They look forward to earning your business. Please give them a call to schedule your appointment. Call 218.625.7575 or stop by their office located at 5033 Miller Trunk Hwy, Hermantown, MN 55811.
Securities offered through Securities America, Inc. Member FINRA/SIPC. Advisory services offered through Securities America Advisors, Inc. Urshan Retirement Group and Securities America are separate entities.
Comments