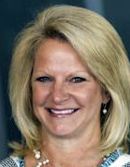 ON THE ROAD TO GRANDMA'S – Kristi Schmidt was named the new board chair of Grandma's Marathon, effective on October 1. A former staff member at Grandma's Marathon, she currently serves as the Director of Corporate Engagement for the University of Minnesota Duluth and has more than 25 years of marketing and public relations experience, including in executive roles at Essentia Health, Visit Duluth, and the Duluth News Tribune.
"I wholeheartedly believe in the mission of Grandma's Marathon and have been proud to serve as an advocate for the organization for many years," said Schmidt. "Grandma's Marathon holds a very special place in the hearts of many, and I look forward to working with our dedicated board and amazing staff to advance the strategic direction of the organization."

A member of the Duluth News Tribune's inaugural 20 Under 40 class, Schmidt has always been an active member of the community. She's served on the Board of Directors for Downtown Duluth (formerly Greater Downtown Council), Duluth Area Chamber of Commerce, Visit Duluth and as a Hermantown City Councilor. She is still active in the UMD and College of St. Scholastica mentorship programs.
In addition to being a former staff member at Grandma's Marathon, Schmidt has also served the organization over the years as a volunteer, sponsor, donor, committee member and board member. She will serve in her new role as board chair for the next three years, until September 2026.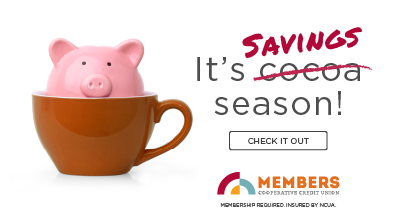 The outgoing board chair is Tom Stanley, who will remain in a leadership role as the organization's general counsel. Also in executive roles are Wing Chan (vice chair, secretary, and treasurer) and Kathryn McLellan, MD (medical director).
. . .
ST. LOUIS COUNTY NEWS – St. Louis County Public Works is scheduled to make numerous improvements on Woodland Avenue next year between Snively Road and Anoka Street, including repaving, replacing curbs and gutters, creating a center turn lane, and adding sidewalks, bike lanes, and pedestrian crossings for improved safety. Read more.
. . .
Slowest loading website in Duluth (maybe on the Internet): EssentiaDuluthHeritageCenter.com
. . .
DULUTH POLICE REPORT – On Sunday, 20-year-old Matthew Closson was on a furlough from the St. Louis County Jail where he was convicted of 2nd Degree Assault with a Firearm. Closson's ankle monitor showed he violated the conditions of his furlough. Duluth Police officers later located him at the 300 block of S. 63rd West where he refused to exit a residence. Officers set up a perimeter and negotiated with him. After a short period of time, he surrendered and was taken into custody without incident. He was lodged on a VOP Warrant.
. . .
FROM A LITTLE BIRDIE – Second Harvest Northern Lakes Food Bank will receive a $48,457.94 contribution from Super One Foods on Friday.
. . .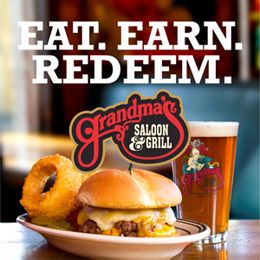 ST. LOUIS COUNTY NEWS – The St. Louis County Assessor's Department has an important reminder for anyone who's moved in the last year: the deadline to apply for homestead classification is December 31, 2023. A homestead classification may qualify the property for a reduced classification rate, reduced taxable market value, property tax refund, and/or special program eligibility. The property owner must apply for this classification. It does not happen automatically at closing.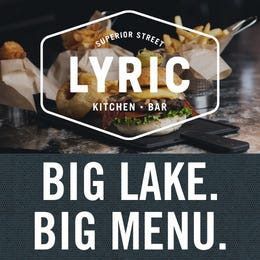 To be eligible, a property must be occupied as a Minnesota resident's primary residence. It can be occupied either by the property owner or a qualifying relative. Full eligibility rules can be found online at stlouiscountymn.gov/assessor. New this year - homeowners with an Individual Tax Identification Number (ITIN) instead of a Social Security number, may qualify for homestead status and potentially claim a refund on Form M1PR, which can be found online at revenue.state.mn.us.
"We want to do what we can ahead of time to make sure people are aware of why they should take action now," said Mary Garness, Director of Public Records and Property Valuation. "Getting the homestead classification will likely reduce the amount they pay in property taxes. But every year, it seems, we get one or two people contacting us after the deadline, and unfortunately, by then it's too late - there's nothing we can do."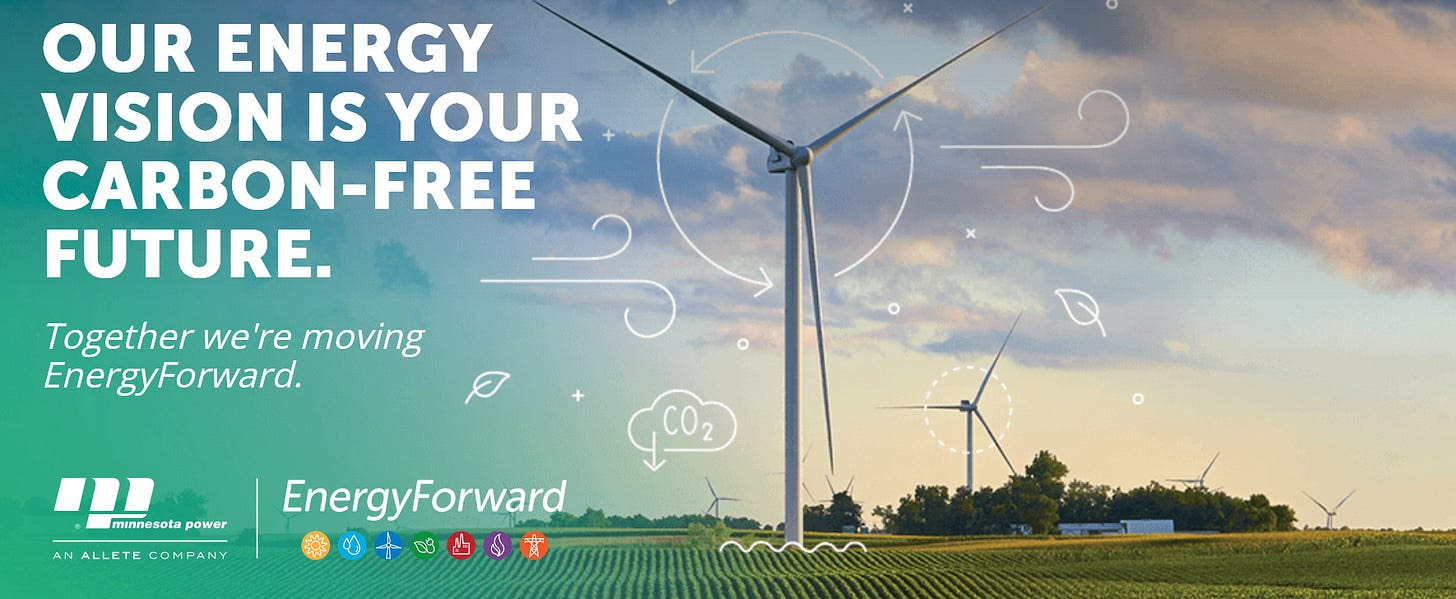 To apply for the homestead classification, people can contact any of the following St. Louis County Assessor's Offices: Duluth, 218-726-2304; Virginia and Cook, 218-471-7147; Hibbing, 218-262-6089; or Ely, 218-365-8208. There's also a toll-free number for people calling long distance from within St. Louis County: 1-800-450-9777.
Comments