Popular Duluth Denfeld assistant football coach Tony O'Neil will serve as the inaugural head coach of the new Duluth Harbor Monsters indoor football team.
O'Neil posted the following heartfelt message on his personal Facebook page earlier today:
"I stand before you today with immense gratitude and excitement as I accept the prestigious role of head coach for our Arena Football team. This opportunity is not just a job; it's a lifelong dream and a calling that has defined my journey in football for 27 incredible years.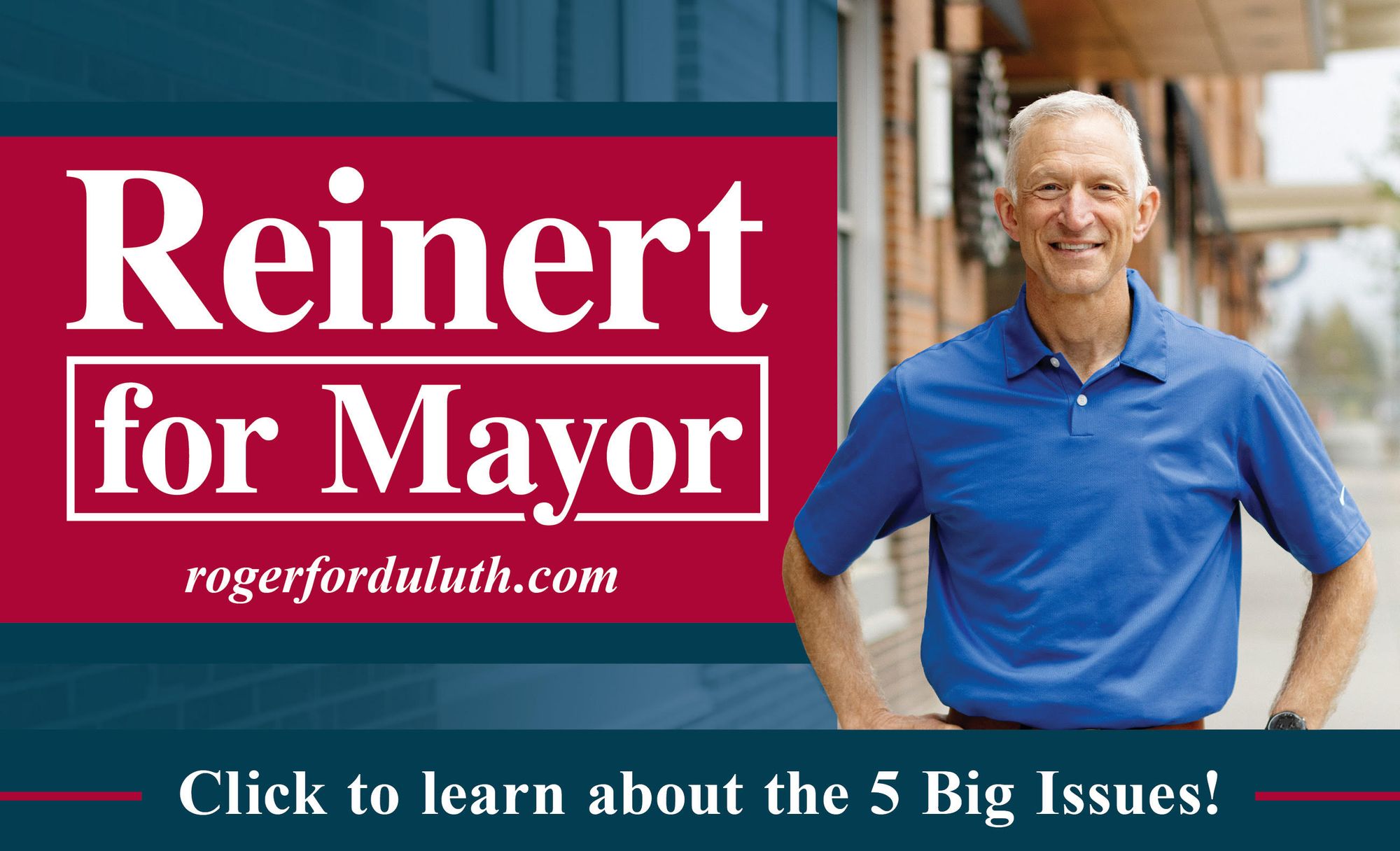 Football is where my heart truly belongs. With three years of experience at the arena level, I've come to appreciate the electrifying atmosphere, the fast-paced action, and the unique challenges it presents. It's a sport that demands precision, strategy, and unwavering dedication, and I couldn't be more thrilled to dive into this exciting arena.
But for me, football isn't just a game; it's a reflection of my core values. I hold dear to my faith, my family, and the sport itself. My faith has been my anchor, providing strength and integrity to guide my actions. My family has taught me the importance of unity and support, values that I plan to instill in our arena team. And football, whether on the big stage or the smaller arena, has always been a source of inspiration, teaching me resilience, teamwork, and the pursuit of excellence.

Beyond the football field, I've had the privilege of owning and managing Jamrock Cultural Restaurant, where I've shared my culinary passion with our wonderful Duluth community. Balancing entrepreneurship with football has been a challenging endeavor, but it has also strengthened my dedication and leadership qualities, skills that I bring to this new role.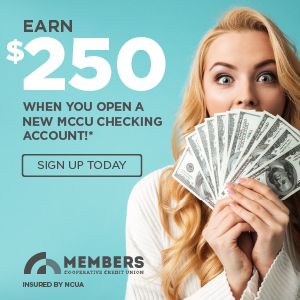 But what truly fuels my spirit is my commitment to the young athletes in our community. Over the years, I've dedicated my time and expertise to instill a winning culture within Denfeld football. It's a cause close to my heart, and I'm proud of the progress we've made together. Now, as I transition into the role of Arena Football Coach, I'm determined to bring the same dedication and mentorship to our arena team. I believe in nurturing not just athletes but responsible, determined individuals who will excel in life.
Accepting this position is both an honor and a responsibility. I understand the significance of leading this arena team and shaping the future of our athletes. I'm committed to not only honing their arena football skills but also imparting valuable life skills that will empower them to succeed in all facets of their lives.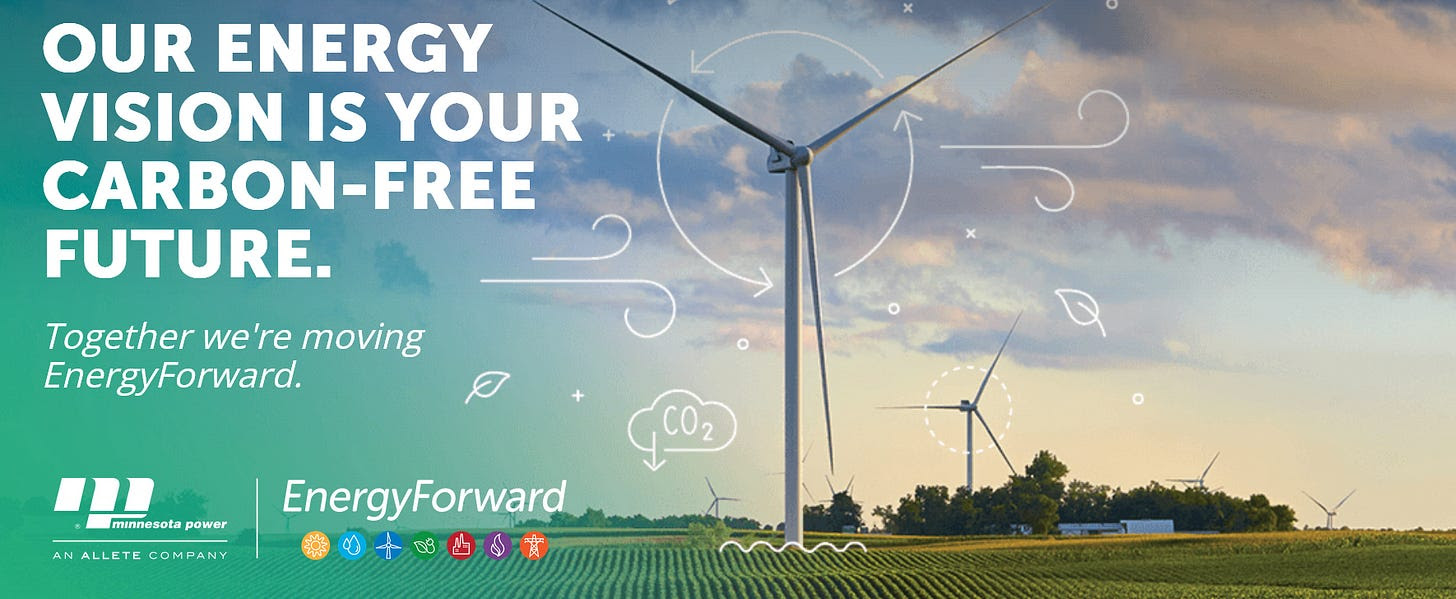 I'm thrilled to embark on this new journey, and I extend my heartfelt thanks to Harbor Monsters for entrusting me with this incredible opportunity. Together, we will elevate our arena football program to new heights, instilling a culture of excellence and sportsmanship that our community can take pride in.
Thank you for believing in me, and I can't wait to see what we can achieve together in the thrilling arena of arena football.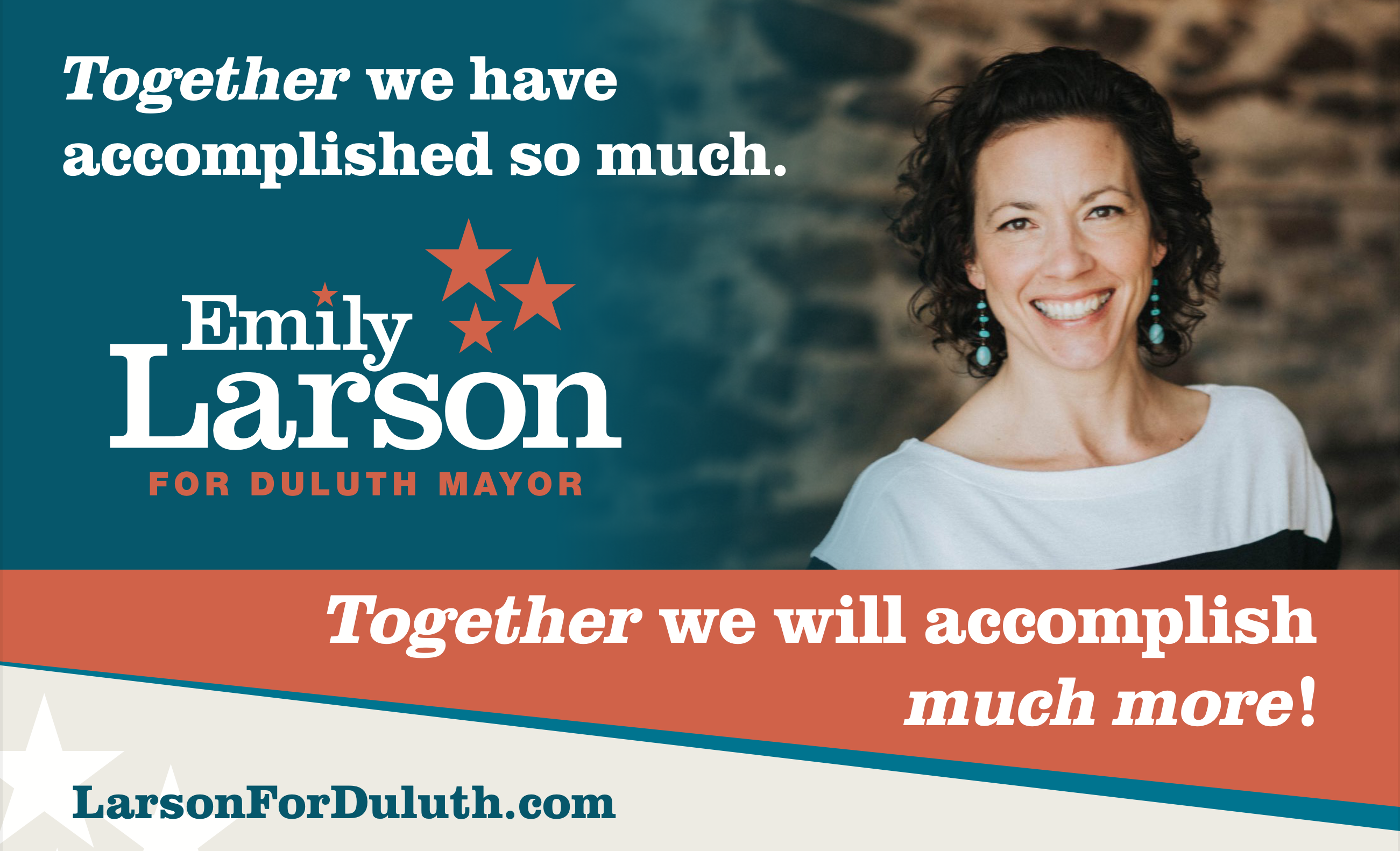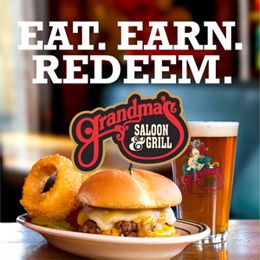 As the newly appointed head coach, my philosophy for our offense and passing game is to create a strategy that dictates the defenses we want to face. We aim to attack all levels, allowing our receivers to be versatile and not limited to specific positions like X, Y, or Z.Drawing from my previous experience, I've learned valuable lessons about adaptability, being open to criticism, and understanding that the best leaders are constantly learning.In my approach to player-coach relationships, I encourage my players to ask anything and hold me as accountable as I hold them. I strive not to be a dictator coach, but I'm not afraid to be tough when necessary.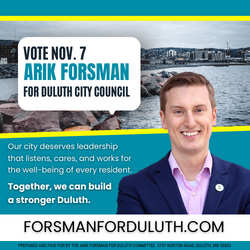 My coaching journey has been shaped by mentors Willie Howard, MJ Emmanuel and Kahn Powell including coaches from my college days and those in the indoor league. Most importantly, it's the dedicated Denfeld coaching staff I'm fortunate to work with. On the defensive side, we emphasize discipline. Our philosophy is straight forward: do your job and avoid taking unnecessary risk. From a schematic perspective, we aim to play physically, apply pressure, and create opportunities for playmakers to shine."
City of Duluth News
A Lincoln Park reopening celebration is scheduled for Tuesday, at 3 p.m. The City of Duluth-sponsored event will take place near the stone pavilion at Lincoln Park, located at 25th Avenue West and West Third Street.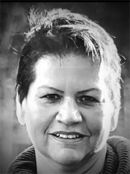 The event will include a dedication for the commemorative naming of the park's historic stone pavilion in honor and memory of the late Duluth City Councilor Renee Van Nett. It will also include a ribbon cutting for the recent park improvements, family-friendly activities with Duluth Parks and Recreation and Northern Expressions Arts Collective, and music by Jazz duo Ben Pichler and Grant Carl.
In 2016, the City of Duluth adopted the Lincoln Park Mini-Master Plan, which provided direction for reinvestment to improve safety and accessibility and address programming needs in the park.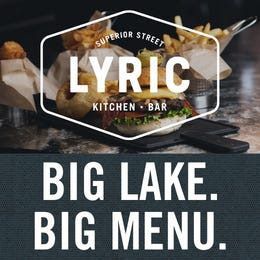 Recently completed improvements include the restoration of the historic stone pavilion to include new ADA-compliant restroom facilities, relocation and replacement of the playground, two new parking lots, a new nature playscape, new and refurbished picnic pavilions, a new multi-use sport court, and stabilization and repaving of Lincoln Park Drive. Throughout the project site, the city added new accessible trails, improved signage and wayfinding, and green infrastructure such as biofiltration basins, pollinator gardens, and drainage swales.
Collectively, this work has transformed Lincoln Park into a more functional and accessible recreation space.
---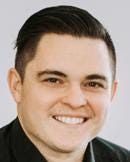 Urshan Retirement Group, Inc. strives in helping people achieve retirement goals. This is accomplished through education of the financial planning process, analyzing each individual's investment needs, as well as continuously reviewing and monitoring their personalized plan. Jordan Urshan and Dan Urshan work as partners to ensure long-term consistency to your investment portfolio. They look forward to earning your business. Please give them a call to schedule your appointment. Call 218.625.7575 or stop by their office located at 5033 Miller Trunk Hwy, Hermantown, MN 55811.
Securities offered through Securities America, Inc. Member FINRA/SIPC. Advisory services offered through Securities America Advisors, Inc. Urshan Retirement Group and Securities America are separate entities.
Comments