By Cheryl Reitan
George Goldfarb is being inducted into the Twin Cities Business 2023 Hall of Fame in July 2023.
Having spent more than 36 years working in the clothing store industry, he brokered deals with conglomerates, negotiated mergers, and oversaw the construction of the new Maurices building in Downtown Duluth. He marshaled Maurices growth and development, which included forming relationships with companies such as Ascena, Ann Taylor/Loft & Justice, Lane Bryant, and DressBarn.
Along the way, he mentored countless numbers of people in the Maurices firm. His role as a successful mentor was his proudest achievement.

"I appreciated getting to know the people who worked for Maurices," he says. "I bet I could tell you 75% of the people's names who worked in the Duluth office."
When the 11-story, 180,000-square-foot Maurices building was completed in 2016, he was encouraged to take an office on the top floor because of the view. He said, "No, any floor in the building is going to have a great view." Instead, he wanted to be located right off of the lunchroom area. "We called it the family room. I wanted to see and interact with people. That was my priority."
Goldfarb, an accounting major and 1981 graduate, has good memories of his time at UMD.
"Fawzi Dimian was terrific and energized me around accounting," he says. "I had Lawrence Syck for tax accounting. These were great instructors that made UMD interesting and enjoyable."
Goldfarb has other perspectives to share, "Most importantly, I received the foundation for my many work successes. I owe so much to UMD!"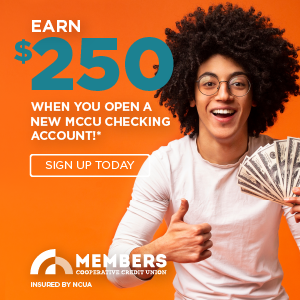 The agenda for Goldfarb always included work and fun. He met his future wife, Liz Beaudry (BAS '80, MA '87) at UMD. Goldfarb laughs when he tells a story about attending a business law class with Liz. "She got a better grade than I did," Goldfarb says. "A much better grade—and she wasn't in the business school. She was studying speech therapy."
Life hasn't slowed down since Goldfarb's retirement. He's a board chair emeritus with Maurices, a board director and audit chair for Allete, board vice chair and planning committee chair for Essentia Health, and he is on the UMD chancellor's board as well.
Note: Reprinted with permission from UMD News Center
---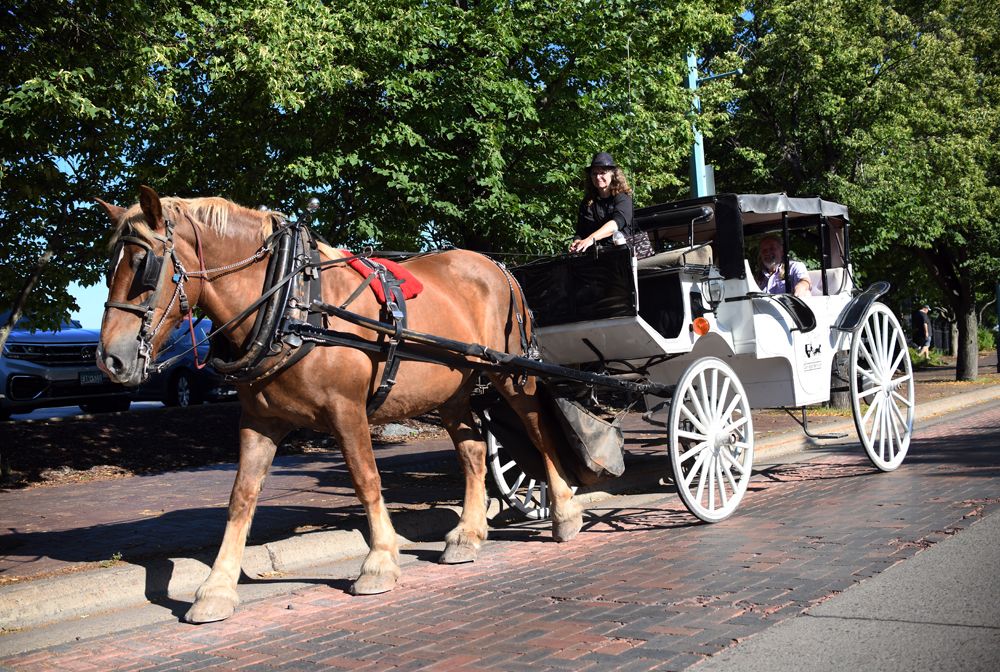 City of Duluth wins tourism marketing awards
By Phil Jents
The City of Duluth announced its marketing videos: "Love it Like We Do," "Love Winter Like We Do," and "A Duluth for Every Season" have won bronze in the "Campaign: Promotional TV" category in the record-breaking 44th Annual Telly Awards.
The Telly Awards honors excellence in video and television across all screens and is judged by leaders from video platforms, television, streaming networks, production companies and including Adobe, BBC World Service, Netflix, Dow Jones, Complex Networks, Jennifer Garner, A&E Networks, Hearst Media, Nickelodeon, National Geographic Society, ESPN Films, RYOT, Partizan and Vimeo.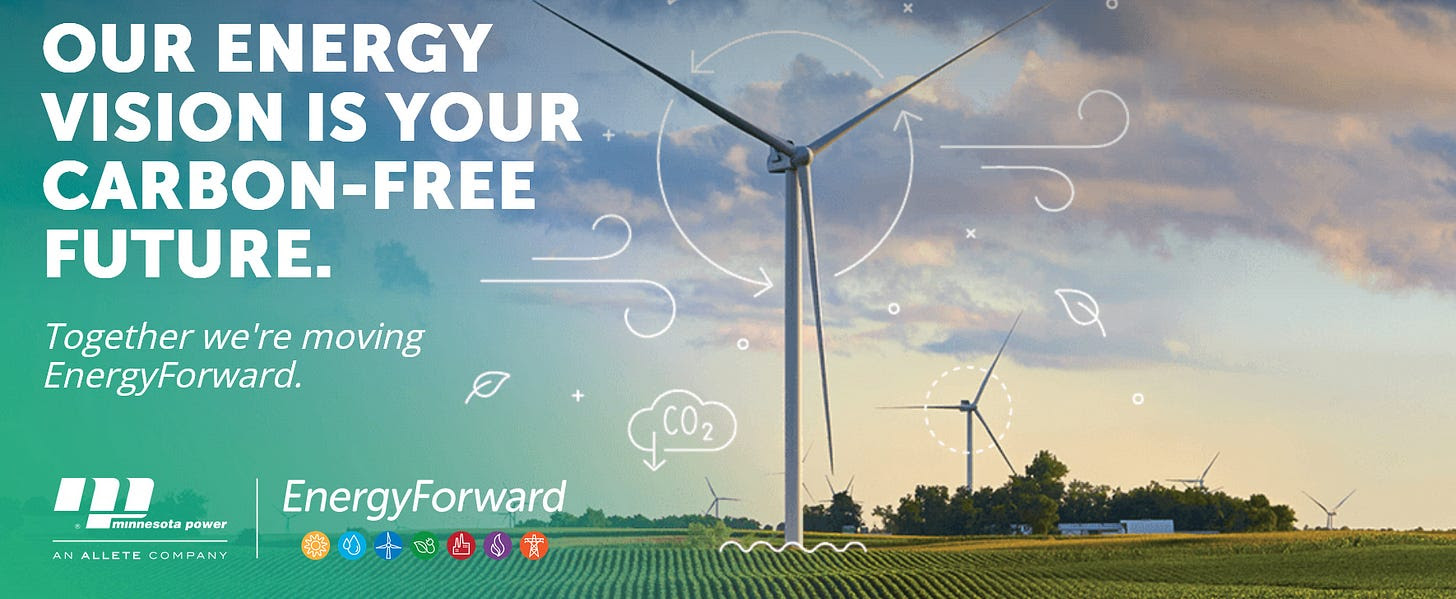 Links to the videos:  
Love it Like We Do: https://youtu.be/PkCF2H7Wzb4    
Love Winter Like We Do: https://youtu.be/c0GIEOTNd-A    
A Duluth for Every Season: https://youtu.be/hvjqsA_pZ3E
Additionally, the City of Duluth announced it has won two silver District 8 American Advertising Awards in the "Website" and "Photography" categories.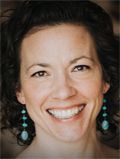 "This is further proof that our new tourism model is not only working – it's turning heads," said Mayor Emily Larson. "With thanks to our tourism industry partners here in Duluth, to Senior Economic Developer Tricia Hobbs, and to Bellmont Partners and Lawrence and Schiller we are forging ahead with a tourism marketing strategy that is seeing growth and expansion. I am proud of that work and I am proud of Duluth for showing the rest of the world what Duluthians already know: this is the place to be."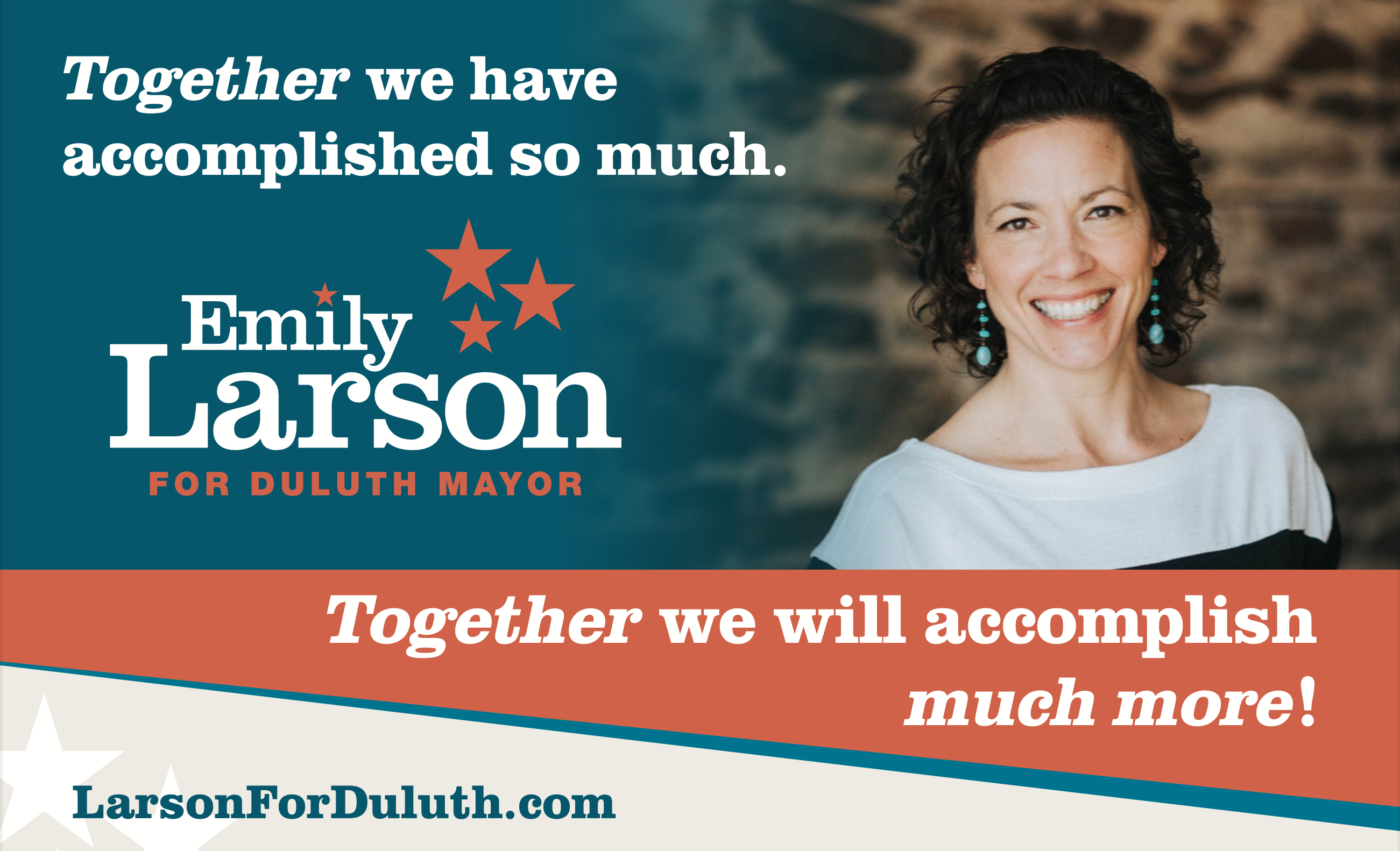 The videos and website were some of the first creative elements to be released under the city's new tourism model, after time was spent surveying industry members, stakeholders, as well as current and potential travelers about what sets Duluth apart.
"It's been really great to see the energy and excitement from our industry partners with the new creative campaign," said Hobbs. "The brand came together through collaboration and discussion with industry stakeholders – and the subsequent creative highlights all of what makes Duluth so special. It's an honor to receive recognition from leaders in the field of marketing and advertising."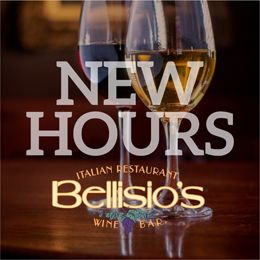 "From day one in our partnership with the City of Duluth, we've worked to elevate Duluth's tourism brand and ensure that in every avenue and platform, the city is seen as the top-tier destination that it is," said Shelli Lissick, partner at Bellmont Partners. "These awards – along with feedback from the Duluth tourism industry and the results themselves – are confirmation that Bellmont Partners and Lawrence and Schiller are doing just that in our collective work within the new model of the Duluth Tourism Collaborative. They're a hearty endorsement from industry experts that Duluth is standing out from a crowded playing field. It's an honor to work with this great city, Visit Duluth and Duluth's tourism businesses and we look forward to continuing this momentum."
"The fresh perspective on Duluth's selling points as a destination, combined with powerhouse marketing capabilities, has elevated the city's brand equity and reputation," said Haley Hedstrom, CEO of Lake Superior Zoo. "The campaigns and creative show the full picture of what Duluth has to offer across the city beyond just Canal Park."
About the Telly Awards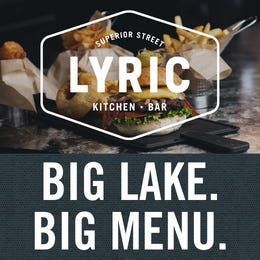 The Telly Awards is the premier award honoring video and television across all screens. Established in 1979, The Telly Awards receives over 12,000 entries from all 50 states and 5 continents. Entrants are judged by The Telly Awards Judging Council—an industry body of over 200 leading experts including advertising agencies, production companies, and major television networks, reflective of the multiscreen industry The Telly Awards celebrates. Partners of The Telly Awards include Green The Bid, SeriesFest, Video Consortium, Ghetto Film School, We Are Parable, Future of Film, NAB, Stash, NYWIFT, Production Hub with support from The Commercial Director's Diversity Program.
About the American Advertising Awards District 8
American Advertising Awards is the nation's largest advertising competition. Each year the competition begins at the local level with the 210 AAF clubs across the country. Entries must first be submitted in a local competition to be eligible for the American Advertising Awards (ADDY®) process. The local winners advance to one of the 14 regional district competitions, and District winners advance to the national finals. The American Advertising Awards (ADDY®) national judging is held in conjunction with the AAF National Conference.
About the Duluth Tourism Collaborative
Duluth Tourism Collaborative consists of the City of Duluth, Visit Duluth and the Duluth Entertainment Convention Center (DECC), in partnership with Bellmont Partners and Lawrence and Schiller. The goal of the collaborative is to increase leisure travel, as well as conventions, events, and sports tournaments to the great port city.
---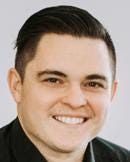 Urshan Retirement Group, Inc. strives in helping people achieve retirement goals. This is accomplished through education of the financial planning process, analyzing each individual's investment needs, as well as continuously reviewing and monitoring their personalized plan. Jordan Urshan and Dan Urshan work as partners to ensure long-term consistency to your investment portfolio. They look forward to earning your business. Please give them a call to schedule your appointment. Call 218.625.7575 or stop by their office located at 5033 Miller Trunk Hwy, Hermantown, MN 55811.
Securities offered through Securities America, Inc. Member FINRA/SIPC. Advisory services offered through Securities America Advisors, Inc. Urshan Retirement Group and Securities America are separate entities.
Comments