Mayor Emily Larson sent the following email to Duluth City Councilors today: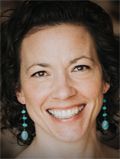 "Many of you have reached out with regard and concern for some specific encampments in our community and I am writing to share information about how the City is, and has been, invested in long term solutions to meet the needs of residents living unsheltered. I am also writing to affirm that the County and State have legal, financial and programmatic responsibility to be part of meeting these needs since many of these encampments are on County or State land; we have been informed by our attorney that the City has no legal responsibility or authority over County or State properties. Additionally, as you know, the City is not the licensed Health and Human Services provider for our region – that's the role and responsibility of the County.

I recognize this email is long – my best hope is that it provides you with a good level set on things.
The City has a multi-department, multi-agency process in place for identifying, assessing, monitoring, closing, and cleaning up encampments that represent a serious threat to public health and well-being for encampment occupants and/or other Duluth residents. This internal team is comprised of the Duluth Police Department, the Duluth Fire Department, the Planning and Economic Development Department, the Property, Parks, and Libraries Department, the City Attorney, and the Mayor's Office.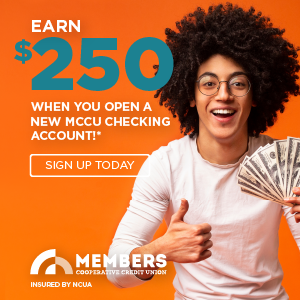 Close external partners include CHUM, the Human Development Center, St Louis County, and MNDOT. The internal team plus MNDOT meets weekly to review and decide on next steps for each active site across the City. The team generally takes the following sequence of actions for any site that requires intervention:
Inter-departmental field team inspects the site with advocates for the homeless from CHUM.
Sites found to represent a serious public health hazard are designated for enforcement. Occupants are informed that they have a finite period of days to vacate the site. Consistent with City ordinance, Duluth Fire Department Life Safety posts a public notice on site advising advocates of the day on which they are obligated to vacate the site.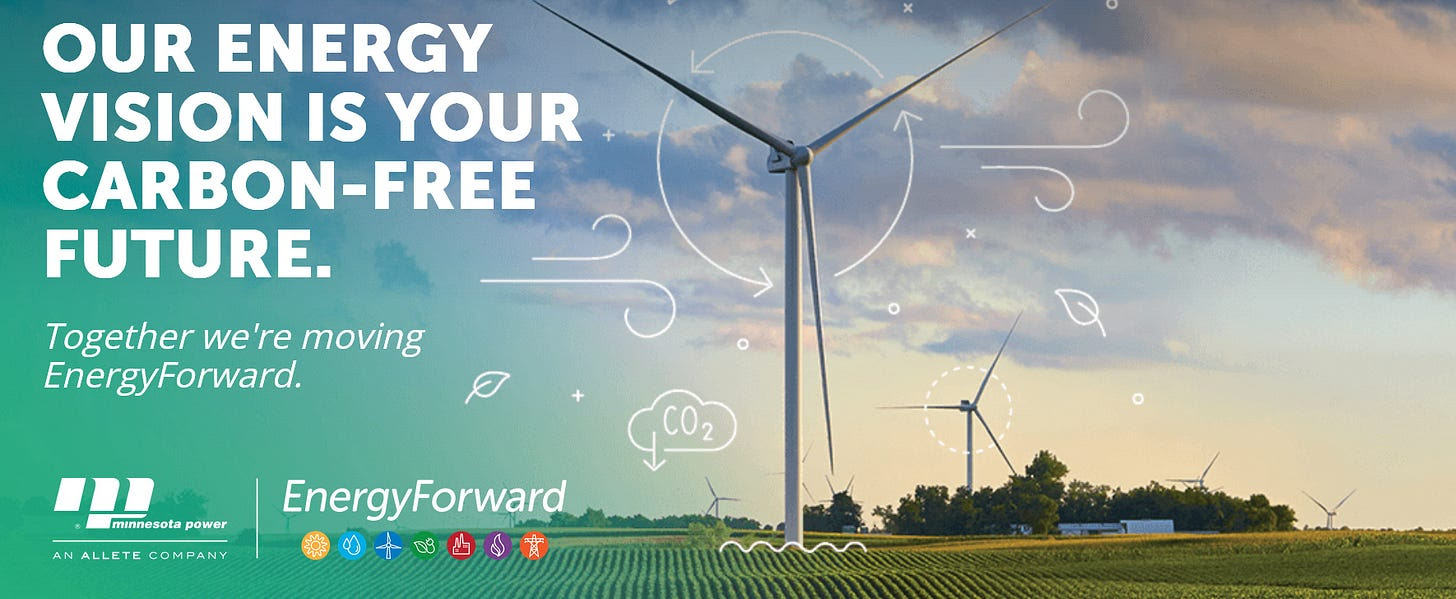 CHUM advocates visit sites prior to the deadline for vacation to remind occupants that they must move and help them find permanent housing and other services.
Park Maintenance employees and/or City contractors visit the site following the deadline for vacation to clean it up.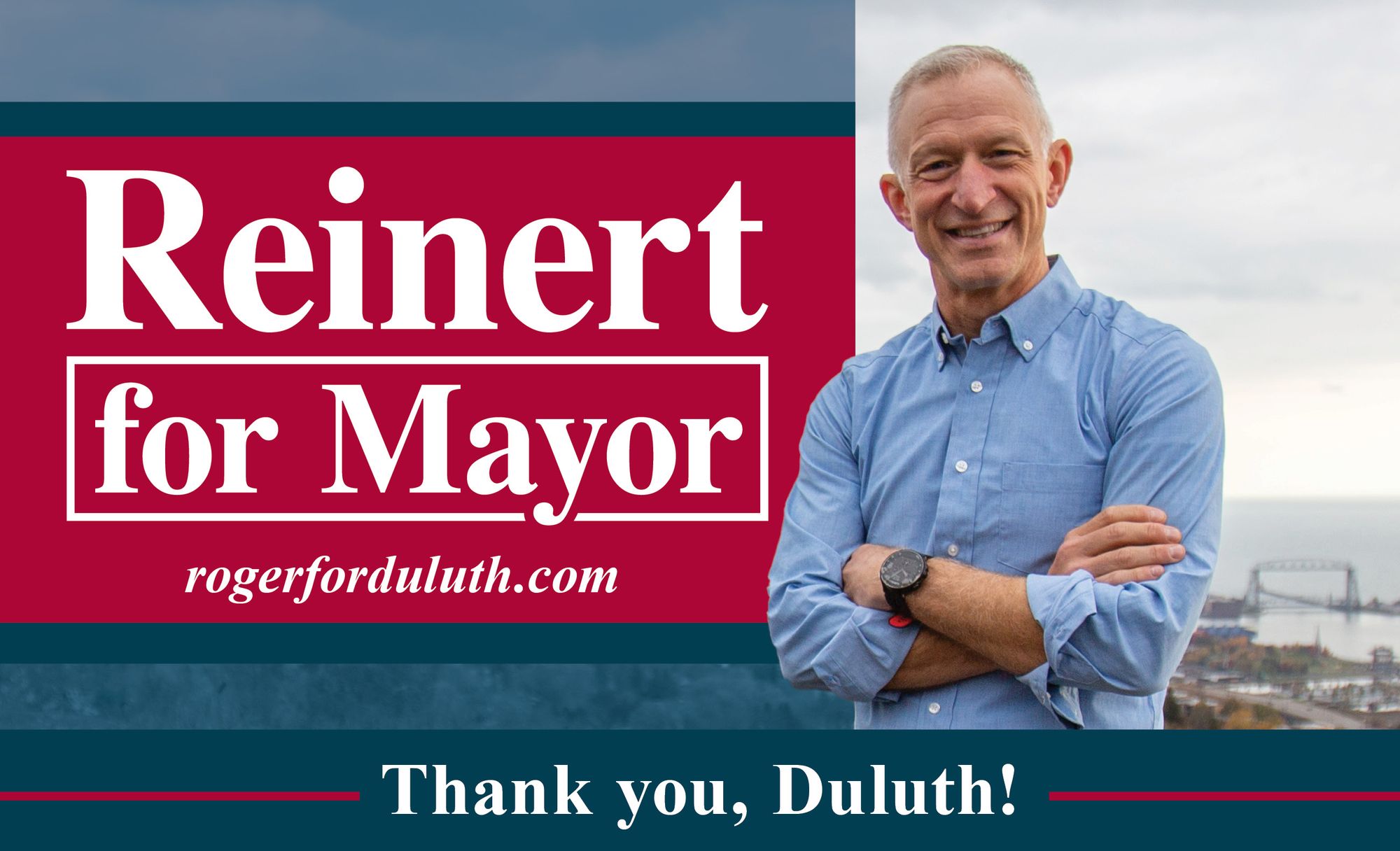 When possible, City staff and agency partners exercise discretion to adapt the process so as to support transition to permanent housing.
Additionally, the Administration has partnered with the City Council to designate $23m for affordable housing via ARP funding and the Housing Trust Fund and many projects have either moved through the City Council already or are on their way, including money for needed supportive housing. The City has also worked to provide funding and technical assistance to the Stepping on Up Coalition for the Safe Bay overnight parking option at the Damiano and to change the UDC (and provide funding for infrastructure) to allow for authorized living zones. The Stepping On Up Coalition continues to look for an appropriate site and we will continue to provide planning, zoning and other supports as they keep pursuing options.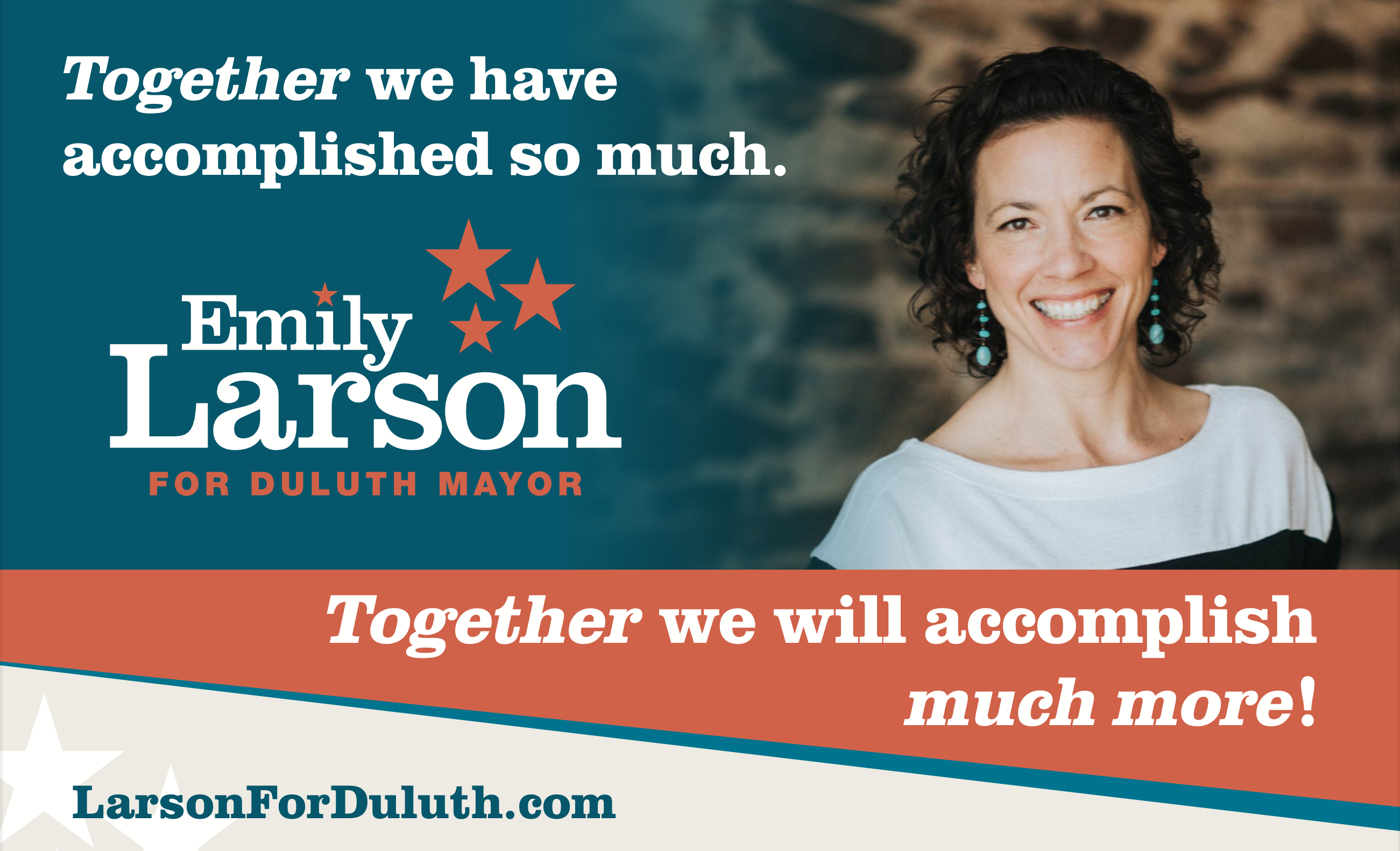 This spring, the City Council also authorized funding for storage at the Damiano using opioid settlement funds. And furthermore, the City has provided funding for the warming center in coordination with Saint Louis County (on-going operational $) and with Duluth HRA (facility owner).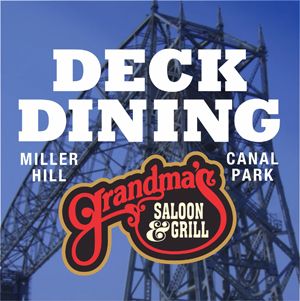 Utilizing CDBG, we've funded the Salvation Army for transitional housing, Safe Haven for shelter space for victims of domestic abuse, MACV for veteran housing, and One Roof for a variety of projects including the community land trust and new construction. For non-city efforts, our understanding is that local congregations are partnering with Stepping on Up to provide indoor shelter space.
I welcome any questions or conversation about this at your convenience and thank you, again, for the time and attention you give our community through your dedication and service."
Bulldogs Today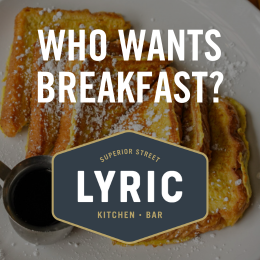 The Bulldogs will face Northern Michigan in a nonconference football opener Thursday at 6 p.m. at Malosky Stadium. UMD is 63-22-4 all-time in season opening games. Bulldogs head coach Curt Weise is 88-21 and in his 11th season at Minnesota Duluth. The Bulldogs return starting sophomore quarterback Kyle Wallsjasper and veteran linemen Arik Johnson, Treyvon Cahalan, Aiden Williams and Sam Pitz.
. . .
Quote Me, Howie

Bulldogs women's hockey coach Maura Crowell on the upcoming 2023-24 season: "We have a strong group of returning players and a large group of fresh faces ready to take the ice this season. It will be exciting to see the evolution of our team as we embark on another quest for championships in the WCHA and NCAA."
. . .
The Bulldogs women's soccer team will launch its 2023 regular season schedule with nonconference matches at Northern Michigan on Thursday and Michigan Tech Saturday.
UMD is led by returning scoring leader Jackie Jares (13 points), Anna Tobias and Myra Moorjani, top defender Rachel Boelke and starting goalkeeper Jennifer Norris.
Lauren Hansen, Sarah Stange and Jares – all seniors – are captains for the 2023 season.
The Bulldogs were picked to finish ninth in the Northern Sun Intercollegiate Conference preseason coaches poll, and Jares and Boelke were named 2023 NSIC Players to Watch.
Last season, UMD was 8-7-3 overall and 7-5-3 in the NSIC, finishing one spot from advancing to the conference tournament.
---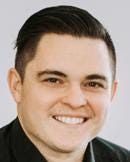 Urshan Retirement Group, Inc. strives in helping people achieve retirement goals. This is accomplished through education of the financial planning process, analyzing each individual's investment needs, as well as continuously reviewing and monitoring their personalized plan. Jordan Urshan and Dan Urshan work as partners to ensure long-term consistency to your investment portfolio. They look forward to earning your business. Please give them a call to schedule your appointment. Call 218.625.7575 or stop by their office located at 5033 Miller Trunk Hwy, Hermantown, MN 55811.
Securities offered through Securities America, Inc. Member FINRA/SIPC. Advisory services offered through Securities America Advisors, Inc. Urshan Retirement Group and Securities America are separate entities.
Comments