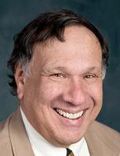 Retired public defender and Minnesota Duluth associate professor Fred Friedman on the May 25, 2020 death of George Floyd: "The videotaped murder of Mr. Floyd by an officer given training authority and witnessed but not stopped by three more junior officers changed Minneapolis forever. It verified the too often ignored complaints by citizens without influence and confirmed that the use of cell cameras by everyday citizens lessened the credibility of rogue Mpls police officers. The murderer dishonored the many honorable law enforcement officers throughout Minnesota, chased many out of the profession, discouraged recruiting, made Minneapolis less safe, ruined the lives of many including the murderer's three colleagues, confirmed that the Minneapolis Police Department is incapable and unwilling to discipline itself, and confirmed why people of color should be afraid. That is not only my opinion but more importantly among the findings of the United States Department of Justice."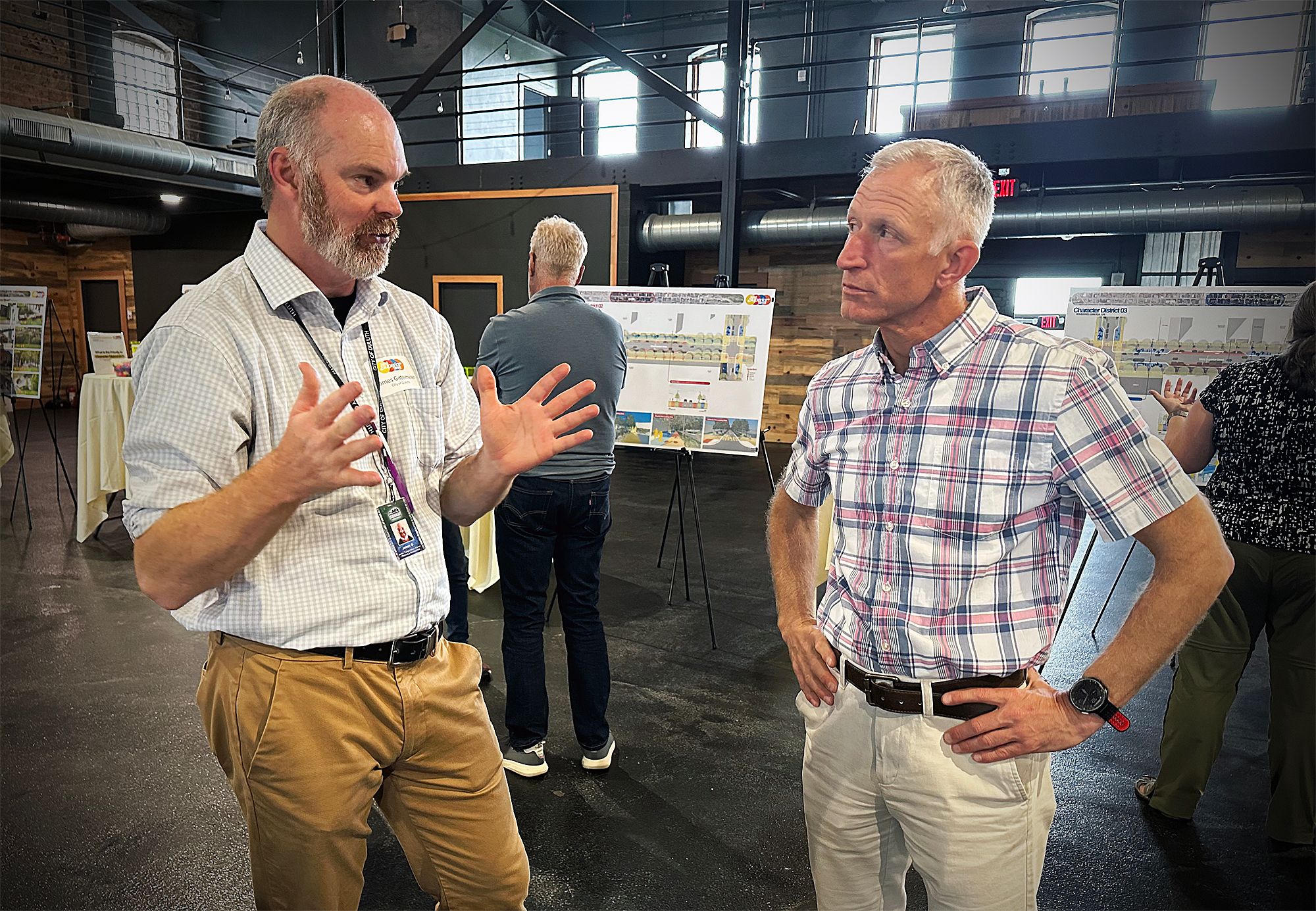 Duluth Elections 2023
On-the-record quotes from Duluth mayoral candidate Roger Reinert in a phone interview Monday afternoon:
"Two-thirds of Duluth's registered voters didn't vote in the general election four years ago, and not since 2007 when Don Ness defeated Charlie Bell has the voter turnout exceeded 51-percent. We're hoping for a much higher voter turnout this fall.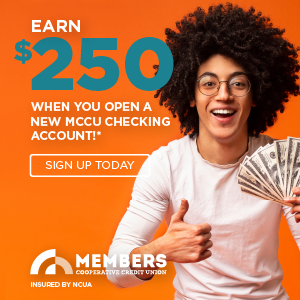 "We have a large and committed volunteer base, many of whom have never before been active in local politics. We put out over 300 campaign signs last weekend. People ask me how our campaign is going, and I report that it's going very, very well. We've had over 1,000 small-group meetings with people from across the city, and without question I can report that Duluthians are ready for a sweeping change. I attended seven events on Saturday and five on Sunday. Our campaign theme of 'Expect more, we can do better' is resonating with voters. People are tired of divisive politics.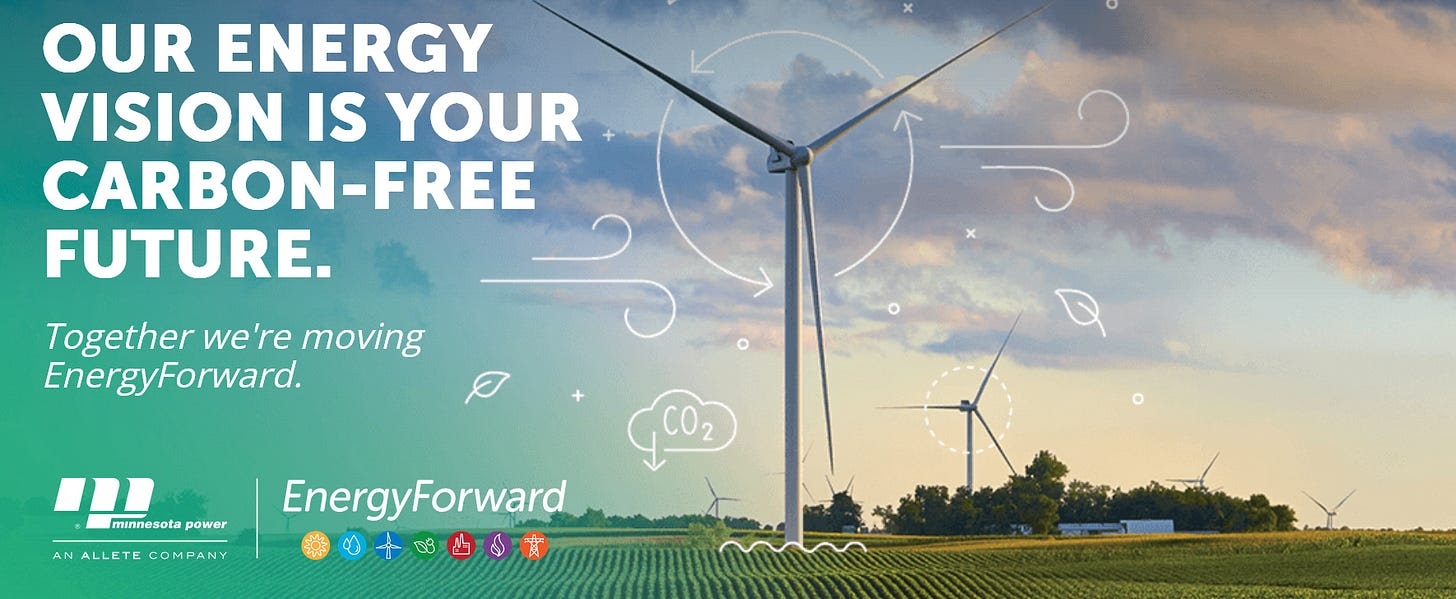 "Our administration will focus more on our city, and less on state and national politics. We also must prioritize on our streets – the streets are in as tough of shape as we've seen, ever – on housing, on meeting the needs in our downtown and we must aggressively tackle our most challenging citywide issues. Frankly, there's a big disconnect between City Hall and the community, as citizens are asking what they're getting for paying higher taxes. Residential and commercial property taxes have doubled and in some cases tripled in the last eight years, and it's very concerning for seniors and others living on fixed incomes who are saying they don't know if they can continue to afford to live in their homes. Then you have the question of how the city is spending all of the new money?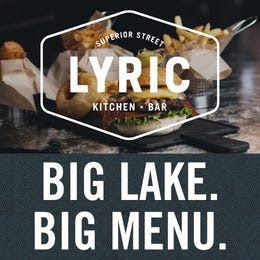 "I originally wanted to say no to running for mayor. When I realized that my concerns were the same as many others were talking about, it came down to a genuine, strong love for Duluth. I have zero aspirations to hold any other elected office. I'm simply a Duluthian, nobody special, who's accepted a call from our community. It might sound corny, but I'm all about Duluth. There's a chance for a major change in Duluth, with the mayor's race and six of nine seats on the council on the ballot this fall."
---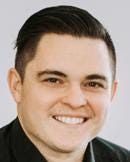 Urshan Retirement Group, Inc. strives in helping people achieve retirement goals. This is accomplished through education of the financial planning process, analyzing each individual's investment needs, as well as continuously reviewing and monitoring their personalized plan. Jordan Urshan and Dan Urshan work as partners to ensure long-term consistency to your investment portfolio. They look forward to earning your business. Please give them a call to schedule your appointment. Call 218.625.7575 or stop by their office located at 5033 Miller Trunk Hwy, Hermantown, MN 55811.
Securities offered through Securities America, Inc. Member FINRA/SIPC. Advisory services offered through Securities America Advisors, Inc. Urshan Retirement Group and Securities America are separate entities.
Comments