Seth Justice Loeffler-Kemp on the 21st Anniversary of the passing of late Sen. Paul Wellstone – "I spent yesterday morning traveling up to Eveleth to visit the Wellstone Memorial on the anniversary of the Senator's tragic passing. As we come to the final stretch of this election season, this was a moment to pay my respects and also reground myself in the vision and purpose of truly meaningful campaigning, which must be centered on the ways we lift up the stories our neighbors, stand tall in our beliefs and remain steady in the hope for a better tomorrow.
The legacy of Sen. Wellstone admonishes us to advocate and empower our community on the virtues of justice – economic, environmental, and social – that serve our neighbors in greatest distress. His passionate dedication to this work also guides us to remember that the pursuit of justice is lifelong, requiring sacrifice toward a greater prosperity and a resolute commitment to the betterment of our society.
As Paul was known to say to his students, 'Do not separate the lives that you lead from the words that you speak.'
When I need guidance or feel lost in this work, I often listen to this song about Paul and Sheila from Mason Jennings and I hope you will take a moment with it today as well: https://www.youtube.com/watch?v=HekEJieaf5s"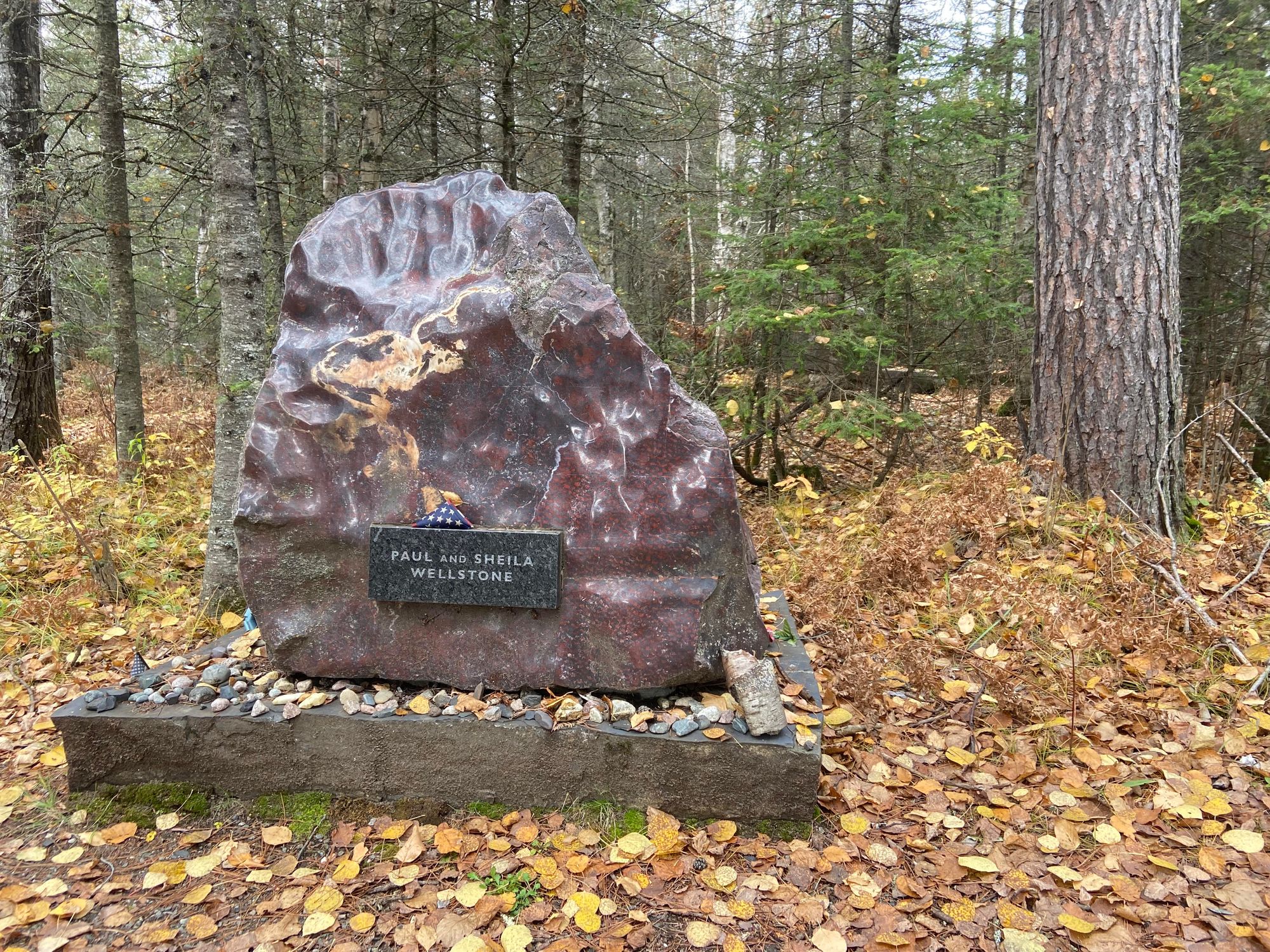 Comments