Minnesota high school boys basketball teams will begin official preseason practices today. Coaches Steve Battaglia of Cloquet and Phil Homere of Denfeld on their respective teams. Said Battaglia – "I'm really excited about our group this year. I expect some bumps in the road as we figure out our roles and rotations, but we'll get better and better as the season goes on. Our section (7AAA) has five or six legit contenders this year – we hope to be one of them by March."

Said Homere – "Our players to watch are Aidan Altona and Marnaries Ferguson. It will also be a big year for Finnley Powell, Ethan Starstead and Deon Persaud-Davis. These guys might be my starters as we start the year. I look forward to this season because I feel like my guys have grown a lot over the years. It's going to be a bitter sweet season for me because after this year I'm losing 9-10 seniors. These are seniors I have been coaching since they were in the 6th grade. It will be hard not having them after this year. My goal is to enjoy every minute of it.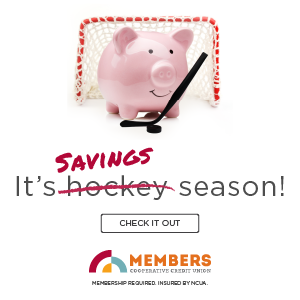 The goal for us each day is continue to challenge each other in practice. I believe we have 8-9 guys on our team who can start on any high school team in the area. With all that talent I have to find a way to balance it all out and challenge these guys in practice daily. If I can get the entire group to buy in we will have a very unforgettable season. The plan is to take it one day at a time and be one of the hardest working teams around. Once I get everyone to buy into what we want to do on the defensive end we will be a very fun team to watch. My message to our community is if you want to watch some exciting basketball your Hunters is a team to watch this year."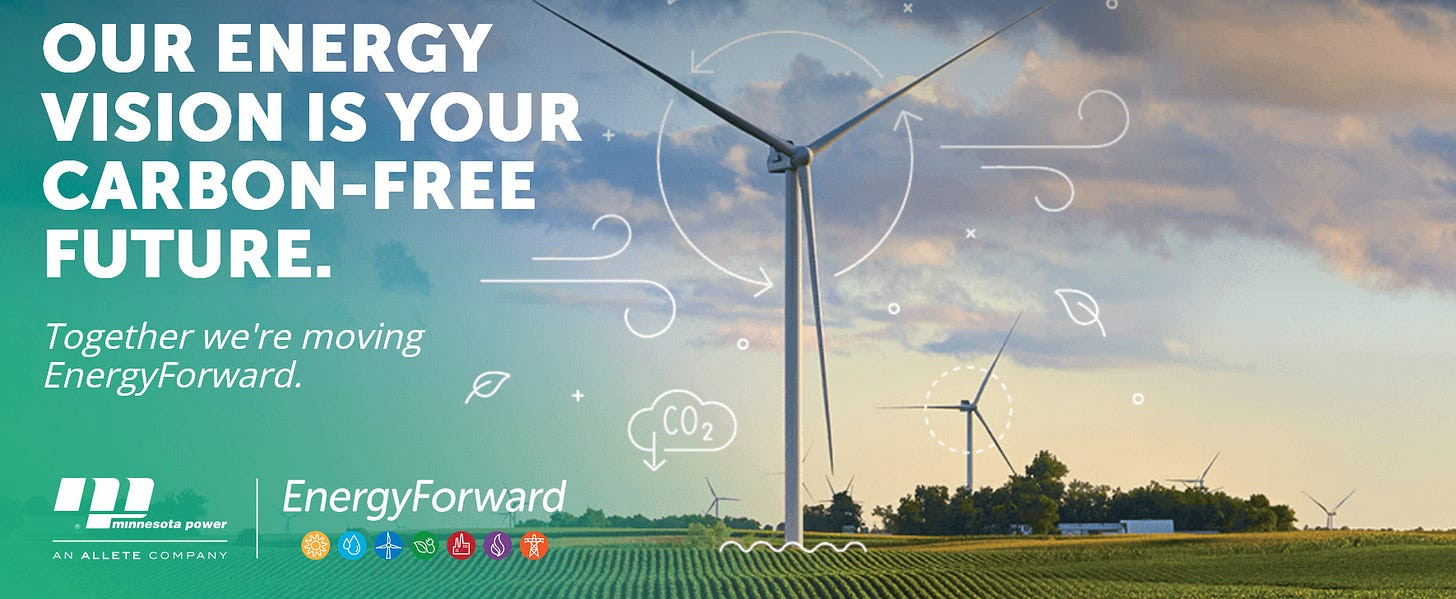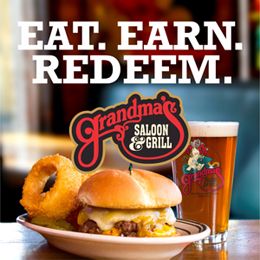 PREP SPORTS NOTEBOOK – Hermantown senior wide receiver Peyton Menzel will participate in the Minnesota High School Football 50th All-Star Game on Saturday, December 2 at U.S. Bank Stadium Minneapolis. Kickoff is at 1 p.m. "Goes to show that hard work and dedication pays off if you want something bad enough," Hawks coach Mike Zagelmeyer said of Menzel earning a spot on the Team North roster. "I'm tremendously proud and happy for Peyton. And while it is an individual award for Peyton, the team can take great pride in it also. Someone has to be able to throw the ball to him, and the quarterback needs the time to do so."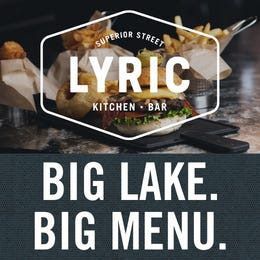 PREP BOYS BASKETBALL PLAYERS TO WATCH – Marnaries Ferguson, G, Denfeld; Abe Soumis, F, Hermantown; Aidan Altona, F, Denfeld; Tresean Sanigar, F, Superior; Makoi Perich, G, Esko; Kareem Pulliam, C, Denfeld; Jack Battaglia, G, Cloquet; Calvin Anderson, F, Superior; Ty Nyberg, G, Duluth East; Peyton Menzel, G, Hermantown. Coach of the Year – Phill Homere, Denfeld; Player of the Year – Marnaries Ferguson, G, Denfeld; Newcomer of the Year – Lee Brooks, G, Denfeld. Senior of the Year – Abe Soumis, Hermantown; Junior of the Year – Marnaries Ferguson, Denfeld; Sophomore of the Year – Lee Brooks, Denfeld
Top College Prospects in the Duluth Area – Calvin Anderson, Superior, and Marnaries Ferguson, Denfeld
Comments