Local prep basketball standout Brooks Johnson on transferring to Hermantown for his junior year starting this fall and other hoops and college recruitment topics: "I live in the Hermantown district, so if I was going to transfer schools without sitting out a year, that's a school I'd have to go to. My new Hawks teammates are awesome. They've all just pretty much accepted me. They all work super hard and are just great kids. It's fun coming into Hermantown, and being a part of this winning culture, being able to walk into practice every day, and just being excited to get after it with hoopers who all have the same goal in mind.
I've only played with Abe (Soumis, a Hawks senior power forward and arguably one of the top-three returning players in northeastern Minnesota) for maybe a month total, but we've been clicking ever since we got on the court. He scores at all three levels and we play off each other pretty well. I'd say in our section we probably have the best one-two punch combo between me and him.
Academics are very important to me. Regarding basketball and what's possibly ahead, I'm excited to just keep grinding, to possibly pick up even more college interest. I have two D1 offers and an offer from UMD. I'm just trying to keep my options open right now, but I'll start probably narrowing down my final decision closer to next summer. I'm not necessarily just waiting for higher level offers, just waiting to see if there's more schools that would be the perfect fit for me as a person as well as a player. I've talked to a couple Ivy League schools, and those are super intriguing to me just because of how highly academic they are and how they set you up for life after basketball and the lifestyle part. I wouldn't say it necessarily has to be a college that's just really good at basketball. I'd say it's more just somewhere where I feel at home where I feel like their moral values match mine – where I just feel like I can grow as a person and with the team. I plan to major in business."
HOWIE'S TOP-4 PROSPECTS
Cherry point guard Isaac Asuma, a 6-3 senior and Gophers commit
2. Hermantown power forward Brooks Johnson, a 6-5 junior
3. Hermantown power forward Abe Soumis, a 6-4 senior
4. Solon Springs forward Isaiah Kastern, a 6-6 senior
5. Duluth Denfeld point guard Marnaries Ferguson, a 5-9 junior
6. Superior forward Calvin Anderson, a 6-foot-4 sophomore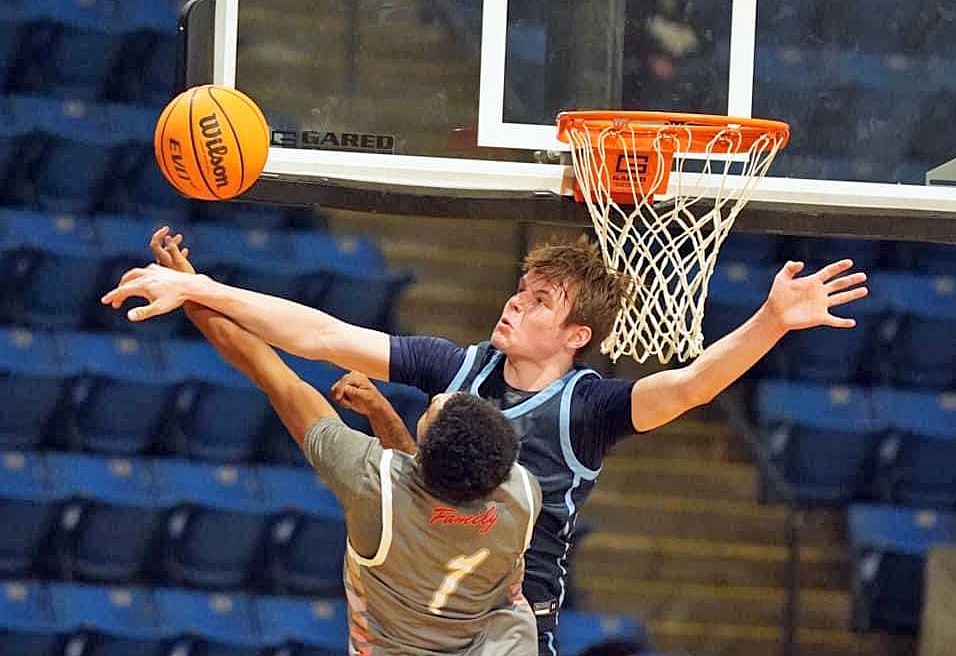 Comments