Rocket-armed Duluth Denfeld quarterback Mace Brooks, a rising college prospect whose elusiveness reminds many fans of former Vikings quarterback Fran Tarkenton, on his team's 4-0 start: "The season has been going really good. We started off with strong home wins against Mora (28-16) and Grand Rapids (24-21). We have Taye (Manns, ultra-elite junior running back) and Luke (Pearson, senior halfback), who have really stepped up for us. Adili (ElFundi) has been an elite lock-down corner, stepping up to make strong one-on-one plays. Rajon Gamble (arguably Northeast Minnesota's top lineman prospect) has been able to keep us in games by stopping the run almost single-handidly. Friday's game at Duluth East, a 27-14 win, was a really wet game. We played great in the first half with Taye, Luke and elite speedsters Dashawn (Moore) and Daquan (Moore) able to run the ball really strong. In the second half, due to the weather, we struggled being able to even get a snap, so that made us turn the ball over and for East to score. But Jaiden Kovach stepped up in the 4th quarter to snap the ball well in the wet conditions."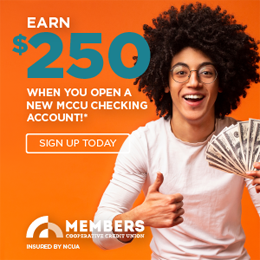 Hawks football coach Mike Zagelmeyer on his team's impressive, 31-14 Northeast Red home victory over Grand Rapids on Friday night: "I thought we came out of the gates really slow on Friday, and that was disappointing as we talked about trying to make a statement right away in pregame. It seemed we were trying to get a feel for our opponent and that is not a tremendous way to approach the game of football. However, after those initial couple of series, I thought we played really well.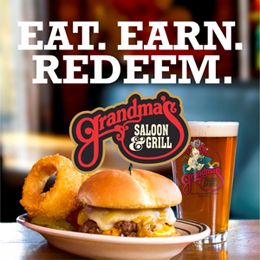 When we got down to them in the second quarter, I was very interested to see how we would respond and we did by putting up three touchdowns before half. That is something that you can't help but be really pleased with as a coach.
Our ability to have confidence in Bode Madill and the rest of our field goal team is a really nice weapon for us. There are a lot of positives to take out of this game. I thought the connection of (Alex) Schott to (Peyton) Menzel continues to be something that is really special to watch. And then, Coach (Greg) Aker's ability to come up with different wrinkles in the offensive game plan really keeps the kids engaged and defenses off balance.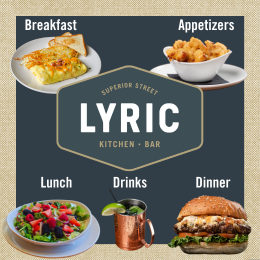 I really enjoyed the play of Coach Homstad's defense this week. We weren't perfect, but we were close on Friday.  I thought Jacob Rishavy probably had his best game of the season at defensive end, and I thought Kale Smith coming up with two turnovers and playing solid corner for us was a real difference in the game. Our linebackers had their best game of the year as a unit (Connor Fure, Zachary Thorsten, Ryder Wrazidlo, Dakota Rowan) by far. Fure has really been a special defensive player for us at linebacker (9 tackles, 3 assists), and then to see Wrazidlo come back in three weeks to play after breaking his arm against Proctor in Week 1, having surgery to put a plate and pins in, just shows how much he wants to play, how special football is to him, and his overall toughness level. I'm really, really proud of him.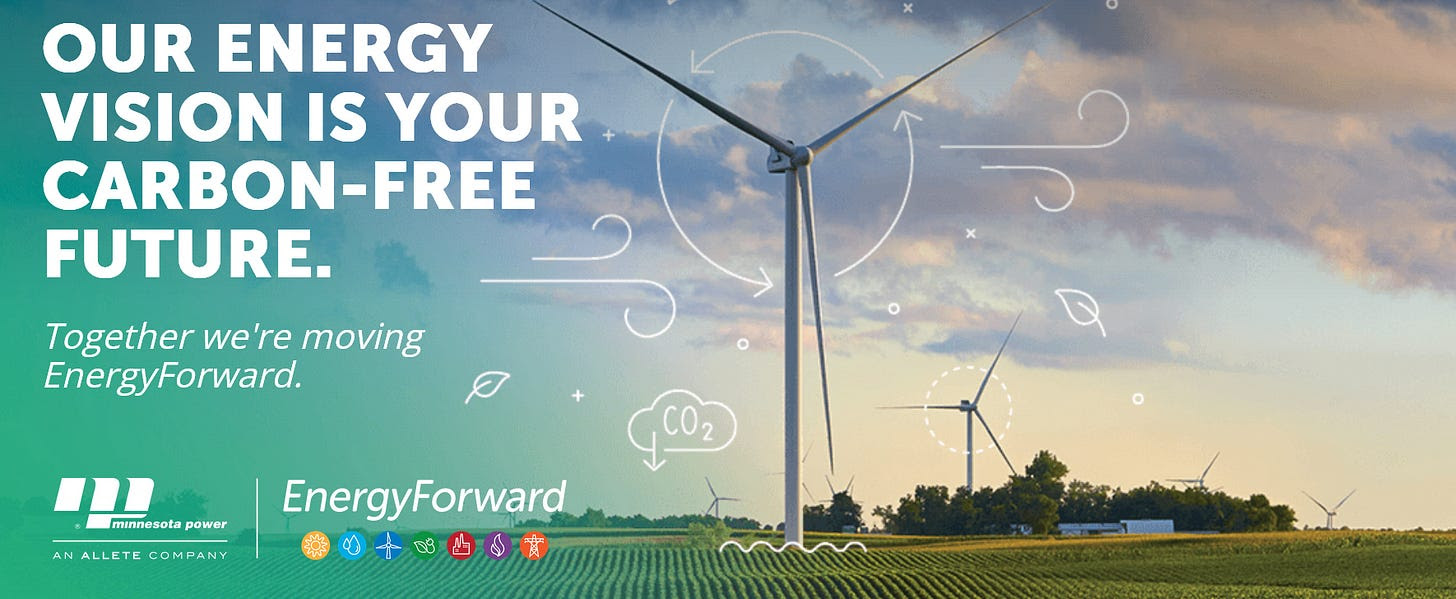 Regarding Rock Ridge this week, they're a team with a new coach and a new philosophy that we can not take lightly at all based on their record alone. They are continuing to build their program from week to week, and we sure don't want to allow them to take that next step in their program at our expense. There's a lot of things to watch out for when you go on the road, so we need to have a great week of practice and focus at the week at hand."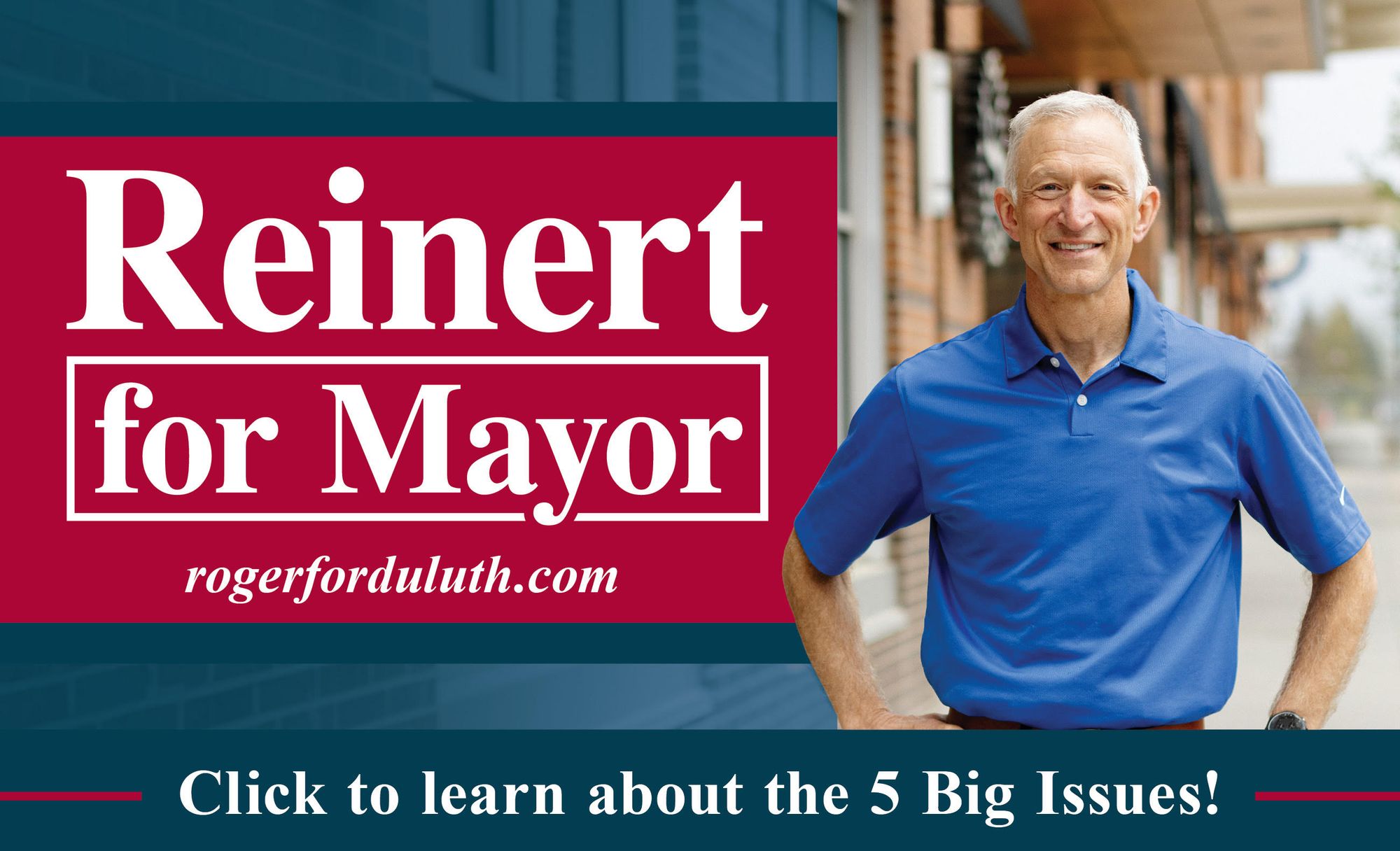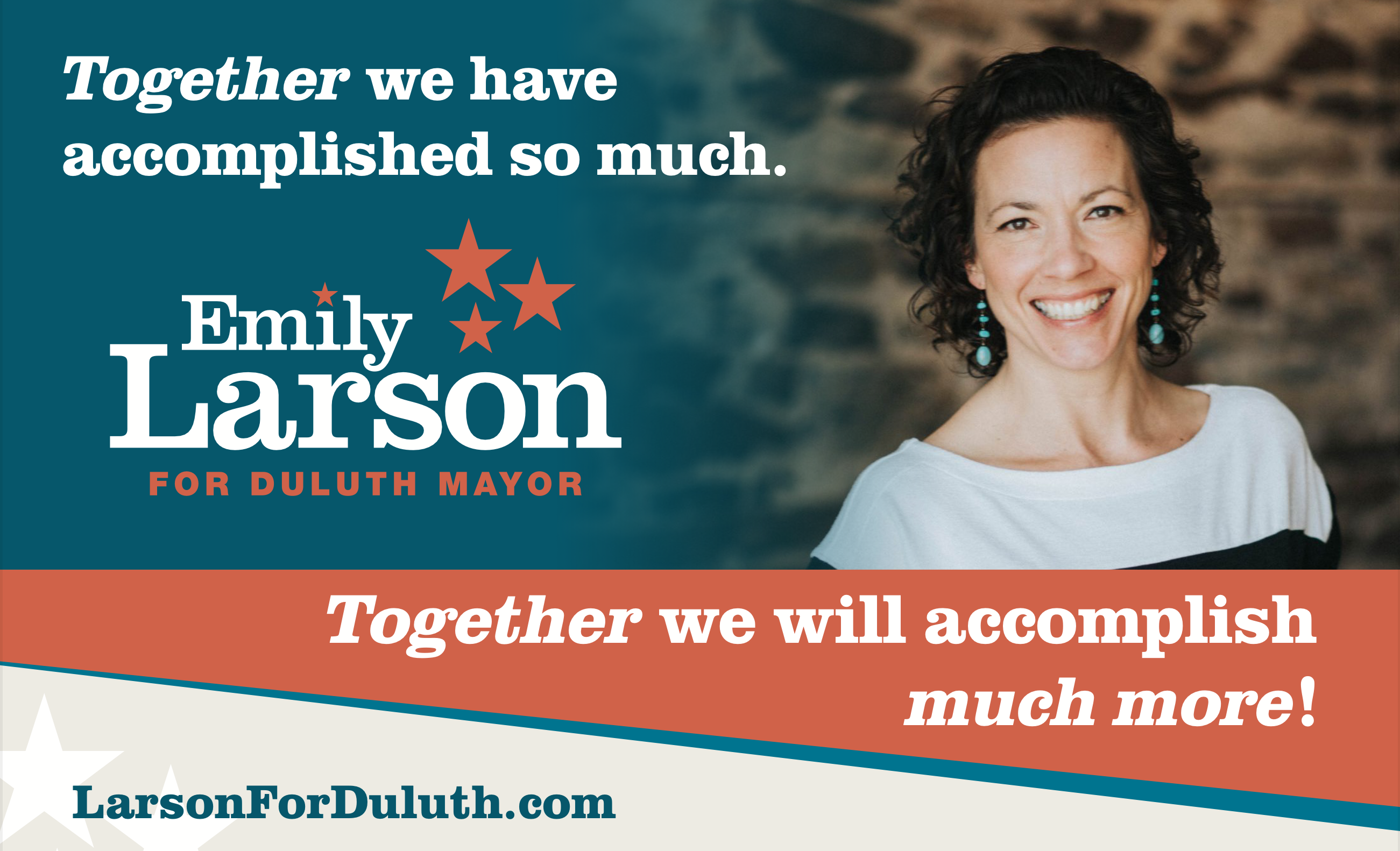 ---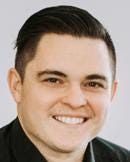 Urshan Retirement Group, Inc. strives in helping people achieve retirement goals. This is accomplished through education of the financial planning process, analyzing each individual's investment needs, as well as continuously reviewing and monitoring their personalized plan. Jordan Urshan and Dan Urshan work as partners to ensure long-term consistency to your investment portfolio. They look forward to earning your business. Please give them a call to schedule your appointment. Call 218.625.7575 or stop by their office located at 5033 Miller Trunk Hwy, Hermantown, MN 55811.
Securities offered through Securities America, Inc. Member FINRA/SIPC. Advisory services offered through Securities America Advisors, Inc. Urshan Retirement Group and Securities America are separate entities.
Comments