Duluth Mayor Emily Larson on her re-election campaign:
"Campaigns energize me, and I truly enjoy listening to residents on their doorsteps talk about what's on their minds and what's most important to them.

"Neighbors are paying attention to what's going on in their communities. Duluthians are looking for solutions of lasting impact. Interestingly, during the early part of our door knocking in this early cycle, residents expressed appreciation for how the city is addressing their concerns about how their neighbors are doing. Their neighbor might need senior housing, and how can we assist them? On one of my first door-knocks in January, I climbed over a person's snowbank to hear her ask about the lead pipe leading to her home and listened to her concerns about the lack of childcare in our community. Our neighbors are invested in the long-term solutions we have already been working on, they are committed to further progress and they are prepared to continue these efforts with us.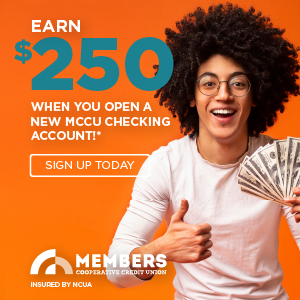 "They appreciate some of the successes we've had, such as the launching of the Street Repair Plan, our historical investments in parks and recreation, and our three consecutive years of record private investment. They are understanding the efforts to address the long-term challenges that have plagued our community. We've made some major decisions that have required personal consistency and courage. We have seen important progress, such as prioritization of workforce housing and accelerating our street repair by 850%. We're moving forward and making important progress. People appreciate it, especially that we've focused on giving our community the credit, and not elected officials, for our successes."
Larson said she's "having the best time I've ever had on the campaign trail. My team is robust and motivated."
"I work hard all day at City Hall, then I get to see how the community is feeling about our efforts," she said. "Our 15-person campaign leadership team has been out with me and over two dozen volunteers door knocking since January, and now three days a week. This is where I get my most honest information, directly from our residents."
Finally, what does the next four years look like if led by the Larson administration?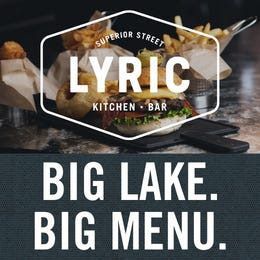 We will continue to build on our successes, our commitment to the lead pipe restoration program, the 1,700 housing units we've built in the last four years – which we plan to double in the next four – and continue to revitalize downtown and our community parks. Increasing our broadband capacity, especially in our neighborhoods with the most poverty, will continue to be a major priority. We have not backed down from the challenge of building economic vitality for a thriving community. We have delivered in deep, real and meaningful ways. Together, our city will continue to lead and innovate to ensure significant progress that further moves our city forward."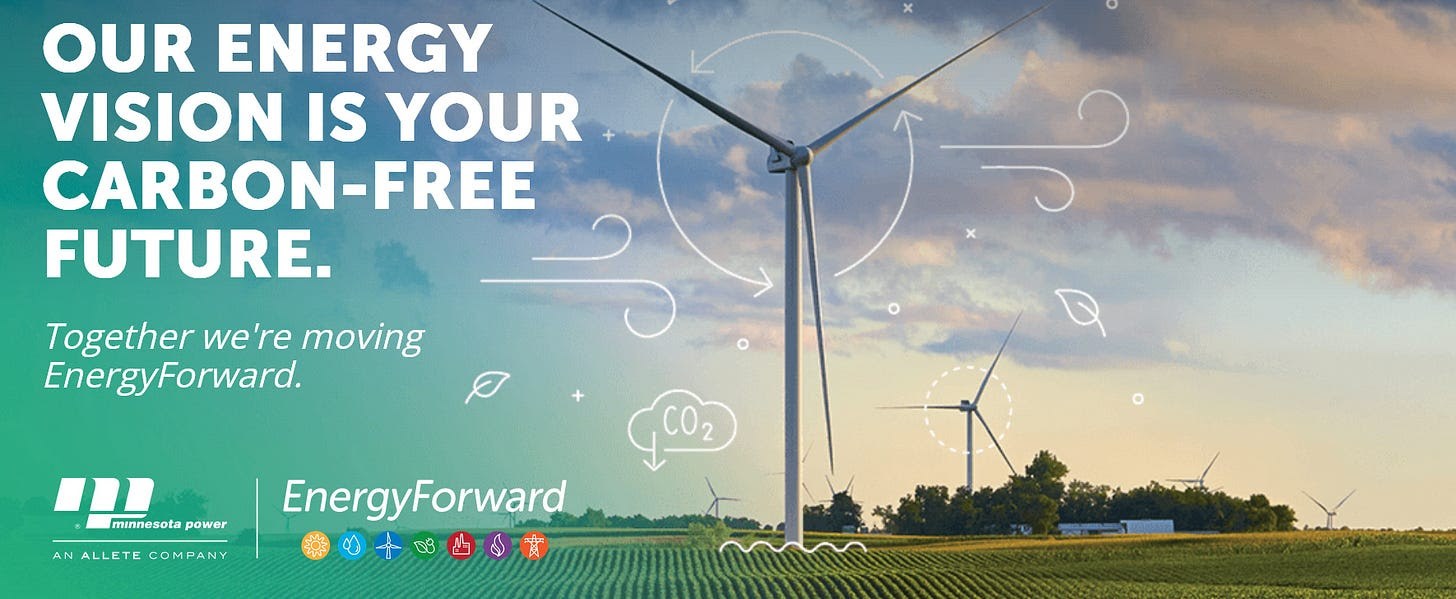 On last weekend's Grandma's Marathon
Grandma's Restaurants President Brian Daugherty – "This was a very inspiring marathon weekend on multiple levels. First and foremost almost all the 20,000 runners seemed very happy. Then, I am pretty sure most of the 50,000 spectators were also very happy. The thousands of volunteers all looked pretty happy. And all the business appeared to be very happy as well. Of course, you can't please 100% of everyone. And there was plenty of trouble shooting and problem solving along the way. Lots of notes for improvements next year. But this is the most satisfied, energetic, and thoroughly delighted group of 100,000 or so people I have seen for decades. An optimistic future ahead."
Grandma's Marathon founder and former executive director Scott Keenan – "Grandma's Marathon has once again proven to the running world that it is a World Class Race With Small Town Charm. Congratulations to all..."
Legendary, former Duluth police chief and Bulldogs ultra-elite football lineman Scott Lyons – "Grandmas is a great event for our city. It showcases this area in a positive way with few problems. The remarkable thing it does is bring residents together to volunteer, host runners and spectators, and to show off the area we love. Out of town people love this area and we sometimes forget how great it is. Keeps it in perspective for me."
---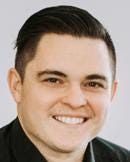 Urshan Retirement Group, Inc. strives in helping people achieve retirement goals. This is accomplished through education of the financial planning process, analyzing each individual's investment needs, as well as continuously reviewing and monitoring their personalized plan. Jordan Urshan and Dan Urshan work as partners to ensure long-term consistency to your investment portfolio. They look forward to earning your business. Please give them a call to schedule your appointment. Call 218.625.7575 or stop by their office located at 5033 Miller Trunk Hwy, Hermantown, MN 55811.
Securities offered through Securities America, Inc. Member FINRA/SIPC. Advisory services offered through Securities America Advisors, Inc. Urshan Retirement Group and Securities America are separate entities.
Comments