Fred Friedman on the Hamas attack on Israel – "This is the worst time since 9/11. The despicable Hamas terrorist attack on innocent Israelis and tourists from all over requires difficult and complicated decisions for Israel. If they do little, the terrorists will regard them as weak and attack again. If innocent people are killed, and they undoubtedly will be, by any response, Israel will invite more attacks. If Hamas murders hostages, especially foreign hostages, they will attract more enemies, and a greater retaliation.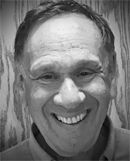 If it is beyond question proven, and that is a large if, that Iran helped plan this, we all risk a far wider and more difficult and bloody war. The Hamas attack was immoral and shameful beyond words, some decisions by the Netanyahu government have also been shameful, but nothing morally authorizes what this Hamas terrorist group did. It is inexplicable to me how Israeli, American, and British highly funded and highly protected intelligence agencies did not see this coming and prevent this. This is not a mentally ill lone wolf murdering people with an automatic weapon. This took many months or more of planning. But American radicals saying we invited this by giving Iran $6 billion back when the money is still controlled by us and has not been touched is just making up facts and looking for a one person scapegoat."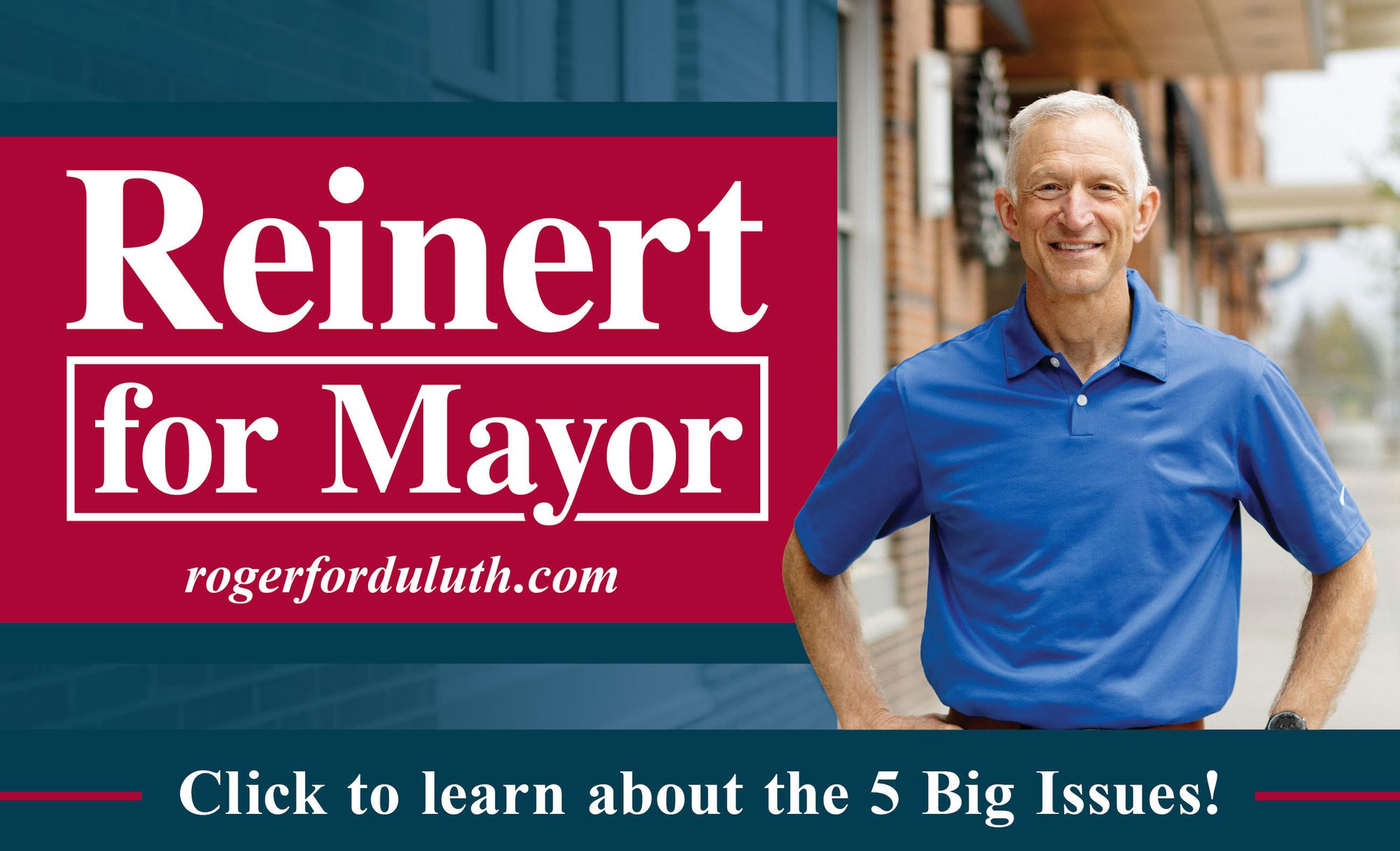 Duluth Times' Prep Boys Hockey
Watchlist, Preseason Awards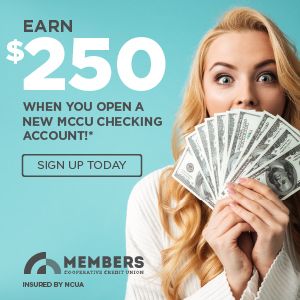 HERMANTOWN – D – Junior Henry Peterson, sophomore Aj Francisco, and seniors Drew Nelson and Will Esterbrooks. F – Seniors Joshua Kauppinen and Dallas Vieau, junior River Freeman and sophomore Sawyer Rust. G – Senior Dane Callaway.

CLOQUET-ESKO-CARLTON – D – Junior Karson Young. F – Seniors Joseph Antonutti and Jace Stewart. G – Senior Logan Sickmann.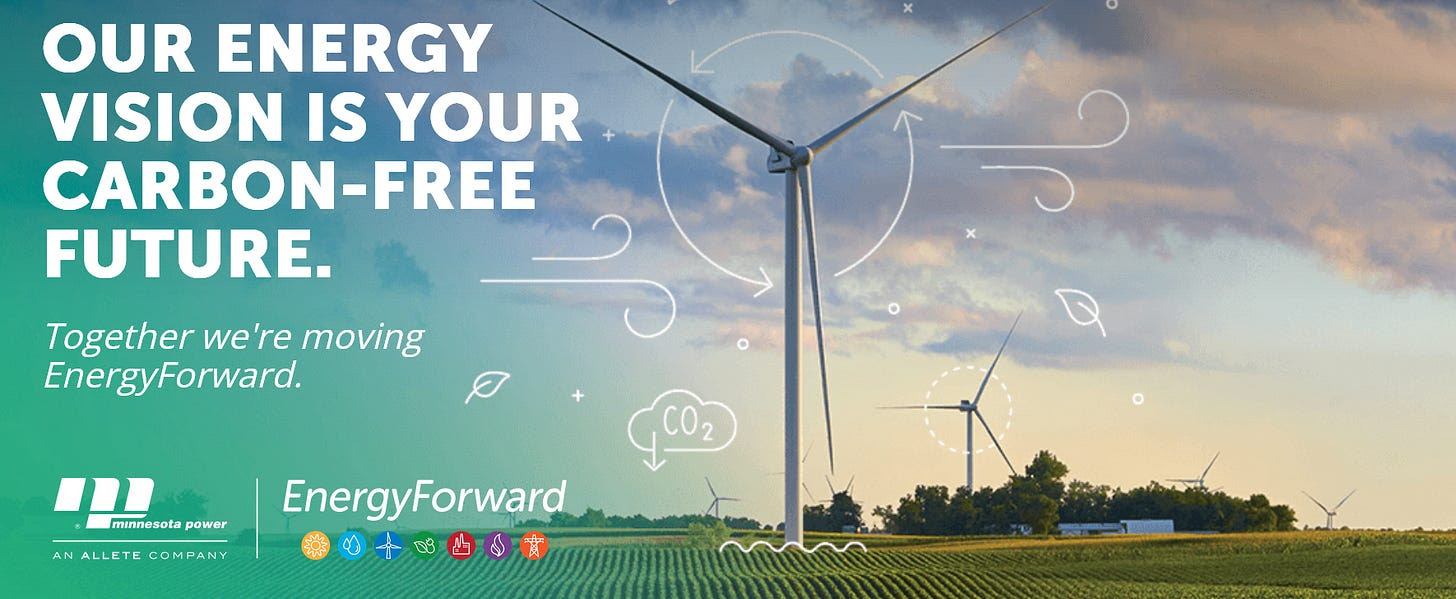 DULUTH DENFELD – D – Senior Braeden Erickson. F – Junior John Scott. G – Senior Connor Doyle.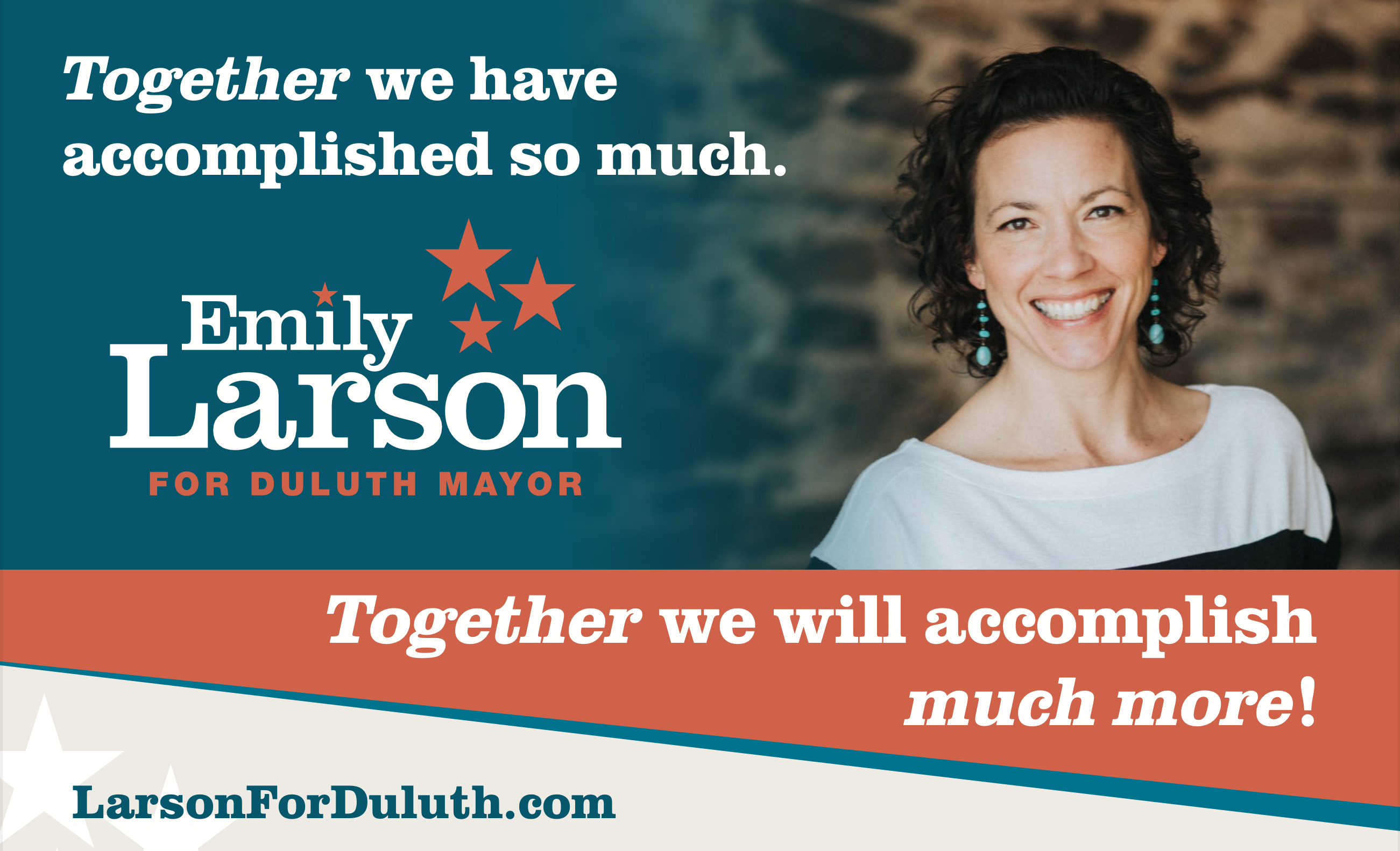 DULUTH EAST – D – Junior Brody Olson. F – Seniors Thomas Gunderson, Noah Teng and Wyatt Peterson, and junior Caden Cole. G – Seniors Kole Kronstedt and Drew Raukar.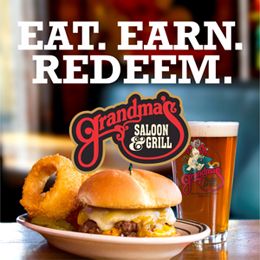 DULUTH MARSHALL – F – Senior Jonas Martinelli. G – Senior Sam Pollard.
PROCTOR – D – Senior Carson Pavlowich. F – Juniors Tanner Ross and Austin Bryant. G – Senior AJ Reyelts.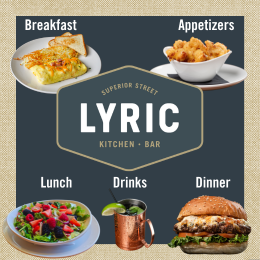 PRESEASON AWARDS – Team of the Year – Hermantown. Coach of the Year – Patrick Andrews, Hermantown. Player of the Year – Dallas Vieau, Hermantown. Newcomer of the Year – Aj Francisco, Hermantown. Forward of the Year – Dallas Vieau, Hermantown. Defenseman of the Year – Karson Young, Cloquet. Goaltender of the Year – Dane Callaway, Hermantown.
---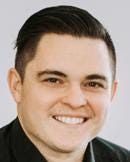 Urshan Retirement Group, Inc. strives in helping people achieve retirement goals. This is accomplished through education of the financial planning process, analyzing each individual's investment needs, as well as continuously reviewing and monitoring their personalized plan. Jordan Urshan and Dan Urshan work as partners to ensure long-term consistency to your investment portfolio. They look forward to earning your business. Please give them a call to schedule your appointment. Call 218.625.7575 or stop by their office located at 5033 Miller Trunk Hwy, Hermantown, MN 55811.
Securities offered through Securities America, Inc. Member FINRA/SIPC. Advisory services offered through Securities America Advisors, Inc. Urshan Retirement Group and Securities America are separate entities.
Comments