Legendary Hermantown High baseball head coach Billy Tafs on his team advancing to the Section 7AAA winner's bracket championship on Wednesday afternoon, thanks to an impressive 6-1 home win against Grand Rapids on Saturday: "It's been a fun few weeks around Fichtner Field that's for sure. Yesterday against Rapids might have been the most complete games we have played all year. Cruz Runyan was fantastic: 1 walk, 5 hits through 7 was impressive. Very rarely was he even behind in the count.

In general it was seniors doing what seniors need to do. Wylee Arro, Garron Opsahl and Carter Gunderson continue to stay hot at the plate but the story has been our defense. All positions have been solid, but our short stop had a gold glove-caliber game against Grand Rapids.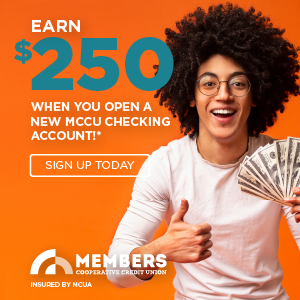 We are familiar with all three teams we might face Wednesday so not sure I have a strong desire one way or the other. All I know is we have all of our arms ready to go Wednesday, we need to have a couple good practices Monday and Tuesday to keep this train rolling into Wednesday."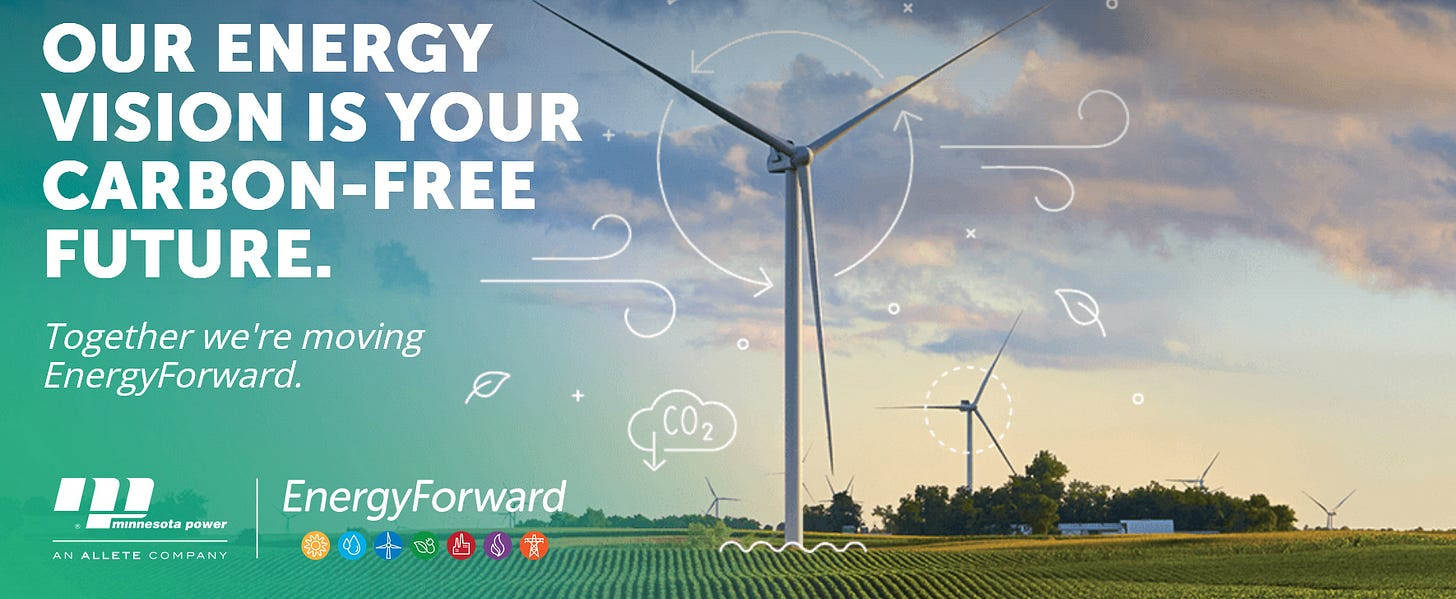 Duluth Fire Department rescues man who fell from trail edge
The Duluth Fire Department on Sunday responded to 7800 Congdon Boulevard for a trail rescue. A male in his seventies reportedly slipped from a trail edge and fell around 20 feet off a cliff along Lake Superior.
Bystanders reported the fall to St. Louis County 911 Dispatch. 6 Engine, 4 Quint, and 1 Engine were able to locate, access, package, and extricate the patient to the parking area, where Mayo Ambulance waited and was able to begin treatment of the patient, who suffered some undisclosed injuries but was conscious and talking.
The patient was transferred by Mayo Ambulance to a local hospital.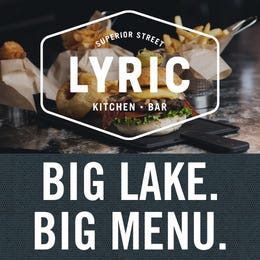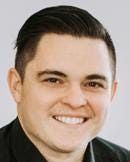 Urshan Retirement Group, Inc. strives in helping people achieve retirement goals. This is accomplished through education of the financial planning process, analyzing each individual's investment needs, as well as continuously reviewing and monitoring their personalized plan. Jordan Urshan (pictured) and Dan Urshan work as partners to ensure long-term consistency to your investment portfolio. They look forward to earning your business. Please give them a call to schedule your appointment. Call 218.625.7575 or stop by their office located at 5033 Miller Trunk Hwy, Hermantown, MN 55811.
Securities offered through Securities America, Inc. Member FINRA/SIPC. Advisory services offered through Securities America Advisors, Inc. Urshan Retirement Group and Securities America are separate entities.
Comments