Laura Plys on her son, Jonah, who recently received an acceptance letter to the University of Minnesota Duluth: "When Jonah was born I was given a narrative for my son due to his extra chromosome. The doctors shared every negative aspect of what his life 'would be like'. So thankful we made our own narrative and raised a child to believe in his dreams. Today he received his acceptance letter to the University of Minnesota Duluth. Words fail me at how proud I am of him. He applied on his own… did all the work and today came down to tell me he's officially a Bulldog!"


Roger Reinert, who's running for mayor of Duluth, in a Facebook post on the Lincoln Park and West Duluth shootings which took the life of a young man and injured another this week: "Yesterday around 12:30 p.m. I was having lunch in Lincoln Park with my sister and a friend. Meanwhile, just a couple blocks away, at the same time, gun violence erupted that killed one individual and injured another. Later, there was related gun violence in West Duluth. Several homes hit with stray bullets. I am aware that a campaign is about highlighting issues and engaging voters, but in part it is also about how you would handle situations once in office. I believe in communication, and wanted to say a few words about what happened yesterday. I am so grateful to our first responders - fire, police, and emergency medicine. And I am genuinely sorry for any family that loses a loved one to gun violence.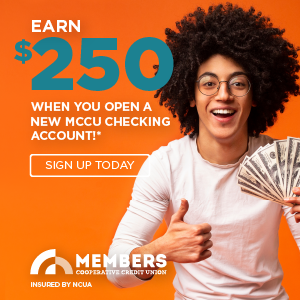 Yesterday also highlights two things we must do, and do soon, as a community: Provide better support to Duluth Police and Duluth Fire. Both are currently understaffed, and need the personnel to be proactive and not just reactive. Refuse this new norm. This is not acceptable in Duluth. We have to collectively believe that, say that, and act upon it. Every Duluthian, in every one of neighborhoods, has the right to feel safe. Duluth - we are an amazing place and nowhere else I would rather call home. We have work to do for our community to be the best place possible to live, work, and play."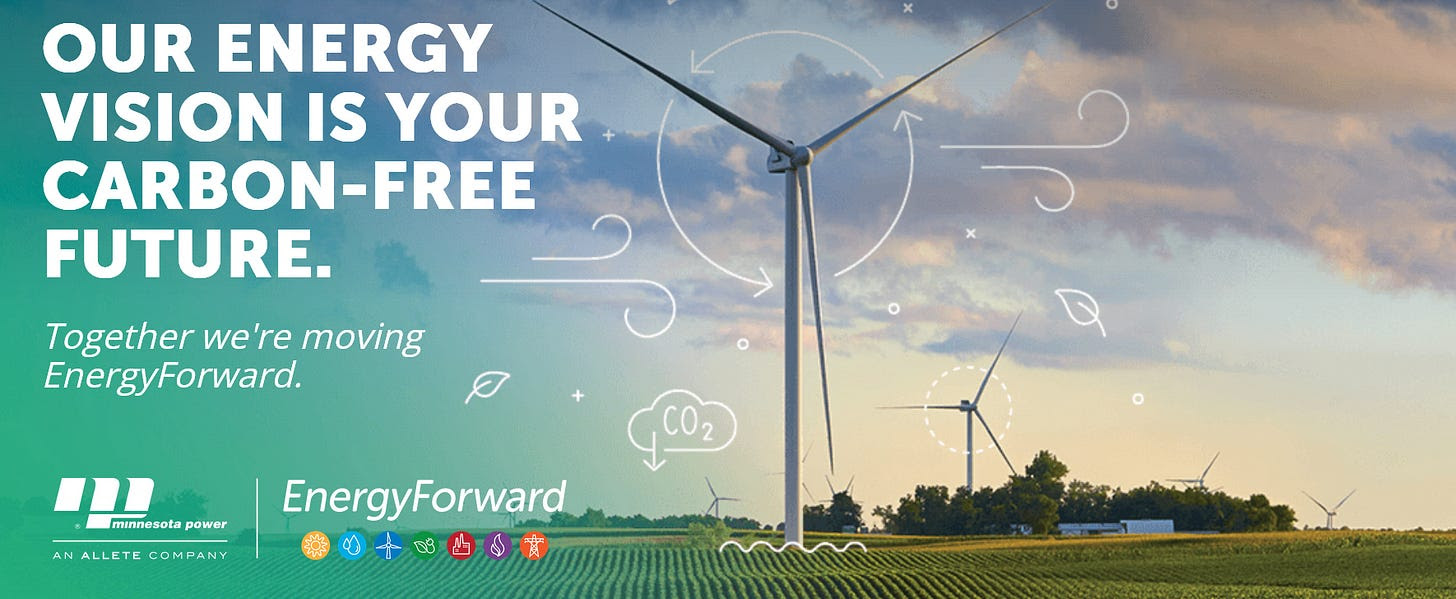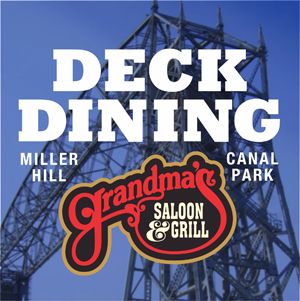 Denfeld football coach Erik Lofald on the upcoming season: "The Hunters are excited for the 2023 season, and the opportunity to improve on last year's 3-6 season. 2022 turned out to be the most successful season for the Hunters since 2018, with big wins against Aitkin and Duluth East. The Hunters return a handful of explosive players, and a plethora of varsity depth from a year ago, including seniors QB Mace Brooks, OL/DL Ben Bandy and RB Dashawn Moore, and juniors WR Taye Manns, LB Cole Abernethy and DL Rajon Gamble."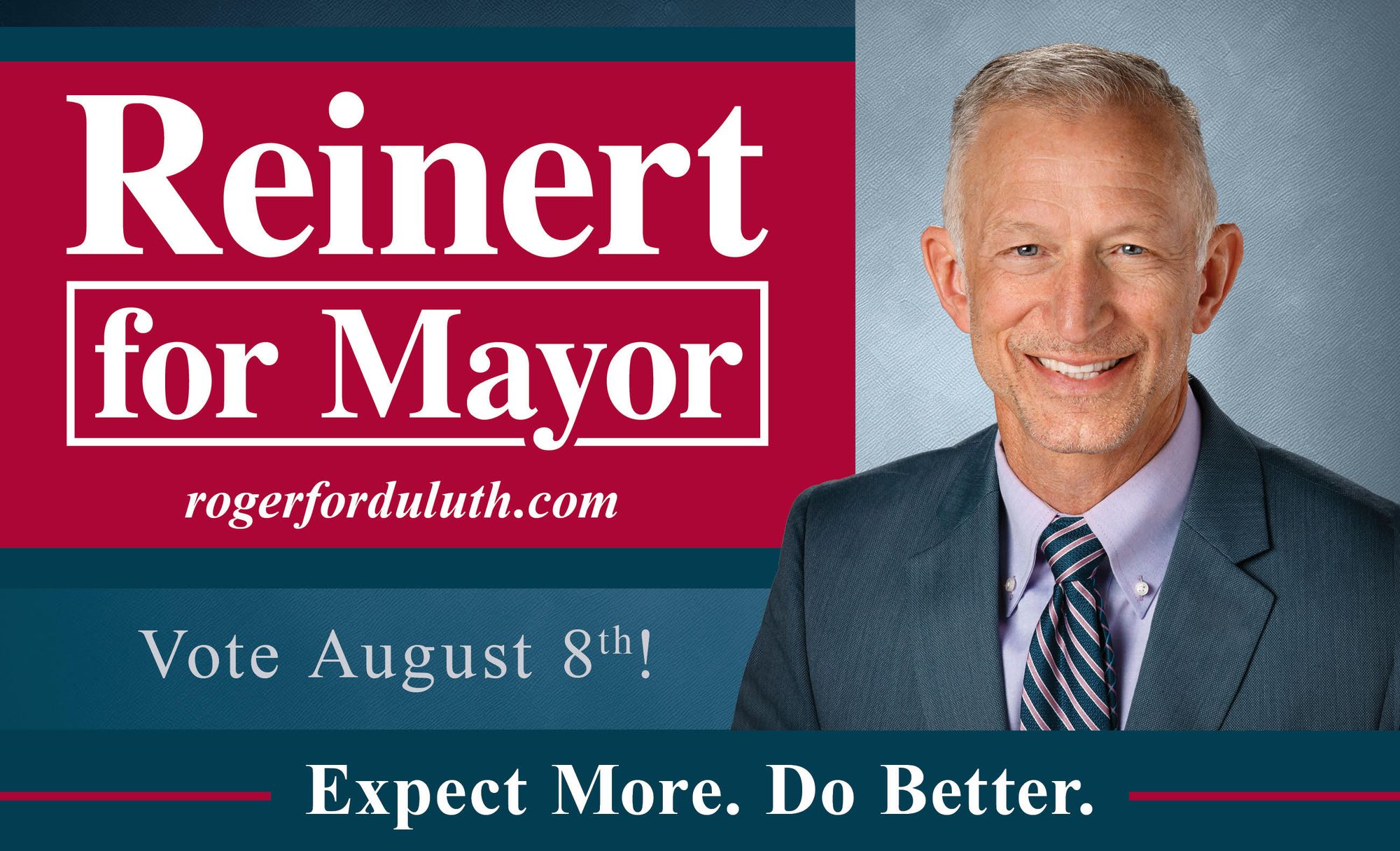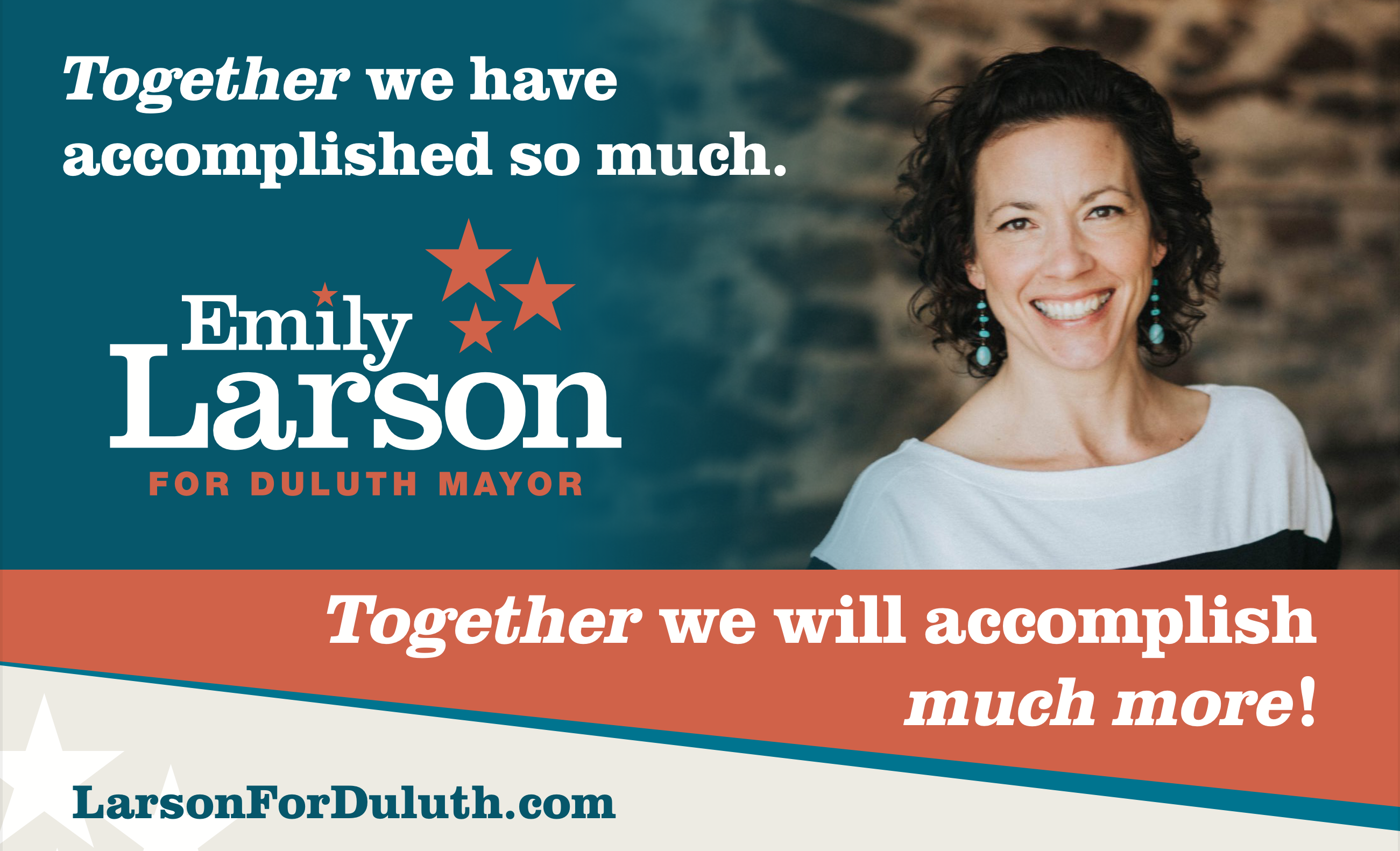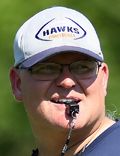 Hermantown football head coach Mike Zagelmeyer on this year's team: "I think we have some skill guys that could help us this year. Obviously, Peyton Menzel, who committed to UMD, being one of them. I do like where we are at in terms of the quarterback position with junior Alex Schott returning. But I believe we have a need for guys that want, and need, to prove themselves by contributing.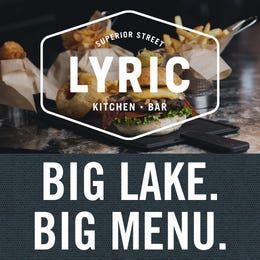 At Hermantown, we have always said that the success of the season will come down to the senior class – so players such as Ryder Wrazidlo, Brody Summers, Connor Fure and Zach Thorsten need to be a huge part of what we do in order to have success. I also believe junior River Freeman could help us. And as always with any football program, a lot will depend on how our line gels and if we limit the injuries."
---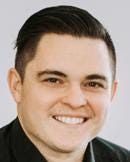 Urshan Retirement Group, Inc. strives in helping people achieve retirement goals. This is accomplished through education of the financial planning process, analyzing each individual's investment needs, as well as continuously reviewing and monitoring their personalized plan. Jordan Urshan and Dan Urshan work as partners to ensure long-term consistency to your investment portfolio. They look forward to earning your business. Please give them a call to schedule your appointment. Call 218.625.7575 or stop by their office located at 5033 Miller Trunk Hwy, Hermantown, MN 55811.
Securities offered through Securities America, Inc. Member FINRA/SIPC. Advisory services offered through Securities America Advisors, Inc. Urshan Retirement Group and Securities America are separate entities.
Comments