Duluth mayoral candidate Roger Reinert on the possible closing of Lester Park Golf Course: "The current administration called the closure of Lester 'necessary'. I strongly disagree. First, much of the data cited for this 'necessary' decision came from 2019 – pre COVID. COVID turned the world upside down for many, and really changed the way we live our daily lives. One of those changes was a renewed emphasis on outdoor activities – from hiking, to camping, to canoeing, to golf. National data indicates golf is on the upswing with more golfers teeing it up for the first time post pandemic.
Second, as a community we need more opportunities for residents to be outdoors, to be active, and enjoy healthier lifestyles. That's good for both individual, and community health. As a city we don't need to be either/or about our beloved outdoor activities. Rather, let's be 'all of the above'.
Third, we know that there are active and interested Duluth residents who have valid ideas and are motivated to find ways for both Enger and Lester to be economically sustainable. From a non-profit to oversee management, to indoor year-round activities like TopGolf, to a clubhouse that serves as a food and beverage destination for our eastern neighborhoods. Just modest green fee and annual pass increases net out the operational expenses.
One of my top priorities if asked to serve as Mayor is to see the City do a better job of being a good partner to various entities, organizations, and residents. The decision to close Lester despite alternatives that are worth exploring is a good example of an opportunity to expect more, and do better, with engaging our residents as partners and problem-solvers."
Publish It! A campaign event announcement from mayoral candidate Roger Reinert

Said Reinert: "Duluth! We will be excited to see you today at the Gary New Duluth Recreation Center from 5 p.m.-7 p.m. for a FUN, family-friendly campaign fundraiser! What can you expect? Hot dogs, chips, and beverages. Fun activities for the kiddos, and meaningful conversation for the adults! We welcome your financial contributions in any amount you can give. It's an opportunity to come together as a community, discuss the future we envision for Duluth, and so it all is Duluth-based and in Duluth style. Can't wait to see you there! For more information about our campaign, visit www.RogerForDuluth.com. PS: for our supporters out east watch for one coming up on your end of town in a couple weeks!"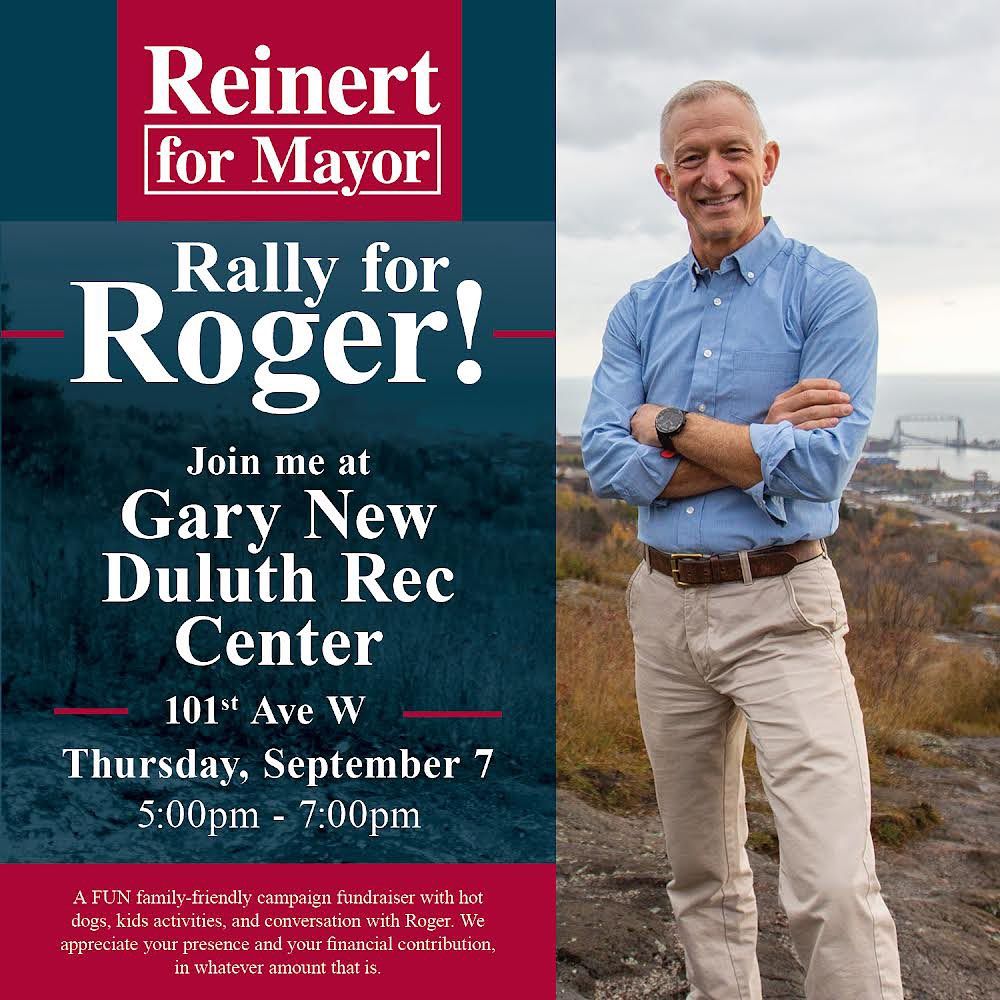 Note: The Duluth Times publishes regular campaign announcements for all candidates at no charge, as a public service to readers.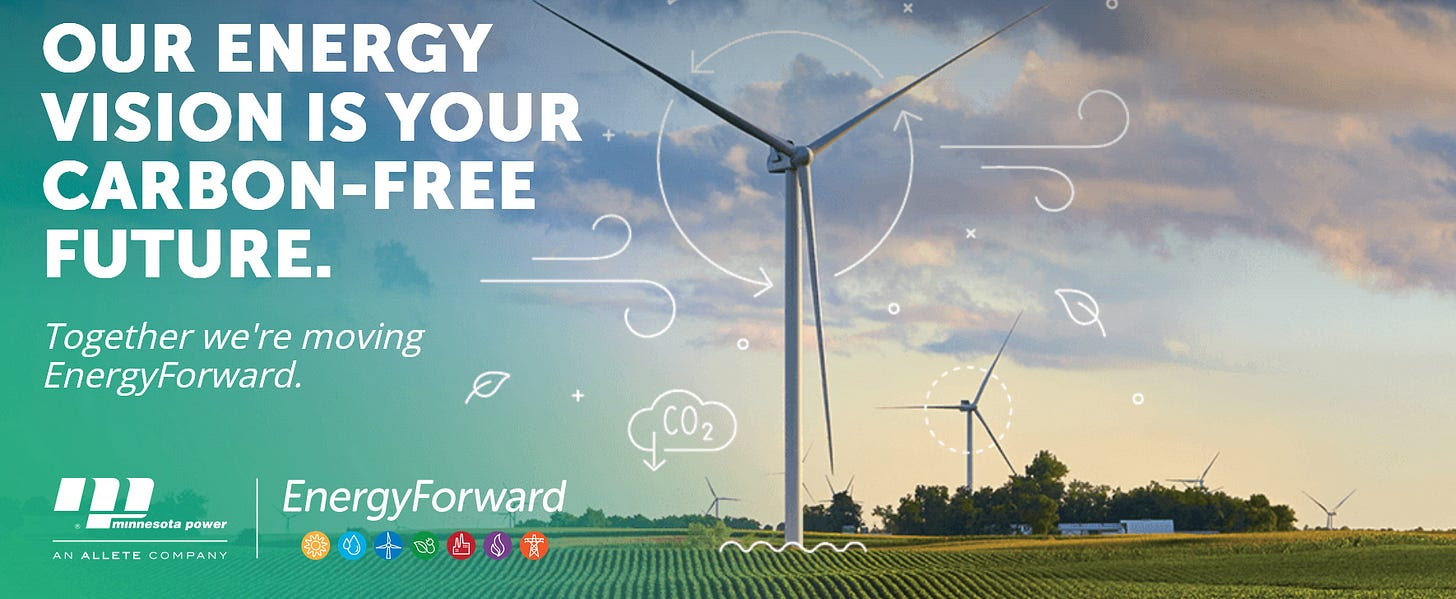 $8.50M sale of sought-after multi-housing community in Duluth closes
JLL Capital Markets announced that it has closed the $8.5 million sale of Canal Park Square, a historic mixed-use redevelopment, consisting of 29 homes and six retail bays in Canal Park.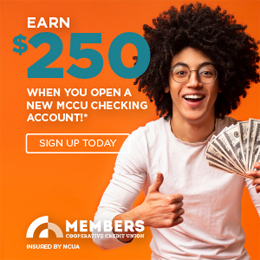 Originally constructed in 1886, Canal Park Square went through a redevelopment in 2015 to convert the second story office space to luxury apartments. The community includes expansive studio, one- and two-bedroom units, averaging 835 square feet in size. The apartments also feature over 12-foot ceilings, exposed brick, stone accents, beautiful kitchens, walk-in closets and large windows overlooking Lake Superior. The community offers a clubroom, fitness center, and includes some of the best retail options in the city with 310 Pub, Green Mill, Love Creamery, Cloud 9 Bistro, Canal Park Liquor and Rue 48 Salon.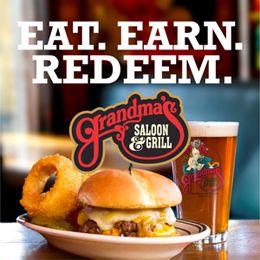 Situated at 302 South Lake Ave, the property is uniquely situated along the bustling Lake Avenue. The widely recognized Aerial Lift Bridge and DeWitt-Seitz building sit to the south of the property, with an array of retailers located directly to the east, offices to the north and the Suites Hotel at Waterfront Plaza to the west. In addition to the endless retail opportunities directly in Canal Park, residents enjoy the William A. Irvin Museum, Duluth Convention Center, Amsoil Arena, Great Lakes Aquarium, immediate access to downtown and much more.
The JLL Capital Markets Investment Sales and Advisory team representing the seller, Sherman Associates, was led by Director Devon Dvorak, Managing Directors Mox Gunderson, Dan Linnell, Josh Talberg and Senior Director Adam Haydon.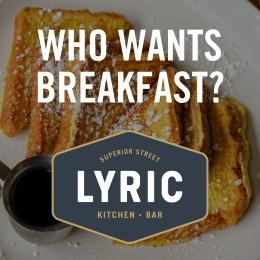 "Canal Park Square presented a once-in-a-lifetime opportunity for investors to own the only apartment community and six well-performing retail bays in Canal Park," said Dvorak. "It's extremely difficult to develop in Canal Park, properties rarely ever change hands here and the property's location isolates it from the rest of the competition in the city. This led to a lot of interest from groups who planned to buy and hold the property for years to come."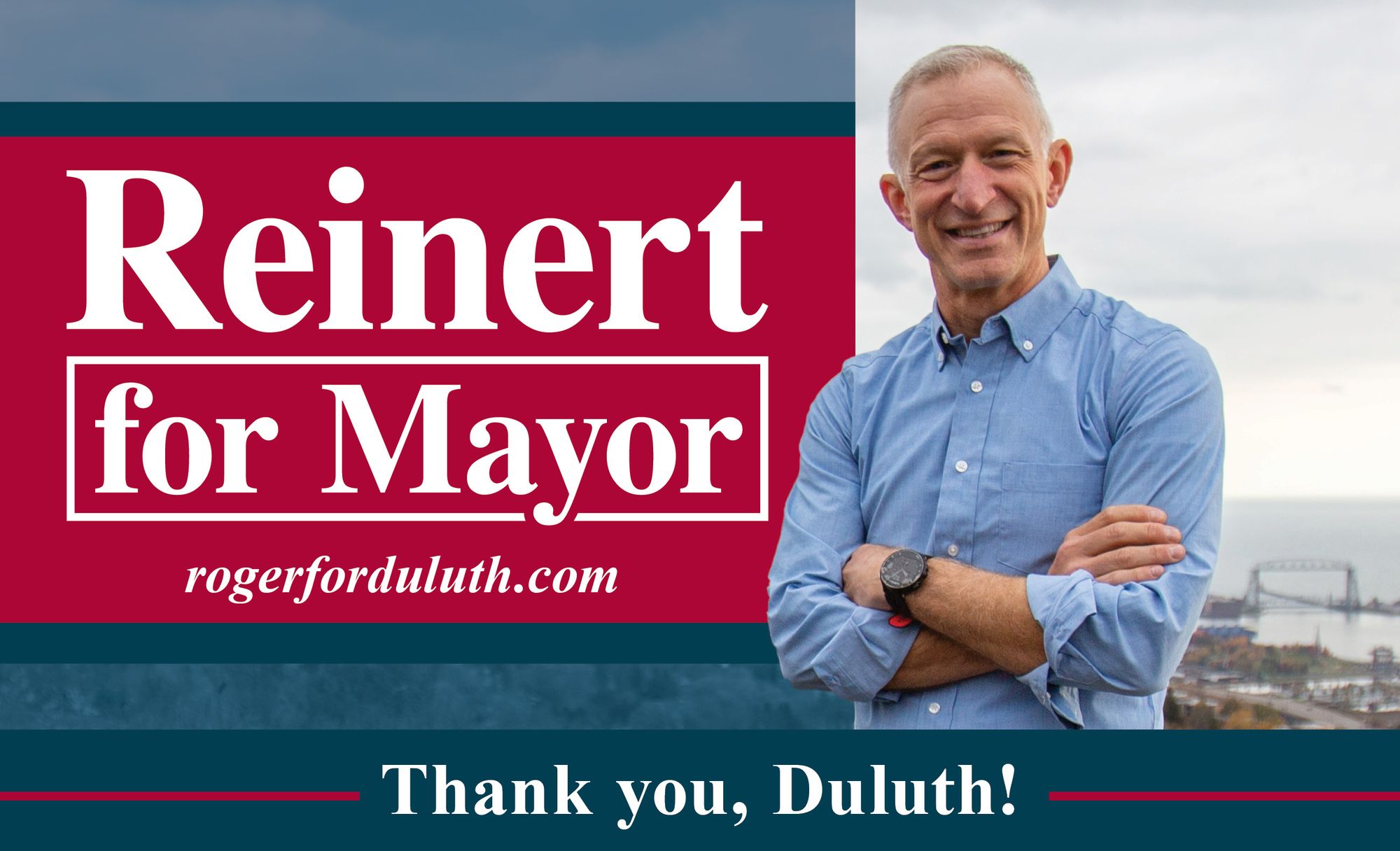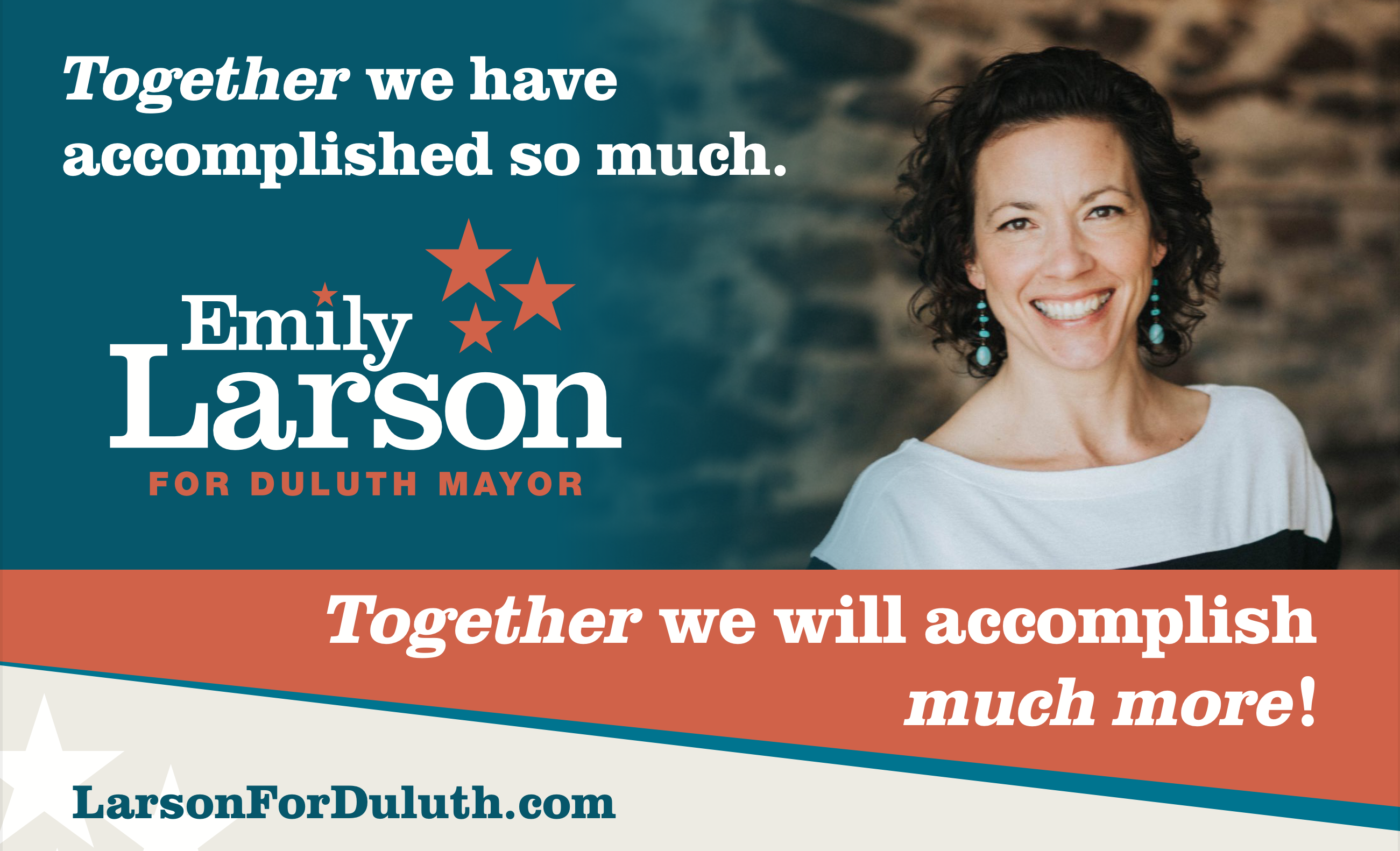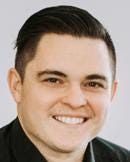 Urshan Retirement Group, Inc. strives in helping people achieve retirement goals. This is accomplished through education of the financial planning process, analyzing each individual's investment needs, as well as continuously reviewing and monitoring their personalized plan. Jordan Urshan and Dan Urshan work as partners to ensure long-term consistency to your investment portfolio. They look forward to earning your business. Please give them a call to schedule your appointment. Call 218.625.7575 or stop by their office located at 5033 Miller Trunk Hwy, Hermantown, MN 55811.
Securities offered through Securities America, Inc. Member FINRA/SIPC. Advisory services offered through Securities America Advisors, Inc. Urshan Retirement Group and Securities America are separate entities.
Comments