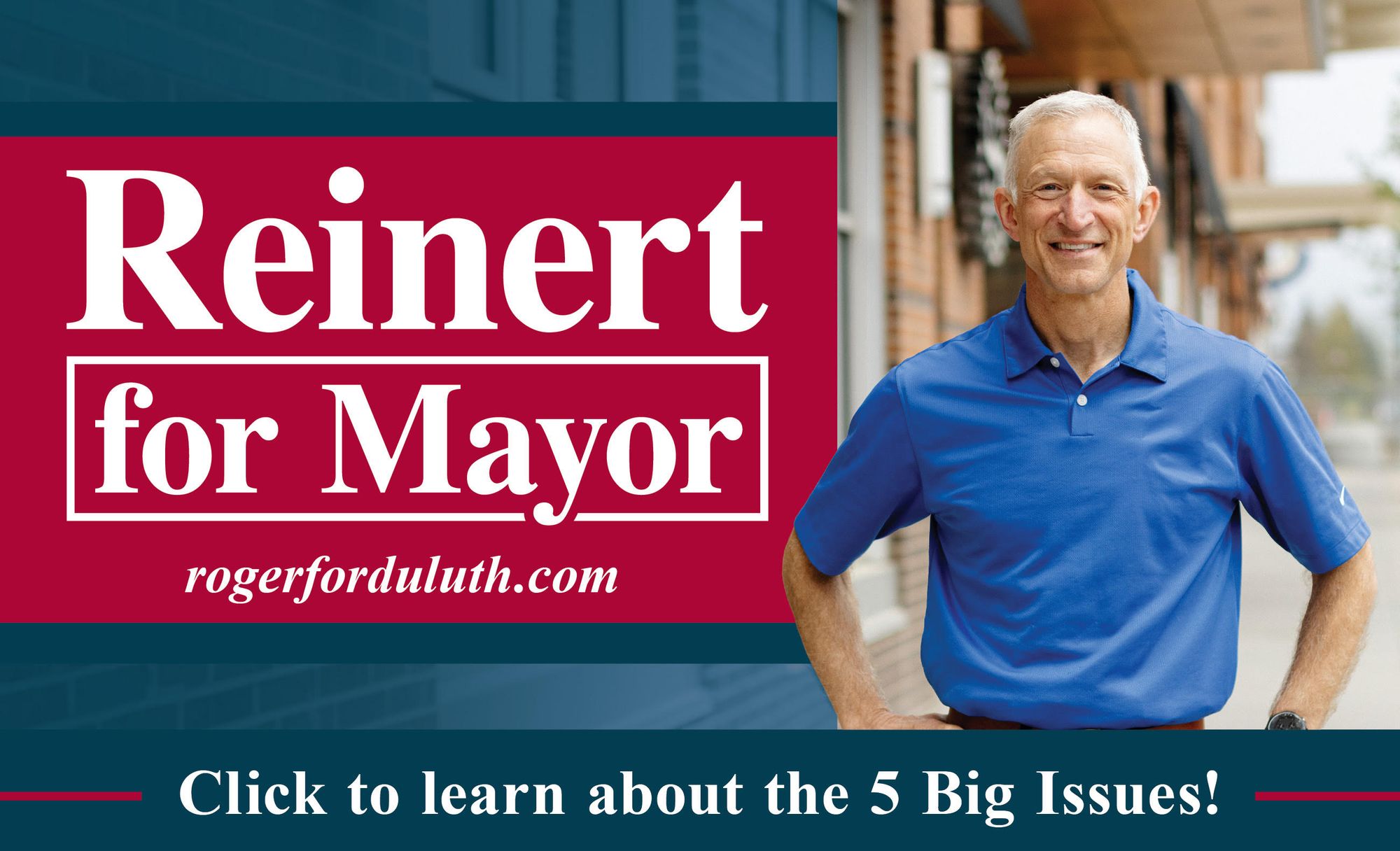 Note: We're pleased to announce our latest publishing project: DenfeldHunters.com. Click here to sign up for a free charter subscription and to receive our exclusive newsletter in your email box every day. If there's enough interest, we would strongly consider adding a second all-one-high school website. In the meantime, go, Hunters!
. . .
Duluth Denfeld football coach Erik Lofald on his team's disappointing 33-13 home loss to North Branch on Friday night, snapping the Hunters' four-game win streak to open the season: "Obviously wanted to get a win on Homecoming against a quality opponent who is quickly becoming a rival. We are still learning as a program on how to how to win highly emotional and competitive games. We just haven't had a lot of those experiences. So this game will help us moving forward. More importantly, despite the loss we are still 4-1 and are competing for a high section playoff seed."

. . .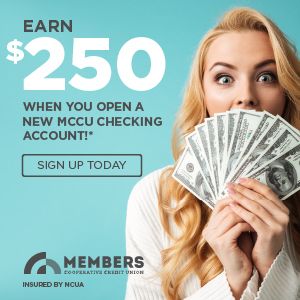 Cole Eiserman, projected to be the No. 1 pick in the 2024 National Hockey League Draft, scored four goals and Max Plante of Hermantown added four assists to power the U.S. National Under-18 Team to a 10-3 victory over Green Bay on Saturday night at USA Hockey Arena in Plymouth, Mich.Plante, a Bulldogs recruit, has scored nine points (2 goals) in six games this season. Jason Shaugabay of Warroad, another Bulldogs commit, was scoreless and minus-2 for Green Bay. Meanwhile, Zam Plante, Max's older brother and also a UMD recruit, had a goal and assist for the Fargo Force of the USHL Saturday night, to increase his season points total to four (three goals) in three games.
. . .
Hawks avoided major upset at Rock Ridge
A win is a win, as the saying goes. Sometimes it's a pretty victory, and sometimes it's ugly.
Hermantown's come-from-behind, 20-13 Northeast Red victory at 1-3 Rock Ridge on Friday?
"I thought we played very similarly to the weather – in a fog," said legendary Hawks coach Mike Zagelmeyer. "We committed way too many penalties on foolish, mental things."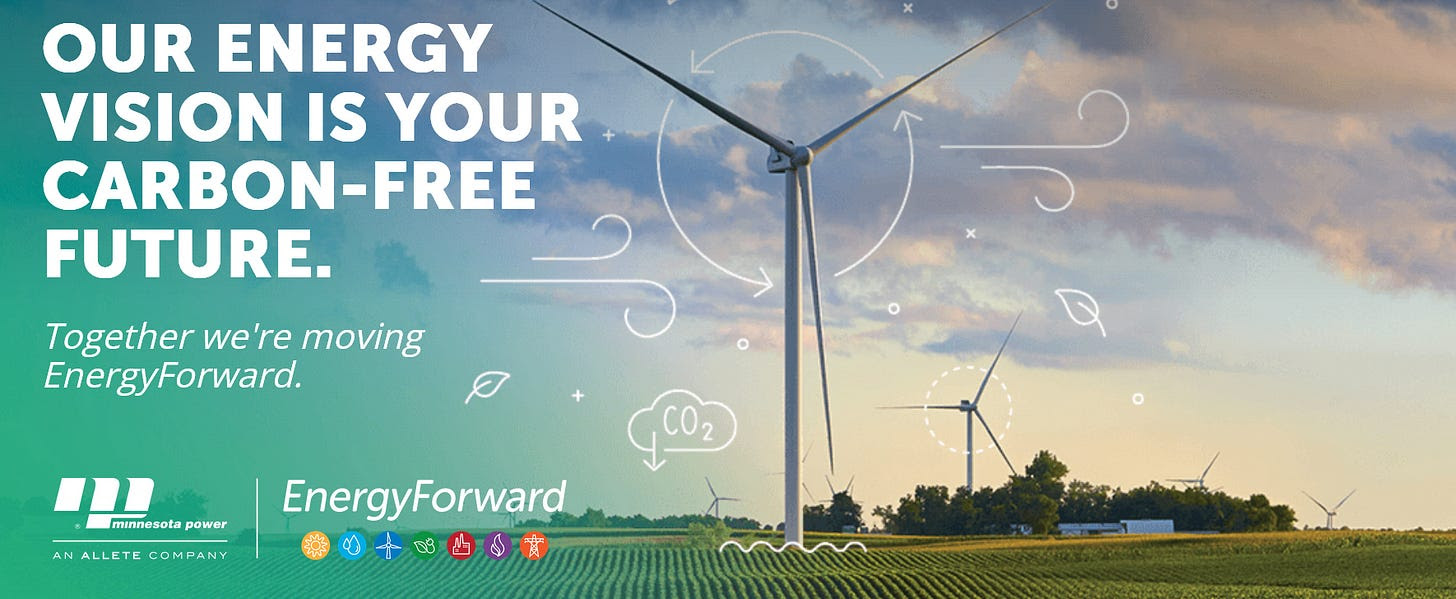 Football seems to intersect with life on many different levels, said Zagelemeyer, who added that his team learned valuable lessons about football and life on Friday night.
"I think we took some things for granted and I feel we figured we could just show up and Rock Ridge would lie down and give us the game," Zagelmeyer said. "In actuality, that couldn't have been further from the truth."
The Wolverines led 13-7 at the half, but the Hawks rallied with 14 unanswered fourth quarter points to improve to 4-1 overall and 3-1 in the conference.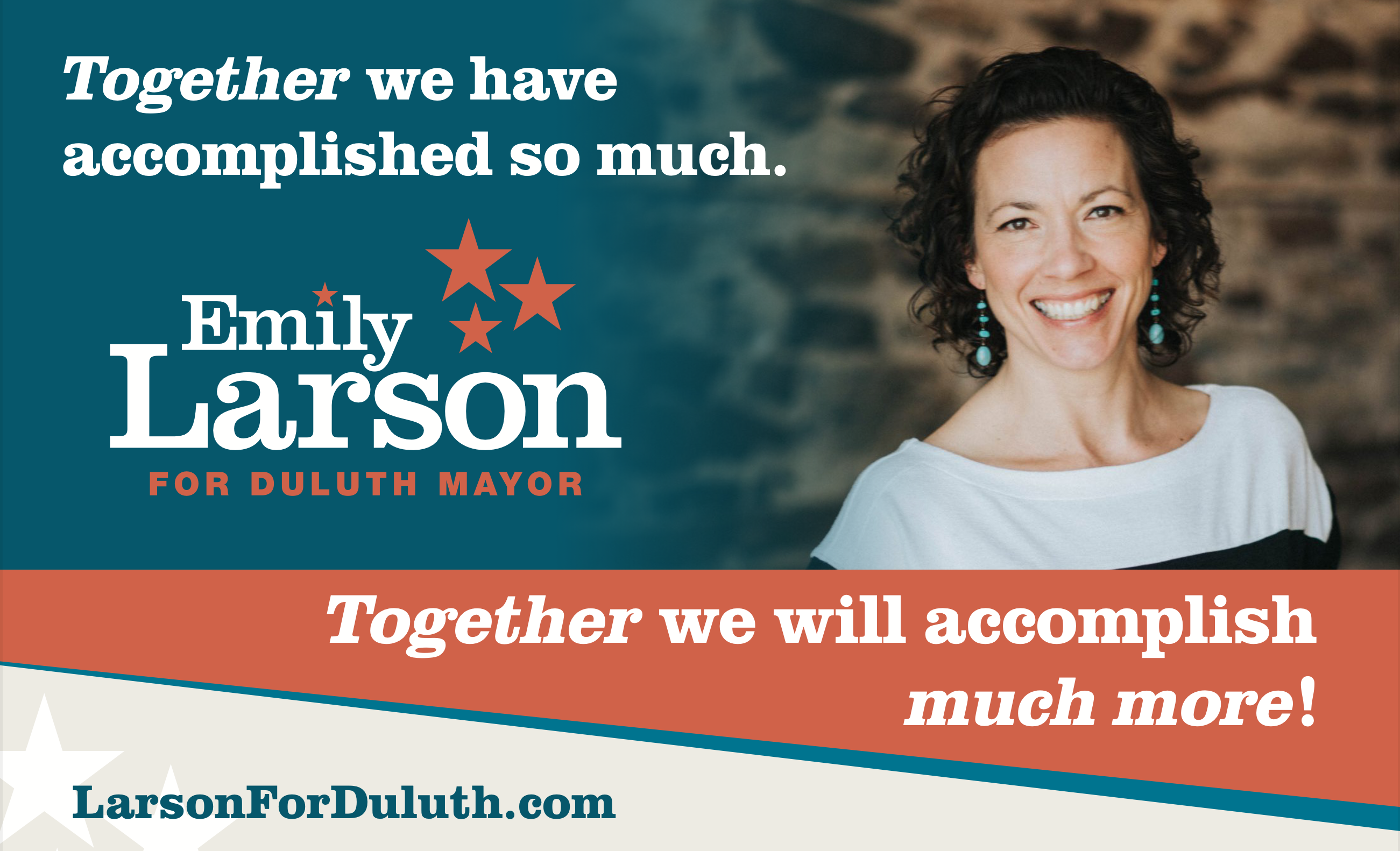 "I thought Rock Ridge came ready to play, they executed their game plan, and from their opening drive you could see and feel their Homecoming game in that environment meant a lot to them," said Zagelmeyer. "I thought they controlled the line of scrimmage in the first half and made our life miserable. Friday night was probably the first time this year where I have been a little disappointed in this team. Let's face it, Rock Ridge had a great opportunity to knock us off."
Junior quarterback Alex Schott connected with Brody Summer on a 19-yard scoring strike in the second quarter, before Zach Thorsten scored on a five-year run and Schott sprinted for a 40-yard score in the final quarter.
Hermantown out-rushed Rock Ridge 177-88.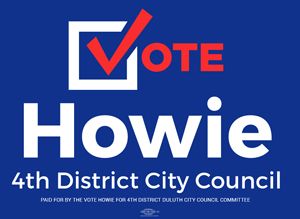 "I thought in the second half we finally were able to start running the ball like we need to be able to do, and that I believe was the difference for us in the end," said Zagelemeyer. "I thought our offensive line showed some positive signs of taking control in the run game. It is tough to single out individual performances in a game like that, but I really like how Mason Humphreys has been performing this year – on both sides of the ball – but we really needed him Friday and he did some really nice things for us against Rock Ridge."
The Hawks will visit Duluth East (1-4, 0-3 Northeast Red) Friday.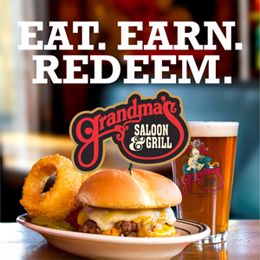 "Duluth East is game that has obviously produced some memorable moments in the past, but I would like our guys to focus more on being better than we were on this past Friday no matter who we would play," said Zagelemeyer. "I would like to see our players make some adjustments on how we start the game on Friday. I would like to see corrections all the way down the line – improvements offensively, defensively and special teams compared to last week."
North Branch 33, Duluth Denfeld 13. Both teams are 4-1. The Hunters face Cloquet (3-2) Friday in Proctor.
Esko 32, Two Harbors 3. Esko improved to 5-0 and Two Harbors fell to 3-2. On Friday night, the Eskomos visit Hibbing (1-4)  and the Agates play host to Rock Ridge.
Grand Rapids 49, Duluth East 22. The Greyounds (1-4) host Hermantown (4-1) Friday.
Cloquet 16, Proctor 10 OT. The Lumberjacks improved to 3-2 overall, and the Rails slipped to 1-4.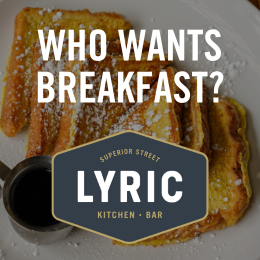 NORTHEAST RED STANDINGS (Though 5 weeks of play)
North Branch (4-1 overall) – 3-1 conference
Hermantown (4-1) – 3-1
Cloquet (3-2) – 2-1
Duluth Denfeld (4-1) – 2-1
Grand Rapids (3-2) – 2-2
Duluth East (1-4) – 0-3
Rock Ridge (1-4) – 0-4
---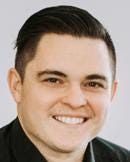 Urshan Retirement Group, Inc. strives in helping people achieve retirement goals. This is accomplished through education of the financial planning process, analyzing each individual's investment needs, as well as continuously reviewing and monitoring their personalized plan. Jordan Urshan and Dan Urshan work as partners to ensure long-term consistency to your investment portfolio. They look forward to earning your business. Please give them a call to schedule your appointment. Call 218.625.7575 or stop by their office located at 5033 Miller Trunk Hwy, Hermantown, MN 55811.
Securities offered through Securities America, Inc. Member FINRA/SIPC. Advisory services offered through Securities America Advisors, Inc. Urshan Retirement Group and Securities America are separate entities.
Comments