Tuesday's wind storm resulted in a significant number of trees and large branches blown down in the Gilbert, Aurora and Hoyt Lakes region. St. Louis County Public Works crews responded last night and again this morning to assess damage and begin clearing trees that are blocking roads. Initial reports include more than 200 trees down on Bass Lake Road alone.
Public Works crews are working in cooperation with Lake Country Power and other utility companies, as there are numerous downed power lines mixed within the trees, creating added challenges as they work to clear roads.

People are reminded to stay away from any downed power lines, and to call 911 to report unsafe road conditions.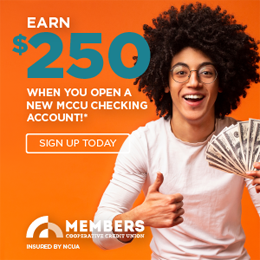 People also are encouraged to check on neighbors and loved ones in the area, as some roads are still unpassable. If help is needed to check on someone, call 911 or - if from outside the area - call St. Louis County Emergency Communications at 218-727-8770. Meanwhile, St. Louis County Emergency Management is working with townships, cities and electrical co-ops to compile a preliminary damage assessment to determine the possibility of requesting a disaster declaration.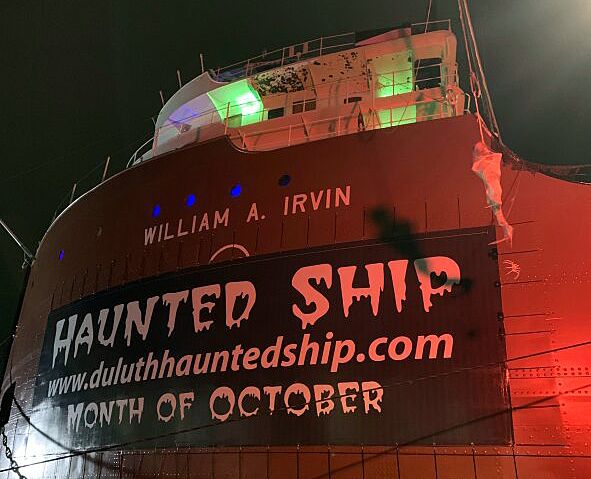 2023 Haunted Ship advanced tickets on sale
By Lucie Amundsen
While guests have been touring the beautiful William A. Irvin floating maritime museum this summer, down in the ship's hold the 2023 Haunted Ship has been morphing into fresh horror.
Duluth Entertainment Convention Center (DECC) Haunted Ship crew members traveled to St. Louis in February to attend a national haunters convention. They attended seminars in the latest props, make-up, masks and scare tactics. And they didn't leave empty-handed, adding several new mechanical frights to their scare arsenal.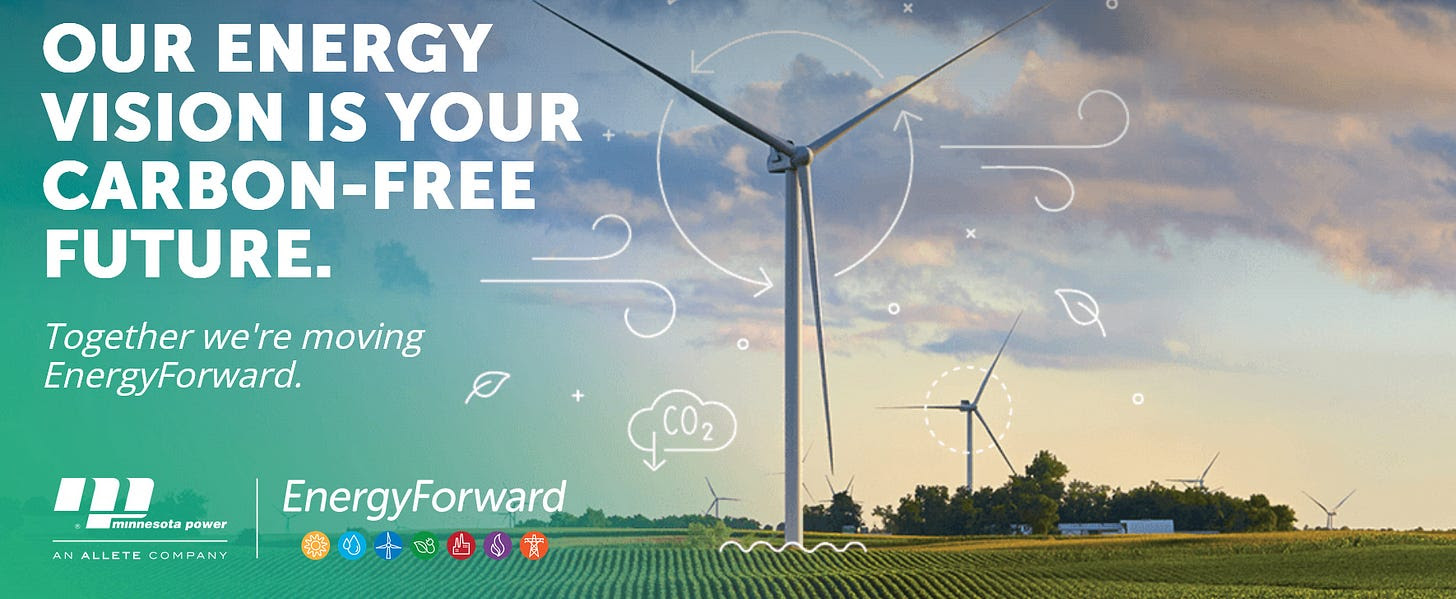 What's New
The crew was inspired to create several new areas, while refreshing props in every room for a new fever dream of a tour. This year's waking nightmare includes:
A sinking German U-boat with water flooding in and its escaped experiment on the loose. A narrow escape through catacombs and down into an abandoned castle with tension at every turn. The all-new Winchester Lore-inspired rooms have paths to dead ends and hallways with multiple exits. Guests will choose their adventure. A vortex delivery to a Victorian Parlor and Library complete with thunderstorms, stained glass windows and questionable books.
An immersive experience with intricate details, heavy propping, and new electronic effects (lights, vibrations, sounds, even mild shocks) to trigger more of your senses ...and fears.
So much more!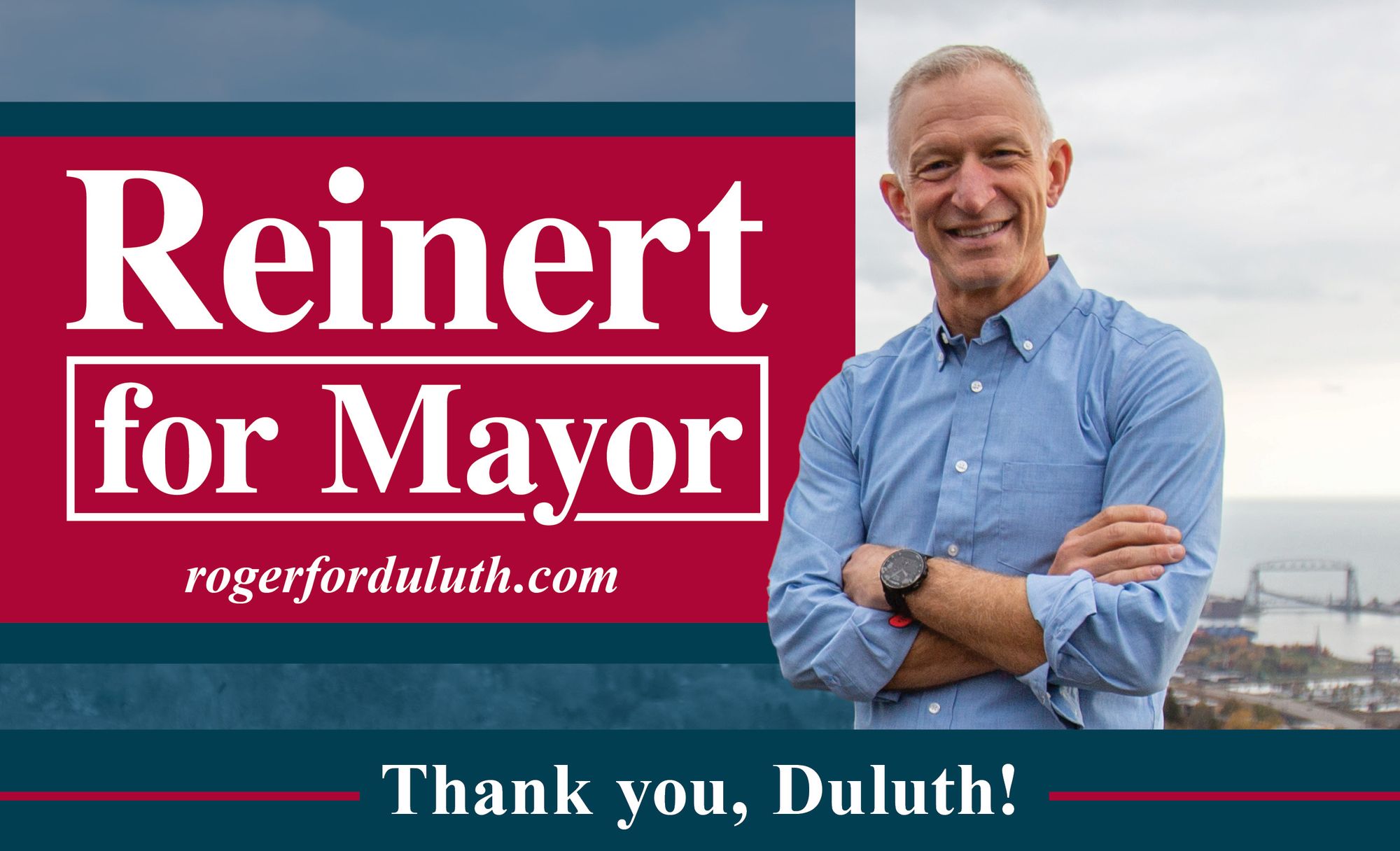 The cast are all graduates of "Scare School" training, which is helpful for their interactive roles. They transform with a professional make-up session – a process that can include everything from scars to horns.
The Duluth Haunted Ship starts October 5, and runs Thursdays, Fridays, and Saturdays in October – plus MEA Wednesday the 19 and Halloween Tuesday the 31st.
Advanced tickets, including Fast Passes, for the Duluth Haunted Ship, are available online at DuluthHauntedShip.com.
General tickets: $25
Discount Days: $20 (Most Thursdays & first two weekends!)
Fast Pass: $30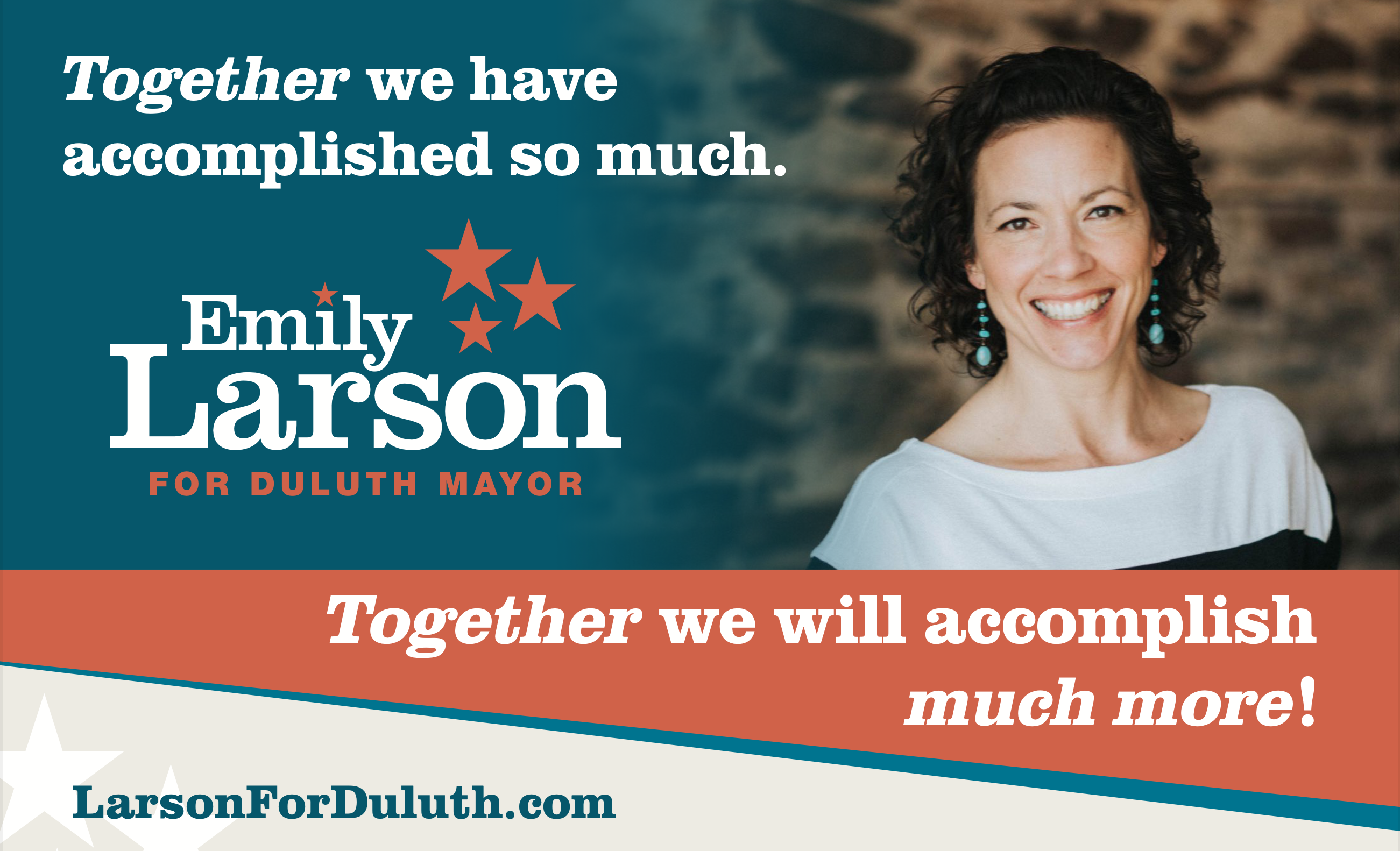 FUN FACTS:
We're still looking for Actors with another Scare School on Sept 23 – email hauntedship@decc.org. The crew is hunting for an actor with a real beard to play a secret NEW character... The tour takes approximately 25 minutes to walk through
TIPS:
First two weekends have more elbow room and are DISCOUNTED to $20
Most Thursdays are discounted to $20 (except MEA Thursday on the 20th)
MEA Wednesday is discounted to $20
Open Tuesday, Oct 31, Halloween, which also is less busy – meaning less lines
College students $10 with valid ID
IMPORTANT INFORMATION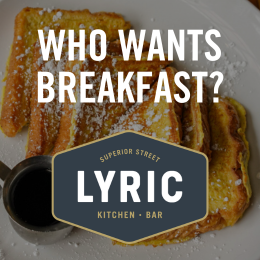 No child under the age of 12 will be admitted without a parent. Parental guidance is suggested. Due to the historic nature of the ship, this tour is not handicapped accessible. Special effects in use, such as strobe lights, may aggravate existing health conditions. Please keep this in mind when deciding if it is appropriate for you and/or your children to participate in the tour.
Publish It! Roger Reinert's post on Facebook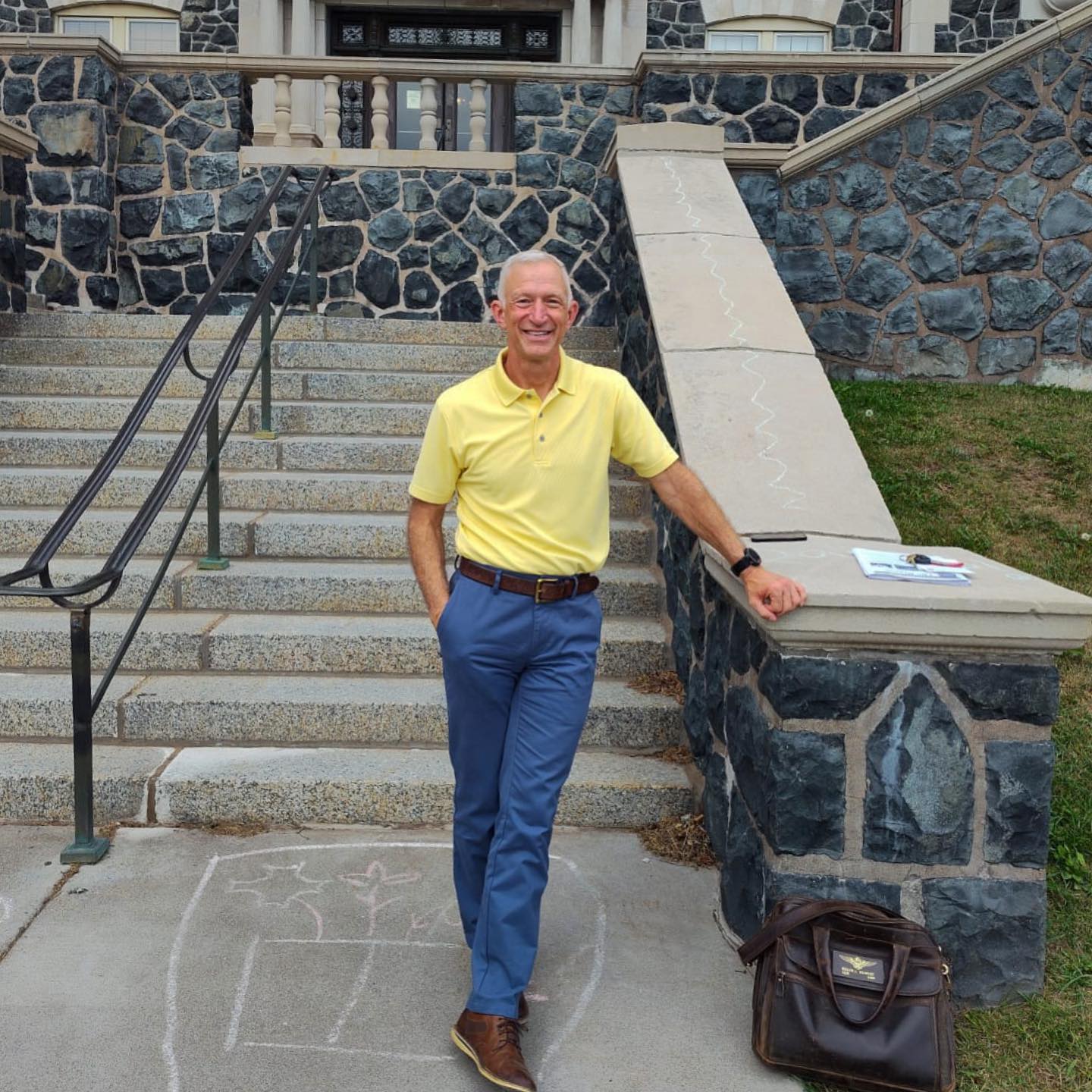 "Hey Duluth! Today marks my return to Saint Scholastica as an adjunct faculty member. As many of you know, campaigning for Mayor is not my day job—it's a labor of love for our City. Working the campaign on top of everything else can be a heavy lift, but it's important for me to stay me, and continue doing work about which I am passionate. I absolutely love teaching! And, my students keep me both grounded and humble. I'm excited to be back on campus, engaging with students, and doing the job that helps pay the bills. See you on the campaign trail, and maybe even in the classroom! For more information about our campaign, visit: www.RogerForDuluth.com"
Duluth Curling Club 2023-24 Events
Aug. 29-Sept. 15 -- Online League Registration, Aug 29 - Sept 15
Sept. 7, Sept. 12 -- In Person League Registration, 5-7pm
Sept. 18 -- Learn to Curl League Online Registration begins
Oct. 12 -- Cory and Korey Mixed Doubles Gold
Oct. 18 -- DCC Fall Banquet
Oct. 19 -- Leagues Opening Night
Oct. 28 -- One Day Warrior Breast Cancer Spiel
Nov. 18-19 -- Turkey Spiel
Nov. 24-26 -- CK Cup (U21 Mixed Doubles)
Dec. 8-10 -- Elizabeth Busche Junior Spiel
Dec. 16 -- One Day Women's Grinch Spiel
Jan. 5-7 -- Bruce Bennett Over 40
Jan. 12-14 -- Duluth Cash Spiel
Jan. 19-21 -- Lakeside Curling 5 and Under
Feb. 23-25 -- Hoops Open
Mar. 1-3 -- MN State High School Championships
Mar. 15-16 -- Dunlop Mixed
Mar. 22-23 -- HOH Charity Spiel
Mar. 29 -- DCC Curling Finals and End of Season Banquet
---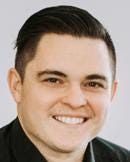 Urshan Retirement Group, Inc. strives in helping people achieve retirement goals. This is accomplished through education of the financial planning process, analyzing each individual's investment needs, as well as continuously reviewing and monitoring their personalized plan. Jordan Urshan and Dan Urshan work as partners to ensure long-term consistency to your investment portfolio. They look forward to earning your business. Please give them a call to schedule your appointment. Call 218.625.7575 or stop by their office located at 5033 Miller Trunk Hwy, Hermantown, MN 55811.
Securities offered through Securities America, Inc. Member FINRA/SIPC. Advisory services offered through Securities America Advisors, Inc. Urshan Retirement Group and Securities America are separate entities.
Comments