Introducing the talented 2023 Duluth Huskies bat boys. The Huskies drew 693 on opening night.
Huskies win home opener, 8-6
By Jon Willis
After two straight off days, the Duluth Huskies were ready to roll in their home opener Friday night against the Minot Hot Tots. Duluth relied on a strong start from starting pitcher Devin Dodson and early runs to win 8-6.
Minot got the scoring going first off a single from Nic Pepe in the top of the 1st. After a couple straight hits in the 1st, Dodson settled in with a couple strikeouts and new catcher Tyler Leroy throwing out Pepe on an attempted steal.
Huskies got their scoring going in the bottom of the 2nd, and would score in every inning from then to the 5th. After a ground rule double from Leroy on the first pitch he saw to kick off his summer for the Huskies, Carson Applegate would knock them in on a single in the 2nd.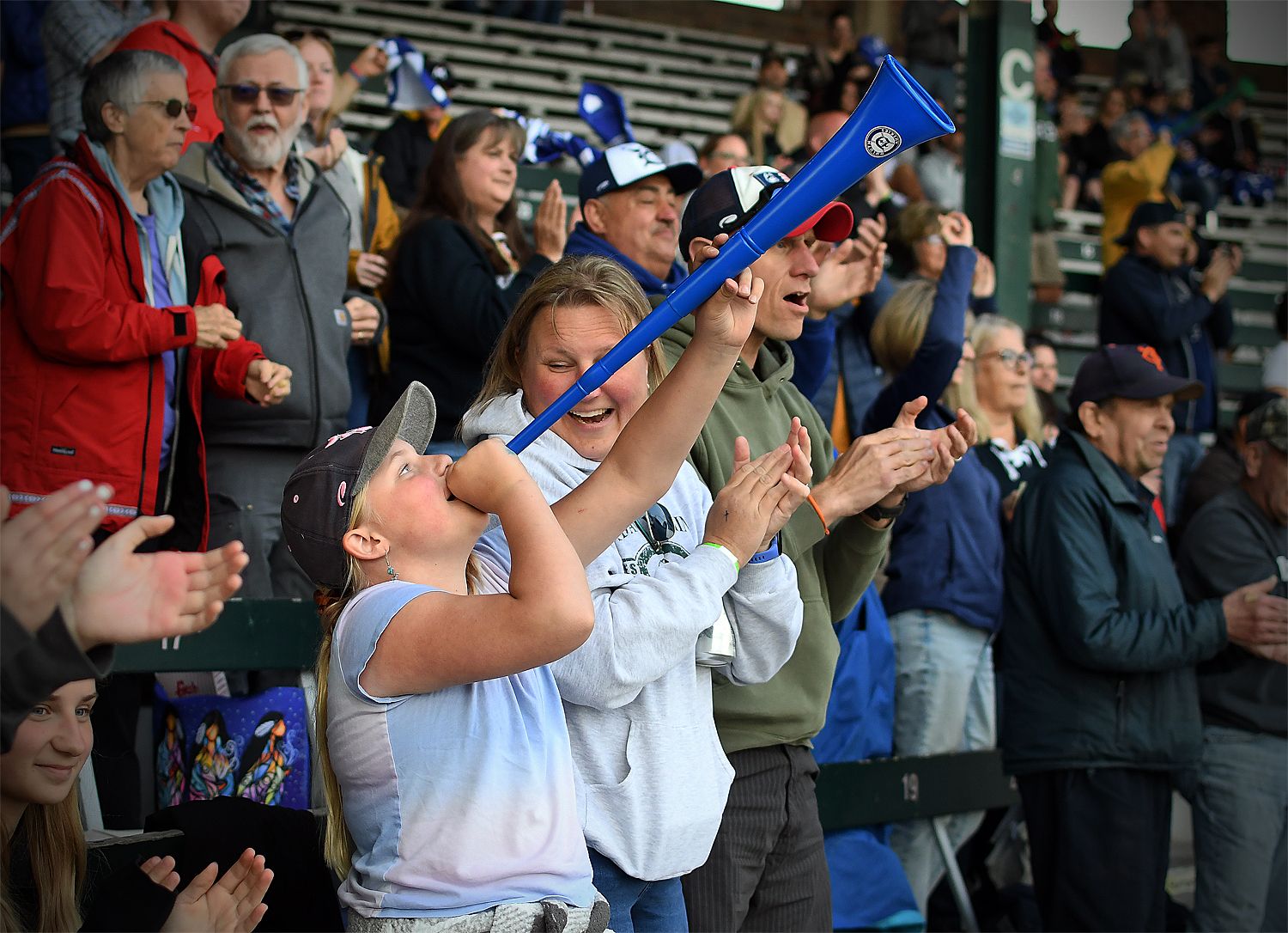 The Huskies got two more runs in the 3rd off singles from Duluth native Joe Vos and Leroy. Evan Borst knocked in a run in the 4th off of his RBI single, and the Huskies would add three more runs in the first with another Applegate RBI single, and a Michael Hallquist double that would knock in two runs. By that point, Duluth led 8-1.
Devin Dodson made it all the way through 6 innings for the Huskies, giving up only one earned run on 4 hits, 5 strikeouts and only one walk. The bats quieted down in the later innings for Duluth, but the pitching was able to keep the game in the Huskies favor.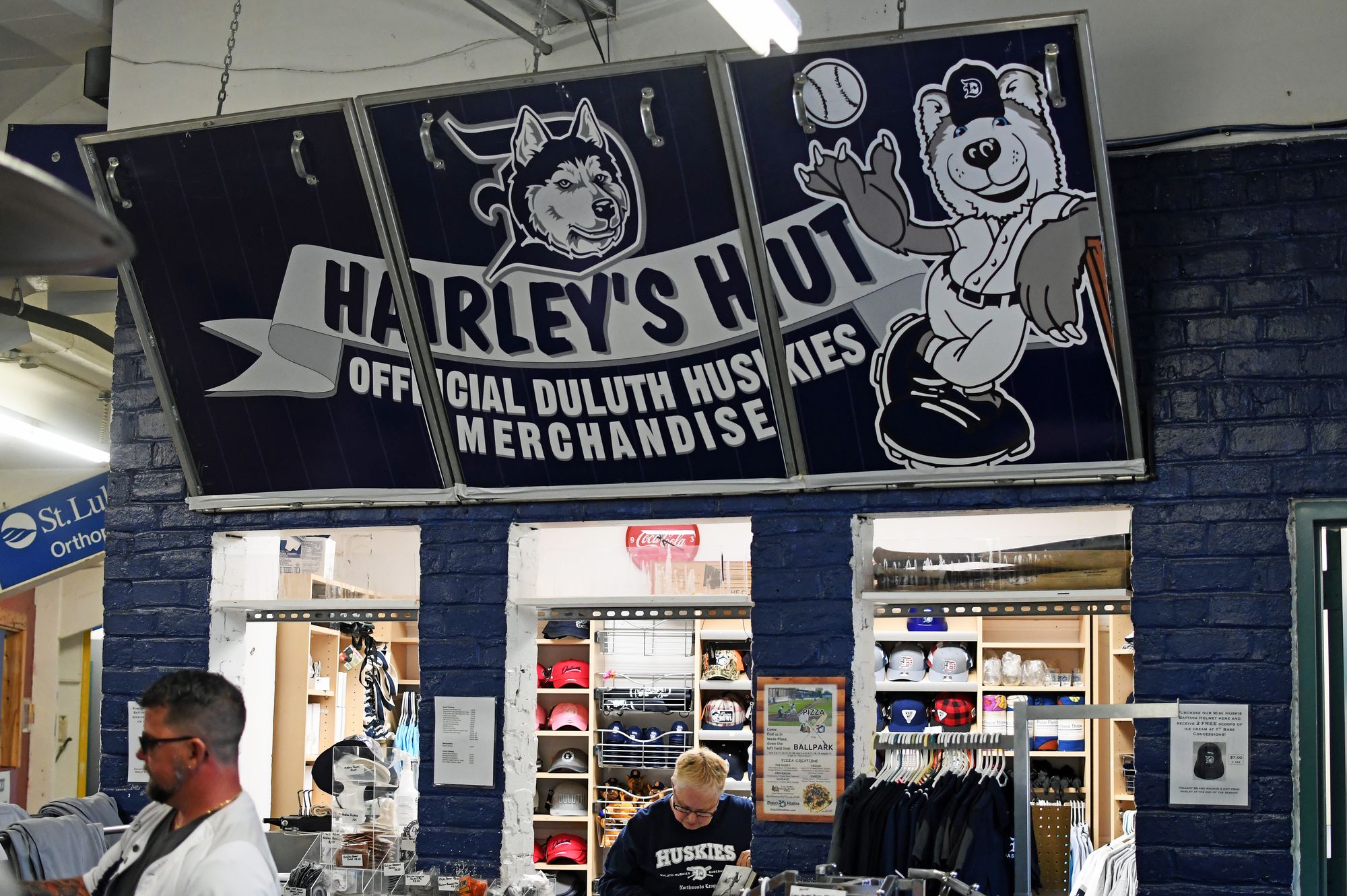 Things did get a little interesting in the 8th when the Hot Tots scored four runs, but then Chas Melvin IV came in during the 8th to shut things down, not allowing a hit, and newcomer Eli Sundquist getting the save with his 9th inning, 1 strikeout and no hits performance.
The Huskies improve to 1-2 and will go for the sweep over the Hot Tots tomorrow, with first pitch set for 3:05 PM CST.
Comments