When a winter storm hits overnight, with the vast size of St. Louis County, it's not unusual to see high levels of snow in one area, possibly freezing drizzle in another area, and nothing but cloudy skies in other parts. In the past, St. Louis County Public Works crews would be responsible for getting up early and heading out onto the roads to check conditions and plow and apply de-icing materials as needed.
For the past two winters, thanks to a new camera and data gathering system, Public Works supervisors have been able to monitor conditions remotely from a computer or smart phone and make better decisions faster about the response needed. This enables crews to better focus their efforts and improve traveling conditions more efficiently across the county's vast 3,000-mile infrastructure of roads and bridges.

This new remote monitoring system just earned St. Louis County Public Works the "National Build a Better Mousetrap - SMART Transformation Award". The Build a Better Mousetrap award celebrates innovative solutions to transportation problems in local and tribal government regions. It is a national competition sponsored by the U.S. DOT Federal Highway Administration.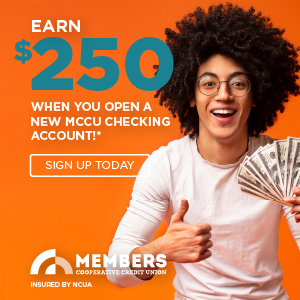 St. Louis County staff working on the project researched cameras that would be durable and reliable in winter conditions, including subzero temperatures, and able to transmit real-time images of current road conditions to pair with air temperature data. The Public Works team ultimately identified the relatively low-cost and sturdy Barn Owl camera system, which is solar-powered, capable of capturing still images and short video clips day or night, and is compatible with virtually any cellular network, thus is able to transmit information even in areas with poor cell phone coverage.
By mounting the cameras on existing structures such as light poles and trees, rather than purchasing poles, Public Works was able to buy and install a total of 51 cameras. The total project cost was $27,612. Of that, $20,000 was funded by a grant from the University of Minnesota's Local Operational Program Research Assistance (OPERA) Program.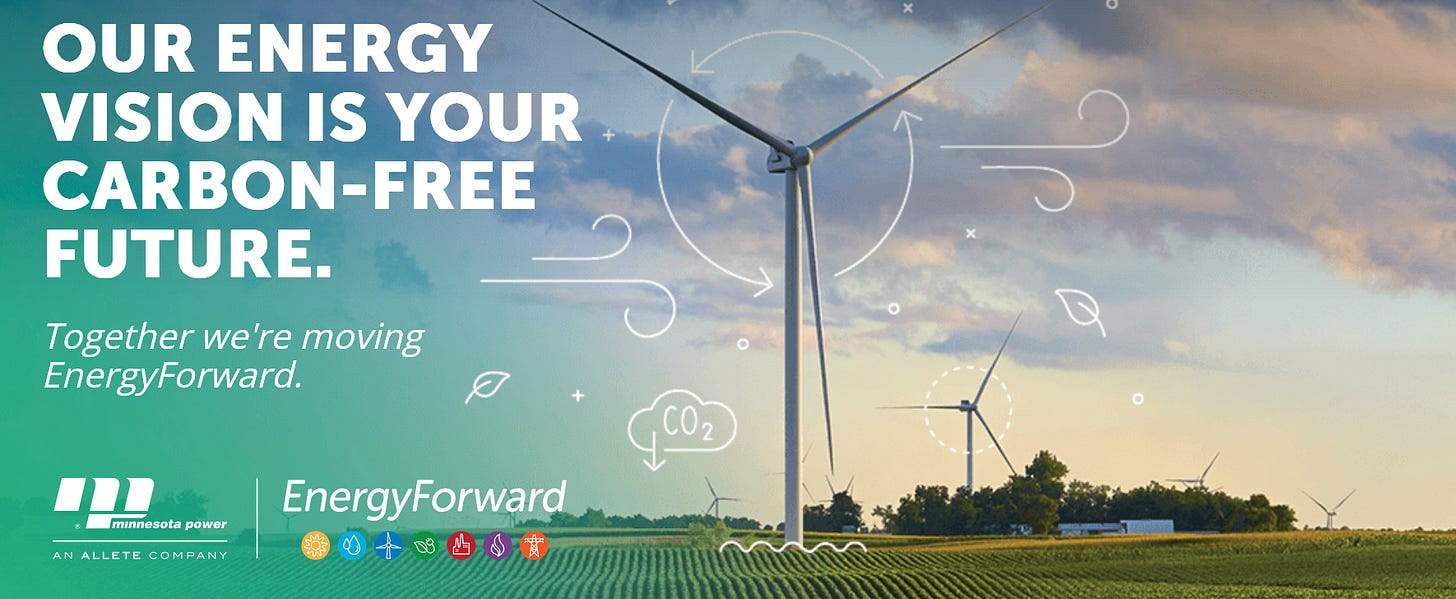 "When we started our research, we were looking at road weather information systems that would have been $50,000 to $100,000 each," said Matthew Beyer, St. Louis County Public Works Maintenance Principal. "So to develop a system that is so much more extensive for just a fraction of the cost is really satisfying. And these cameras have now served us through the last two winters with very little maintenance."
Once triggered, the camera captures an image of current conditions along with the current air temperature. This image is then uploaded to the Barn Owl website, making it possible to group and archive images. Meanwhile, the Barn Owl company has worked with the county to customize certain abilities, and to allow multiple supervisors to log in at the same time.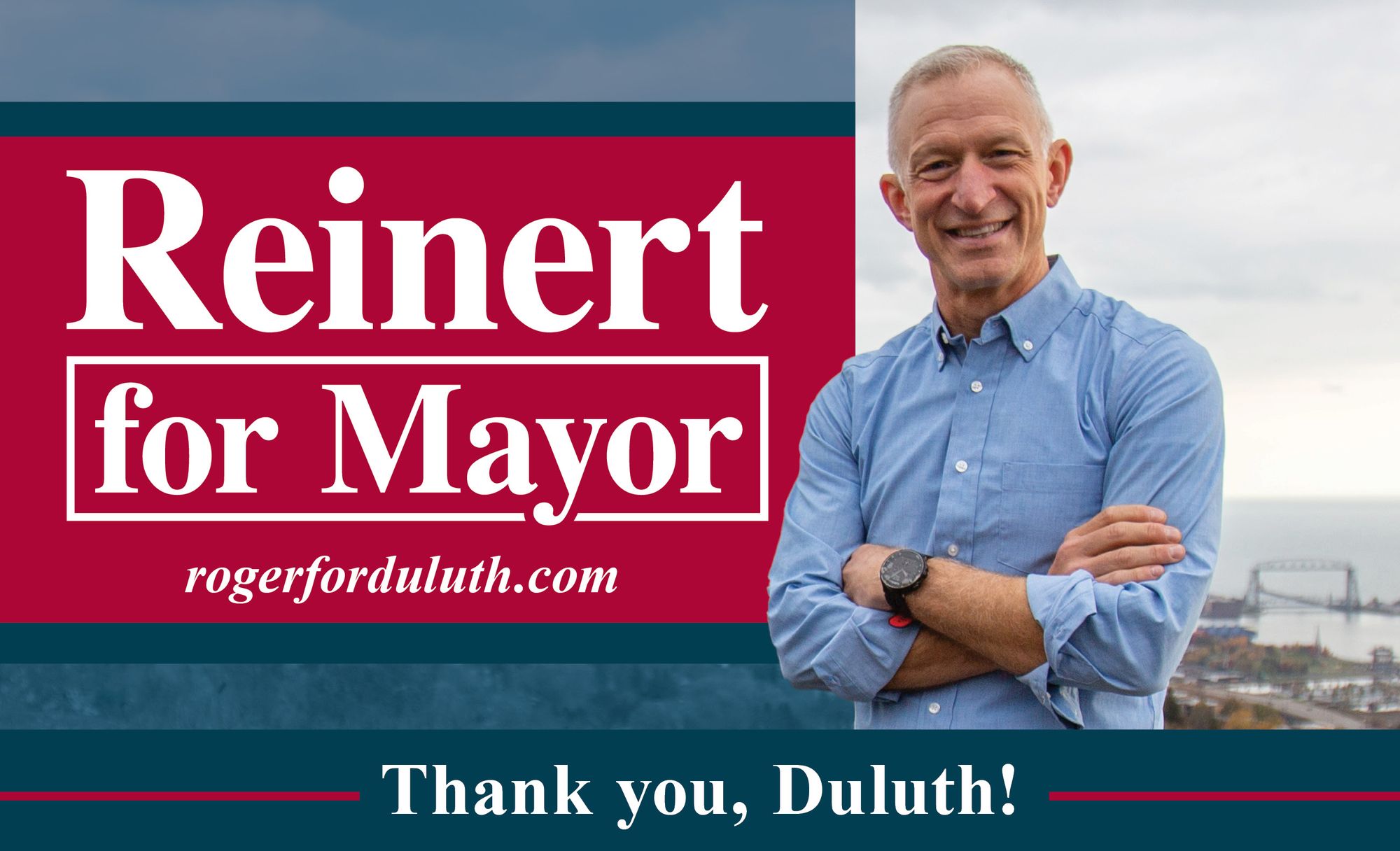 The extensive camera network offers a number of benefits. For example, it allows the county to identify microclimates or areas where weather conditions seem to change more frequently and to check on remote locations that are difficult to access.
"If I can put one less truck on the road because the camera is showing less snow in an area, that alone paid for the camera in one day," said Chad Walters, Public Works Highway Superintendent for Hibbing and the southwest portion of the county.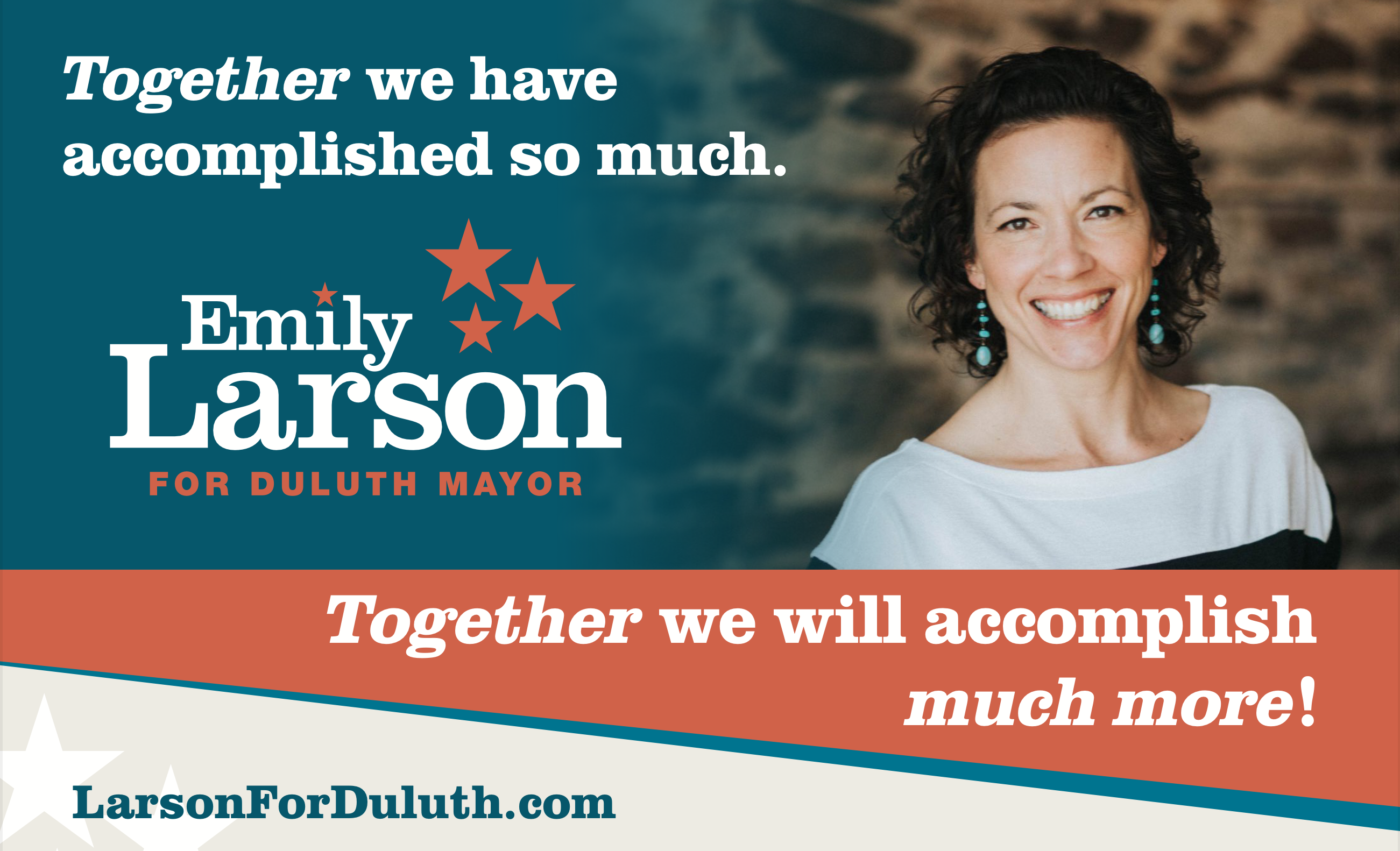 "This is about putting the right assets in the right place at the right time and in the right amount," said Brian Boder, St. Louis County Public Works Deputy Director - Maintenance. "We think this could be a model for other jurisdictions to follow, because we all share the same goal of safer roads for the traveling public at significantly less cost."

St. Louis County partners with Minnesota North College-Hibbing to offer skilled apprenticeship program for heavy equipment mechanics
As early as this fall, students in the Diesel Mechanics/Heavy Equipment program at Minnesota North College-Hibbing will have an opportunity to apply for a skilled apprenticeship position with St. Louis County Public Works. This new apprenticeship program will provide valuable real-life experience for students while also helping develop an internal pool of future Heavy Equipment Mechanics for the County.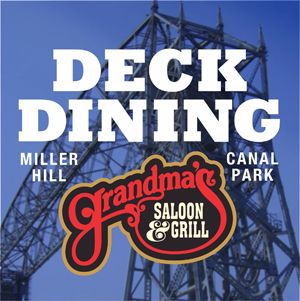 Heavy Equipment Mechanics are part of the County's Highway Maintenance Division of Public Works. They are responsible for maintaining the fleet of vehicles used for plowing snow, road construction and other maintenance needs. County staff have been working with Teamsters Local 320 to develop this skilled apprenticeship program, and the County Board approved the creation of eight part time (0.5 FTE) apprentice positions. Four of the positions will be for first-year students, and the other four for second-year students. The apprentices would be assigned to one of six of the County's Heavy Equipment Mechanic duty stations.
"This is a win-win-win scenario," said Jim Foldesi, St. Louis County Public Works Director. "It's a win for St. Louis County that may gain future permanent employees, it's a win for the colleges that can attract students into their program with a ready-made apprenticeship process and it is a win for the students who gain work experience and get paid parallel to their formal schooling."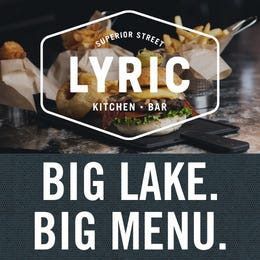 "This apprenticeship program will strengthen the workforce by providing learn-and-earn opportunities for students, allowing them to engage in skills application while earning income that will support them during their time in school," said Jessalyn Sabin, Academic Dean, Career & Tech Education for Minnesota North College. Opportunities such as this one will also serve the county in an environment where workers are needed—the county can connect with future employees throughout the course of their education. Minnesota North College appreciates the county's efforts to make this happen, and we look forward to a successful apprenticeship program."
"I am grateful to all parties involved - county staff and my fellow commissioners, the Teamsters, and Minnesota North College - for creating a solution to the ongoing challenge of hiring skilled labor in this tight job market," said Commissioner Keith Musolf, who chairs the Public Works committee. "Our employees continue to perform admirably despite being short-staffed, so our hope is this will relieve some of the excess workload they've been dealing with."
To learn more about the Diesel Mechanics/Heavy Equipment program at Minnesota North College-Hibbing, visit minnesotanorth.edu. To learn more about the work of St. Louis County Public Works, visit stlouiscountymn.gov/publicworks; or to apply for any position with St. Louis County Public Works, visit stlouiscountymn.gov/jobs. The apprentice positions are expected to be posted later this fall.
---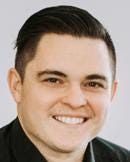 Urshan Retirement Group, Inc. strives in helping people achieve retirement goals. This is accomplished through education of the financial planning process, analyzing each individual's investment needs, as well as continuously reviewing and monitoring their personalized plan. Jordan Urshan and Dan Urshan work as partners to ensure long-term consistency to your investment portfolio. They look forward to earning your business. Please give them a call to schedule your appointment. Call 218.625.7575 or stop by their office located at 5033 Miller Trunk Hwy, Hermantown, MN 55811.
Securities offered through Securities America, Inc. Member FINRA/SIPC. Advisory services offered through Securities America Advisors, Inc. Urshan Retirement Group and Securities America are separate entities.
Comments