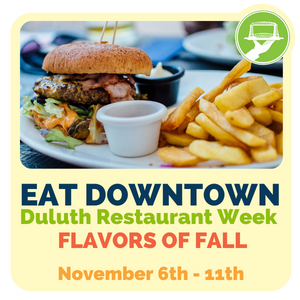 The end of the COVID-19 Public Health emergency earlier this year has led to challenges for people who rely on Medical Assistance (MA) for health insurance, and for the people tasked with assisting with MA renewal applications. Currently, fewer than 50% of St. Louis County residents who have needed to renew their insurance eligibility have done so, which is similar to results across Minnesota and the nation.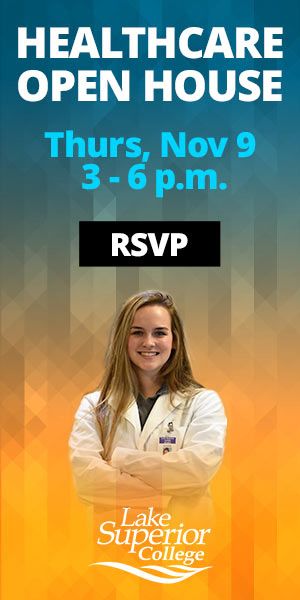 To help raise awareness among MA recipients that renewals are again required, and to make it easier for residents to check if or when they need to renew, St. Louis County has launched a new public service announcement campaign and created a dedicated phone line people can call for renewal information and assistance. The new campaign uses a series of videos involving a "future self" character coming back to remind its "present day self" of the need to renew. Each video ends with a humorous twist by mentioning other events that will happen in the future to make the campaign more memorable and relatable. Additionally, the County has set up a phone line, 218-726-2101, for people to call to check when their renewal paperwork is due, if their correct address is on file to receive the renewal packet, and other information they may need to submit their renewal to continue coverage. People may also email questions to renewMA@stlouiscountymn.gov.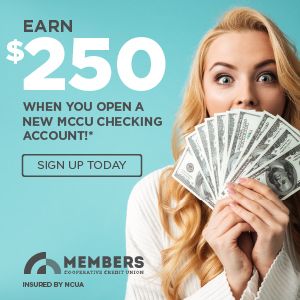 "The renewal process can be confusing for people, and we've discovered several barriers and requirements for information that isn't necessarily easy for people to find, which has potentially kept people from completing their paperwork," said Dusty Letica, St. Louis County Economic Services and Supports division director. "The County doesn't have the authority to change the renewal process, but we recognize the importance of offering this extra help to ensure families and individuals in St. Louis County don't lose their health insurance."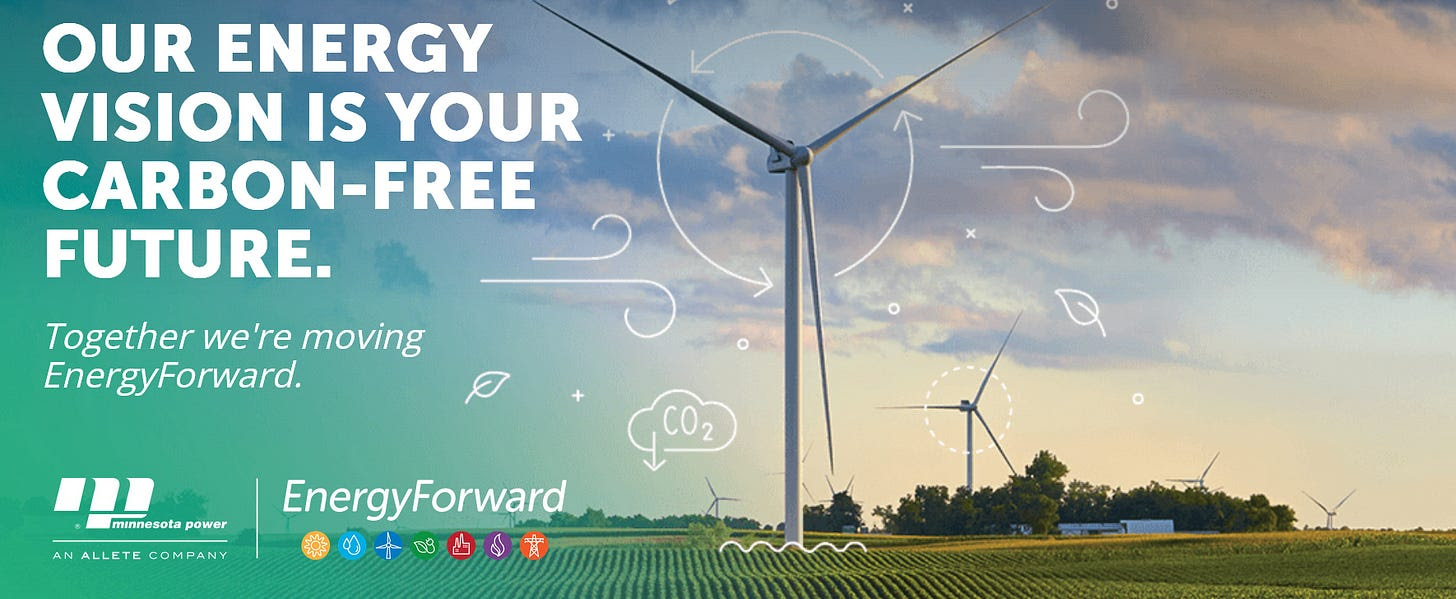 Historically, anyone receiving Medical Assistance has been required to renew their eligibility for coverage annually. However, a pandemic-era rule waived that requirement to ensure no one would lose insurance coverage in the midst of the Public Health emergency. That means the process is unfamiliar or new to many of the recipients. Additionally, any recipients who have moved in the last three years may not have a current address on file, which means they may not receive their renewal packet.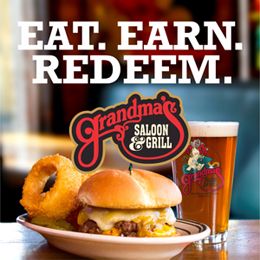 Within St. Louis County, as of this spring, 55,122 residents were enrolled in Medical Assistance, including 10,939 who joined in the last three years. Renewals for Medical Assistance enrollees take place based on the anniversary month of their application for coverage beginning with those that were due for renewal in July 2023. All local talent was used to create the public service announcements, including Creative Arcade, which wrote and directed the series; Danger Bird Productions, which shot and edited the videos; and actress Christina Stroup who does a memorable performance as both present day and future characters.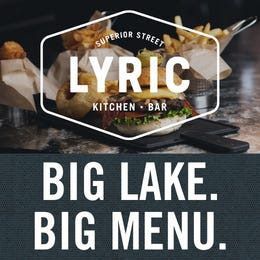 Funding for the campaign came from the State of Minnesota, which allocated money to counties and tribal entities to cover costs related to eligibility redeterminations following the end of the public health emergency. More information on Medical Assistance renewals can be found online at stlouiscountymn.gov/phhs. The new video campaign can be found on the county's YouTube channel: youtube.com/stlouiscountyMN.
---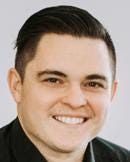 Urshan Retirement Group, Inc. strives in helping people achieve retirement goals. This is accomplished through education of the financial planning process, analyzing each individual's investment needs, as well as continuously reviewing and monitoring their personalized plan. Jordan Urshan and Dan Urshan work as partners to ensure long-term consistency to your investment portfolio. They look forward to earning your business. Please give them a call to schedule your appointment. Call 218.625.7575 or stop by their office located at 5033 Miller Trunk Hwy, Hermantown, MN 55811.
Securities offered through Securities America, Inc. Member FINRA/SIPC. Advisory services offered through Securities America Advisors, Inc. Urshan Retirement Group and Securities America are separate entities.
Comments