Enger Park's Golf Range has a new Range Ball Dispenser which credit/debit cards can be used at the dispenser to purchase balls saving customers time walking back and forth to the clubhouse for range codes.
"It's been a great feature for our customers to purchase balls at the Ball Dispenser which is a nice convenience to standing in line waiting in the clubhouse," said Craig Smith, Enger Park Golf general manager. "For those still wishing to pay cash, they will need to visit the clubhouse but we've been seeing about 80% of our customers going directly to the machine."
A new Range Card that offers customers buckets for a reduced rate.
"Range Cards are available first by visiting the pro shop and signing up for the program," said Smith. "Options are $120 of range balls for $100, $240 worth of range balls for $200, and $360 worth of balls for $300."
Once customers are in the program and have registered they will be able to revalue their cards right at the ball machine and receive the same discount.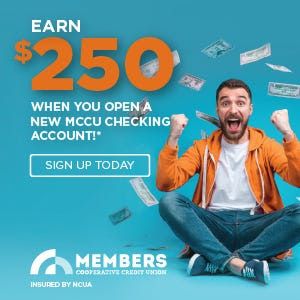 GOLF NOTEBOOK
Matt Mellin and Maddy Schintz won the 2023 Ridgeview County Club Member-Member tournament over the weekend ... The Ridgeview Junior Arrowhead will be held June 19 ... Other Ridgeview events: Ole' Master (July 6-8), Men's Arrowhead (July 26-30), Women's Arrowhead (August 10-12) and Men's 4 Ball (Sept. 15-17) ... Enger Park events: 40th Hank Jensen Two-Man Best Ball and Scramble (August 19-20).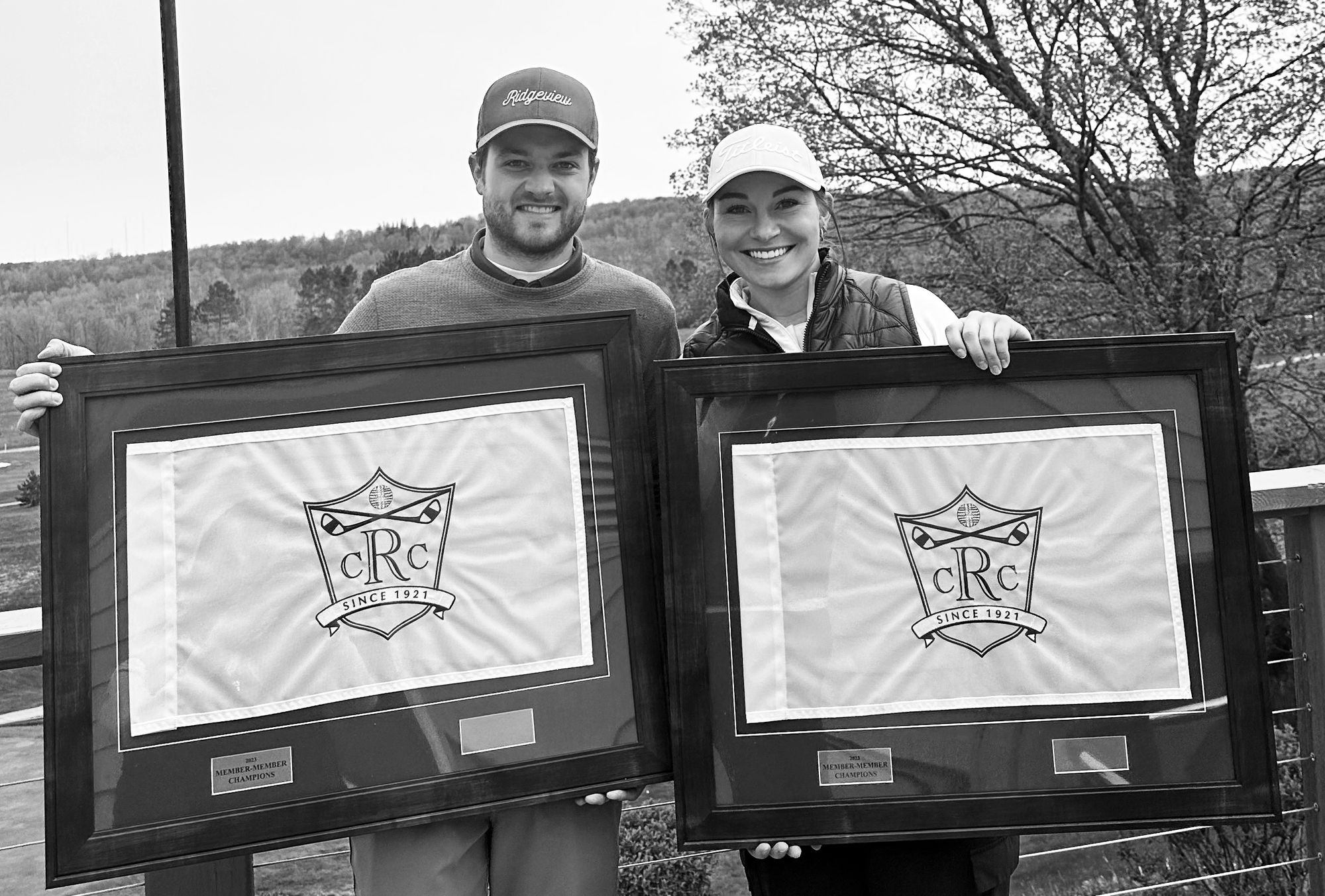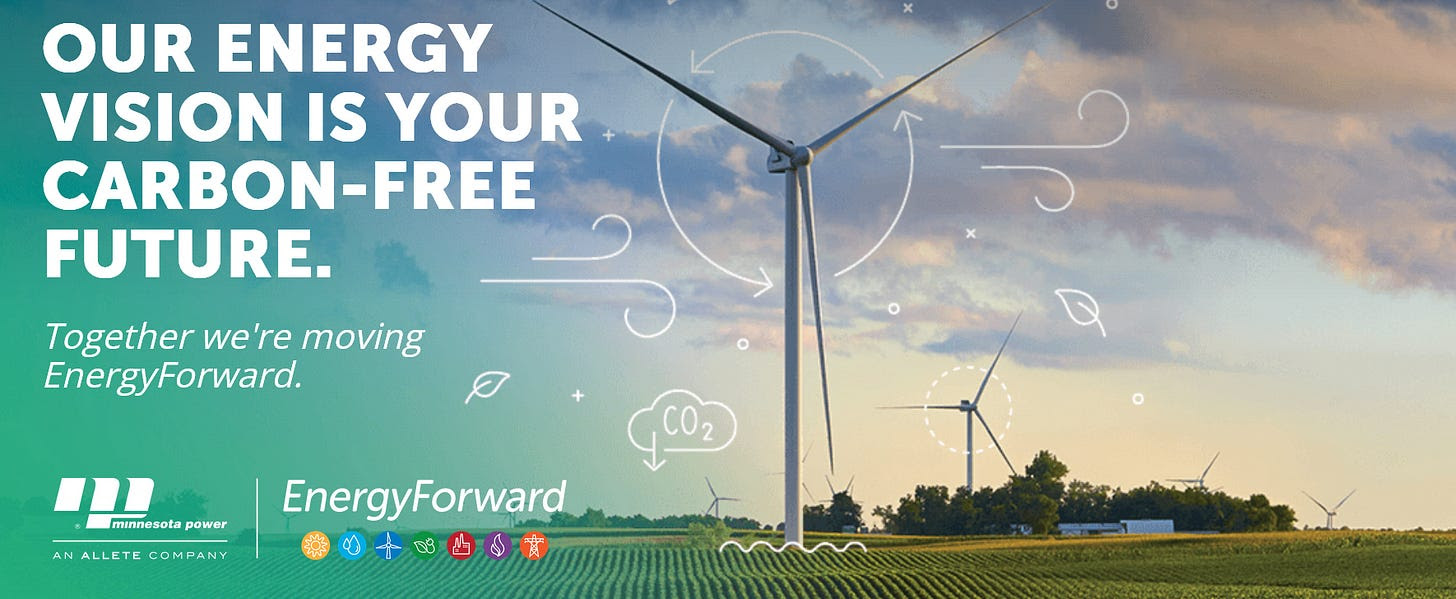 Photo Essay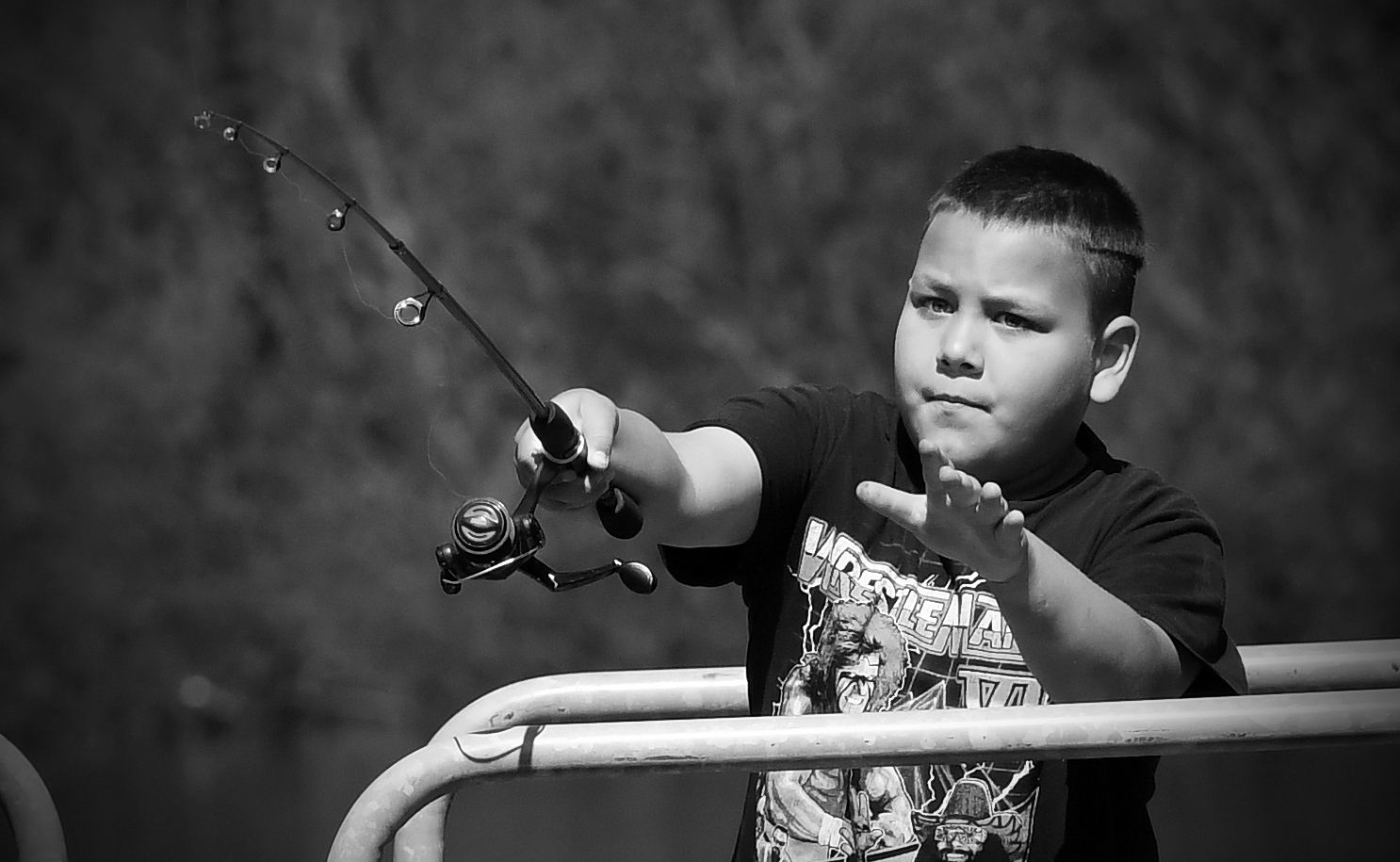 Duluth Elections 2023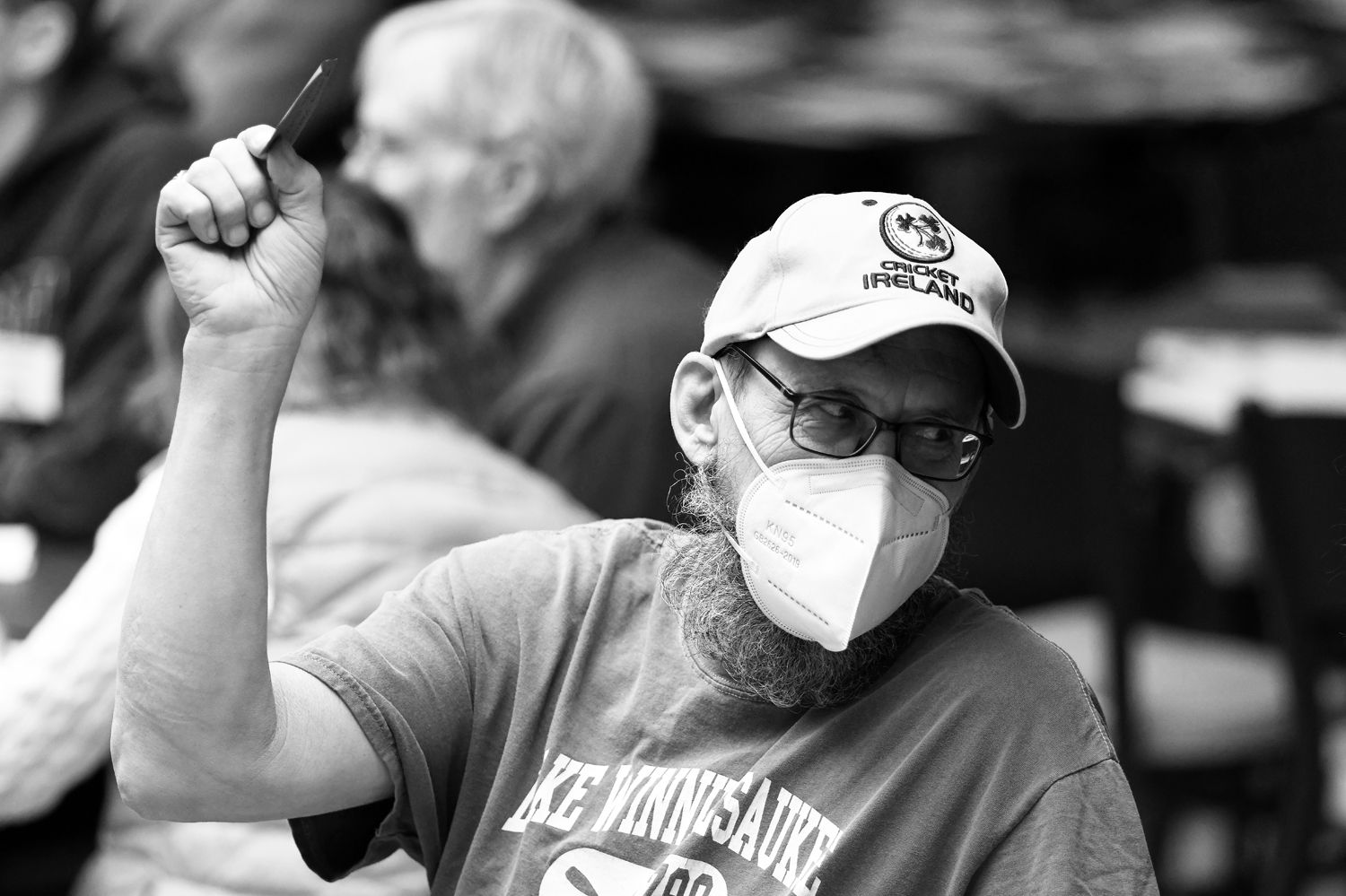 Candidate filings for City of Duluth and Duluth school board positions will continue through Tuesday, May 30. The following seats will be on the ballot in 2023 (including registered candidates listed alphabetically):
City of Duluth
Mayor — Jair Dosser, Emily Larson, Jesse Peterson, Roger Reinert, Robert David Schieve
Two City Councilors At-Large — Ashlie Castaldo, Lynn Marie Nephew, Miranda Pacheco, Shawn A. Sauela, Jenna Yeakle
City Council First District — Wendy Durrwachter, Timothy Meyer
City Council Third District —  Roz Randorf
City Council Fourth District — - Nathaniel James Rankin, Tara Swenson, Salaam F. Witherspoon
City Council Fifth District — Janet Kennedy, Ginka Tarnowski
Duluth School Board
At-Large – Alanna Oswald, Stephanie Williams
District 2 —  Sarah Mikesell
Urshan Retirement Group, Inc. strives in helping people achieve retirement goals. This is accomplished through education of the financial planning process, analyzing each individual's investment needs, as well as continuously reviewing and monitoring their personalized plan. Jordan Urshan (pictured) and Dan Urshan work as partners to ensure long-term consistency to your investment portfolio. They look forward to earning your business. Please give them a call to schedule your appointment. Call 218.625.7575 or stop by their office located at 5033 Miller Trunk Hwy, Hermantown, MN 55811.
Securities offered through Securities America, Inc. Member FINRA/SIPC. Advisory services offered through Securities America Advisors, Inc. Urshan Retirement Group and Securities America are separate entities.
Comments