The Duluth Area Chamber of Commerce and the Duluth Area Chamber Foundation will join local developer Titanium Partners for a brief groundbreaking celebration at 11 a.m. Thursday on Titanium Partners' Arrowhead Road construction site, located adjacent to McCoy Construction & Forestry across Arrowhead from Kwik Trip.

Development is already underway on the site, which will see over $5 million in total investment over the next two years. There will soon be two buildings on the site, one financial institution and one multi-tenant retail building. Future development will include a housing component as well.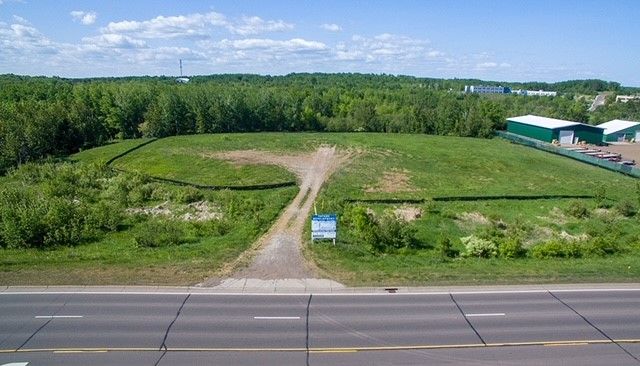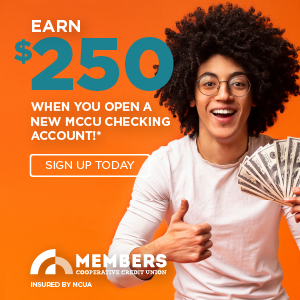 "Brian Forcier and his team at Titanium Partners have been, and continue to be, an incredible asset to this community," said Daniel Fanning, Vice President of the Duluth Area Chamber and Executive Director of the Duluth Area Chamber Foundation. "We are so grateful for their continued investment in our region, their strong community partnership and how they intentionally use local labor and talent on their projects. This makes our region's business community, local economy and local workforce even stronger. We are grateful for Brian's vision, leadership and investment in Duluth. Now is the time to invest in this community, and we appreciate all who are stepping up to help Duluth grow and thrive."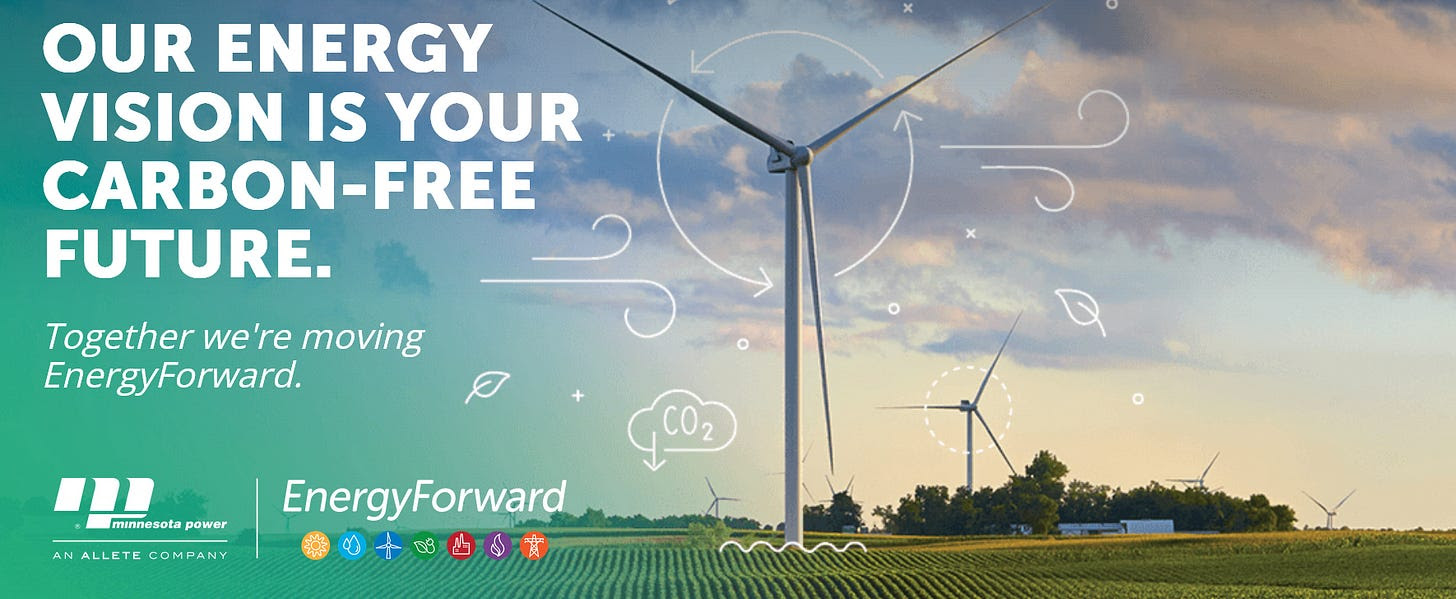 "Titanium Partners is proud to continue to invest in the Duluth community," said Brian Forcier, CEO of Titanium Partners. "This new development on Arrowhead Road is just one of several projects we are currently working on. We appreciate the many partners on this project including Northland Constructors, St. Louis County, City of Duluth and many more. We appreciate the partnership and support of the Duluth Area Chamber of Commerce as well. We are as committed as ever to investing in Duluth. We believe in this community, its people and its future."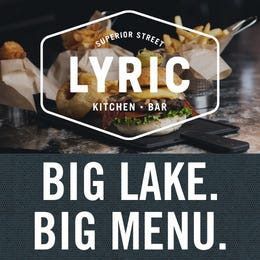 ---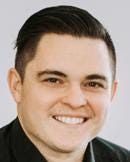 Urshan Retirement Group, Inc. strives in helping people achieve retirement goals. This is accomplished through education of the financial planning process, analyzing each individual's investment needs, as well as continuously reviewing and monitoring their personalized plan. Jordan Urshan and Dan Urshan work as partners to ensure long-term consistency to your investment portfolio. They look forward to earning your business. Please give them a call to schedule your appointment. Call 218.625.7575 or stop by their office located at 5033 Miller Trunk Hwy, Hermantown, MN 55811.
Securities offered through Securities America, Inc. Member FINRA/SIPC. Advisory services offered through Securities America Advisors, Inc. Urshan Retirement Group and Securities America are separate entities.
Comments