By Dana Kazel
COVID-19 has thankfully faded from the headlines as transmission rates, hospitalizations and deaths have all remained steadily low in this region for more than six months. But the memory is still strong of the dedication and hard work of volunteers through MNResponds and staff from St. Louis County Public Health and other departments.
On Tuesday, St. Louis County leaders honored the more than 350 people who served at COVID-19 testing events, vaccine clinics and other crucial roles that helped protect people during various stages of the pandemic.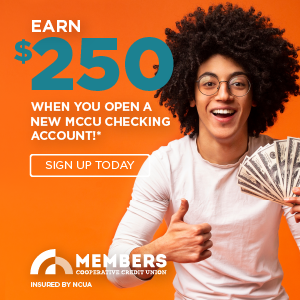 Over the course of the pandemic, St. Louis County Public Health held 550 testing events and distributed more than 13,000 test kits. Additionally, Public Health hosted more than 640 COVID-19 vaccine clinics and administered more than 48,000 doses of vaccine. Tuesday's recognition event was largely celebratory, but also included a moment of silence, led by County Board Chair Patrick Boyle, to remember and honor the more than 600 St. Louis County residents who died from COVID-19.
"There is no doubt in my mind that the number would be astronomically higher if not for the help and leadership in this room," Boyle said. "They say the whole of society is your patient in Public Health, and our Public Health team did just that."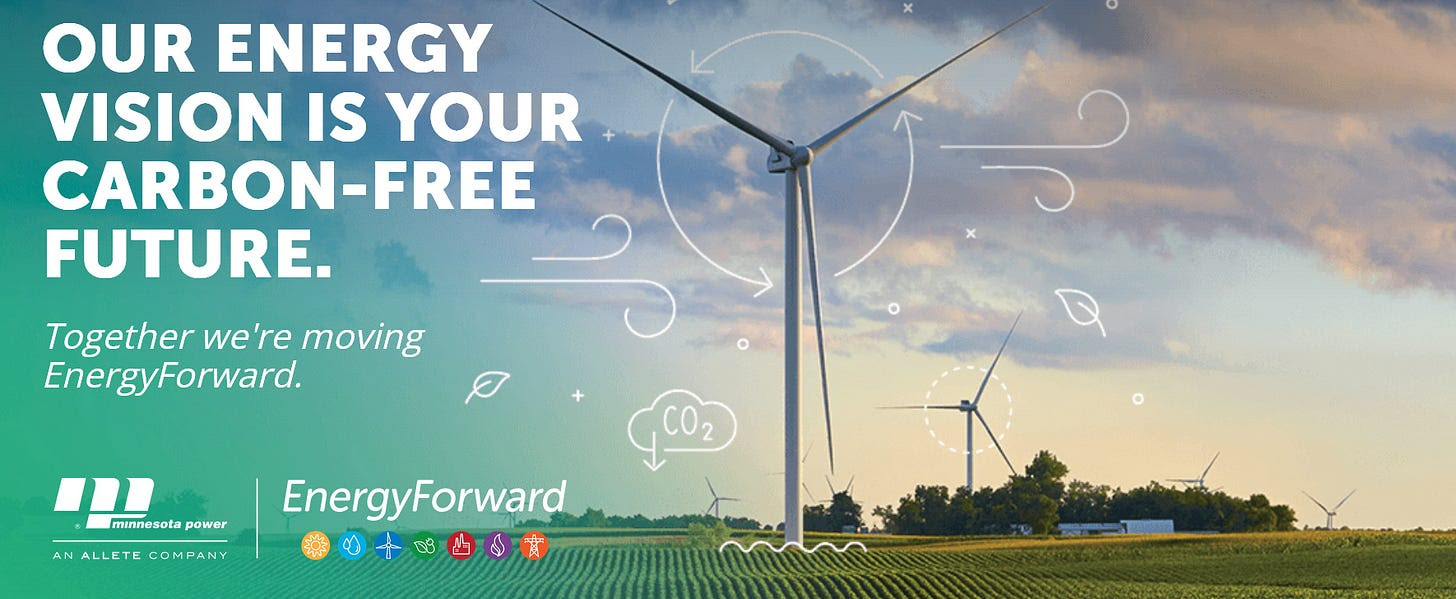 "Over the last three years of the pandemic, our roles at St. Louis County Public Health shifted as we all have supported individuals, families and community," said Linnea Mirsch, director of Public Health and Human Services, telling staff and volunteers, "You directly impacted over 50,000 lives between testing, vaccinations, isolation and quarantine services, and community supports. You served as a reliable source of local data and helped interpret data in meaningful ways to make recommendations and interpret Federal and State guidelines for the safety of all, especially those at highest risk."
Volunteers through MNResponds worked alongside Public Health staff to provide these clinical services and make it easier for people throughout the community to access tests and life-saving vaccines. A total of 86 people volunteered through MNResponds, donating more than 9,300 hours of service.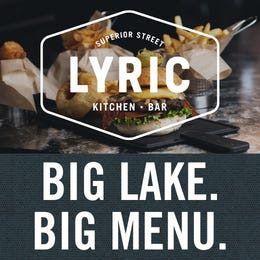 "Without the help of volunteers, we could not have provided all the clinical services that were needed during the pandemic," said Amy Westbrook, director of Public Health. "We saw individuals step up and assist our staff who were also working tremendous hours to serve our citizens, and if there's a bright spot during those challenging times, it was seeing how much the MNResponds volunteers gave of themselves to help us and others."
The County had tried holding this event on two previous occasions but both times had to postpone as COVID-19 cases surged. Tuesday's recognition event included lunch and fellowship time, along with a photo to commemorate the team effort required over so many months. Honorees also received an engraved plaque that included an empty vaccine vial that had been used at one of the clinics.
A story map summarizing the county's response during the pandemic and other information about the virus can be found online at stlouiscountymn.gov/covid19.
---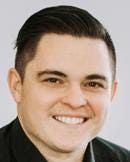 Urshan Retirement Group, Inc. strives in helping people achieve retirement goals. This is accomplished through education of the financial planning process, analyzing each individual's investment needs, as well as continuously reviewing and monitoring their personalized plan. Jordan Urshan (pictured) and Dan Urshan work as partners to ensure long-term consistency to your investment portfolio. They look forward to earning your business. Please give them a call to schedule your appointment. Call 218.625.7575 or stop by their office located at 5033 Miller Trunk Hwy, Hermantown, MN 55811.
Securities offered through Securities America, Inc. Member FINRA/SIPC. Advisory services offered through Securities America Advisors, Inc. Urshan Retirement Group and Securities America are separate entities.
Comments