Physical therapist Stephanie Ham and her husband, C.J. Ham, an all-pro Minnesota Vikings fullback and team captain from Duluth, are widely recognized as one of the most-respected married couples in Minnesota professional sports. Here's a collection of on-the-record quotes from Stephanie from our interview Saturday morning as C.J. quarterbacked his annual youth football camp at his former home field, Public Schools Stadium:

"It all continues to be a big blessing, especially having our three kids here to experience all of it with us. Skylar was a month old when C.J. started his journey, and then to have two more kids along the way, and now having Trippy (Cortez III) old enough to really remember and kind of recognize some of the things that C.J.'s doing, it means so much. Trippy will be four by the time C.J.'s current contract is over. And to make memories with our kids and with our families and friends there has been the biggest blessing.
"Just being there to support C.J., to make sure the kids are present and that we can do it as a family unit, it's been really, really fun. We're just so proud of C.J."
On game days:

"Just getting ready in the morning and getting the kids to the game before it starts. C.J. and his teammates stay in a hotel the night before home games, or they're on the road. Sometimes it's challenging to get the 10-12 people in our group into the home games, to their seats, and to get the kids to where they need to be. Sometimes you're up at 7 a.m. on game days, getting the kids ready, but it's such a blessing and you never know when it's going to be over.
"Thankfully, C.J.'s never had a major injury, and has only missed a game here and there. I'm a fixer, as I am in my profession, and I see the wear and tear on C.J's body and want to do the best I can to help, and mostly to support and encourage him through things."
On the Ham children: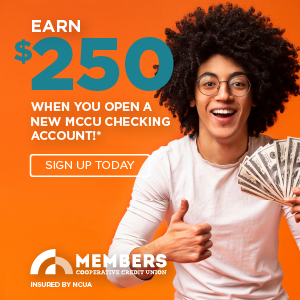 "Skylar, who just turned seven, is a doer, a rule follower, and a perfectionist who likes to excel at everything she does. Stella is four and a half, quiet and independent, really intelligent and very observant. I relate to her on that level. And then there's 'Trip-Trip', our boy, who's two and a half and exudes his father's traits. He's a big brute and a gentle sweetheart -- such a sweetie."
On spending time with C.J. on game day, before and after the game: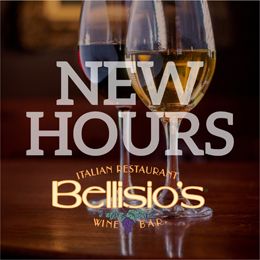 "We like to get there early, probably an hour and a half before the game, to see him before he's in uniform when it's still calm at the stadium. The kids get to play with C.J. on the field, and then we get to give him hugs and kisses and chat with him for a little bit, and wish him luck. The kids are in daycare at the stadium, which is nice for me so I can enjoy the game. Skylar's getting to a point where she wants to come up and watch. C.J. meets us in the family lounge after the games and we just hang out. Normally, we have a bunch of family and friends join us for dinner afterwards, and then we just go home and chill."
Stephanie on game days: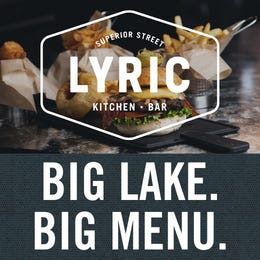 "I think as the years go on, I get less anxious. Always in that first game of the year, I'm like, 'Oh, man. I didn't realize how big this is, how grand of a scale this is until I'm back in the stadium.' I sometimes take it for granted a little bit. C.J.'s so good at what he does that my level of concern for him is low. It's not like year one and year two when he was striving to make the team. Now there's a little more comfort on my part and to just watch his poise and leadership on the field, especially during these last few seasons, has been really, really fun."
After football:
"Post-football, whenever that may be, whether it's three years from now or 10 years from now, I'm trying to convince C.J. to be a stay-at-home dad. He's really, really good at that in the off-season, and always overall. We're excited for the kids to get big and we'll start traveling a little more for sports and activities."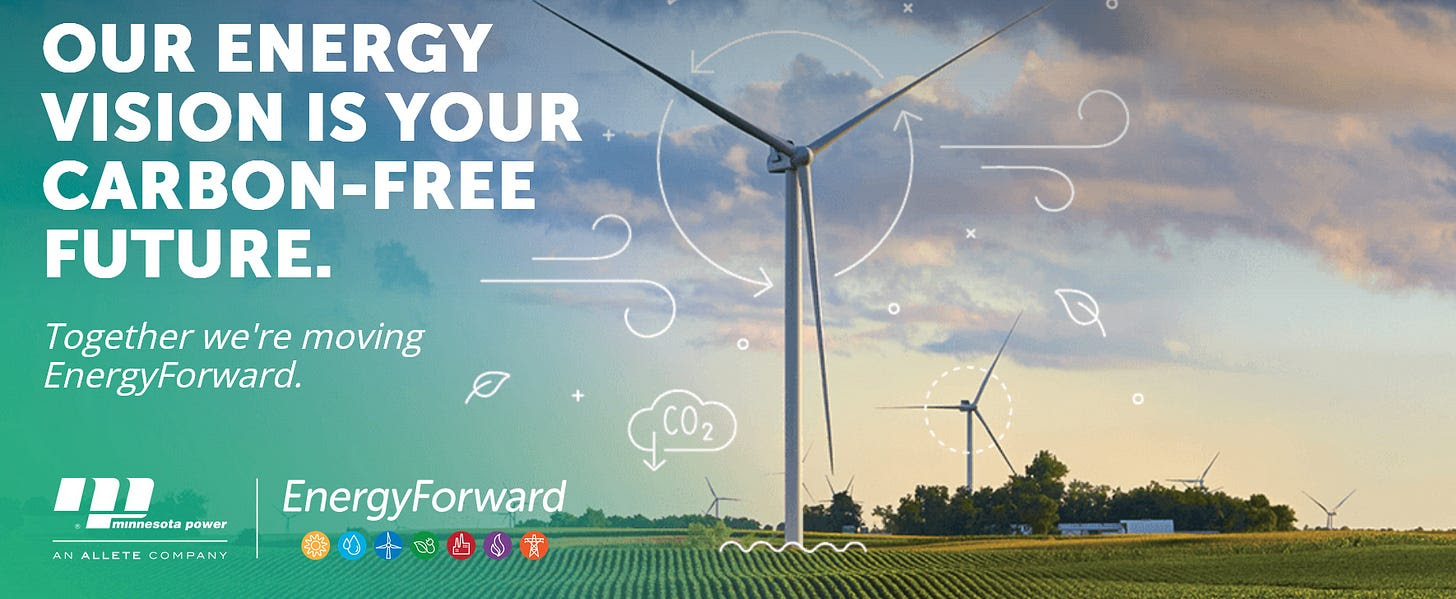 On balancing career and family:
"I took a year off after Skylar was born. I've been working part-time as a physical therapist at Twin Cities Orthopedics for, gosh, going on four years now. There's been little bumps, right? I worked during COVID, which was hard, and later took a maternity leave. At home I'm a mom and wife, a scheduler, and a driver to our kids' many activities and all that fun stuff. So, yes, we're busy."
On giving back to their community:
"I think it's a privilege that we have and with that comes lot of responsibility. We purposely use our platform as a means for good and to give back, and the camp here in Duluth today is a perfect example of that. It's always one of the highlights of our year to give back to the kids of Duluth, right? They come and support the team and us, and it only makes sense to pay it back, and partially through our Ham Family Scholarship which is aimed to encourage and support BIPOC students in the Duluth-Superior area."
---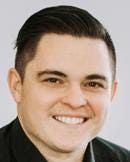 Urshan Retirement Group, Inc. strives in helping people achieve retirement goals. This is accomplished through education of the financial planning process, analyzing each individual's investment needs, as well as continuously reviewing and monitoring their personalized plan. Jordan Urshan (pictured) and Dan Urshan work as partners to ensure long-term consistency to your investment portfolio. They look forward to earning your business. Please give them a call to schedule your appointment. Call 218.625.7575 or stop by their office located at 5033 Miller Trunk Hwy, Hermantown, MN 55811.
Securities offered through Securities America, Inc. Member FINRA/SIPC. Advisory services offered through Securities America Advisors, Inc. Urshan Retirement Group and Securities America are separate entities.
Comments