Aspirus Health and St. Luke's Duluth have signed a letter of intent for St. Luke's to affiliate with Aspirus Health to create a comprehensive health care system serving residents of northeastern Minnesota, northern and central Wisconsin, and the Upper Peninsula of Michigan.
The organizations recognize a unique opportunity to join together and build on the high-quality care they already deliver. Aspirus Health and St. Luke's are like-minded organizations with closely aligned missions, visions and values that center on creating thriving communities and serving patients with compassionate and comprehensive care.

"We envision a future where access to excellent health care is easier and more seamless for patients. Aspirus has a history of being nimble, innovative and forward-thinking in how we deliver care for the communities we serve," said Matthew Heywood, Aspirus Health President and CEO. "We welcome the opportunity to expand into Minnesota with St. Luke's and look forward to learning from one another and building upon our collective strengths to benefit our teams and patients."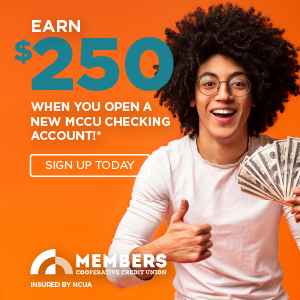 The nonprofit health systems are unified under common goals: to advance quality of care in the region, expand local and rural access to health care, and strengthen communities. The combined organization will achieve these goals through improved access to capital, strong and unified technology platforms, increased scale and efficiencies, and a health plan focused on maximizing value for patients and employers.
"From our founding days in 1881, St. Luke's has remained patient-focused above all else. Joining forces with Aspirus Health enables us to expand access and better support clinical staff to reach even more patients," said Nicholas Van Deelen, MD, St. Luke's Co-President/CEO and Chief Medical Officer. "The like-minded missions of St. Luke's and Aspirus are rooted in serving people — our patients and the people who care for our patients. It is with people in mind that we make this bold move to grow in a way that maintains our exceptional quality and patient experience."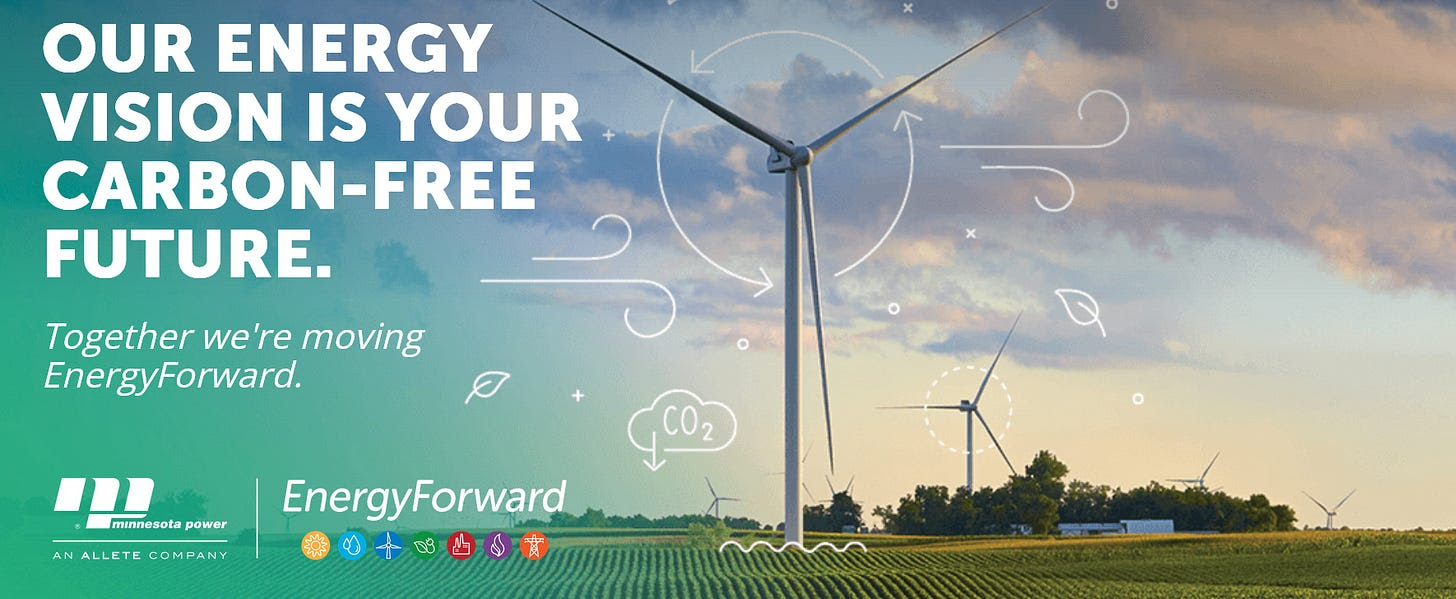 "Evolving community needs require us to find new and innovative approaches to delivering care. The strength of Aspirus Health will enable St. Luke's to accelerate investment in our communities and expand our impact faster than we can on our own," said Eric Lohn, St. Luke's Co-President/CEO and Chief Financial Officer. "Joining with Aspirus Health will benefit our patients, our staff and our broader network. It will bring new ideas and build a best-in-class care network that people can count on for generations to come."
St. Luke's will remain a major care delivery hub for the region, a role that will benefit from the successful care model Aspirus Health has developed across its footprint.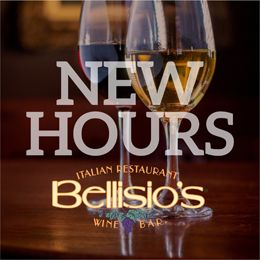 The combined organization will operate 19 hospitals and 130 outpatient locations, with nearly 14,000 team members, including 1,300 employed physicians and advanced practice clinicians. The system will operate headquarters in Wausau, Wisconsin and maintain a corporate office in Duluth, Minnesota.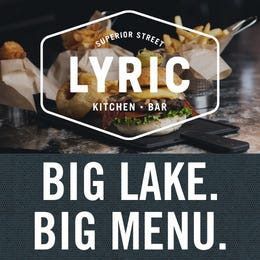 As the affiliation process evolves, Aspirus Health and St. Luke's patients, members and communities will continue to receive exceptional care from the teams they know and trust. Aspirus Health and St. Luke's hope to complete the affiliation process in early 2024, following all due diligence, regulatory reviews and necessary approvals. Each organization will keep its communities informed as updates are available.
"We are excited by this opportunity to grow and innovate with such a complementary health system, and we look forward to a bright future for the health of our region," said Van Deelen.
---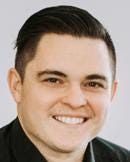 Urshan Retirement Group, Inc. strives in helping people achieve retirement goals. This is accomplished through education of the financial planning process, analyzing each individual's investment needs, as well as continuously reviewing and monitoring their personalized plan. Jordan Urshan and Dan Urshan work as partners to ensure long-term consistency to your investment portfolio. They look forward to earning your business. Please give them a call to schedule your appointment. Call 218.625.7575 or stop by their office located at 5033 Miller Trunk Hwy, Hermantown, MN 55811.
Securities offered through Securities America, Inc. Member FINRA/SIPC. Advisory services offered through Securities America Advisors, Inc. Urshan Retirement Group and Securities America are separate entities.
Comments