EAGAN, Minn. — Quarterbacks, rookies and select veterans reported Sunday to Twin Cities Orthopedics Performance Center for 2023 Vikings Training Camp presented by Omni Viking Lakes Hotel.
In addition to quarterbacks Kirk Cousins, Jaren Hall and Nick Mullens, the following players also reported (listed alphabetically by last name):
Jordan Addison, Junior Aho, Alan Ali, Calvin Avery, Abraham Beauplan, Ross Blacklock, Mekhi Blackmon, Andre Carter II, Jacky Chen, C.J. Coldon, Jr., Wilson Huber, Lucky Jackson, Cephus Johnson III, Malik Knowles, William Kwenkeu, James Lynch, Garett Maag, DeWayne McBride, Zach Ojile, Brian O'Neill, Ivan Pace Jr., Harrison Phillips, Jack Podlesny, Blake Proehl, Chris Reed, Jaquelin Roy, Sam Schlueter, Ben Sims, T.J. Smith, Josh Sokol, Thayer Thomas, NaJee Thompson, Jay Ward, Jaylin Williams

Other Vikings players are scheduled to report by Tuesday.
. . .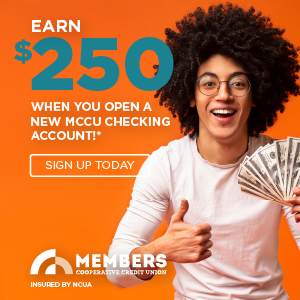 The Vikings have signed tight end Colin Thompson and guard Jack Snyder. Originally signed as an undrafted free agent by the Giants in 2017, Thompson has been a gridiron journeyman of sorts. Thompson was waived by the Giants in November 2017 and joined the Bears, whom he was with through the 2018 season. He played for the Alliance of American Football's Birmingham Iron in 2019 and for the XFL's Tampa Bay Vipers in their 2020 season. Thompson returned to the NFL that spring when he joined the Panthers for the 2020, 2021 and 2022 seasons.
Vikings Tight Ends Coach/Passing Game Coordinator Brian Angelichio coached Thompson with the Panthers from 2020-21.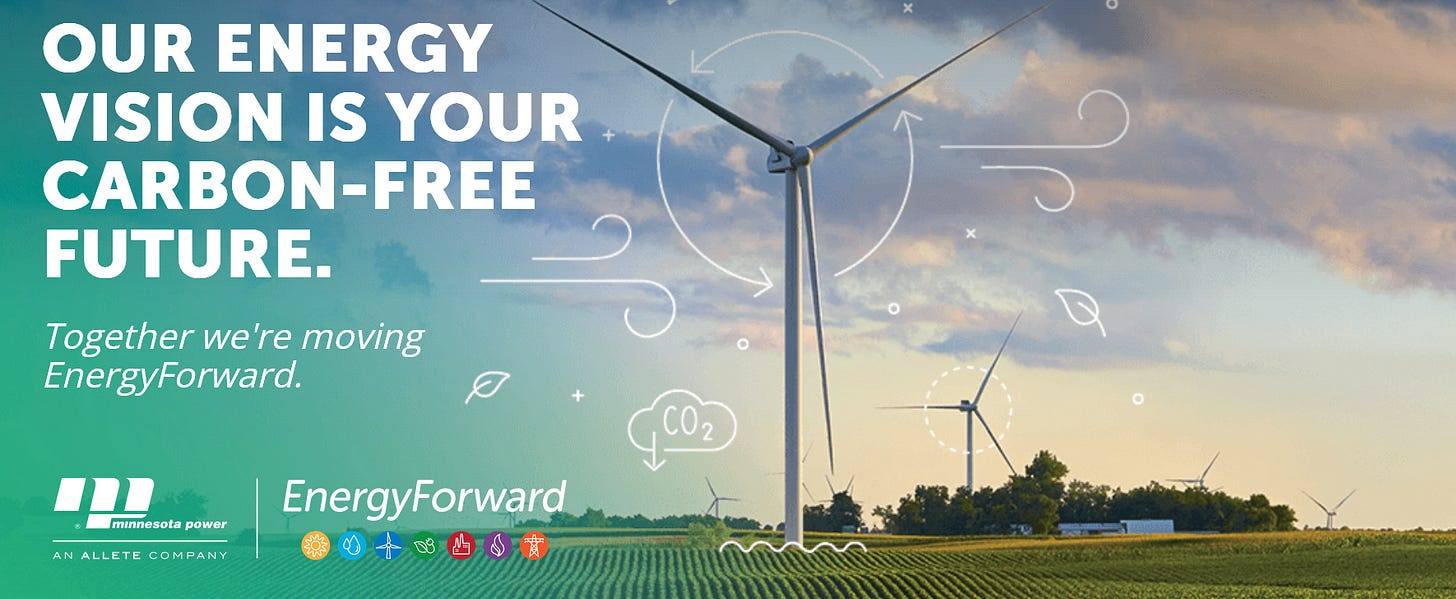 Collegiately, Thompson started at Florida but re-injured a foot he'd dealt with in high school and was ruled medically ineligible. He transferred to Temple after being cleared to return to football.
The Pennsylvania native attended Archbishop Wood Catholic High School and helped the football team earn the PIAA championship during his senior year. He was ranked the No. 2 tight end in the country and played in the 2012 Under Armour All-American Game.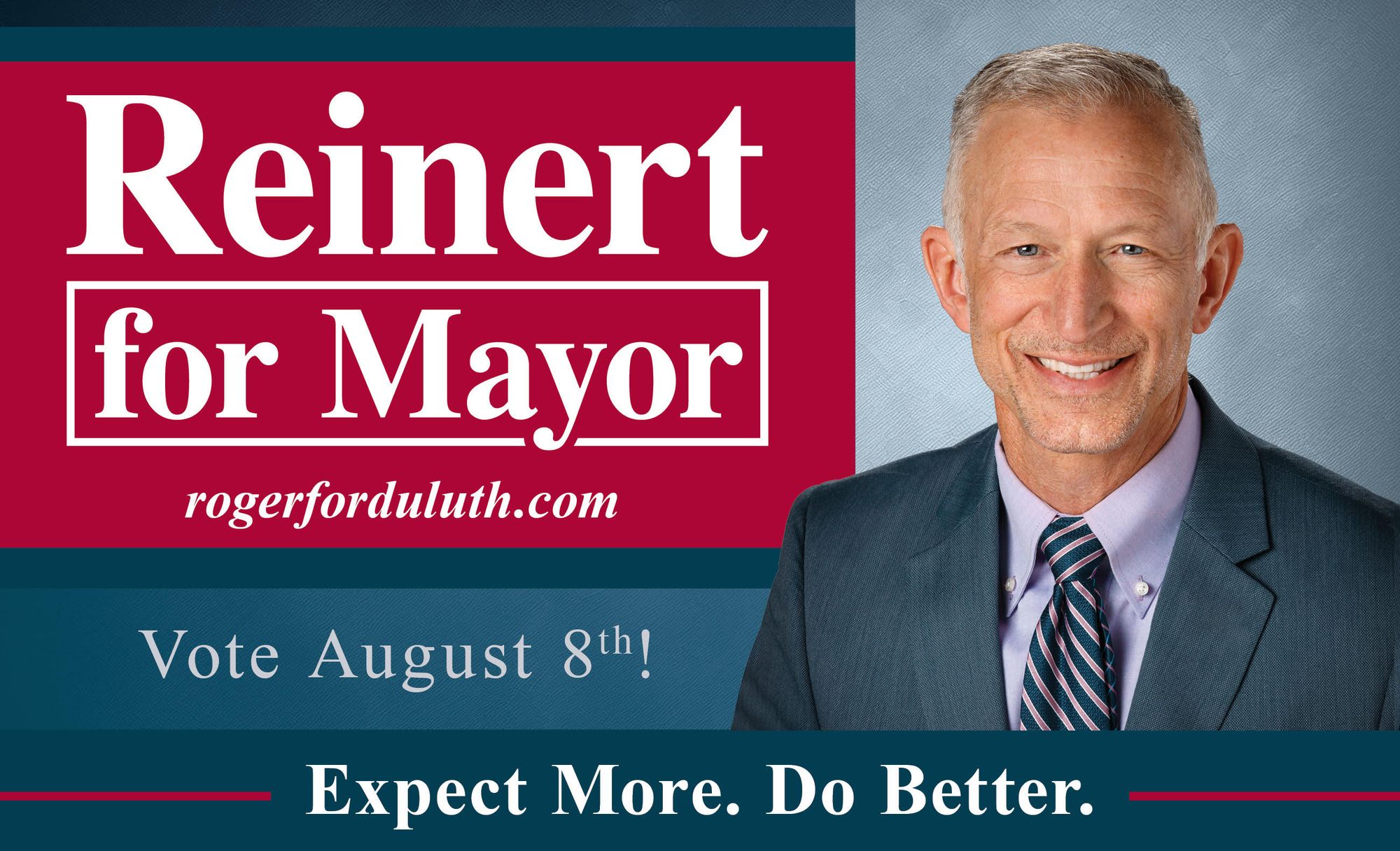 Snyder originally was signed by the Rams as an undrafted free agent following the 2022 NFL Draft.
He played collegiately at San Jose State and holds the SJSU record for most starts (52) and most games played (57). In 2021, Snyder was part of an offensive line that allowed just 21 sacks on 402 pass attempts.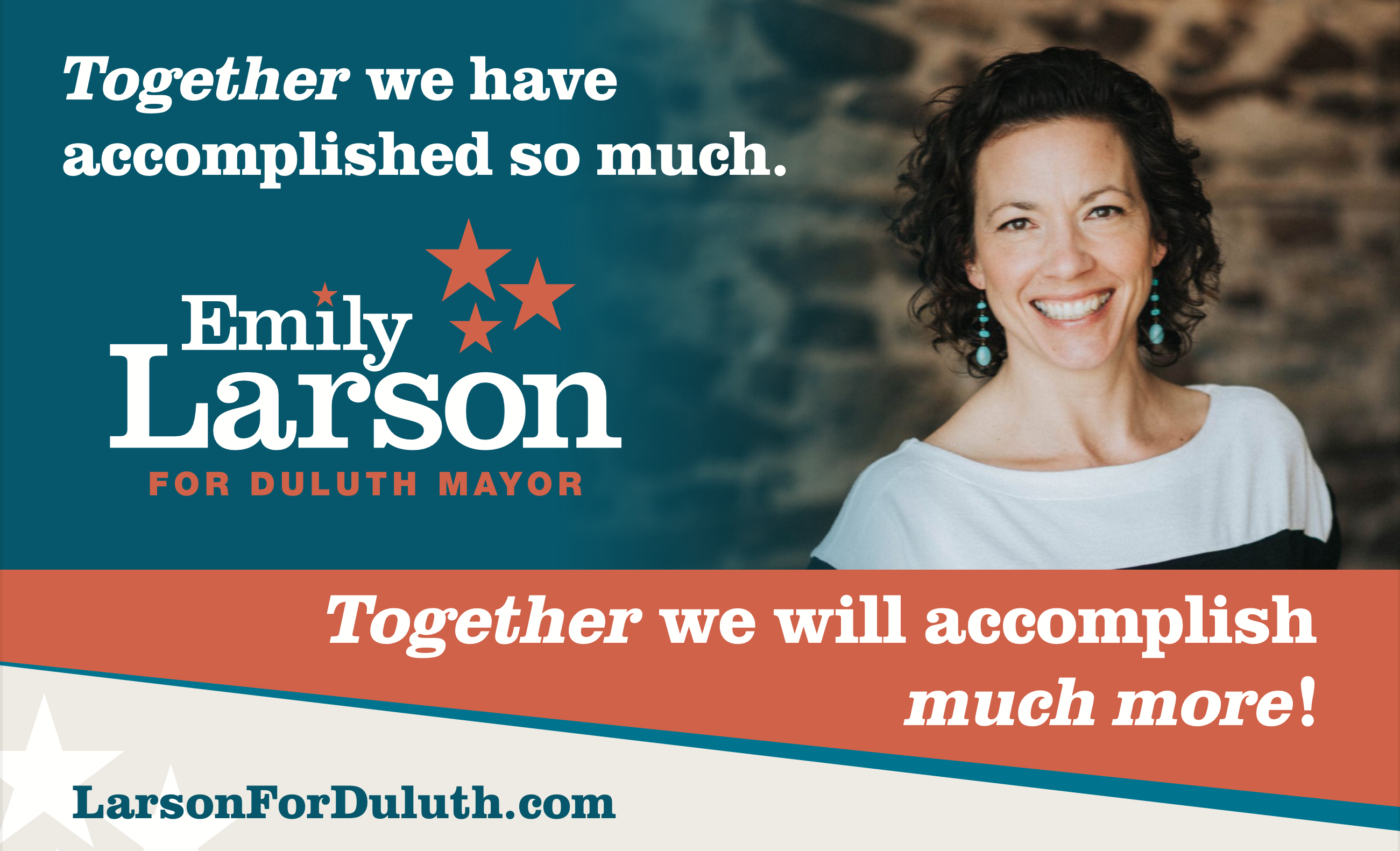 Prior to attending San Jose State, Snyder stood out at Marin Catholic High School in Kentfield, California, where he played, guard, tackle, tight end and defensive line. He was a two-time San Francisco Chronicle Honorable Mention All-Metro selection and a First-Team All-League offensive and defensive lineman.
Snyder played center on his high school basketball team, as well.
City of Duluth seeking election judges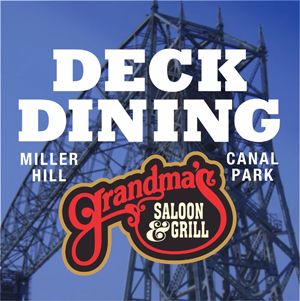 The City of Duluth is seeking residents to serve as election judges for the upcoming primary and general election. Election judges are trained to handle all aspects of voting at the polling place. Serving as an election judge is a chance to learn about elections, and is a great service to the community. You must be eligible to vote in Minnesota and able to read, write and speak English. Students 16 and 17 years-old can be election judge trainees. Election judges can choose to be volunteer, or can be compensated for their service.
To learn more, please visit the following link:
https://duluthmn.gov/city-clerk/elections-voter-services/be-an-election-judge/
If you are interested in serving as an election judge, please contact Assistant City Clerk Alyssa Denham at adenham@duluthmn.gov or by calling (218)730-5500.
FinnFest returns to Duluth
The happiest country in the world will be showcased in Duluth as FinnFest returns for its annual five-day festival on July 26-30, 2023 at the Duluth Entertainment and Convention Center (DECC).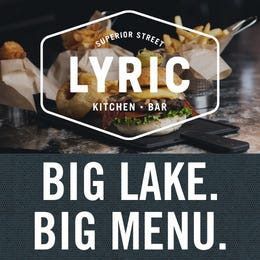 Family-friendly FinnFest is North America's premier event featuring the fabulous Nordic life and ingredients of happiness from music and movies to sauna and shopping. Participants of FinnFest also enjoy workshops, seminars, tours and a Finnish marketplace Tori. Expert speakers include Finland's Ambassador to the United States, Mikko Hautala, who will participate in a keynote event on Finland and NATO, on Friday afternoon.
Also featured is Happiness Expert, Erica Tukianien MD, MPH with her presentation What's the Secret to Finland being the Happiest Country in the World? Lessons Learned from World Happiness Report
Registration, tickets and a full schedule of the festival can be found at: 2023.finnfest.us/. Individual event tickets can also be purchased at the door.
Tori, the Finnish marketplace, is free and open to the public.
---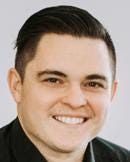 Urshan Retirement Group, Inc. strives in helping people achieve retirement goals. This is accomplished through education of the financial planning process, analyzing each individual's investment needs, as well as continuously reviewing and monitoring their personalized plan. Jordan Urshan and Dan Urshan work as partners to ensure long-term consistency to your investment portfolio. They look forward to earning your business. Please give them a call to schedule your appointment. Call 218.625.7575 or stop by their office located at 5033 Miller Trunk Hwy, Hermantown, MN 55811.
Securities offered through Securities America, Inc. Member FINRA/SIPC. Advisory services offered through Securities America Advisors, Inc. Urshan Retirement Group and Securities America are separate entities.
Comments