The MINN Starks 13U-Brainerd girls AAU basketball team won the 2023 Minnesota AAU DIII State Championship recently in Shakopee.
They went 4-0 in the single-elimination tournament play.
Starks AAU Basketball Academy is located in Duluth with a Brainerd area satellite team made up of 7th grade girls coached by Central Lakes College women's basketball assistant Mark Lindquist.
Dyami Starks is the director and 17U/15U coach of MINN Starks and Starks Academy.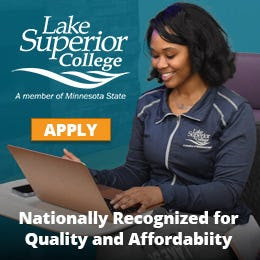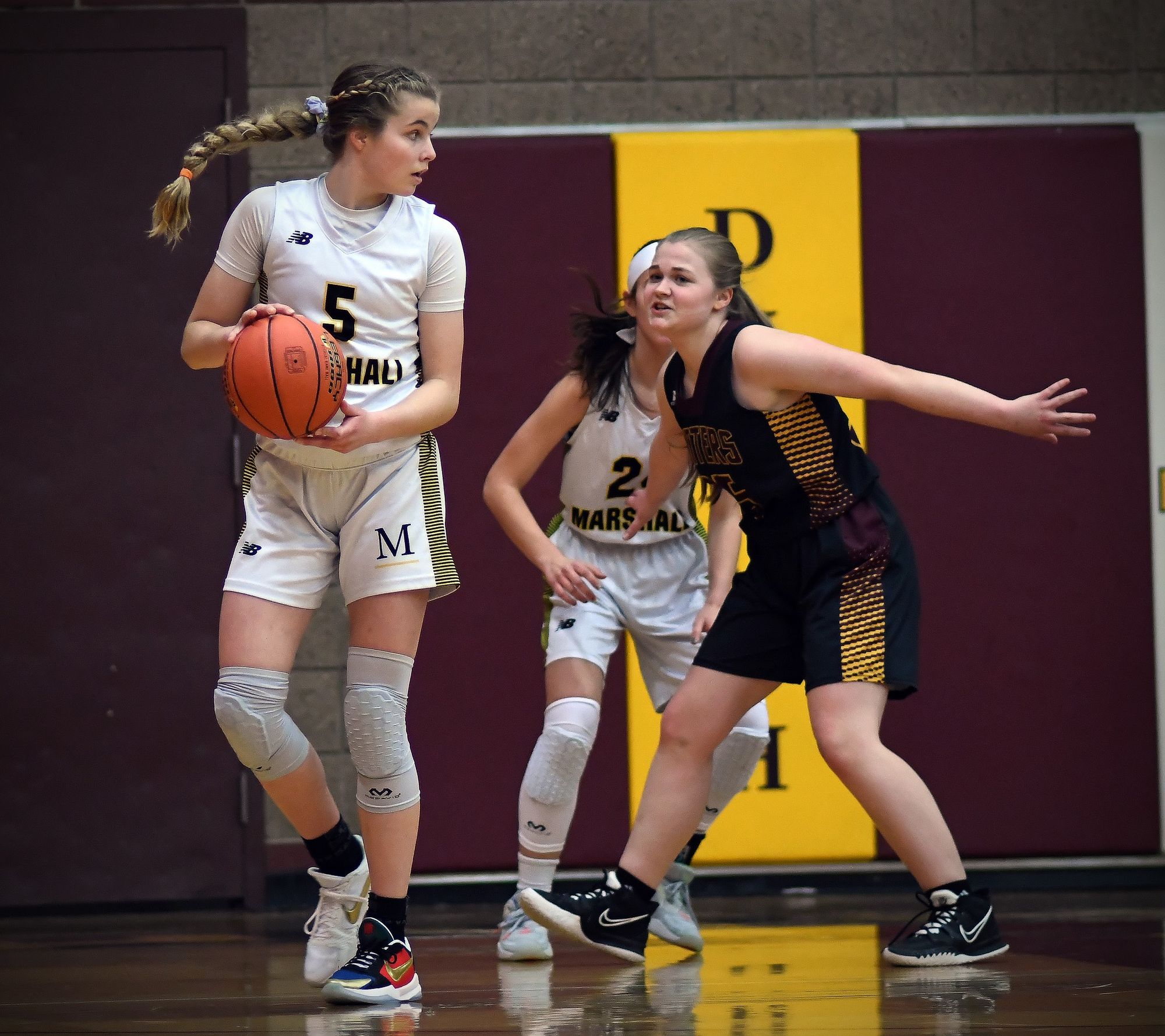 Quote Me, Howie
Dyami Starks on the strong performance by the MINN Starks 17U National team last weekend in Ames, Iowa: "The tournament was called May Madness and featured some the Midwest's top programs. It was a Live Event which means D1 coaches can come watch. There are only four Live Periods Weekends in the whole summer, so this was a huge weekend. Our team went 5-0 and won our bracket's championship (2nd division). We had four local standouts (listed below with stats, accolades and recruiting info). Jessika Loftstrom is the only true 17U kid. The other three are playing up 2-4 years.
Chloe Johnson (2028 – 7th grader at Duluth Marshall)
. Led us in scoring, steals and assists
. Avg 20 pts, 5 reb, 5 asts, 3 stls
. Coaches recruiting her at the tournament: Minnesota, Iowa, Michigan State, South Dakota, Creighton, Drake, Northern Iowa, St Thomas, Arkansas, Central Michigan, North Dakota, North Dakota State
. She has visits set up with St Thomas and Minnesota in June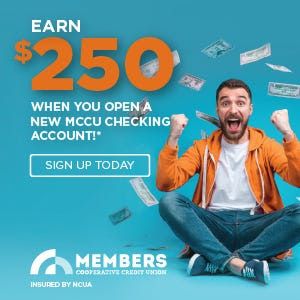 Marta Forsline (2026 – 9th grade at Mesabi East)
. Led us in blocks & rebounds
. Avg 12 pts, 8 reb, 3 blks
. Coaches recruiting her at the tournament: St Thomas, North Dakota, Central Michigan, UMD, St Cloud, Winona St.
. She also has a visit set up with St Thomas in June. One D2 coach told me straight up "this kid is WAY above us. She is a stud!"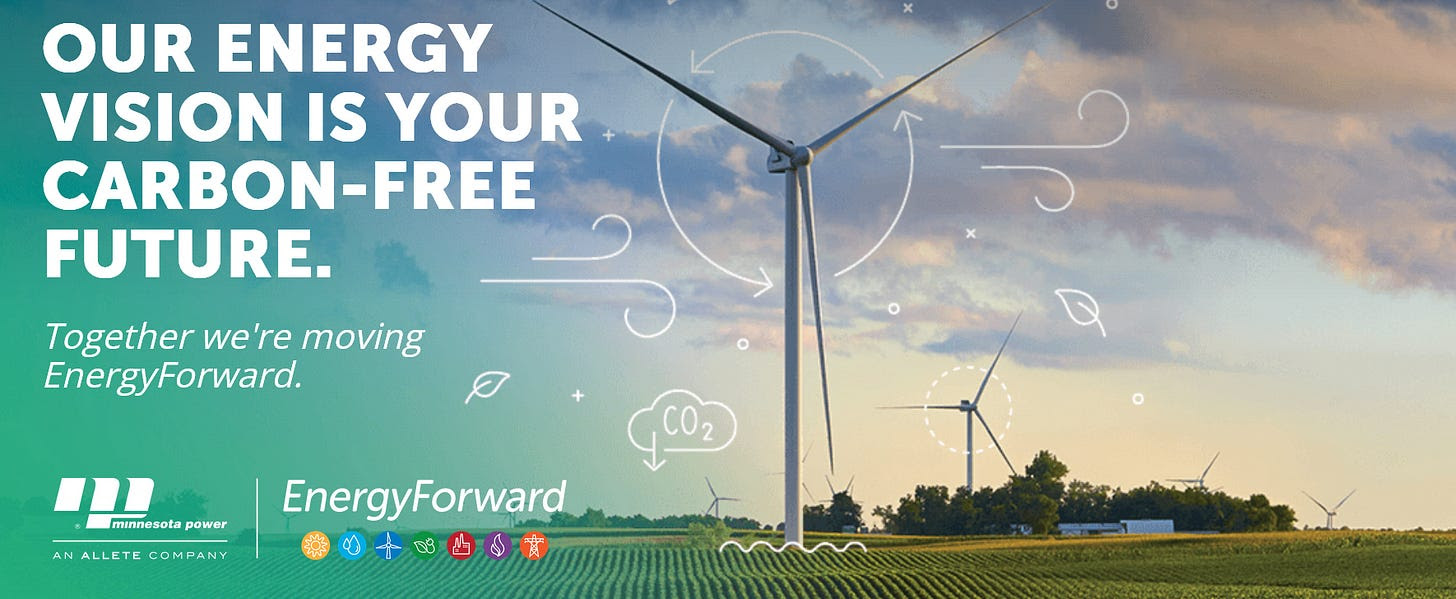 Chloe Carlson (2026 – 9th grader at Proctor)
. First tournament playing 17U
. Avg 8 points, 4 rebs, 2 stls
. No coaches had seen Chloe play before but after an impressive showing, she has calls set up with UMD and St Thomas. She's a future scholarship kid, unquestionably.
Jessika Loftstrom (2024 – 11th grader at Grand Rapids)
. Averaged 12pts, 7 reb, 2 stls, 1 blk
. Jess is our leader. Doesn't talk much. Leads by example. Third season playing for me
Coaches recruiting her: UMD, Waldorf, Dakota State, Western Colorado, St Cloud, Winona St.
. Already has an offer from Bemidji State
Urshan Retirement Group, Inc. strives in helping people achieve retirement goals. This is accomplished through education of the financial planning process, analyzing each individual's investment needs, as well as continuously reviewing and monitoring their personalized plan. Jordan Urshan (pictured) and Dan Urshan work as partners to ensure long-term consistency to your investment portfolio. They look forward to earning your business. Please give them a call to schedule your appointment. Call 218.625.7575 or stop by their office located at 5033 Miller Trunk Hwy, Hermantown, MN 55811.
Securities offered through Securities America, Inc. Member FINRA/SIPC. Advisory services offered through Securities America Advisors, Inc. Urshan Retirement Group and Securities America are separate entities.
Duluth Elections 2023
Candidate filings for City of Duluth and Duluth school board positions will continue through Tuesday, May 30. The following seats will be on the ballot in 2023 (including registered candidates listed alphabetically):
City of Duluth
Mayor — Jair Dosser (withdrawn), Emily Larson, Jesse Peterson, Roger Reinert, Robert David Schieve
Two City Councilors At-Large — Ashlie Castaldo, Lynn Marie Nephew, Miranda Pacheco, Shawn A. Sauela, Jenna Yeakle
City Council First District — Wendy Durrwachter, Timothy Meyer
City Council Third District —  Roz Randorf
City Council Fourth District — Nathaniel James Rankin, Tara Swenson, Salaam F. Witherspoon
City Council Fifth District — Janet Kennedy, Ginka Tarnowski
Duluth School Board
At-Large – Alanna Oswald, Stephanie Williams
District 2 —  Sarah Mikesell
District 3 – Matthew Moses
Comments