The St. Louis County Board will hold two public meetings to receive comments on its proposed operating budget and tax levy for 2024.
The first meeting is Monday, Nov. 20, at 7 p.m. in the St. Louis County Courthouse in Virginia, lower-level conference room. The second meeting will be Monday, Nov. 27, at 7 p.m. at the St. Louis County Courthouse in Duluth. The Nov. 27 meeting will also be live streamed on the County's Facebook page for people to watch virtually.

Both meetings will include a presentation about the budget and levy, and an opportunity for citizens to address the Board with questions or comments.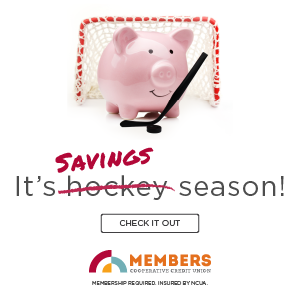 Staff from the Assessor's Department and Auditor's Office will be available at both meetings to meet one-on-one with anyone who has questions or concerns specific to their proposed property tax statement. People are reminded they can contact the Assessor's Department at any time with questions about their property's classification and valuation by calling 1 (800) 450-9777, or email assrdept@stlouiscountymn.gov. Meanwhile, questions about property tax statements can be directed to the Auditor's Office by calling (218) 726-2383, extension 2; or email PropertyTax@stlouiscountymn.gov.
The 2024 budget will total approximately $450 million. This would include $168 million collected through the levy, an amount preliminarily approved by the County Board in September. The 2024 levy amount would be a 2.93% increase compared to this year's levy, however significant growth in the county's tax base will help offset the impact of this increase for property owners. It's estimated the owner of a home valued at $250,000 would pay approximately $127 dollars less in 2024 on the county portion of their property taxes compared to this year if the value of their home remained the same.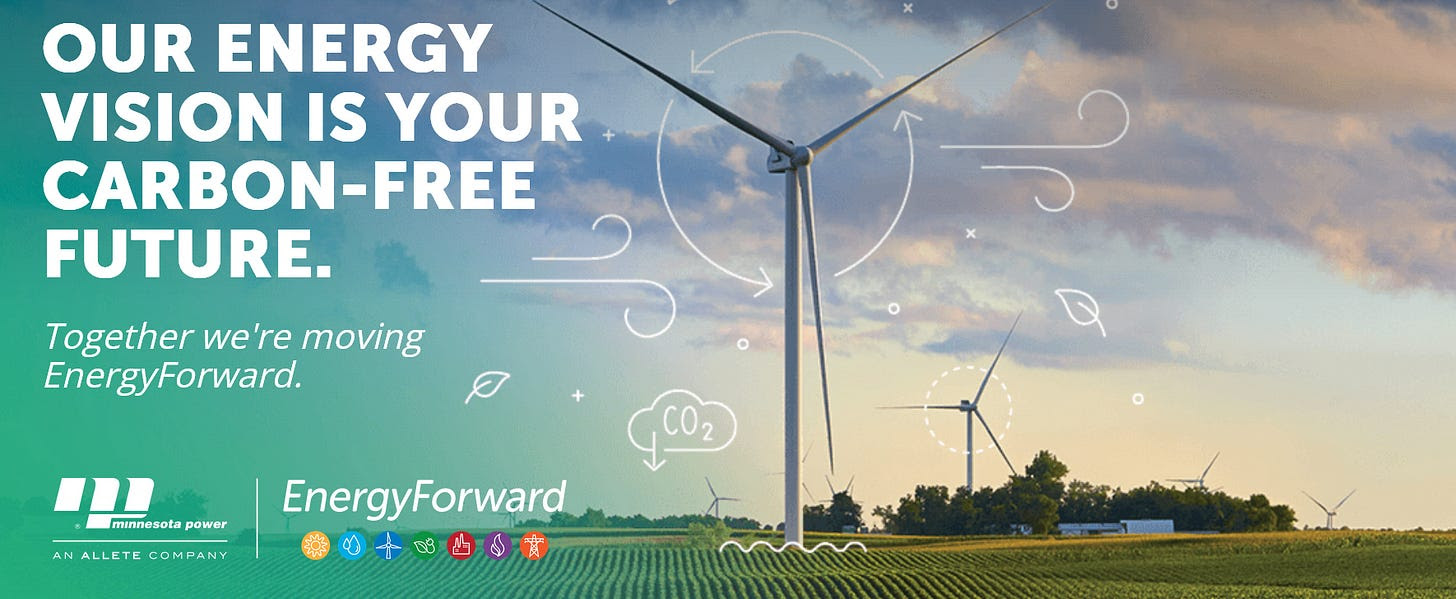 Citizens unable to participate in either of the public meetings are also welcome to provide input at any County Board meeting, or by contacting commissioners directly. Contact information can be found at stlouiscountymn.gov/countyboard. The Board is scheduled to vote on the final levy and budget at its December 19 meeting. – Dana Kazel
PREP SPORTS NOTEBOOK
Hermantown will host St. Thomas Academy in high school boys hockey preseason scrimmages Friday night at historic Hermantown Arena, and Mahtomedi and Chaska on Saturday.
"Tryouts are going well," Hawks coach Pat Andrews said after practice Wednesday. "It's never easy having to say goodbye to players who have put some much time into our program over the years."
STA and Chaska are elite 2A programs, and Mahtomedi is the reigning 1A state champion.
"The boys are very excited to get going," said Andrews. "It's been a great first week, a ton of energy, and good talent too. Every season is a new adventure and this year is no different.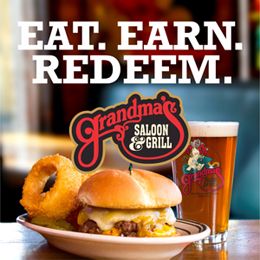 "We have a great returning goaltender in Dane Callaway, one of the best in the state, and a tremendous defensive core with (Will) Esterbrooks, (Drew) Nelson, (Weston) Bohlman and (Henry) Peterson all returning and adding AJ Francisco from the bantams. (Josh) Kauppinen and (River) Freeman lead the way up front as returning scores with (Bradford) Skytta, (Evan) Gunderson, (Andrew) Johnson and (Charlie) Marchand all adding depth."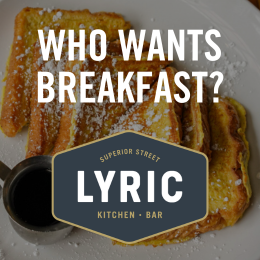 The defending 7A champion Hawks will open in back-to-back road games at Cretin Derham Hall and Hill-Murray on Dec. 1-2, followed by their home opener against Centennial Dec. 9. Other Hermantown home games to watch this season: Dec. 16 vs. Mahtomedi, Jan. 6 vs. Eden Prairie, Jan. 13 vs. Warroad, Jan. 26 vs. St. Thomas Academy, Jan. 27 vs. Maple Grove and Feb. 10 vs. Chaska.
"We will be hard on pucks, play great team defense and beat teams in transition," Andrews said. – Howie Hanson
Comments