By Louie St. George III
The vision is now a reality.
Essentia Health on Thursday marked a new era of patient care in Duluth with the grand opening of its replacement St. Mary's Medical Center. Essentia CEO Dr. David Herman started the celebration by welcoming attendees to a state-of-the-art medical campus years in the making. He shared the stage, set up just outside the hospital's main entrance along East Second Street, with leaders from across the region.
"It is with a profound sense of pride that I stand up here on behalf of 15,000 people at Essentia Health," Dr. Herman said.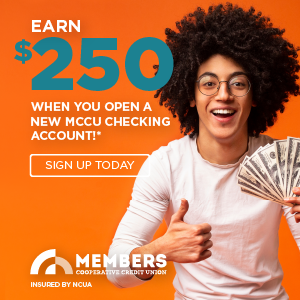 On a 70-degree and breezy afternoon, Sister Beverly Raway, Prioress of the St. Scholastica Monastery, led the ceremony in prayer. Other speakers included Minnesota Governor Tim Walz; Ricky Defoe of the Fond du Lac Band of Lake Superior Chippewa; Duluth Mayor Emily Larson; State Senator Kari Dziedzic; State Representative Greg Davids; and, via video, U.S. Senator Amy Klobuchar. Bishop Daniel J. Felton (Diocese of Duluth) offered a few brief thoughts before closing the hourlong ceremony with a blessing, sprinkling holy water on the replacement St. Mary's.
Their remarks were woven together by a common theme — Thursday was a historic day for Duluth and a historic day for health care throughout the region.
. "We are standing in the shadow of literally one of the nation's great medical institutions," Gov. Walz said.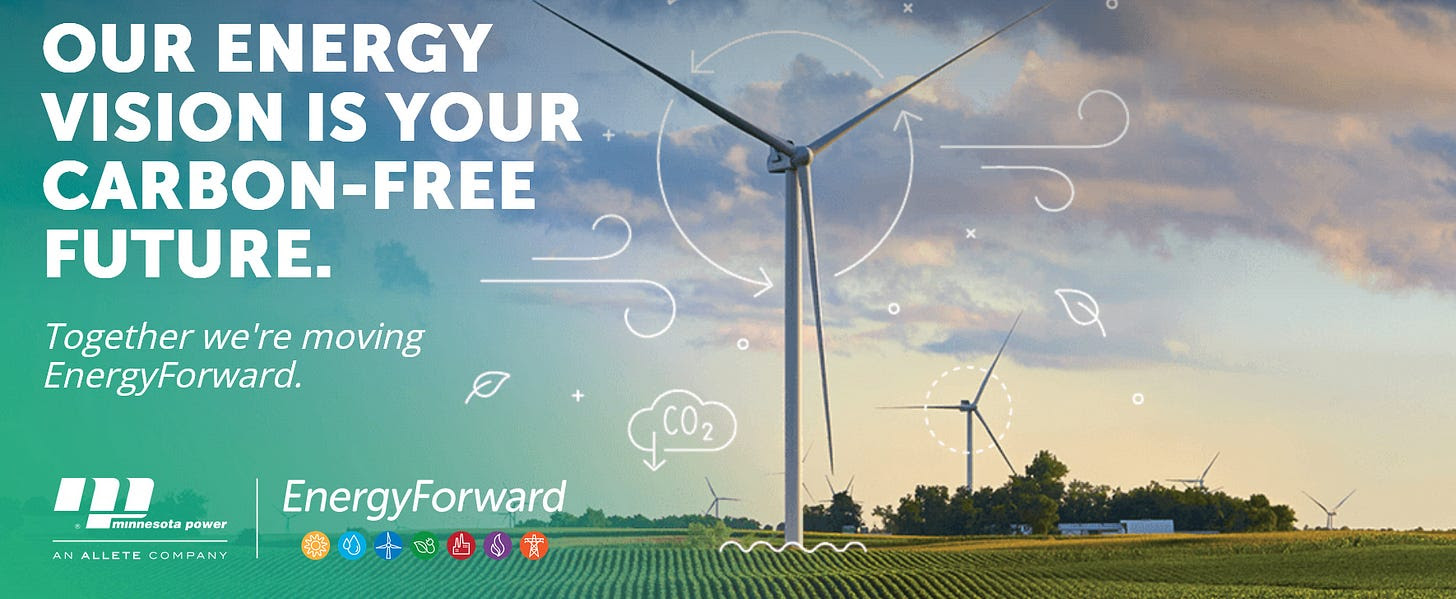 . "I'm so excited about a $900 million investment in my neighborhood," Mayor Larson said of watching the progress of the Vision Northland project from her home.
. "This is a great day, not only for Duluth but for all the small towns and rural communities across the region," State Sen. Dziedzic said, adding that Essentia serves "rural communities across this great state."
. "For 135 years, St. Mary's has been a pillar in this region," Sen. Klobuchar said.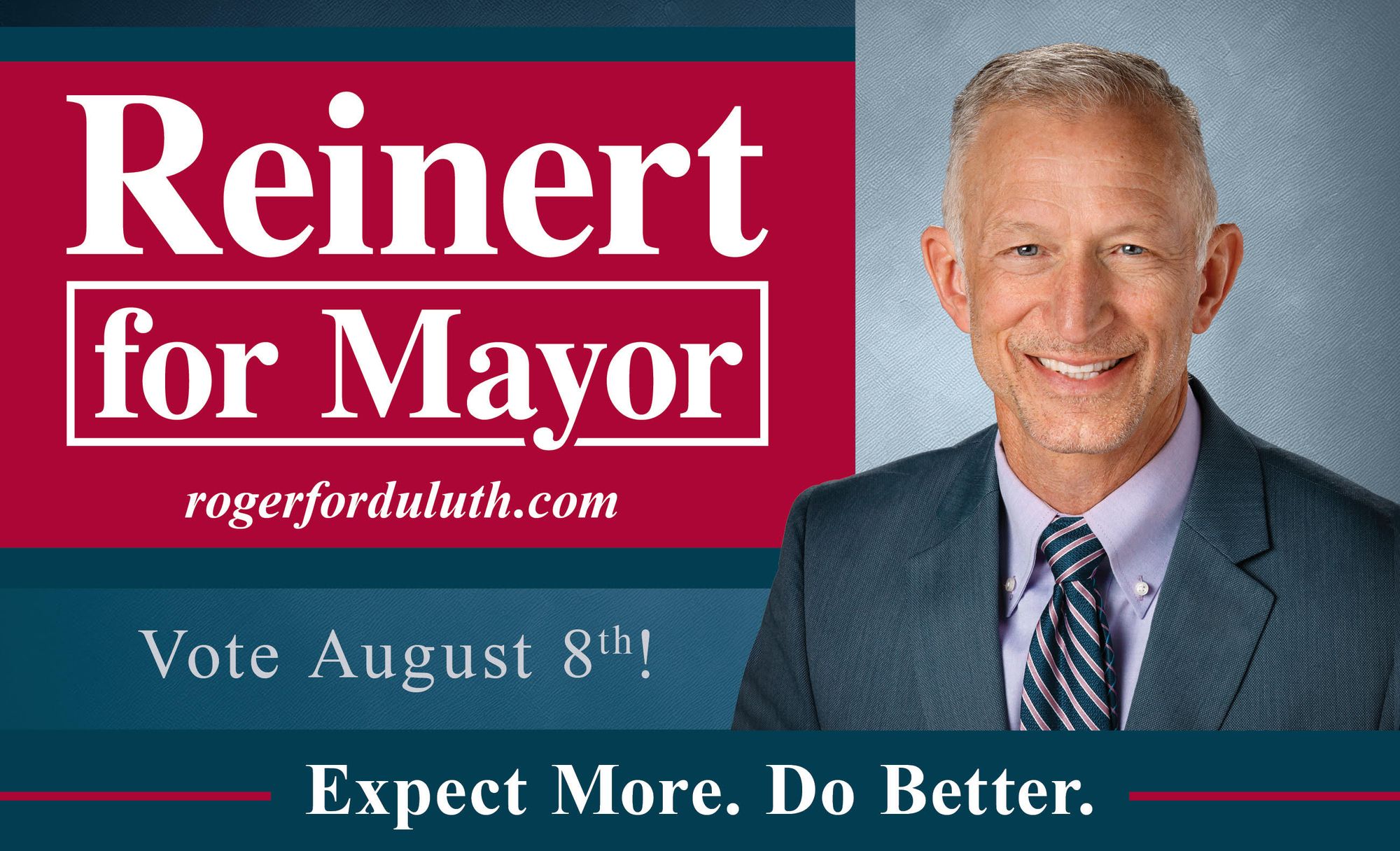 . "We're here today because in 1888 the Sisters opened up a hospital in the city's west end," Bishop Felton said.
. "This project is one that this community, that this region deserves," Mayor Larson said.
Speakers also were quick to highlight the resilience and selflessness of health care workers who toiled through the COVID-19 pandemic.
. "The people inside that building showed up every single day and did it," Gov. Walz said. "They showed up every single day to deliver care."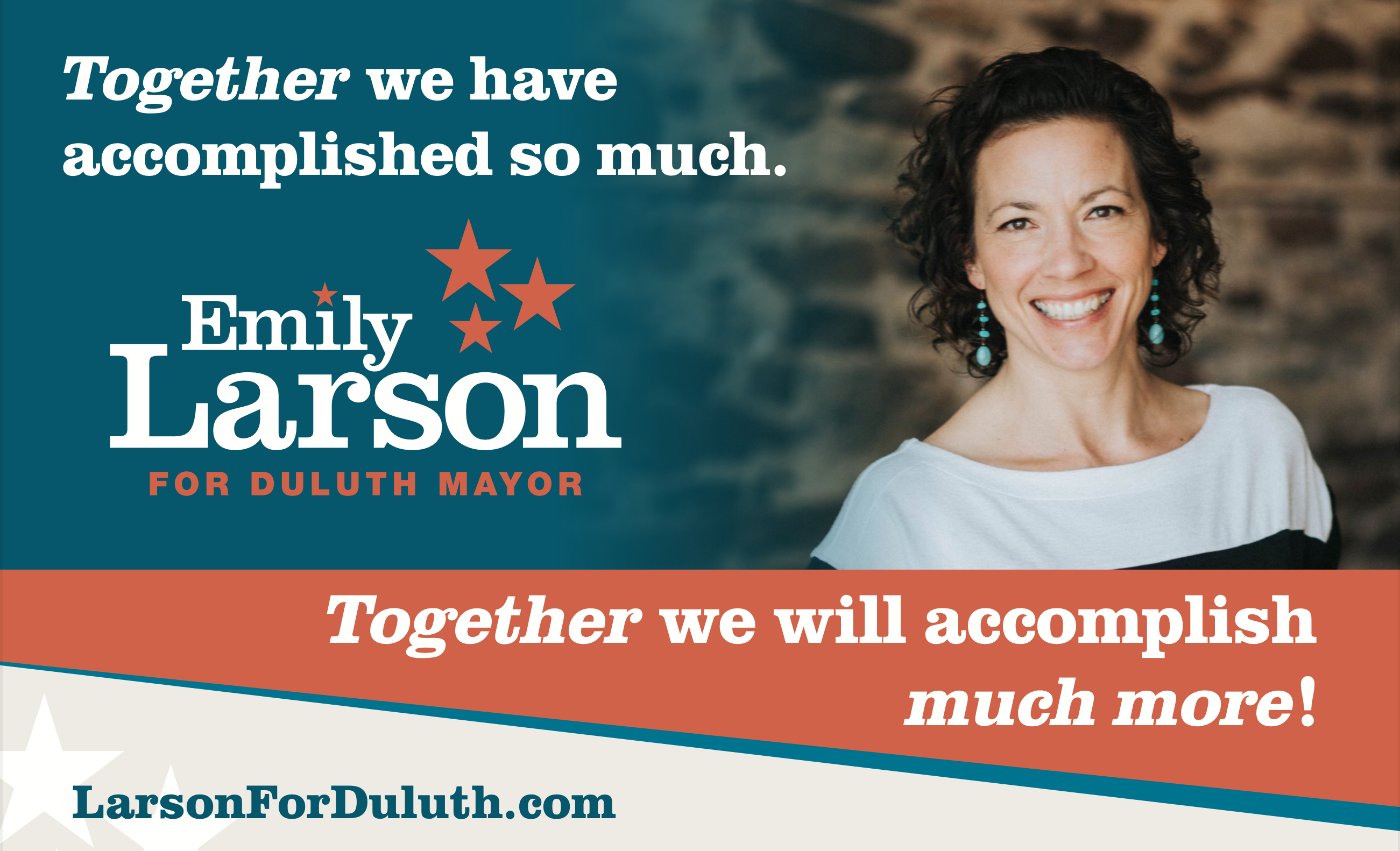 . "I'd like to recognize all the health care workers in attendance. Thank you for all you do," Sen. Klobuchar said. "This new hospital will give you the space and the resources to continue your lifesaving work for the community."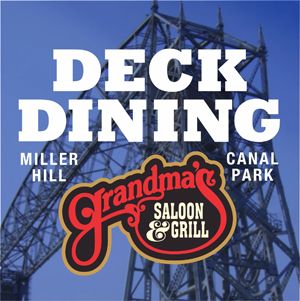 Thursday's grand opening and ribbon-cutting occurred mere feet from the site in which ground was officially broken on this transformational Vision Northland project on Sept. 25, 2019. Since then, thousands of construction workers have put in nearly 3 million hours building a breathtaking hospital that will advance health care in Duluth, improve the patient and staff experience and contribute to the economic vitality of our region — now and for generations to come.
Alan Hodnik, Chair of the Essentia Health Board of Directors, noted the difficulty of a construction project that endured a global pandemic, along with Duluth's rocky terrain and fickle weather. It wasn't too tall of a task, though, for members of the local building trades.
"When they say it can't be done, just call the Minnesota building trades," Hodnik said. "They'll get it done."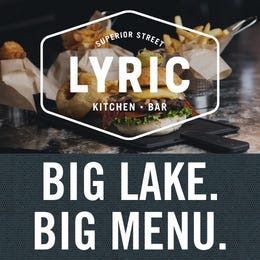 Of the 344 rooms in the replacement St. Mary's Medical Center, 342 of them are private; the two double-occupancy rooms are for sets of twins or other multiple births. It's one of several features designed to support our patients in their healing.
St. Mary's is a five-star hospital as rated by the Centers for Medicare and Medicaid Services. It features the area's only Level I Trauma Center.
Patient care will move from the legacy hospital to the replacement St. Mary's on Sunday, July 30.
---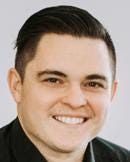 Urshan Retirement Group, Inc. strives in helping people achieve retirement goals. This is accomplished through education of the financial planning process, analyzing each individual's investment needs, as well as continuously reviewing and monitoring their personalized plan. Jordan Urshan and Dan Urshan work as partners to ensure long-term consistency to your investment portfolio. They look forward to earning your business. Please give them a call to schedule your appointment. Call 218.625.7575 or stop by their office located at 5033 Miller Trunk Hwy, Hermantown, MN 55811.
Securities offered through Securities America, Inc. Member FINRA/SIPC. Advisory services offered through Securities America Advisors, Inc. Urshan Retirement Group and Securities America are separate entities.
Comments