Sydney Hansen of Duluth has earned a spot in the top-80 on the Music Row 'Country Breakout Radio Charts' with her popular single 'You Or The Whiskey'.
"As an indie country artist, being placed alongside my idols including Chris Stapleton, Lainey Wilson, Tyler Childers, Jelly Roll, Morgan Wallen, Jason Aldean, Zach Bryan, Carrie Underwood, Kelsea Ballerini, Cody Johnson and many more, I am incredibly honored," Hansen wrote on her Facebook page today. "So thankful for these radio stations as well as my supporters who have been playing 'You Or The Whiskey'. Thank you all so much. Absolutely blown away."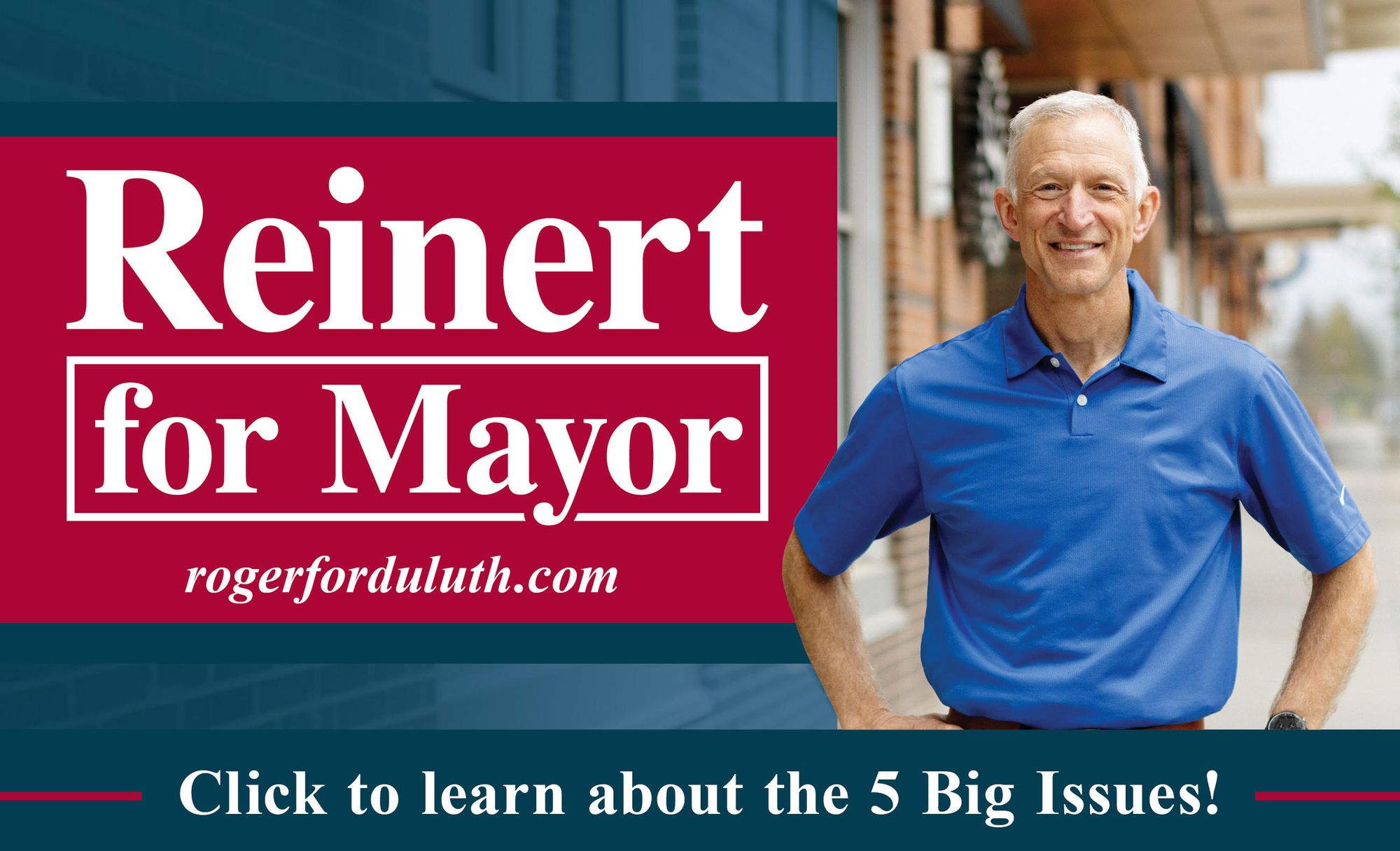 Festival of Trees fundraiser Nov. 11-12 at the DECC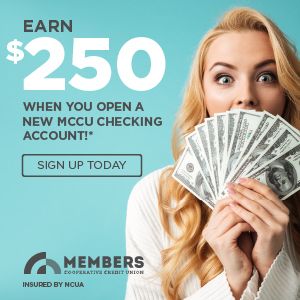 As the weather turns chilly and people start to think about the holiday season, the Junior League of Duluth will host it's popular Festival of Trees arts, crafts and gifts show at the DECC on Saturday and Sunday, Nov. 11 and 12. Festival of Trees has become one of Duluth's largest "pop-up" shopping experiences and is more popular than ever with a decline of shopping malls and brick-and-mortar retail. Last year there were over 140 retail vendors and non-profits selling handcrafted gifts and foods, home goods and décor, professional art, jewelry, books, clothing, health and beauty products, and more. There is something for everyone. And of course, the most popular guest is Santa Claus, who will once again be on hand to supervise the festivities and take free photos with his fans.

Junior League of Duluth's Festival of Trees is a non-profit fundraiser that gets its name from their holiday tree auction. Every year, JLD members creatively decorate miniature holiday trees to display and auction at this event. Proceeds go to support JLD's mission as an organization of women committed to advance women's leadership for meaningful community impact through volunteer action, collaboration, and training. JLD's Festival of Trees began in the 1980s in the basement of a church as a simple craft vendor show. Today, it has expanded to fill two floors of the City Side Convention Center at the DECC.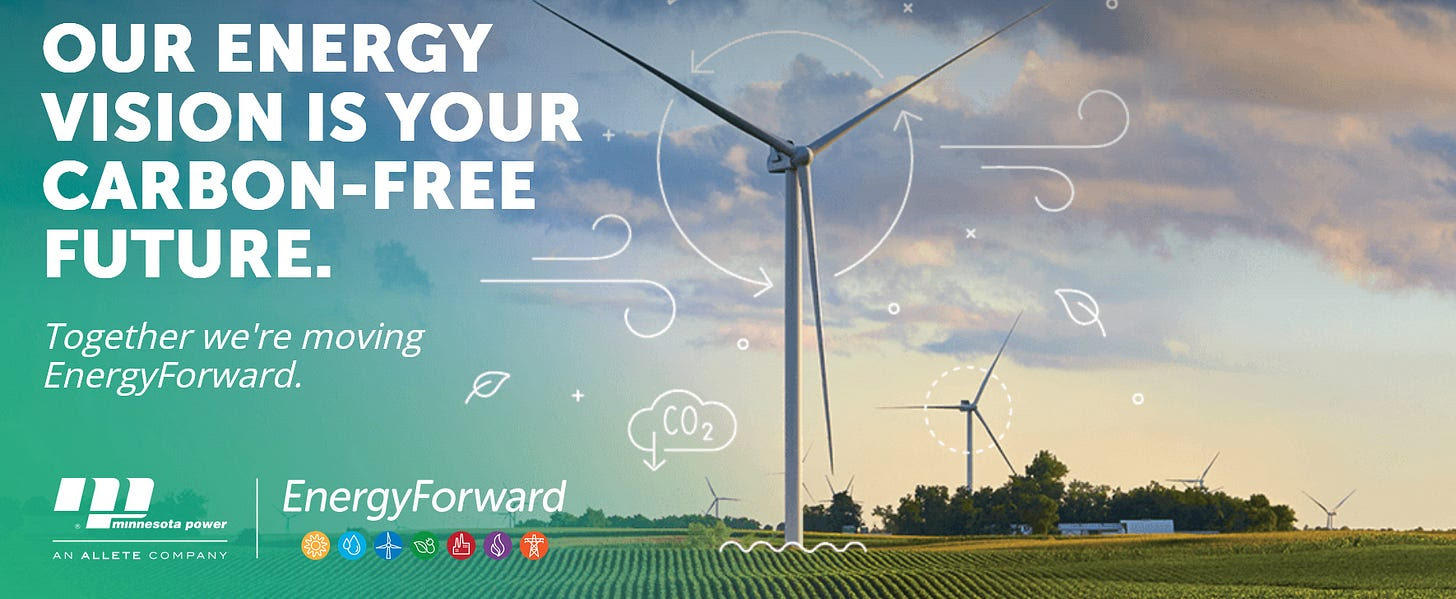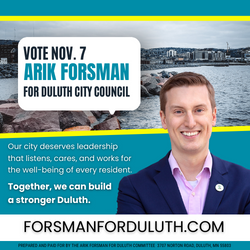 "We had over 6,000 visitors at last year's Festival of Trees. Many of our attendees come back year after year to see what's new and to get a head start on their holiday shopping," said JLD President Angela Engblom. "It's a very festive environment made even better knowing it supports many local causes." Tickets are purchased at the door and the cost is $6 on Saturday, Nov. 11 from 9 am to 5 pm; and $4 on Sunday, Nov. 12. from 10 a.m. to 3 p.m.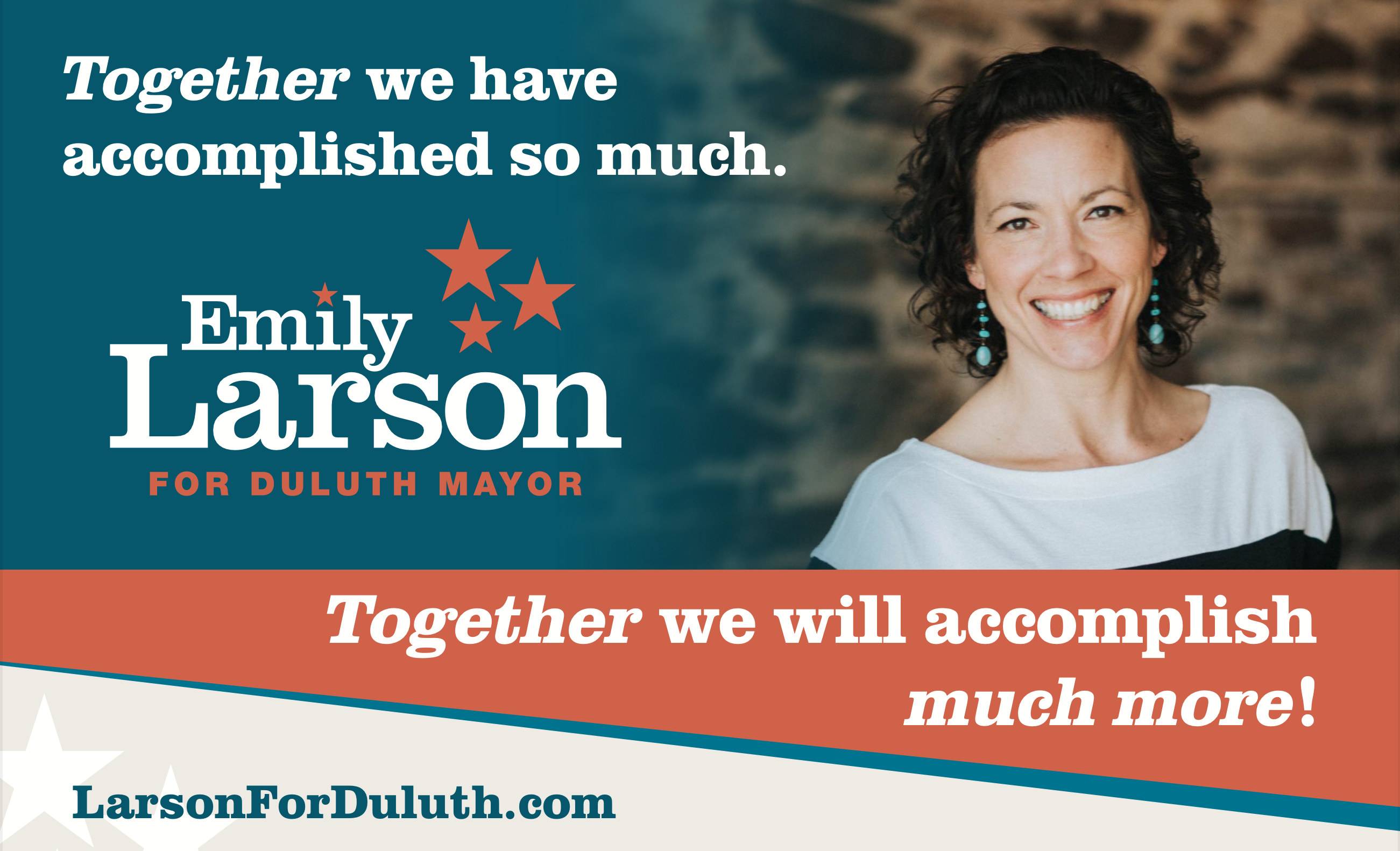 Donating a non-perishable food item either day will provide a $1 discount, with all foods being donated afterward to Second Harvest Northern Lakes Food Bank. Historically this event has collected up to 3,500 pounds of food. Parking at the DECC is $10 for the day.
Additional information about the Junior League of Duluth may be found at JuniorLeagueDuluth.org.

Quote Me, Howie: 'bout them Twins

Arik Forsman – "In Minnesota we're used to our professional sports teams having their seasons end in heartbreak. But the 2023 Twins and their young talent showed great promise for the future even in defeat this postseason and they should be a force to be reckoned with in 2024 and beyond. We're lucky in Duluth that we actually have a team who can win championships. And now we're on to hockey season. Go Bulldogs!"
Legendary Mark Rubin – "This season sure brought back a whole lot of memories for our family. For me, the early days of Met Stadium with the likes of Harmon Killebrew, Vic Power, and Bob Allison came alive as though it was yesterday. For our sons Tony and Jeremy, who still have their original homer hankies, they were excited and hopeful for a return to World Series glory for their team. And for our grandkids John and Julia, just plain magic. Jeremy even took John to Target Field to game two. With her new Twins hat, Nance and I watched all the playoff games and suffered a letdown with everyone else Wednesday night. But they sure gave us hope and a lot to cheer about! Pablo Lopez is amazing. About 20 years ago, Nance and I spent a couple weeks in his hometown of Cabimas, Venezuela. One of my favorite memories is playing stickball in the street behind the Gonzalez home, with a group of about six young boys. Wouldn't it be something if Pablo was one of them? That's one of the the beauties of retirement – we are given the chance to embellish our earlier stories."
Emily Larson – "I dug out my original Homer Hanky from '87 in honor of this great run by the Twins, with hopes they'd get back to the World Series. Foiled again! But witnessing the support and hope of people across Duluth, including our own 148th, was so much fun; the perfect home series to serve as an example of all the good and right things in sports which can bring people together."
Roger Reinert – "Always a bummer when the Boys of Summer pack it in for the season, but have to be thrilled going two rounds into the playoffs and giving the defending World Series Champions a run for their money. As every Twins fan knows hope springs eternal, and spring training is now only four months away."
Scott Lyons – "I'm a diehard Twins fan. They had a good year but need to figure out their strikeouts, the Buxton situation, too many of same players (Kepler, Larnach, Wellner, Kiriloff) and sign a free-agent first baseman who is consistent."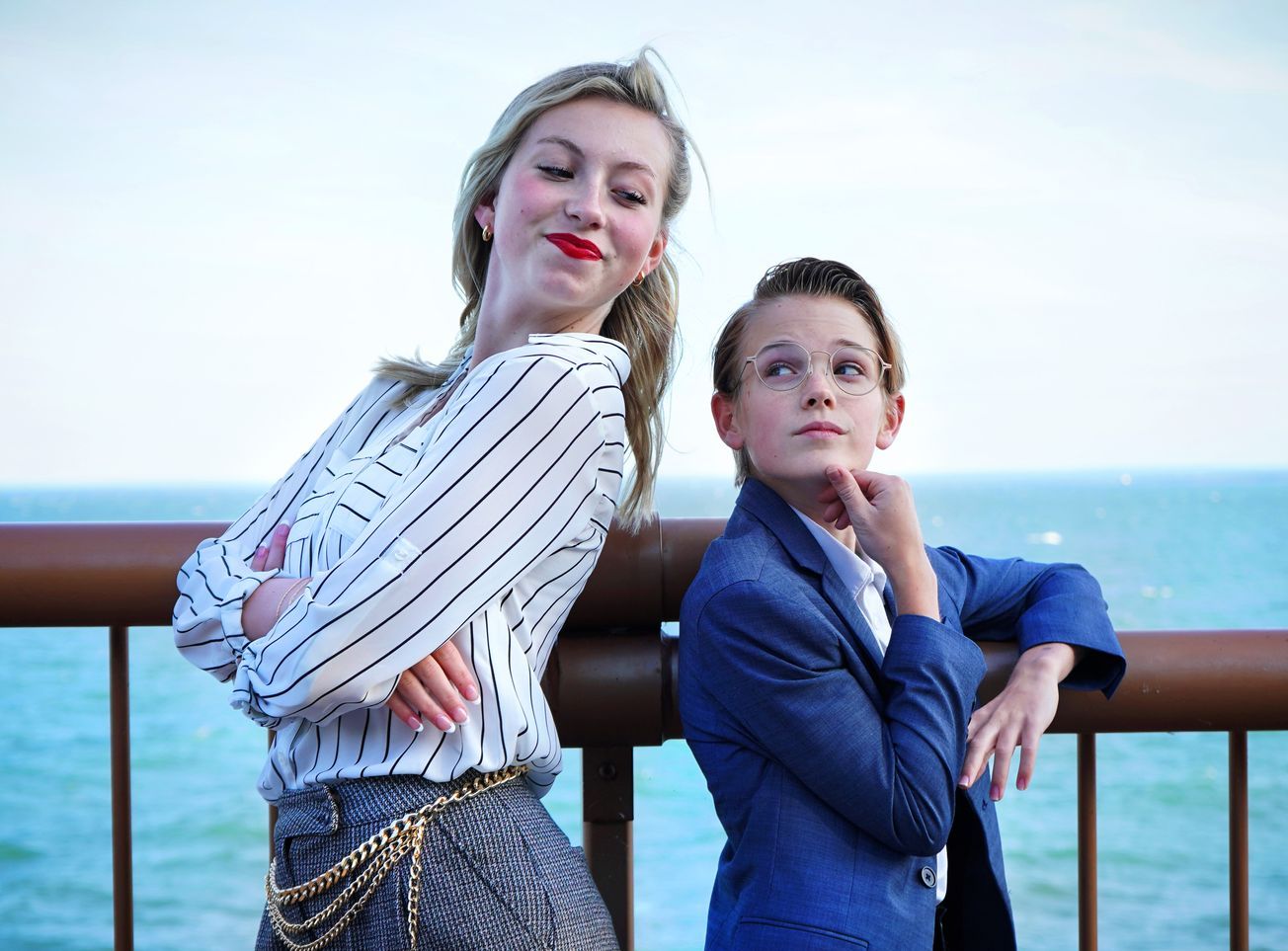 Anything Goes: Youth Edition opening night October 27
Duluth Playhouse will launch its Youth Theatre season with Anything Goes: Youth Edition, running October 27-29, 2023 at the NorShor Theatre.
Starring 29 of the most talented young performers from the Twin Ports area, this wacky shipboard farce will take audiences on a voyage of madcap characters, witty banter, brilliant dancing, and an iconic score by Cole Porter.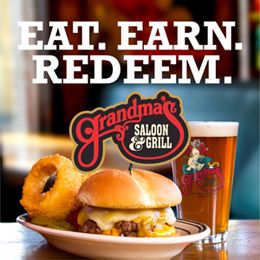 Anything Goes: Youth Edition is a one-hour adaptation of one of Broadway's favorite musical comedies. Set aboard the luxurious ocean liner S.S. American, Billy Crocker (Baker Anderson; Newsies, Into the Woods) has stowed away in hopes of rekindling his romance with the wealthy debutante, Hope Harcourt (Lyra Tennis Luoma). Billy's dreams are dashed when he discovers that Hope's mother, Evangeline Harcourt (Clare Boyle, The Addams Family), enthusiastically approves of Hope's engagement to the uptight Englishman, Lord Evelyn Oakleigh (Jase Matuszak).
Also among the ship's passengers is Reno Sweeney (Reagan Kern, The SpongeBob Musical, Footloose) an evangelist-turned-nightclub singer, accompanied by her delightful troupe of "angelic" showgirls. When Reno serendipitously encounters her old friend Billy, he convinces her to help him win Hope's heart.
Ultimately, Anything Goes celebrates the triumph of love over societal norms and conventions, as well as the power of friendship to conquer adversity. Filled with memorable songs by the legendary Cole Porter, including "You're the Top," "I Get a Kick Out of You," "Friendship," and the titular "Anything Goes," this timeless musical is a joyful romp filled with laughter, romance, and memorable tunes that continue to delight audiences of all ages.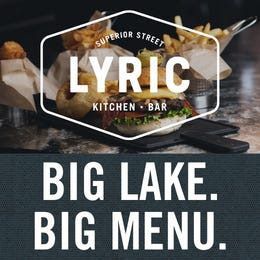 Notes: Director and choreographer Courtney Laine Self will be leaving her position as Director of Education of Youth Programming this fall, making Anything Goes her final show at Duluth Playhouse. "Re-imagining the curriculum of the Education Department, teaching classes, starting the inaugural class of Show Study, choreographing Into the Woods on the Main Stage, running a fun-filled summer of camps, and directing/choreographing both intensives this summer (Newsies and Addams forever!) have all been incredible experiences," she said. "I am so thankful to have been welcomed into this wonderful community of artists and storytellers."
Duluth Playhouse plans to announce a new Director of Education soon, ensuring the continued success of the Youth Theatre program, which allows young people to put their skills into action while connecting with their peers and growing as artists.
---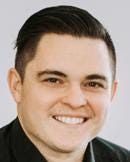 Urshan Retirement Group, Inc. strives in helping people achieve retirement goals. This is accomplished through education of the financial planning process, analyzing each individual's investment needs, as well as continuously reviewing and monitoring their personalized plan. Jordan Urshan and Dan Urshan work as partners to ensure long-term consistency to your investment portfolio. They look forward to earning your business. Please give them a call to schedule your appointment. Call 218.625.7575 or stop by their office located at 5033 Miller Trunk Hwy, Hermantown, MN 55811.
Securities offered through Securities America, Inc. Member FINRA/SIPC. Advisory services offered through Securities America Advisors, Inc. Urshan Retirement Group and Securities America are separate entities.
Comments