I invite readers to poke holes in this not-too-out there vision (comment below): Let's add three outdoor hockey rinks inside frozen Wade Stadium each winter, building on the emerging sports district in far West Duluth. Wade Stadium is an unused, centrally-located major community recreational asset screaming for activity during the winter – and features indoor locker rooms, concessions and restrooms, and major-league lighting, an expansive parking lot and is located a couple-nine slap shots away from the Duluth Heritage Sports Center. The Wade also has seating for over 4,000, mostly under a roof.
Envision one rink located on the baseball infield section, with awesome sight lines from every seat in the grandstands. Two outdoor rinks would be located in the outfield, and bordered with temporary bleachers and heated players' benches.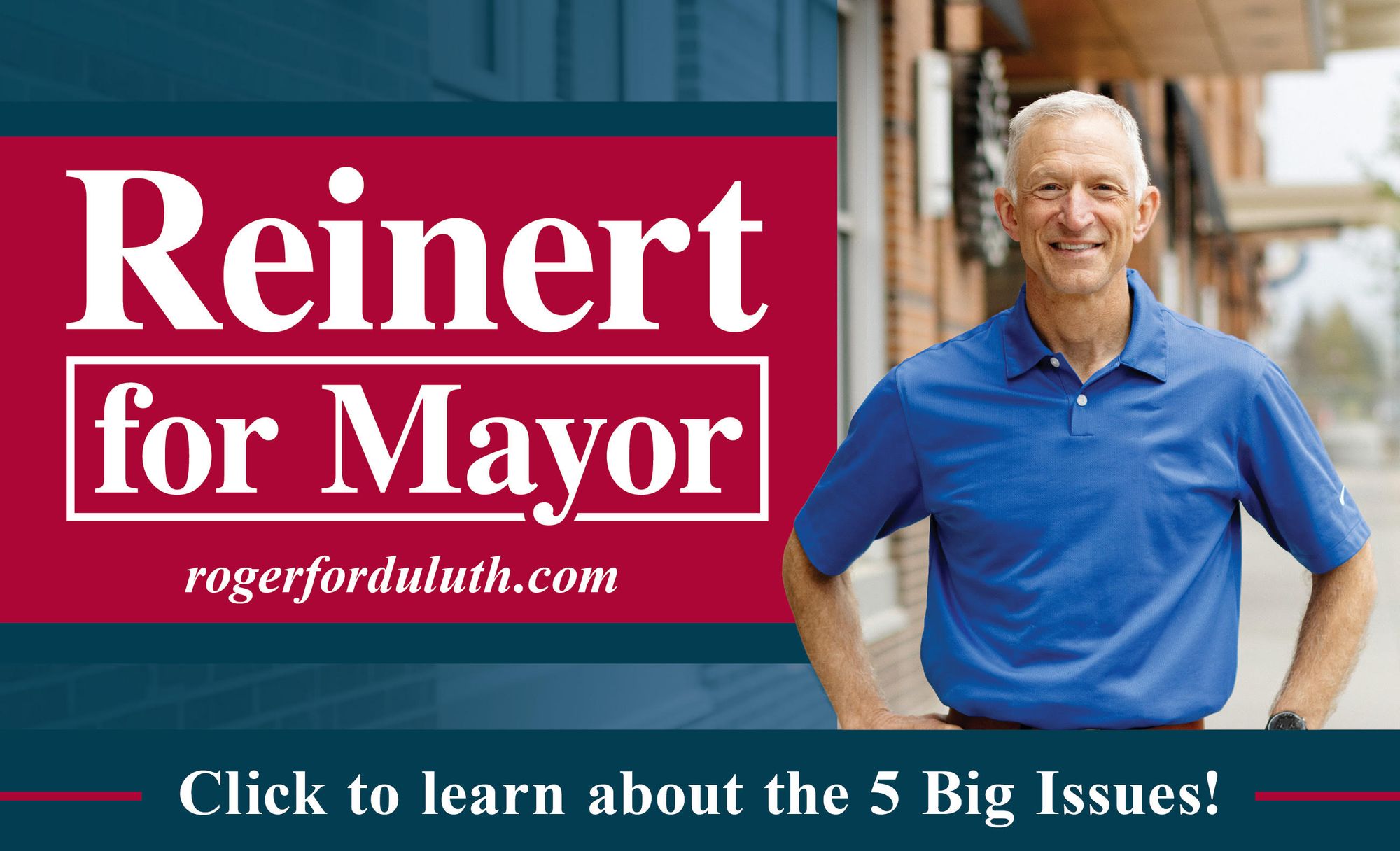 We could tap into the 50-50 tax proceeds already available for recreational development across the city, including in West Duluth.
Perhaps the best long-term approach would be to finally merge the three independent youth hockey organizations in West Duluth – the Duluth Heights, Piedmont Heights and Gary Morgan Park serving players from age 5 to 8 – to form an even stronger Duluth Denfeld High School feeder program.

Volunteers from all three associations could serve in various roles for ice preparation, game management, concessions. Zambonis would be protected inside the high walls at the "Frozen Wade".
Moreover, imagine the excitement for youths to play regular season and tournament games at Frozen Wade.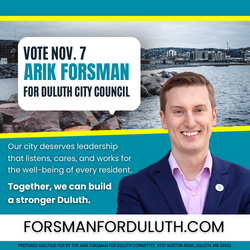 For its part, the city could purchase the hockey boards and plexiglass – even adding a couple Zambonis, if needed – and keep the parking lot plowed, heat the indoor concourse, and keep the lights on. And let's not stop here: Let's host a series of high school boys and girls hockey regular season games at the Frozen Wade, perhaps even an outdoor weekend tournament which would be a must-play event for teams. The North-South Prep Hockey Outdoor Classic, sponsored by (fill in your favorite sponsor(s)?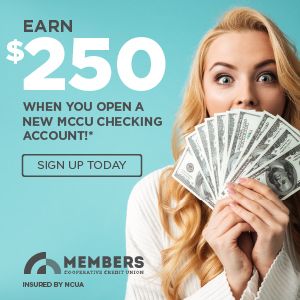 I've always believed that the less sense something makes, sometimes, the more sense it makes to strongly consider it. Duluth youth hockey screams for a blast of new excitement. We could accomplish this at limited cost to the city, again by purchasing the boards and glass for a world-class outdoor youth and high school complex, and convincing the three youth organizations to merge into a powerful, West Duluth-serving body.
Duluth: Outdoor Hockey Town, at the Frozen Wade. Of course, the vision has my full support.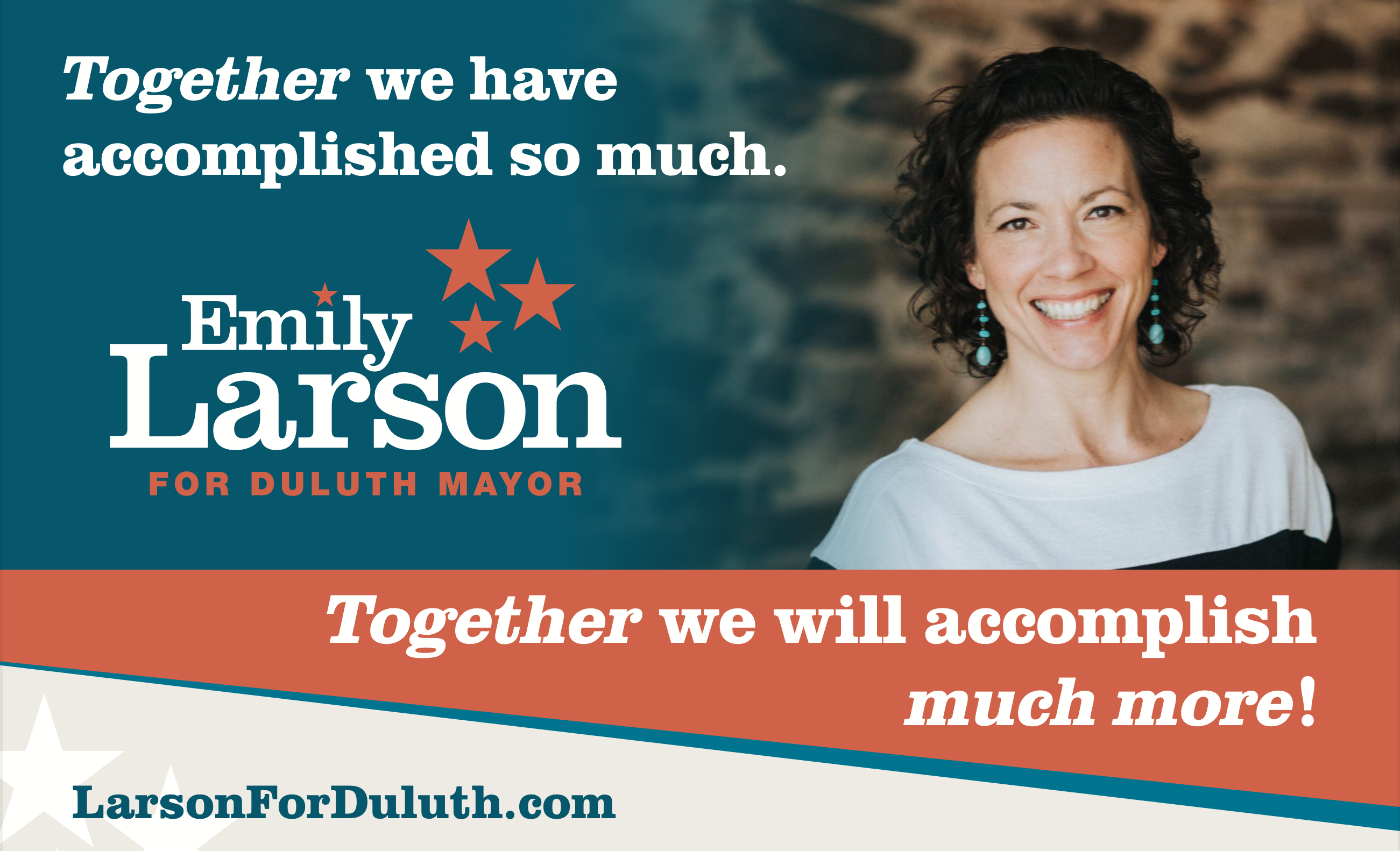 Quote Me, Howie: Hawks FB coach Mike Zagelemeyer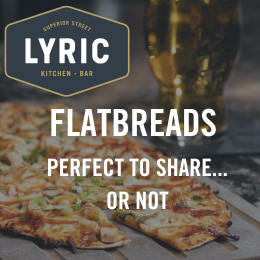 Hermantown football coach Mike Zagelemeyer on his team's 21-0 Section 7AAAA quarterfinal victory over Rock Ridge on Tuesday night, and looking ahead to Saturday's semifinal at No. 2 seeded Duluth Denfeld – "I thought our defense and us having the ability to run the football was the story of the game. Defensively, we were able to get them off the field on third and fourth down which is obviously key to any team's success. I thought we pressured their quarterback enough to where he was mechanically not doing the things that have made him successful in the past.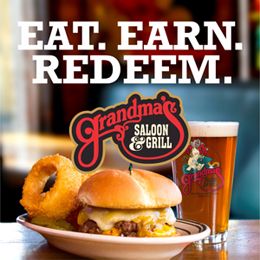 We didn't allow him to step into his throws much at all. They were not able to run the ball much at all because of our front four. It was a fun game to watch for anyone who likes defense. Offensively, I thought we ran the ball pretty well, which has been a struggle for us at times during the season. I thought Zach Thorsten gave us a great effort as he surpassed 100 yards in the game. As far as Saturday goes, we look forward to the challenge of playing Denfeld again. It should be a heckuva game. We need to play mistake free, turnover free football. I guarantee it will be a physical game."

---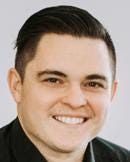 Urshan Retirement Group, Inc. strives in helping people achieve retirement goals. This is accomplished through education of the financial planning process, analyzing each individual's investment needs, as well as continuously reviewing and monitoring their personalized plan. Jordan Urshan and Dan Urshan work as partners to ensure long-term consistency to your investment portfolio. They look forward to earning your business. Please give them a call to schedule your appointment. Call 218.625.7575 or stop by their office located at 5033 Miller Trunk Hwy, Hermantown, MN 55811.
Securities offered through Securities America, Inc. Member FINRA/SIPC. Advisory services offered through Securities America Advisors, Inc. Urshan Retirement Group and Securities America are separate entities.
Comments