Coach Kevin O'Connell on the Vikings players unanimously picking C.J. Ham of Duluth to be special teams captain: "C.J. Ham, that was one of the cool moments getting to tell the team post-practice yesterday. The votes say one thing, and then it's confirmed by the team's reaction to C.J."

PREP SPORTS NOTEBOOK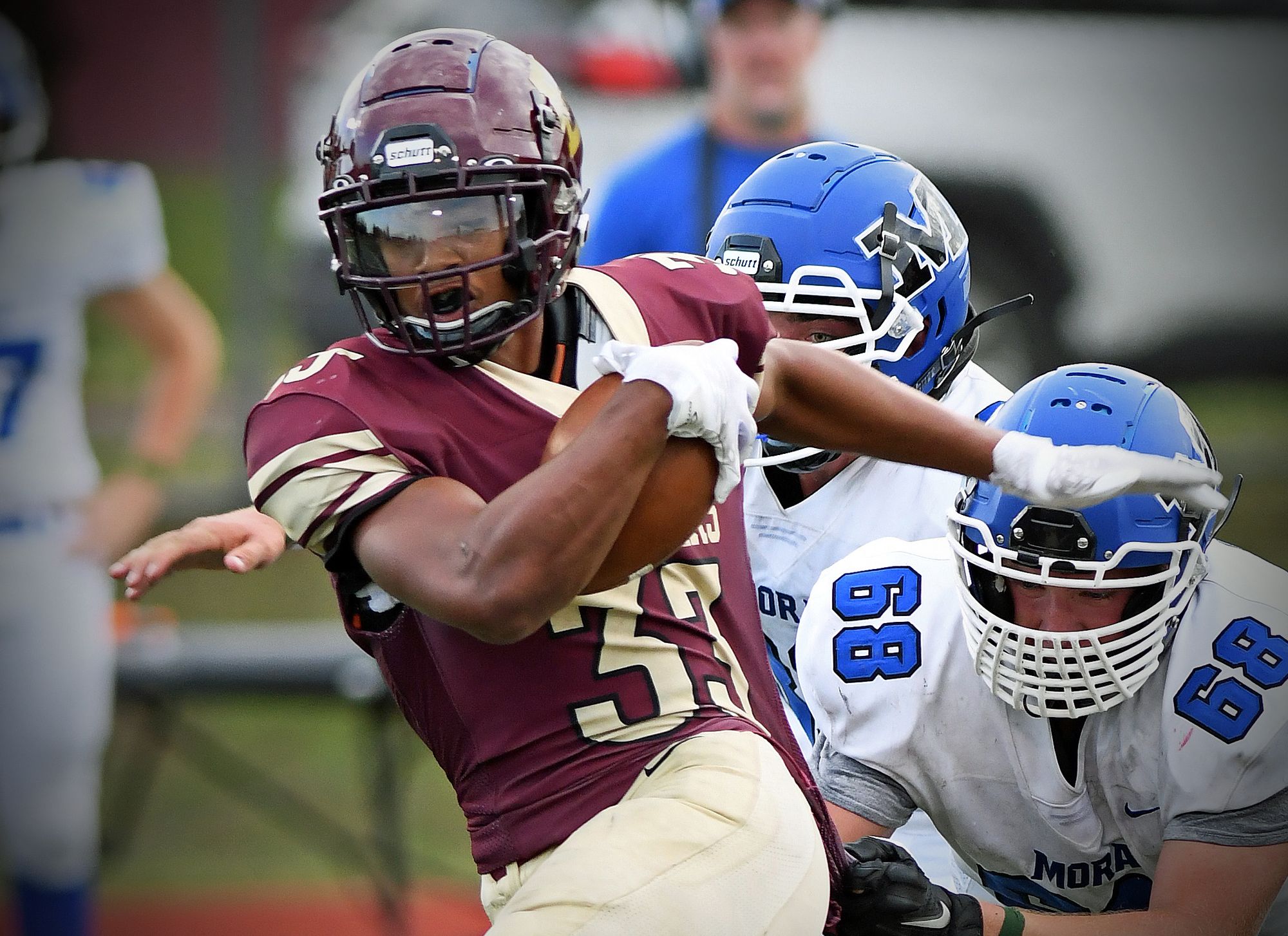 Denfeld running back Taye Manns has been named DuluthTimes.com Prep Football Player of the Week. The burly Hunters junior, who has elite speed and explosive power, rushed for 190 yards on 24 carries and two touchdowns in a 28-16 opening game home victory against Mora on Friday.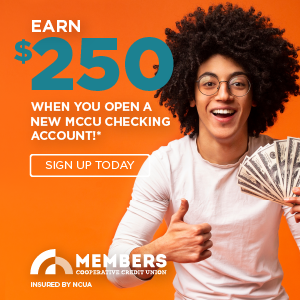 "Taye definitely had a nice game, finally wearing Mora out in the second half and breaking a 54-yard TD run," said Hunters coach Erik Lofald. "He finished with 7.92 yards per carry. It's the start of the season we all hoped for and worked hard to achieve. That's a very good Mora program and to get a win against them in our first game sets the tone for how we want to play: overwhelm teams with our athleticism, physicality and depth. We have another great test this week against Grand Rapids – one of the top teams in our district every year."
Said Manns: "It was a great team win. Our defense played amazing all game and kept us in the game and then in the second half Mora couldn't stop Mace, Luke and me. We simply ran all over them in the second half."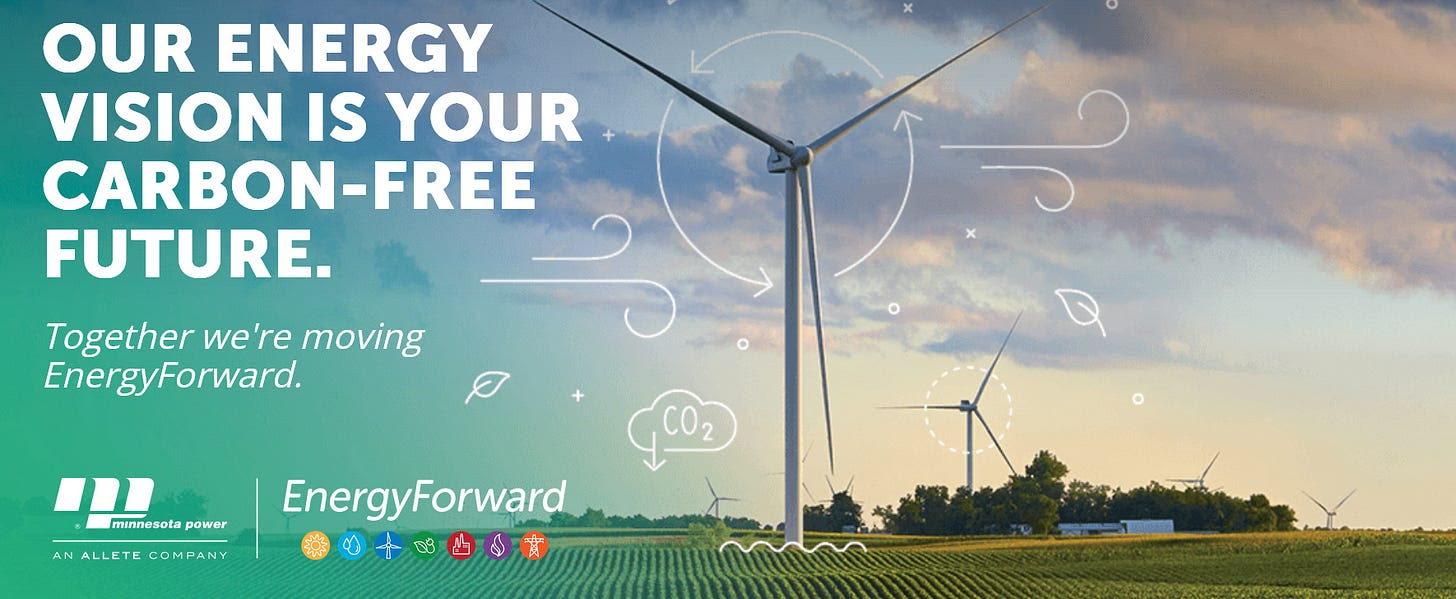 Other Week 1 standouts:

. Hermantown junior quarterback Alex Schott, who threw for 294 yards in his team's 47-8 romp over Proctor.

. Hermantown senior wide receiver Peyton Menzel, who scored three touchdowns against the Rails.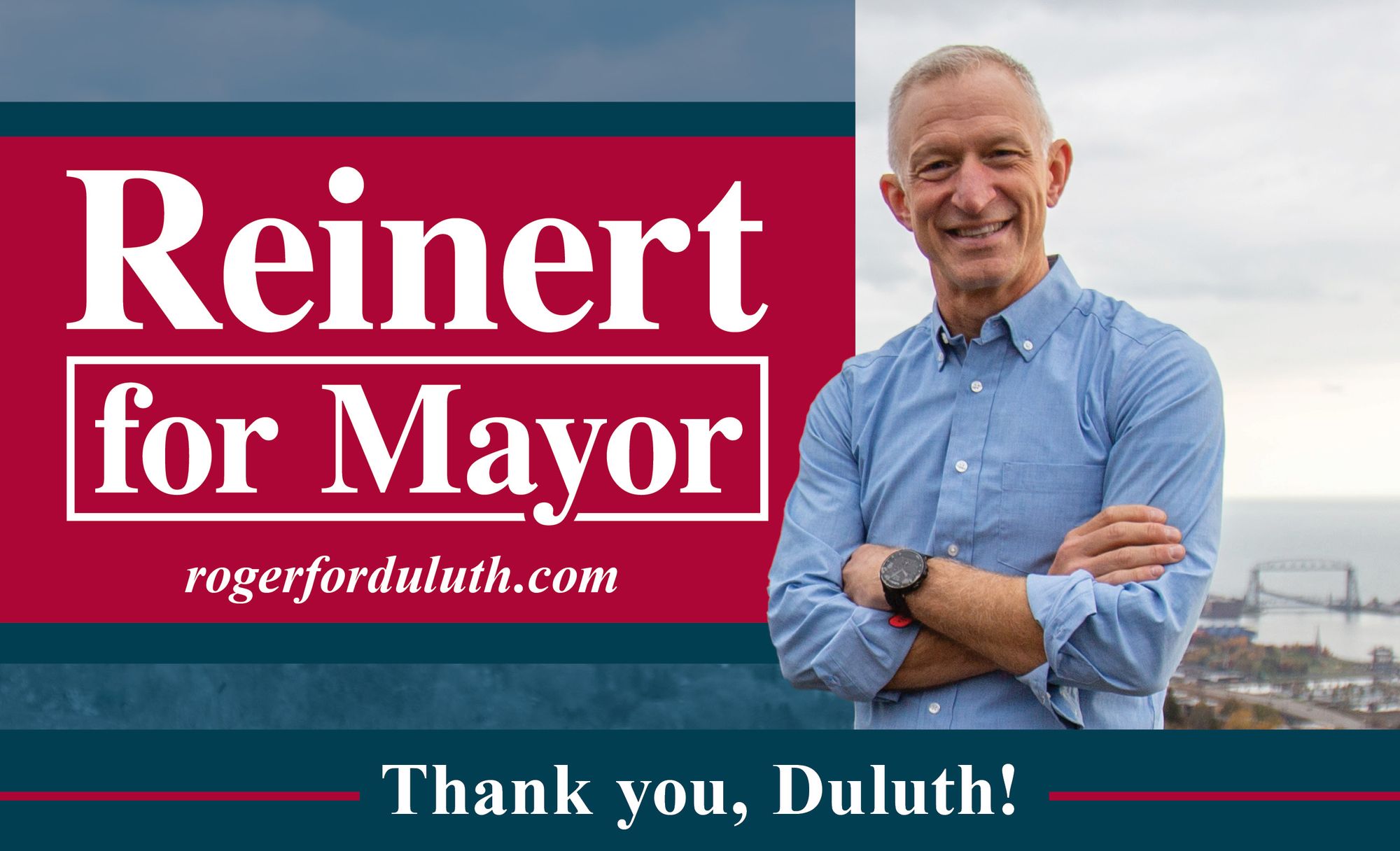 Hunters rally to beat Mora
Denfeld opened its 2023 regular season Friday night with a convincing 28-16 victory over nonconference Mora at historic Public Schools Stadium. The Hunters (1-0) will play host to Grand Rapids Friday night at PSS.
Hunters home today
Several Duluth Denfeld volleyball and girls soccer teams have home matches after school today.
Below are must-watch matches:.
. JV Girls Soccer -- host Two Harbors, 5:30 p.m. Public Schools Stadium
. C Team Volleyball -- host Hibbing, 5:30 p.m. Denfeld Gym
. JV Volleyball -- host Hibbing, 5:30 p.m. Denfeld Gym.
. Varsity Volleyball -- host Hibbing, 7 p.m. Denfeld Gym
. Varsity Girls Soccer -- host Two Harbors, 7:30 p.m. Public Schools Stadium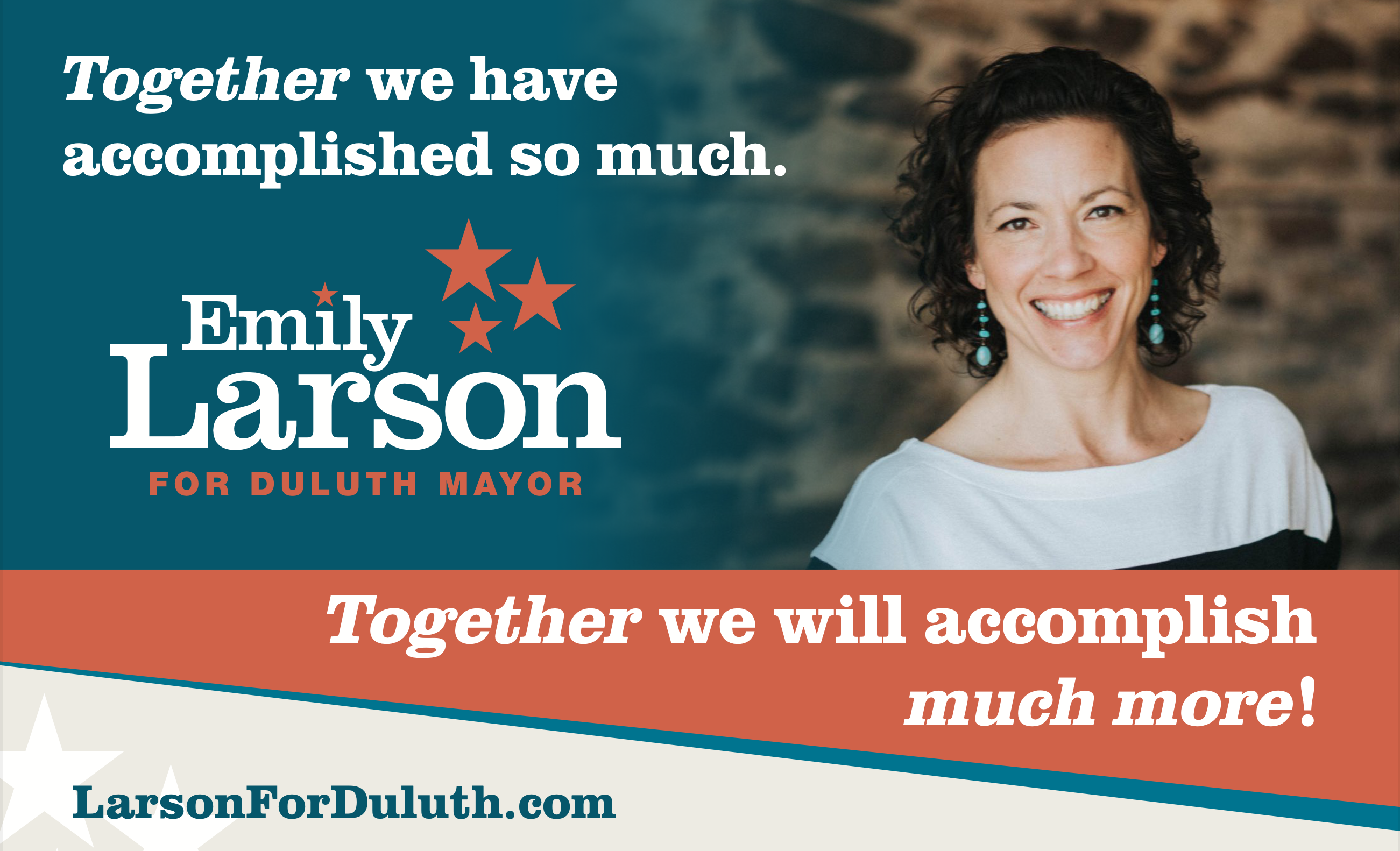 Hawks off to traditionally strong start
Hermantown football coach Mike Zagelmeyer felt his team graded well in a 47-8 season-opening win at Proctor Friday.
"We had a couple of irritating formation and offsides mistakes, but that can be expected in game one of the year," the veteran Hawks coach said.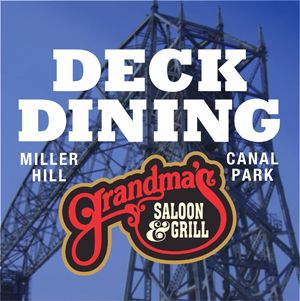 Junior quarterback Alex Schott threw for three touchdowns, converting 14-of-22 passes for 294 yards, and Bulldogs recruit Peyton Menzel scored three touchdowns for Hermantown. "I definitely would like to see us become more physical as we enter week 2, and I think that will come as the players develop more confidence in their game," said Zagelmeyer. "I'm also not a fan of turnovers, especially when they happen deep in opponents territory, and we had two. So there are things to improve on for sure."
Zagelemeyer highlighted the play of Schott, a second year starter.
"I thought Alex played really well as he broke the school record for passing yards in a game with 294," said Zagelmeyer. "Peyton also broke the school record for receiving yards in a game with 202."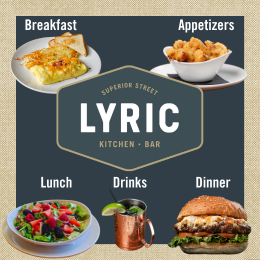 The Hawks' ultra-physical and swarming defense was also a major bright spot against the over-matched Rails. "I thought our defense limited any big play opportunities (against Proctor)," said Zagelmeyer. "We just didn't allow Proctor much room to make plays in the open field. We got to the ball, so that was good to see."
Hermantown (1-0) will face Cloquet (0-1) at 7 p.m. Friday at Egerdahl Field. The Lumberjacks opened with a 40-8 loss at Two Harbors 40-8.

"Cloquet didn't play up to their capabilities in week 1 so I expect them to have a little bit of a chip on their shoulder Friday," Zagelmeyer said. "Cloquet-Hermantown is always a great game and I expect this year to be no different."
---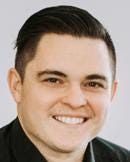 Urshan Retirement Group, Inc. strives in helping people achieve retirement goals. This is accomplished through education of the financial planning process, analyzing each individual's investment needs, as well as continuously reviewing and monitoring their personalized plan. Jordan Urshan and Dan Urshan work as partners to ensure long-term consistency to your investment portfolio. They look forward to earning your business. Please give them a call to schedule your appointment. Call 218.625.7575 or stop by their office located at 5033 Miller Trunk Hwy, Hermantown, MN 55811.
Securities offered through Securities America, Inc. Member FINRA/SIPC. Advisory services offered through Securities America Advisors, Inc. Urshan Retirement Group and Securities America are separate entities.
Comments