FRIDAY EVENTS
BOYS SOCCER
Mesabi East at Hermantown, 5:30 p.m.
Pelican Rapids at Grand Rapids, 6 p.m.
Two Rivers vs. Cloquet, 7 p.m. in Esko
VOLLEYBALL
Esko at Two Harbors, 7 p.m.
GIRLS TENNIS
Hermantown and St. Francis at Denfeld, 9 a.m.
Hibbing at Bemidji, 9:30 a.m.
FOOTBALL
Superior at Rice Lake, 7 p.m.
Nevis at Carlton-Wrenshall, 7 p.m.
THURSDAY RESULTS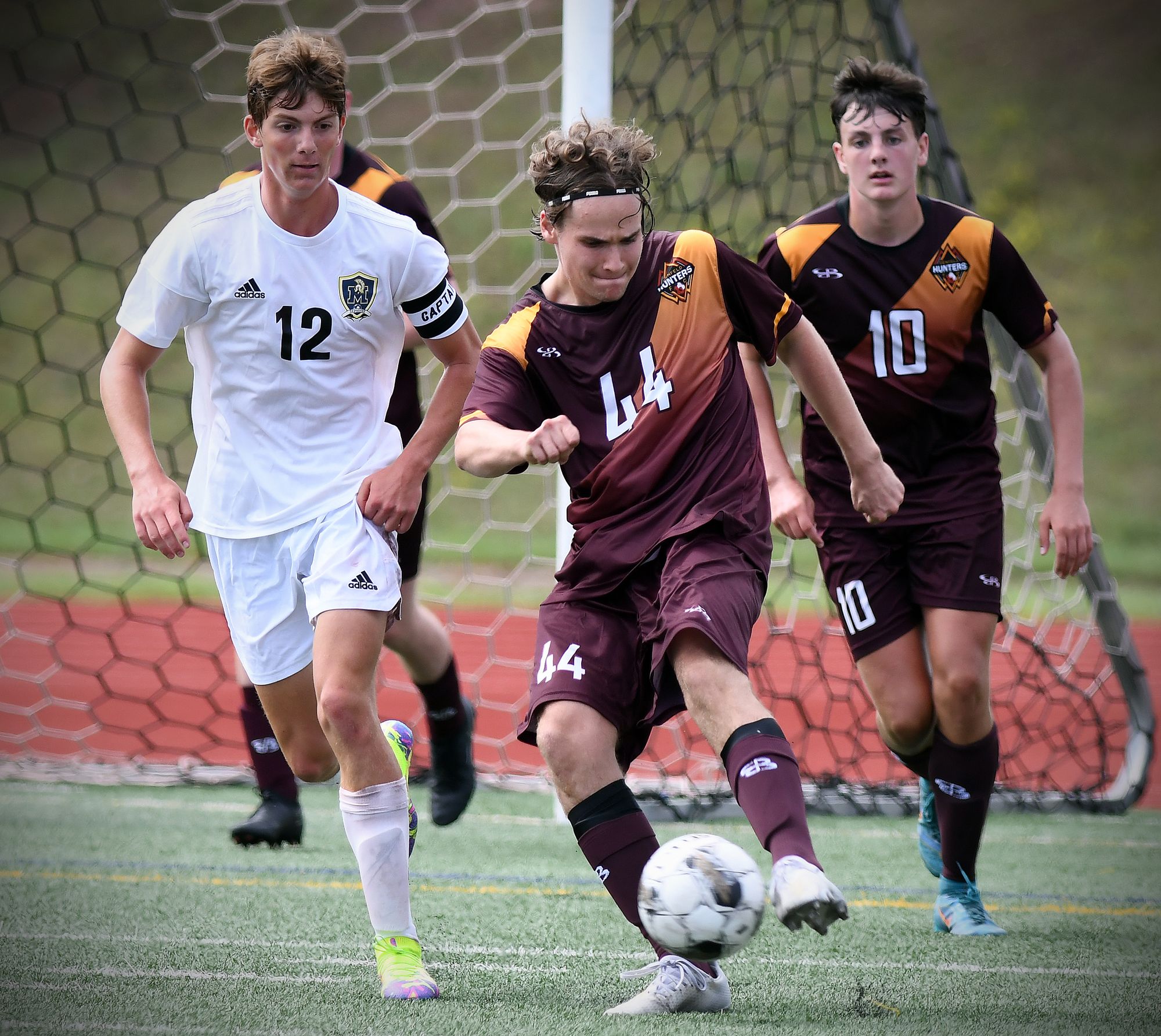 BOYS SOCCER
Benilde-St. Margaret's 2, Hermantown 0. Braeden Fulda had nine saves for the Hawks (0-1).
Mahtomedi 8, Denfeld 0. The Hunters (0-1) will host at noon Saturday.
VOLLEYBALL
Hermantown 3, Duluth Marshall 0. Gabi Arntson and Claire Kaups combined for 20 kills and Caitlyn Salgy and Abbey McCubbin teamed for 22 digs for the Hawks (1-0).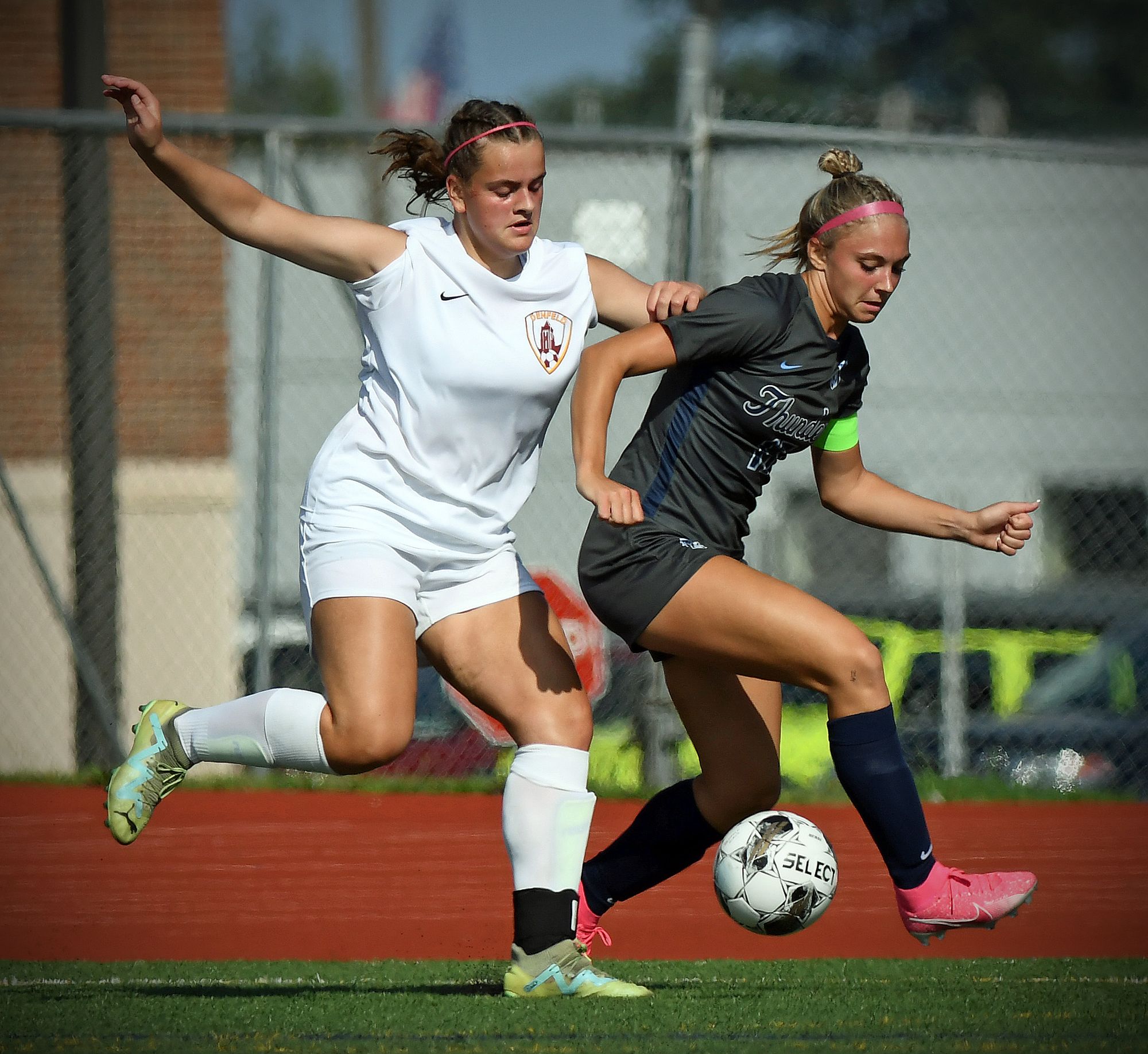 GIRLS SOCCER
Zimmerman 4, Denfeld 0. The Hunters (0-1) will host nonconference Osseo at 2 p.m. Saturday.
Esko 4, Cambridge-Isanti 1. Britta Koski, Kaitlyn McConnell, Jordan Stodola and Gwendolyn Lilly scored goals goals for the Eskomos.
Comments