Duluth mayoral candidate Roger Reinert's latest Facebook posts: "I spent last night doing a downtown Fire Hall visit, and a Rescue 1 ride-along, with the Duluth Fire Department. The experience underscored the courage, expertise and commitment these women and men have to our community. If you want to know what's really concerning these folks take the time to have dinner with them. Or get in the rig with them and respond to a call.

I learned more about the condition of our fire halls. I learned more about the impact of short staffing in places like Woodland and Gary/New Duluth. I looked at turnout gear being hung to dry in the garage because we can't afford to send it off and have it professionally cleaned – even though it's soaked in petroleum after our firefighters fought a heating fuel fire.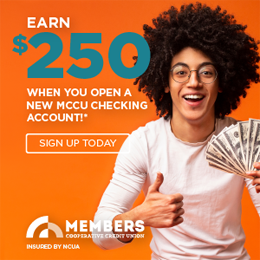 I am proud to be endorsed by IAFF 101, and this visit reaffirmed my commitment to ensuring that our first responders have the resources and support they need to continue safeguarding our community. Their work is absolutely essential. As your Mayor, I will advocate tirelessly for them. A big thank you to the Duluth Fire Department for allowing me to witness firsthand the invaluable services they provide day in and day out. You are truly heroes. You won't only see me during campaign season or for photo ops. Spending time with you is something I plan to do on a regular basis. For more information about our campaign and our plans to support local first responders, visit www.RogerForDuluth.com."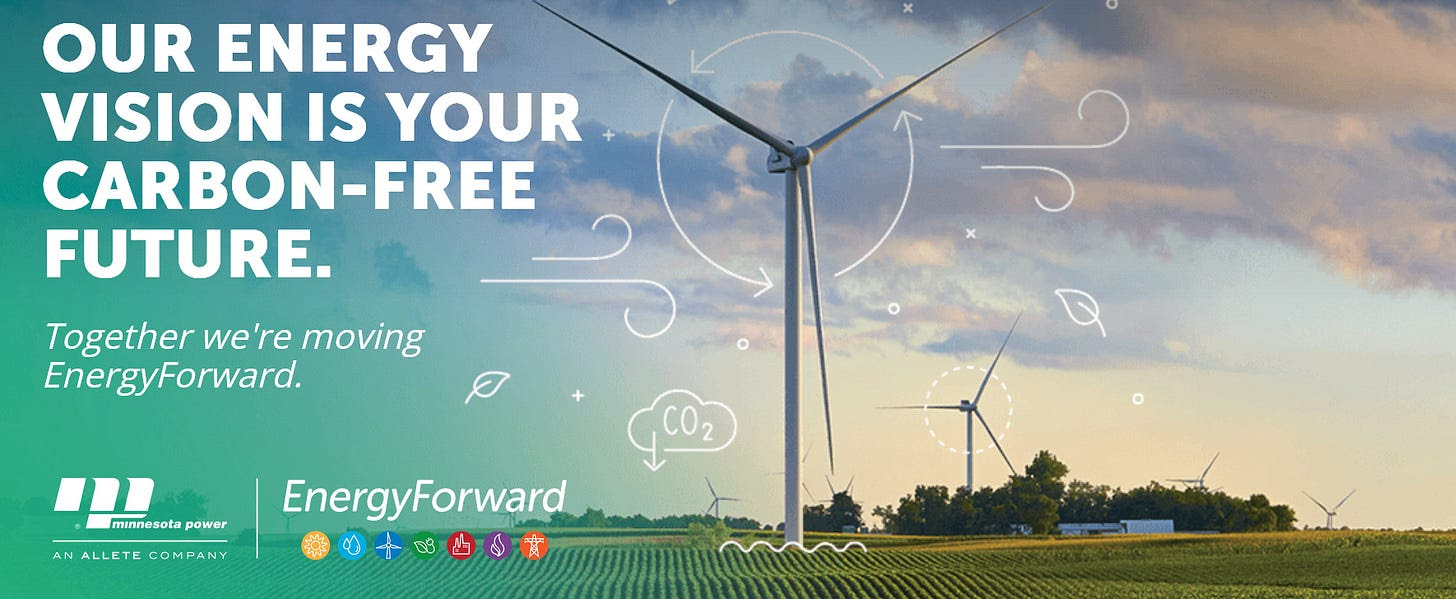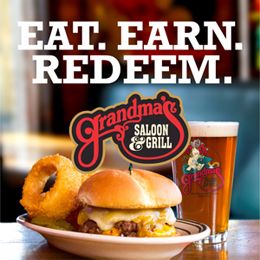 Reinert on approaching the final leg of the 2023 election: "Here we are with only SEVEN weeks to go as of tomorrow, and we are entering the home stretch. Last week I had 10 events from one end of the community to the other, and with this next order of yard signs we will have over 2,000 of them out in our community. THANK YOU for all of you hosting one in your own yards! And, our billboards just went up - EXCITING! If you've ever participated in Grandma's you know the feeling. We are at the 5th Ave West overpass. You can see the DECC just ahead, you know there are a few more turns, and a bit more mileage, but you also know the Irvin is close ahead and you can start to hear folks at the Finish Line.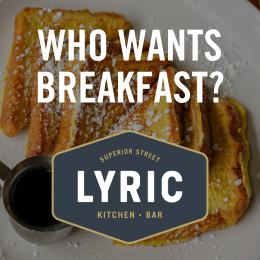 In this home stretch, let's finish this the way we started. Even in the way we campaign let's expect more and do better. I have practiced this in our campaign, and so has our team. If you are a supporter of Team RFD (Roger for Duluth) I ask you to do it as well. We don't need to be negative, nasty, or personal. I love what we are doing and how we are doing it, and we are RIGHT ON THE ISSUES! Like you I am ready for something different. That starts Friday with Early Voting, and until we cross the Finish Line on November 7th."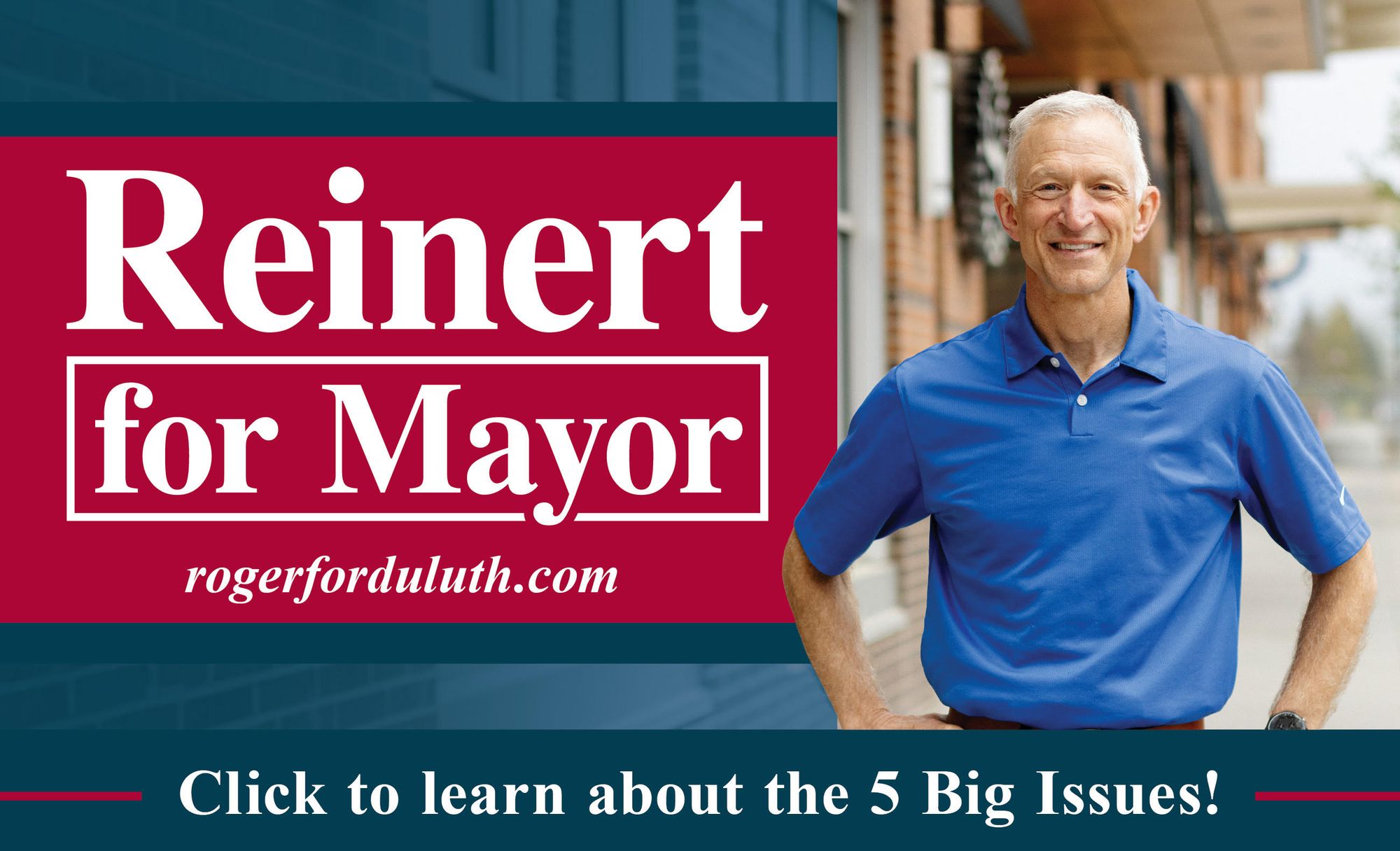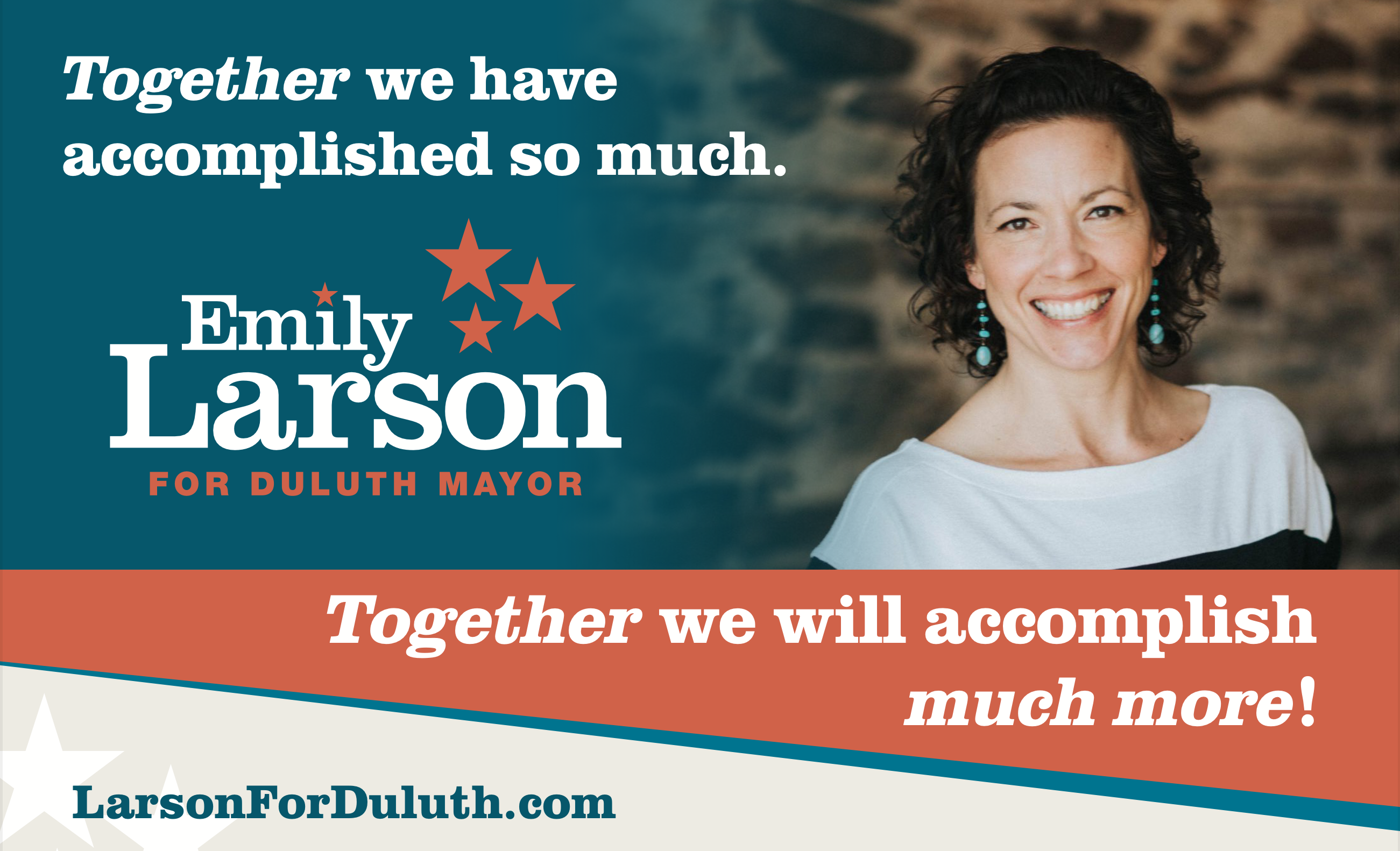 ---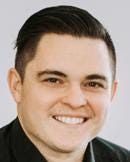 Urshan Retirement Group, Inc. strives in helping people achieve retirement goals. This is accomplished through education of the financial planning process, analyzing each individual's investment needs, as well as continuously reviewing and monitoring their personalized plan. Jordan Urshan and Dan Urshan work as partners to ensure long-term consistency to your investment portfolio. They look forward to earning your business. Please give them a call to schedule your appointment. Call 218.625.7575 or stop by their office located at 5033 Miller Trunk Hwy, Hermantown, MN 55811.
Securities offered through Securities America, Inc. Member FINRA/SIPC. Advisory services offered through Securities America Advisors, Inc. Urshan Retirement Group and Securities America are separate entities.
Comments