Duluth mayoral candidate Roger Reinert on a DECC event honoring the 148th: "Congratulations to our own Air National Guard 148th Bulldogs! Was an honor to show my support by participating in their 75th Anniversary event. The program was filled with gratitude, history, and a sense of mission that comes from serving something greater than ourselves. To the brave men and women of the 148th: Your dedication and sacrifice for our community and country do not go unnoticed. You embody the spirit of resilience, excellence, and service that makes Duluth proud. Here's to another 75 years of safeguarding freedom and peace. Thank you for your incredible service!"

Reinert staying busy
this weekend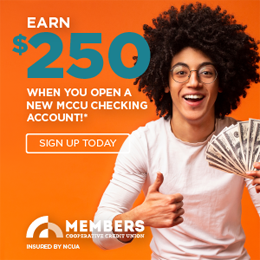 "We've got a BUSY weekend ahead, packed with a wide variety of community events. Another #everywhere #allthetime that I SO love about our big small town home! I can't wait to see many of you out and about. If you see me at any of these events, please feel free to come say hi!
Chester Bowl Fall Fest - Join us from 8:30am - 5:00pm at the Chester Bowl Fall Fest. Come say hi, learn more about our campaign, sign up for a yard sign, and get some campaign merch!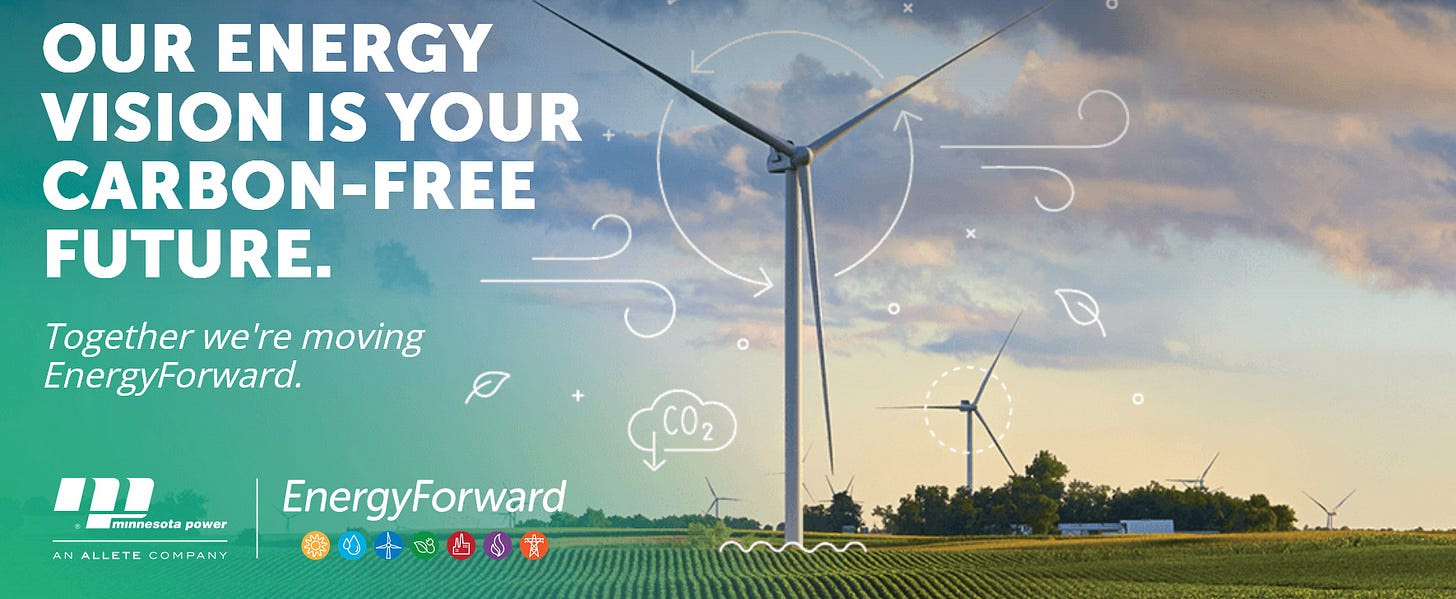 Oktoberfestival - The Oktoberfestival is also kicking off today! Prost to community and good times! Stop by Bayfront to check it out.
Duluth Symphony Orchestra Season Opener - A shout out to the Duluth Symphony Orchestra as they start their 2023-2024 season. Music is the soul of any community! I'm a proud season ticket holder.
Inline Marathon 10K - I'll also be participating in the Inline Marathon 10K tomorrow morning. Running the race, then racing to the Fall Fest!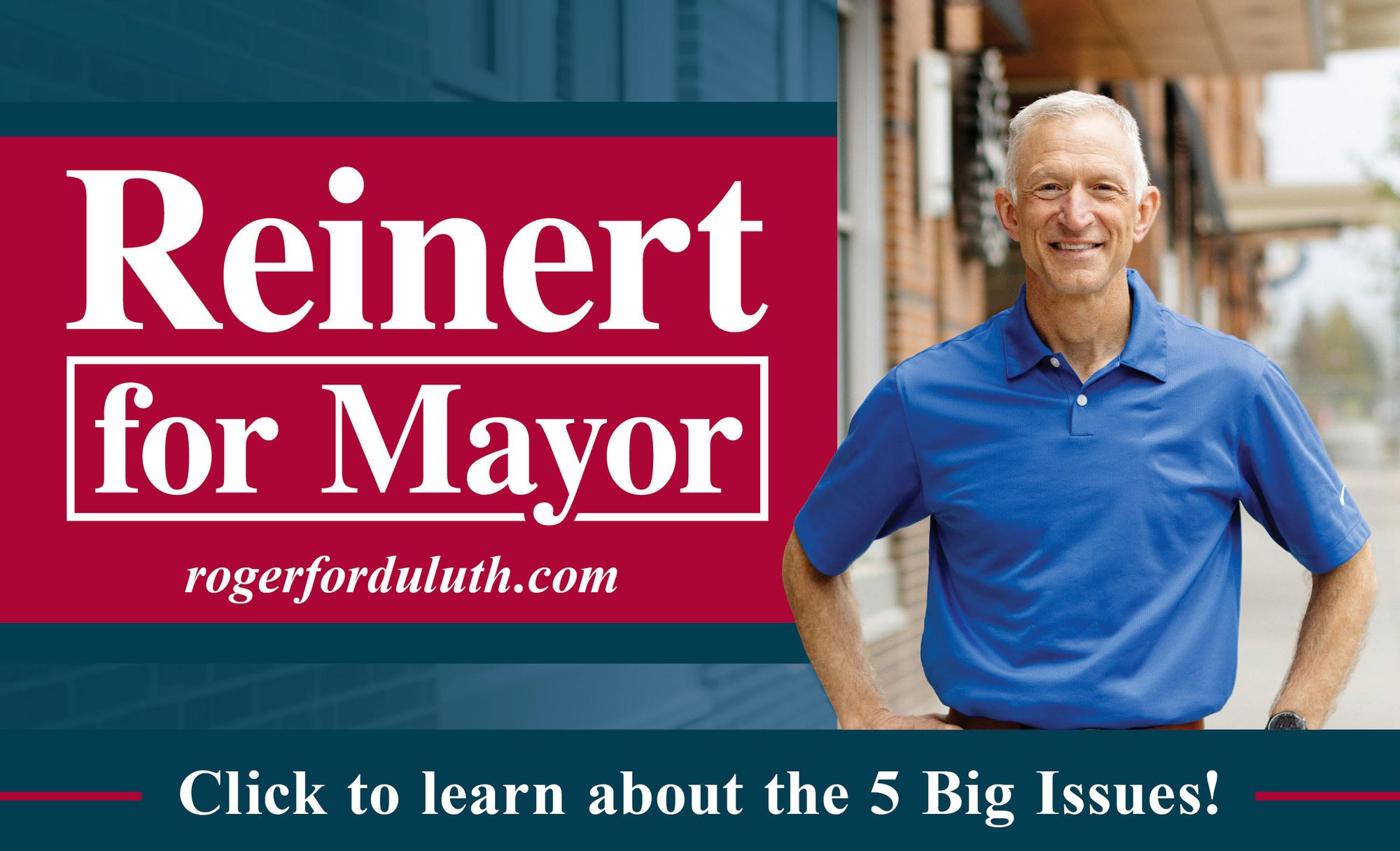 St. George's Serbian Orthodox Centennial Celebration - Congratulations to our friends at St. Georges out in Gary/New Duluth for this historic milestone! I've had to opportunity to worship there in the past, and look forward to joining in your celebration.
148th Air National Guard "Generations of Excellence" Program - Our own 148th ANG Bulldogs are celebrating 75 years of service to our community, and in defense of our nation.
If you are interested in supporting our campaign, or learning more information, please visit our website: www.RogerForDuluth.com"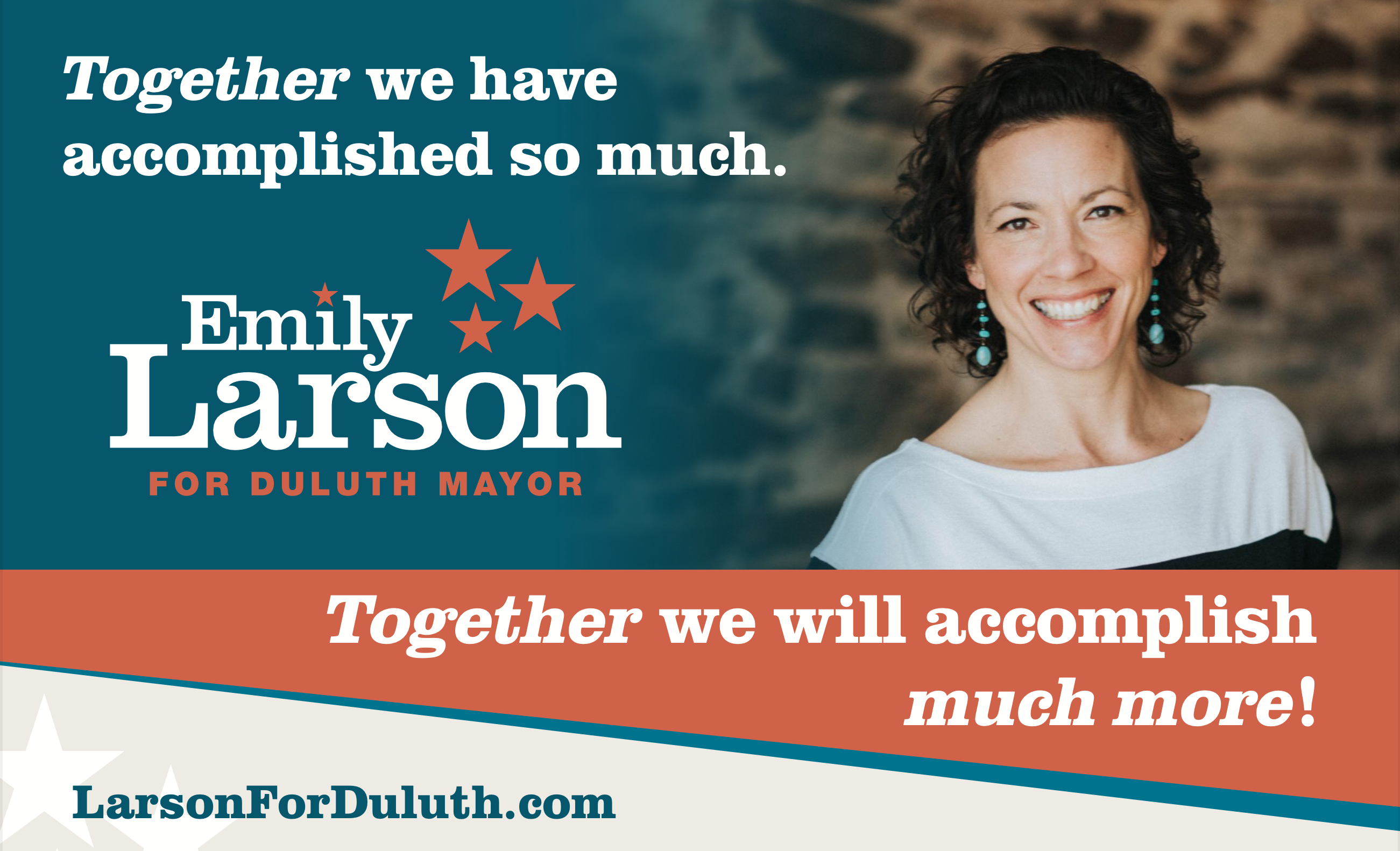 Quote Me, Howie: Hunters football coach Erik Lofald on his team's undefeated start
Legendary-eligible Denfeld football coach Erik Lofald on his team's impressive 46-6 win at nonconference Pine City on Friday night, to improve to 3-0: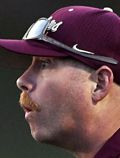 "Nice win on the road! We were able to get a lot of players involved, played disciplined football and represented our community well playing with class and respect. 3-0 starts have been few and far between…first time since 2006 apparently and I can't help but think back to '97 when I was fortunate enough to play on a team that started 3-0! The kids continue to play extremely hard and their confidence is growing. Really looking forward to playing our rivals across town (vs. Duluth East on Friday night). The old cliche 'throw the records out the window' will be our message leading up to Friday. They'll have revenge on their mind after last year's game, which makes them dangerous. But we want another victory this year just as bad…should be a fun night!"
Prep Football Scoreboard (Friday)
Esko 66, Mora 8
Duluth Denfeld 46, Pine City 6
North Branch 28, Hermantown 21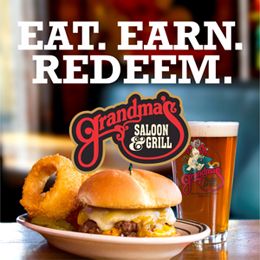 Cloquet 17, Duluth East 16
Proctor 32, Hibbing 12
Ely 8, South Ridge 0
Mille Lacs 20, Chisholm 0
Aitkin 22, Greenway/Nashwauk-Keewatin 7
Pequot Lakes 20, Two Harbors 13
Mesabi East 20, International Falls 14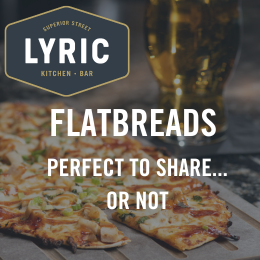 New Richmond 48, Superior 8
Grand Rapids 27, Rock Ridge 6
Mountain Iron-Buhl 76, North Woods 0
Barnum 32, Deer River 18
Moose Lake/Willow River 16, Crosby-Ironton 12
Cameron 32, Northwestern 14
Cherry 62, Bigfork 8
---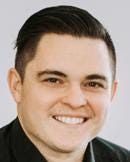 Urshan Retirement Group, Inc. strives in helping people achieve retirement goals. This is accomplished through education of the financial planning process, analyzing each individual's investment needs, as well as continuously reviewing and monitoring their personalized plan. Jordan Urshan and Dan Urshan work as partners to ensure long-term consistency to your investment portfolio. They look forward to earning your business. Please give them a call to schedule your appointment. Call 218.625.7575 or stop by their office located at 5033 Miller Trunk Hwy, Hermantown, MN 55811.
Securities offered through Securities America, Inc. Member FINRA/SIPC. Advisory services offered through Securities America Advisors, Inc. Urshan Retirement Group and Securities America are separate entities.
Comments