A few takeaways from a recent interview with my hockey rock star buddy Zam Plante, an elite Bulldogs recruit who will return to play for the Fargo Force in the USHL again next season before joining UMD for the 2024-25 season: "I'm feeling really good about my decision (to return to Fargo). Fargo is a great program, a great atmosphere. It will give me another year to develop, as an older guy, and hopefully I'll do well. It was hard to leave the Steel (Chicago of the USHL) in a trade last season, leaving my former teammates behind, but the new guys in Fargo took me in. It was sort of like jumping on a moving train. The Bulldogs are coming off a tough year, when they battled some injuries, but coach (Scott) Sandelin is elite and they should return to their winning ways again this year. My game? Pass, shoot, score – that's all you can do, right? I like to create offense and have worked hard on playing a stronger 200-foot game."

Duluth Election 2023
Mayoral candidate Roger Reinert received the endorsement of Minnesota NOW in the race to be Duluth's next mayor.
Minnesota NOW is a political action arm of the National Organization for Women.
Minnesota NOW focuses its work on Constitutional equality, reproductive rights, economic equality, racial justice, LGBTQ+ issues, and freedom from sexual and domestic violence.

"The support form Minnesota NOW reflects my long history of speaking to these issues, working on these issues, and voting in support of these issues," said Reinert. "I grew up in a unique household where in a family of nine, six were female. My mom and five sisters. I've seen these issues at play up-close and personal, and it's shaped who I am as an individual, a male, and a leader."
The full slate of endorsed and supported candidates can be found here: https://mnnow.org/pac/mn-now-pac-candidates/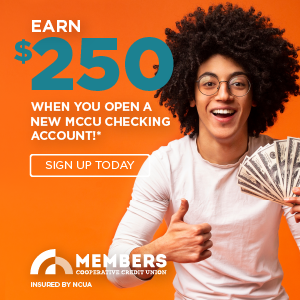 "I am so grateful for the support from Minnesota NOW," said Reinert. "Throughout this campaign we have been interested in talking to anyone willing to talk to us, and working with everyone willing to work with us. With well over 1,000 conversations in the first phase of the campaign, and our strong showing in the Primary, we know that Duluthians are ready for something different."
City of Duluth elections are non-partisan.  The Mayoral Primary was Tuesday, August 8, and Reinert finished first with 64% of the vote. The top two vote-getters will be in the General Election on Tuesday, November 7.
-- Press release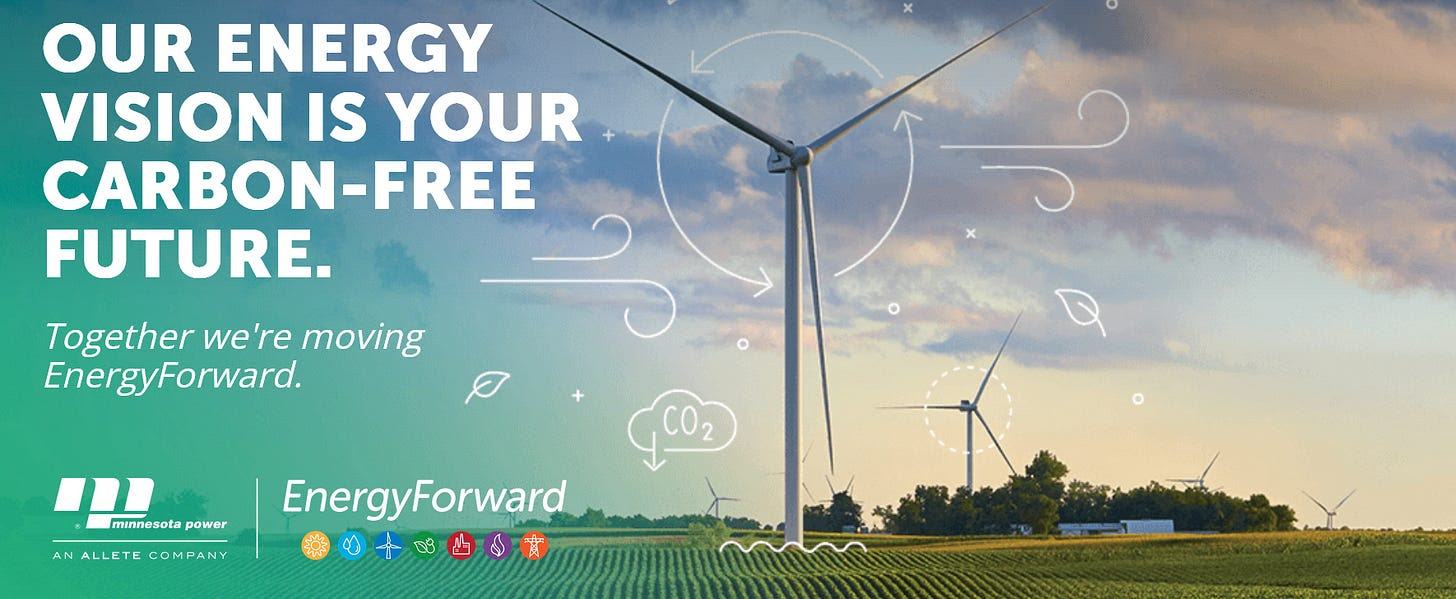 City of Duluth announces RFP for development of portion of Lester Golf Course
The Duluth Economic Development Authority and the City of Duluth have posted a request for proposals (RFP) to lead the planning, development, design, and build-out of an approximately 37-acre portion of DEDA-owned property on the Lester Golf Course Site.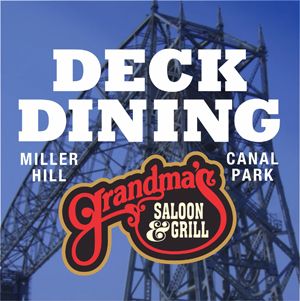 The invitation seeks proposals from qualified developers, development teams, or other qualified entities to serve as Master Developer responsible for this large-scale, once-in-a-lifetime transformative development opportunity of an area known for spectacular scenery, rich history, and impressive views into a high-quality, mixed-use, mixed-income residential community that includes both affordable housing and market-rate options.
"Lester is an incredible opportunity for a transformative development of housing for families and seniors while also preserving the adjacent hundreds of acres of open green space for all residents," said Mayor Emily Larson. "The City continues to prioritize housing throughout the City and we look forward to finding a qualified partner for Lester and working with them to move this development forward."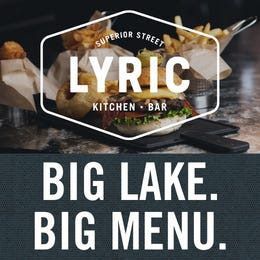 "The City is looking for a developer who, along with their team, will be able to transform this property into a housing community that complements the character of Duluth, its parkland surrounding the property, and the character of its residents while adhering to the governing principles of the City's comprehensive Imagine Duluth 2035 plan," said Senior Housing Developer Theresa Bajda. "As we state in the RFP, the City is primarily interested in high-quality and safe residential development for persons of all income levels, including families and seniors. We're hoping for and encouraging projects that include a complementary mix of residential development such as single and multi-family dwellings, twin-homes, townhomes, and the like, as well as commercial uses with an emphasis on affordable multi-family residential projects. We're very eager and excited to see what kinds of proposals this exciting opportunity will garner."
This RFP, numbered 23-AA11, is available on the City of Duluth's website here: https://duluthmn.gov/purchasing/bids-request-for-proposals/ under the "Current Bids and Projects" menu. Deadlines for questions from developers is Thursday, September 7, and final written responses are due Thursday, September 14. Development proposals are due Thursday, September 21 at 4:00 PM, at which time the review committee may request respondents to attend interviews to present their proposals.
-- Press release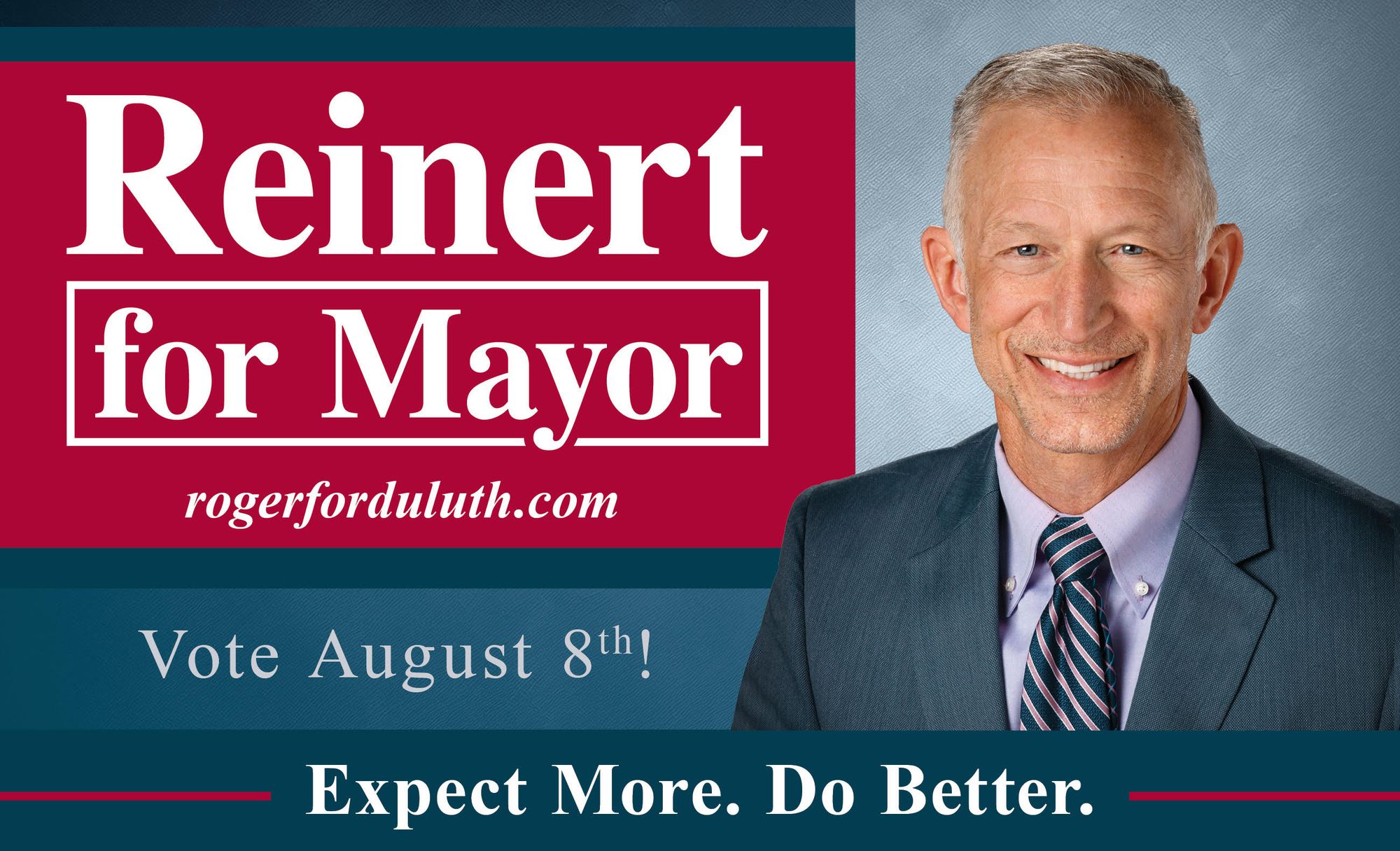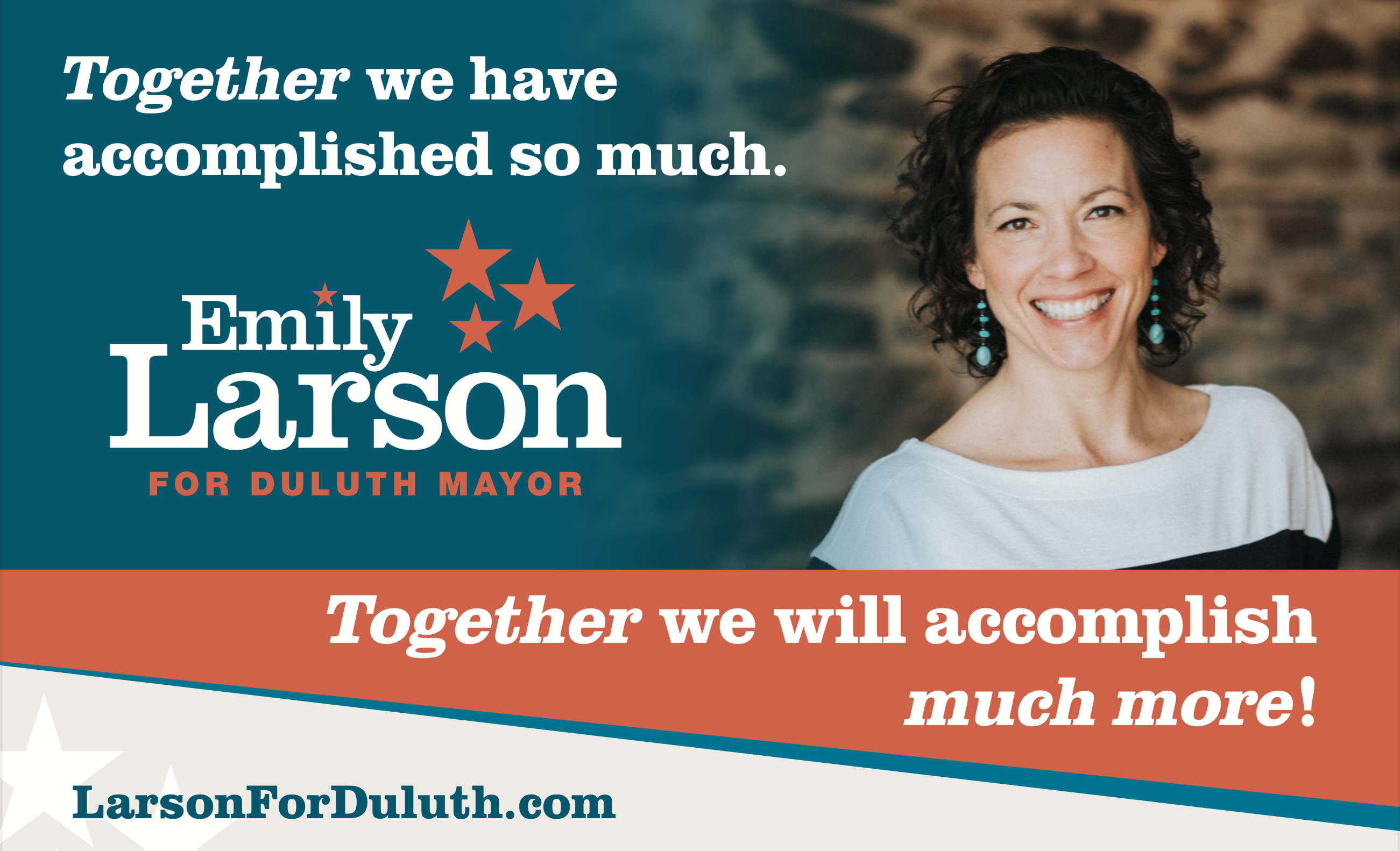 ---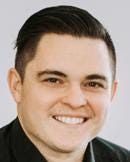 Urshan Retirement Group, Inc. strives in helping people achieve retirement goals. This is accomplished through education of the financial planning process, analyzing each individual's investment needs, as well as continuously reviewing and monitoring their personalized plan. Jordan Urshan and Dan Urshan work as partners to ensure long-term consistency to your investment portfolio. They look forward to earning your business. Please give them a call to schedule your appointment. Call 218.625.7575 or stop by their office located at 5033 Miller Trunk Hwy, Hermantown, MN 55811.
Securities offered through Securities America, Inc. Member FINRA/SIPC. Advisory services offered through Securities America Advisors, Inc. Urshan Retirement Group and Securities America are separate entities.
Comments