Duluth mayoral candidate Roger Reinert released the final in a series of five issue-focused videos today.
In prior weeks Reinert addressed housing across all income levels, developing Duluth's commercial tax base, Duluth's streets, and the condition of Downtown Duluth. This week he turned to affordable property taxes.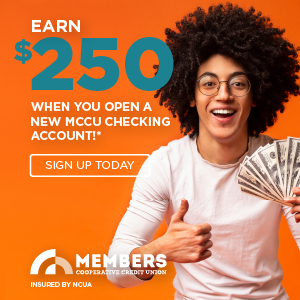 Reinert said, "In 2016 the City of Duluth General Fund was $80M. In 2022, it was $106M, a 25% increase. In 2016 the City property tax levy was $24.2M. In 2022, it was $43.6M. And that was after a proposed 9% property tax levy increase last fall. That's a 56% increase in the city property tax levy over the past eight years. No Duluthian I know has seen a 56% increase in their wages over the same time period. Property taxes must be affordable, and they must be sustainable."
"Affordability is no longer the case for far too many Duluth homeowners - especially those on fixed incomes (he retired, elderly, disabled, and veterans," said Reinert. "And if you're a renter you may not be paying that 56% increase directly - but you've seen it in the sharp increase in your rent."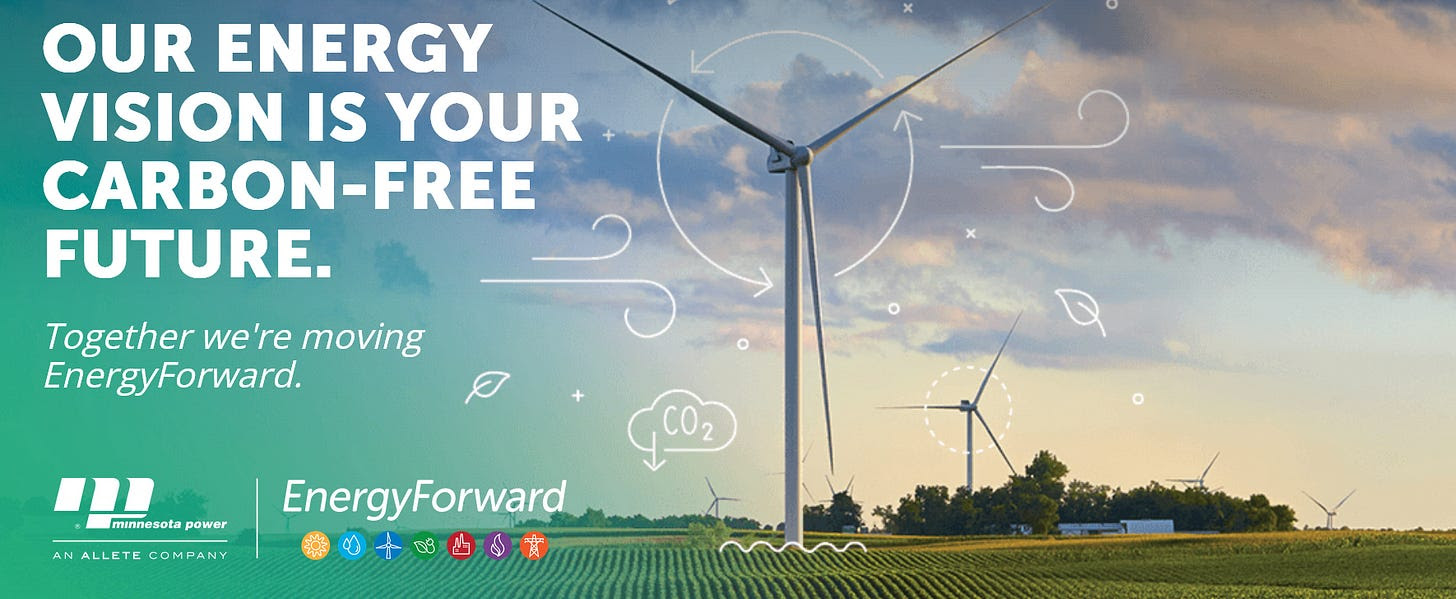 Reinert also highlighted the  need to engage residents as partners with the City. "The City cannot, nor should it, do everything. From the Duluth Heights Community Club building, to DAHA youth hockey and skating, to Lester golf - we have residents that want to help. To contribute. Who expect more and want to do better - and are currently being told no."
Over the last several weeks Reinert spoke in-depth about each of the Five Big Issues. Answering these questions: Why is this an issue in Duluth? Why should Duluthians care? What tangible steps can the next Mayor and Administration take to move these issues forward?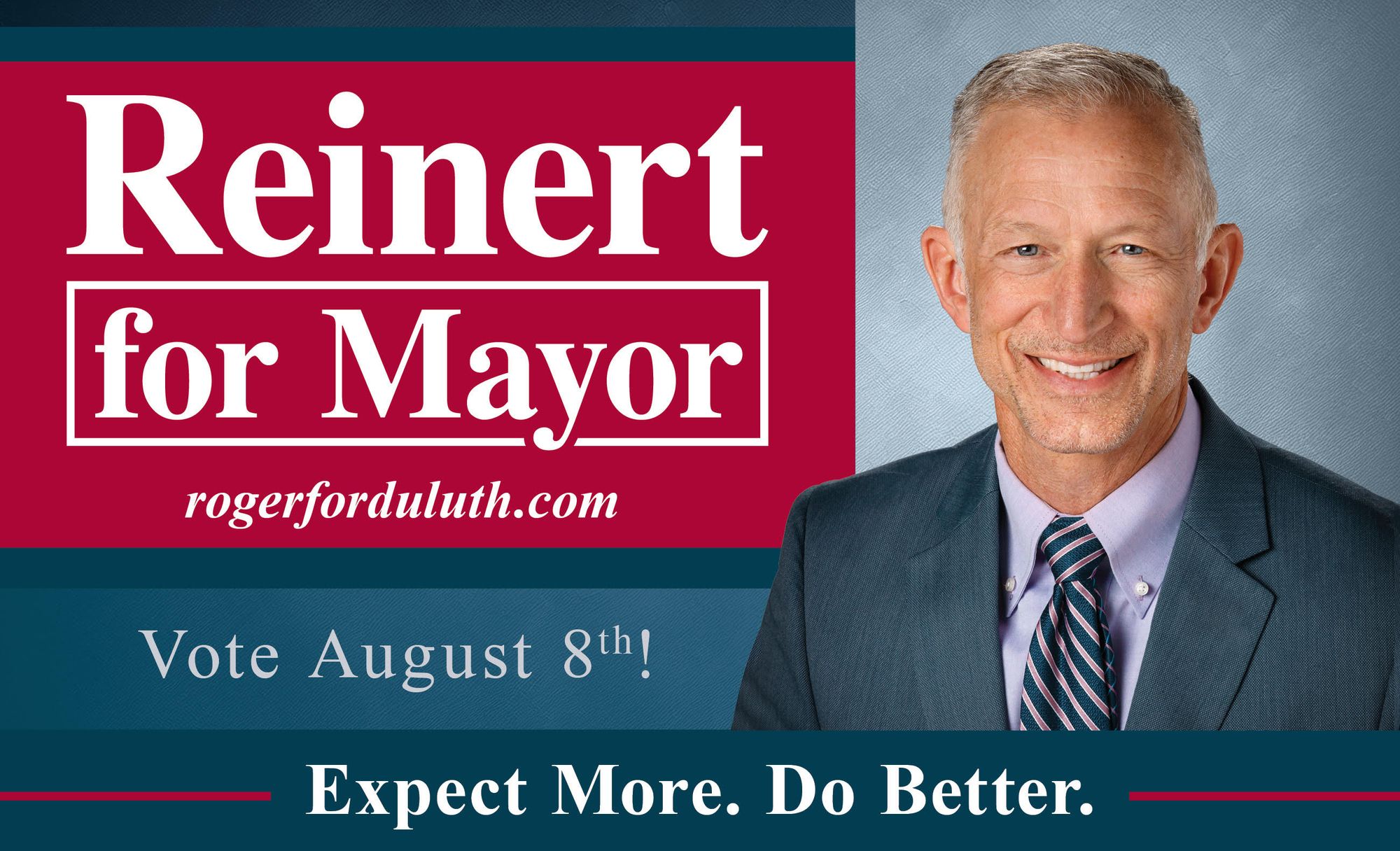 Reinert's full comments can be found online at:
https://youtu.be/mRgTCbQIsjA https://www.youtube.com/@RogerForDuluth
Source: Reinert campaign press release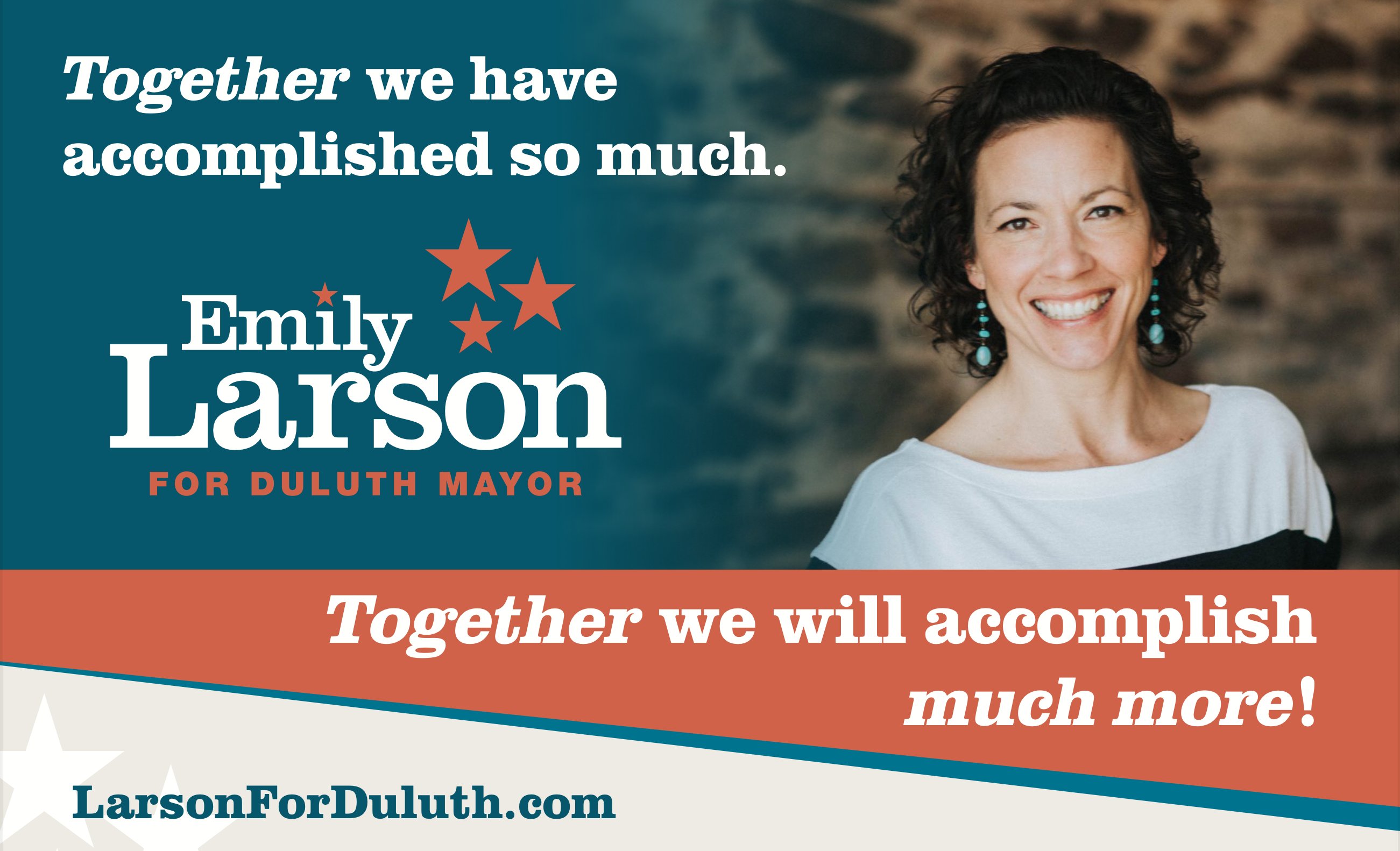 Traffic Advisory: Today's Spirit Valley Days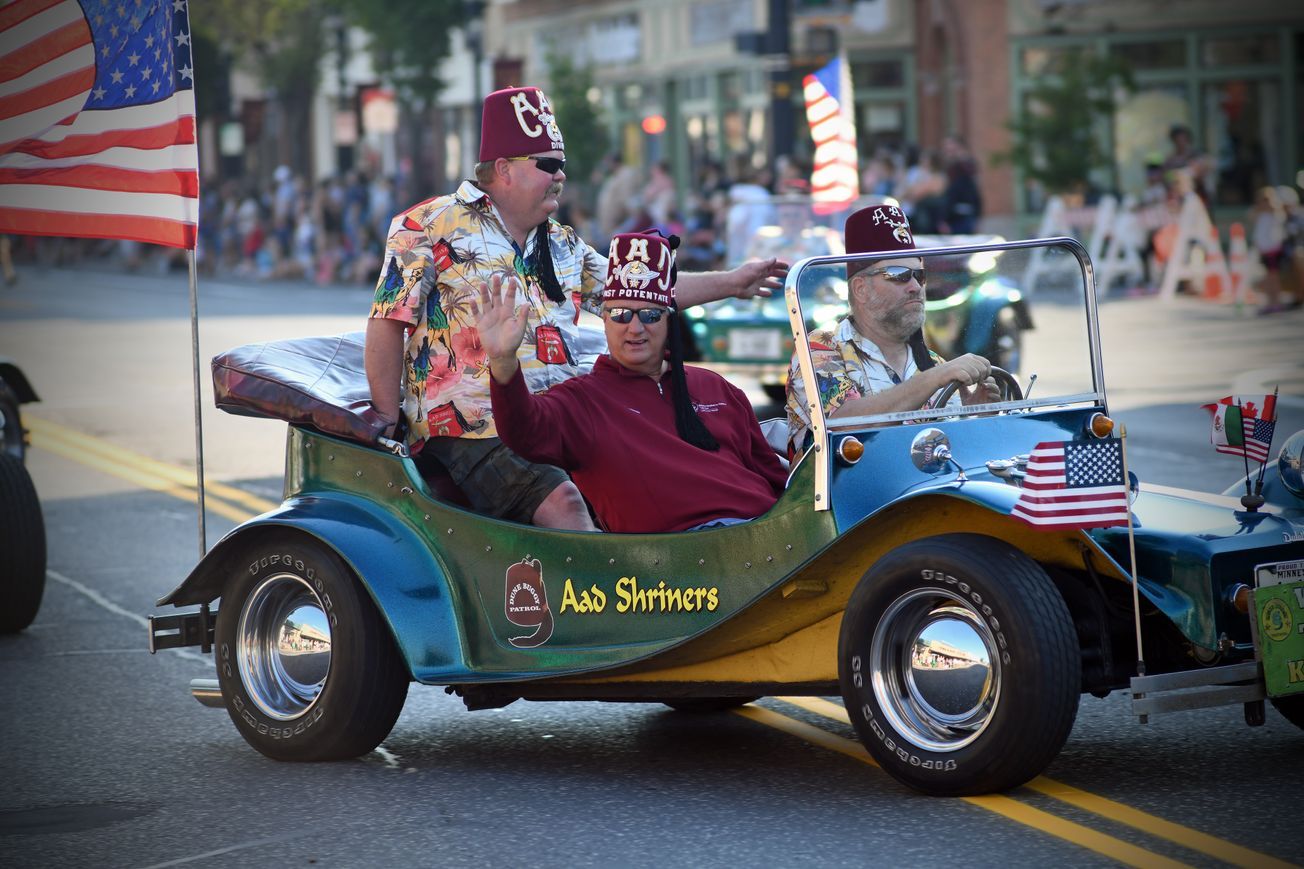 The Spirit Valley Days Parade in West Duluth will start at 6 p.m. today resulting in street closures on 59th Ave W, Grand Ave and on Central Ave from 5:30 p.m. until approximately 7:30 p.m. The following contains details of the street closures, detours, and parking restrictions: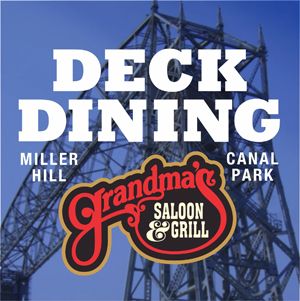 Starting at 4:30 p.m., 59th Ave W between Raleigh St and Grand Ave will close to allow parade units to line up. The parade route will close at 5:30 p.m., and the parade will begin at 6 p.m. Streets will re-open by approximately 7:30 p.m., upon the conclusion of the parade. All arriving parade units should go to 59th Ave W and Raleigh St to line-up. The parade will proceed east on Grand Ave from 59th Ave W to Central Ave, south on Central Ave to Ramsey St, and east on Ramsey St., where the parade units disband before Mike Colalillo Drive.
All avenues and exits onto Grand between 59th Ave W and Central Ave will close during the parade.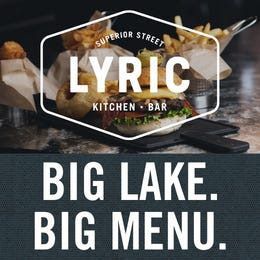 No parking will be allowed on either side of Grand Ave along the parade route, on 59th Ave W from Raleigh St to Grand Ave., on Central Ave from Grand Ave to Ramsey St, and on Ramsey St from Central Ave to Mike Colalillo Drive. "No Parking" signs will be posted along these routes. Vehicles in violation will be tagged and towed.
---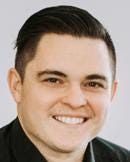 Urshan Retirement Group, Inc. strives in helping people achieve retirement goals. This is accomplished through education of the financial planning process, analyzing each individual's investment needs, as well as continuously reviewing and monitoring their personalized plan. Jordan Urshan and Dan Urshan work as partners to ensure long-term consistency to your investment portfolio. They look forward to earning your business. Please give them a call to schedule your appointment. Call 218.625.7575 or stop by their office located at 5033 Miller Trunk Hwy, Hermantown, MN 55811.
Securities offered through Securities America, Inc. Member FINRA/SIPC. Advisory services offered through Securities America Advisors, Inc. Urshan Retirement Group and Securities America are separate entities.
Comments