A recent Roger Reinert for Mayor post on Facebook: "Duluth! It seems like winter was forever ago, but if you're like me you're battling the start date of the winter heating season. It's easy to forget our struggles with plowing last winter, but winter is coming. Soon.
We need to discuss the condition of our streets last spring, this summer, and let's be honest still this fall. Streets, utilities, and public safety are basic expectations that residents have from our City. If nothing changes, nothing changes.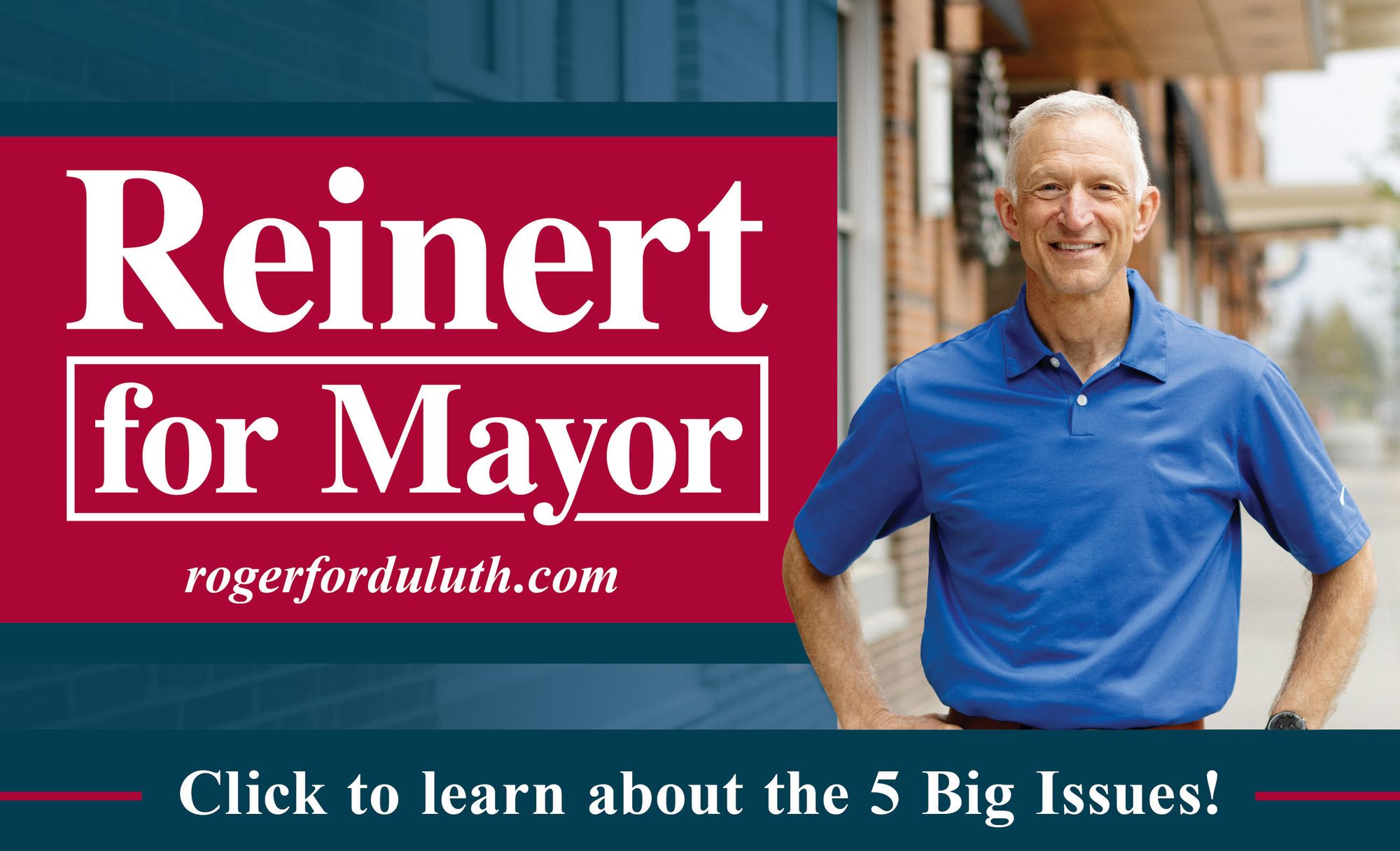 So, let's consider tangible steps the next Mayor and Administration can take to improve our failing streets:
1.) Examine and rate every street mile in Duluth. Categorize streets as green, yellow, or red so we can create an easy-to-understand repair map for residents.
2.) Ask ourselves if every street mile needs to exist. Are there connectors and access points no longer serving a purpose? Any reduction in existing inventory means we can better maintain the rest.

3.) Add permanent staff to public works! We have fewer street maintenance staff now than in the 1990s. It's crucial that we have enough staff to not only build new streets but also MAINTAIN them and extend the usable life.
4.) Bonding against the half-cent dedicated sales tax. That's following St Louis County's proven model, and helps us overcome the hill of diminishing returns.
5.) Put to work some of the cash we currently have on the city budget sidelines. CTF, ARPA, and the GF cash reserve. All can be applied to streets and utilities.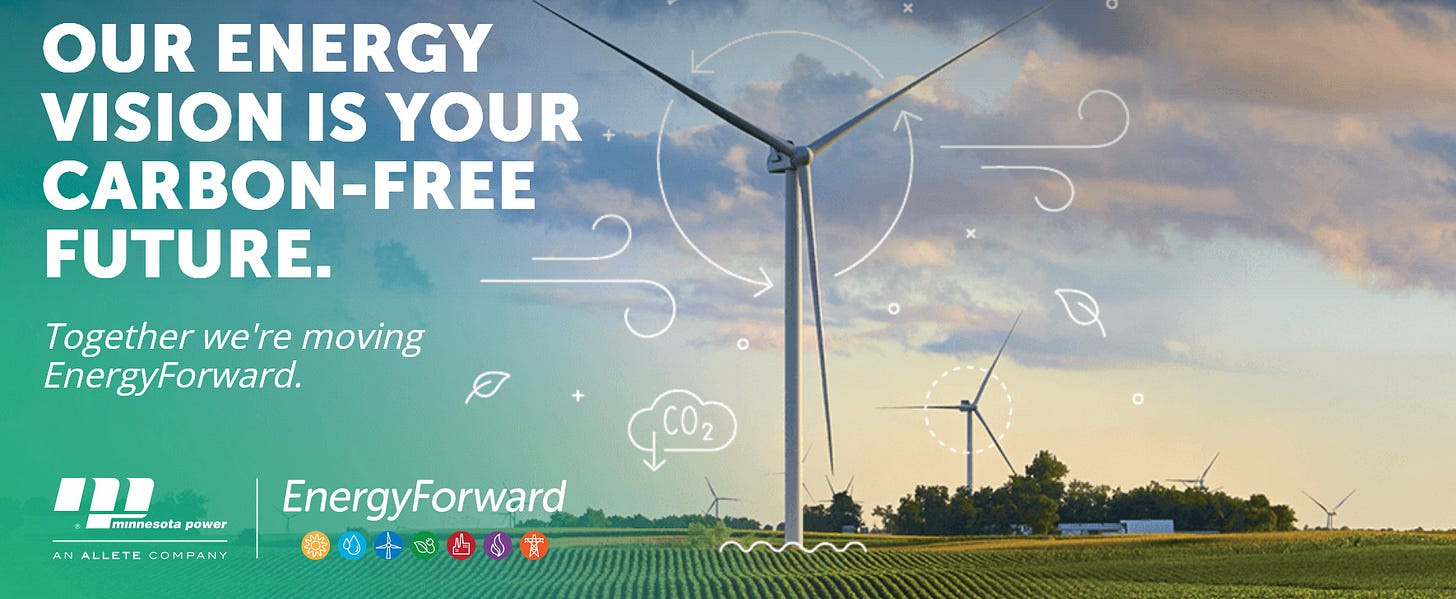 In 2024, we will also approach the Minnesota Legislature with a plan for a generational investment in streets and utilities. We will build a coalition of regional centers, along with Minneapolis and St. Paul, to lobby the Governor and Legislature to get this done.
Join me in this fight for better streets!
If you are interested in supporting our campaign, or learning more information, please visit our website: www.RogerForDuluth.com"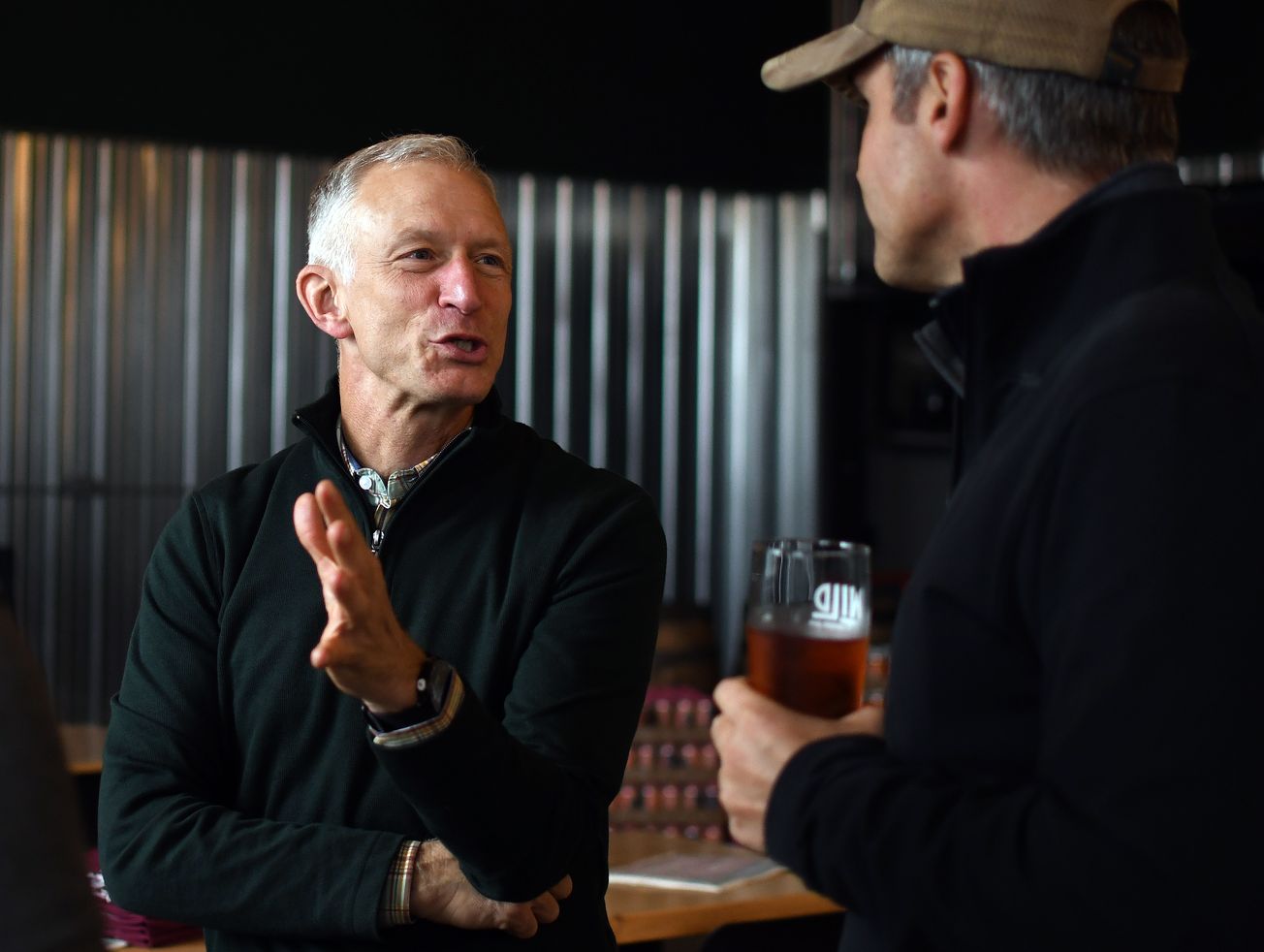 Photo of the Day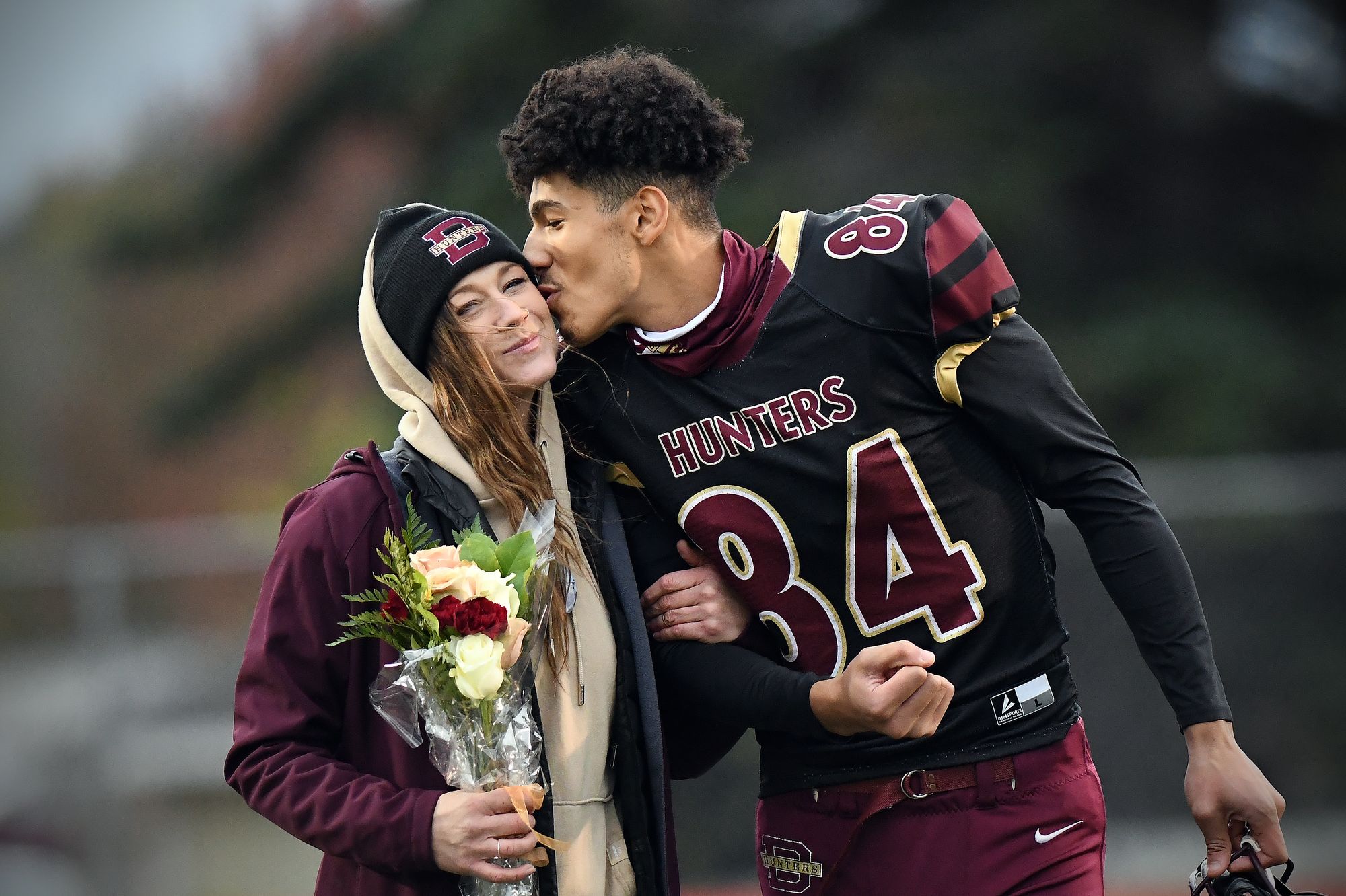 Duluth Denfeld wide receiver-safety KJ Pulliam kissed his mom, Sarah Nyen, after being introduced during a Senior Night pregame ceremony prior to the Hunters' Northeast Red home game Rock Ridge on Friday night at Marv Heikkinen Field.
Northern Lights Foundation Children's Charity Gala Wednesday at the DECC

Community members will gather next week in support of the Northern Lights Foundation at the organization's largest fundraiser of the year. The Northern Lights Foundation will hold its annual Children's Charity Gala on Wednesday, October 18 at the Duluth Entertainment Convention Center. "It's through events like this one we're able to carry out our mission, which is to provide support to area families with children facing life-threatening illnesses," said founder Ken Larson.
Guests will enjoy a social hour and dinner, with a live and silent auction also planned. Some of the featured live auction items include:
. Box seats to the Eagles concert at the Excel in Minneapolis, dinner at The St. Paul Grille and lodging
. Tower Stay and Play Package: Overnight stay at Fortune Bay Resort Casino, Golf at the Wilderness and dinner at the Fortune Bay Sunset Steakhouse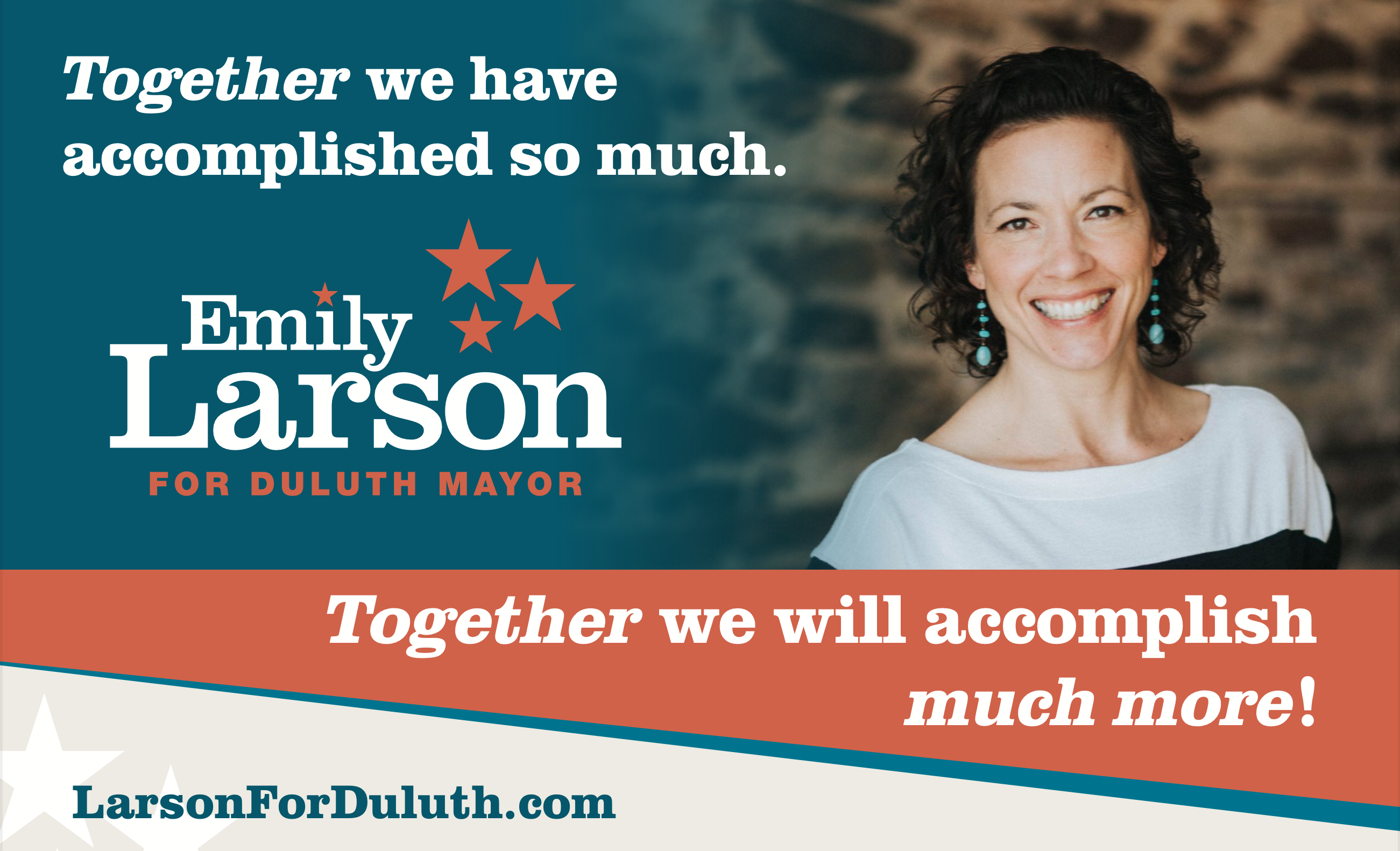 . Rock Out at the Annual Country Music Awards 2024 in Nashville, Tennessee for Three Days & Two Nights plus lodging
. Tickets to THE PLAYERS Championship in 2024 at TPC Sawgrass plus lodging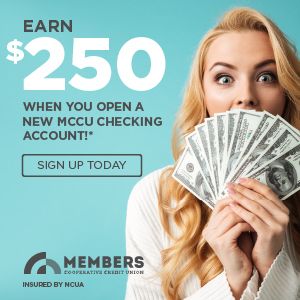 The Gala will also feature the Aleshire family, which is a two-time grant recipient through the Northern Lights Foundation. Tara and Justin Aleshire's first daughter, Amelia, required a massive brain surgery less than three weeks after birth, and their second daughter, June, was stillborn after being diagnosed in utero with spina bifida. "What the Northern Lights Foundation does for these families, including mine," Tara Aleshire said, "it's not enough to just thank them. There are just no words you can use to actually describe what it means."
Amelia Aleshire is now four years old and, according to her parents, "thriving as a very typical toddler."
Jon Carlson: What an exciting time for sports and local theatre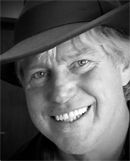 As I was watching the final outs of the Minnesota Twins' season, I was reminded that there are a lot of seasons ending/changing/starting. The smaller amount of daylight each day reminds us what season is coming up sooner than we'd like it to, but that's why we live here, I guess.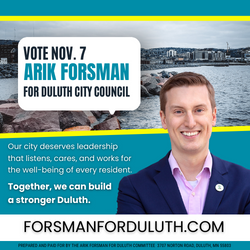 Many high school sports are either in playoffs or getting close to starting playoffs. Whether a team is 5 wins and 1 loss or 1 win and 5 losses the goal is still the same, work together as a team. So much to be said about teamwork and how it benefits all of us as we learn to be a better person, even at my advanced age. Whether it's high school sports, local theatrical performances (I had a theatre minor in college), choral performances, band, orchestra, etc. it's all about working together as a team.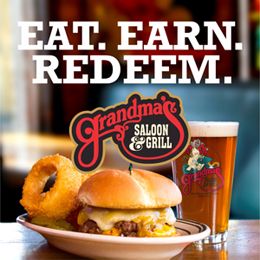 October, if you're a sports junkie, is a great month. There is baseball, football, volleyball, hockey, basketball, soccer, golf, cross country, to name a few. Some are gearing up while others are winding down. This week there are plenty of opportunities to take in some of these events so if you get a chance, support your local colleges and high schools. In addition, there are local theatrical productions coming up for you to enjoy.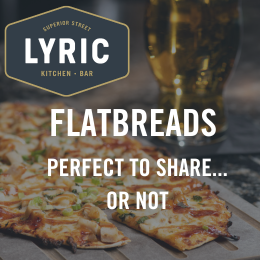 Lots of opportunities around this weekend and you don't want to say later that I wish I would have gone. I attended the Denfeld/Rock Ridge game on Friday night and plan to be at the UMD game today.
---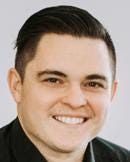 Urshan Retirement Group, Inc. strives in helping people achieve retirement goals. This is accomplished through education of the financial planning process, analyzing each individual's investment needs, as well as continuously reviewing and monitoring their personalized plan. Jordan Urshan and Dan Urshan work as partners to ensure long-term consistency to your investment portfolio. They look forward to earning your business. Please give them a call to schedule your appointment. Call 218.625.7575 or stop by their office located at 5033 Miller Trunk Hwy, Hermantown, MN 55811.
Securities offered through Securities America, Inc. Member FINRA/SIPC. Advisory services offered through Securities America Advisors, Inc. Urshan Retirement Group and Securities America are separate entities.
Comments