By Craig Peters
EAGAN, Minn. — Dalvin Cook's highlight-packed run with the Vikings has concluded.
Minnesota on Friday terminated the contract of the running back who first joined the Vikings as a second-round pick in 2017.
The move comes as the Vikings have had to make multiple cuts because of the salary cap.
Cook ranked sixth in the NFL in 2022 with 1,173 rushing yards, highlighted by his career-long 81-yard touchdown run at Buffalo, which also was the second-longest run in the NFL last season and sparked the Vikings comeback from a 27-10 deficit.

Perhaps even more memorable was his 64-yard catch-and-run touchdown on a screen against the Colts. The one-play scoring drive and a subsequent 2-point conversion pass tied the game at 36 with 2:15 remaining as the Vikings overcame a 33-0 halftime disparity for the largest comeback in NFL history.
Cook finished his sixth NFL season with eight rushing touchdowns and added 39 catches for 295 yards and two touchdowns, winding up with his fourth consecutive trip to the Pro Bowl.
Vikings Head Coach Kevin O'Connell said he appreciates everything Cook provided to the team, from his playmaking to his sportsmanship and leadership.
"I hold Dalvin in the highest regard and am grateful for his contributions on and off the field. Dalvin is a tough, dynamic player and a respected leader by his teammates, which was evident by his multiple seasons as a team captain," O'Connell said. "As a finalist for the 2022 Art Rooney Sportsmanship Award, Dalvin's approach to the game and his commitment to sportsmanship is clearly respected across the league. We appreciate Dalvin's positivity, energy and leadership and will be pulling for him in the future."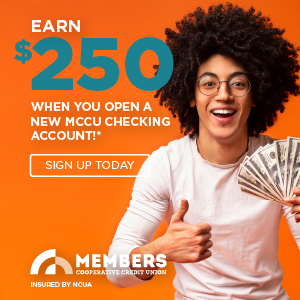 Cook's career in Purple includes 5,993 rushing yards (third in team history) and 47 scores on the ground (fourth in team history). He started 72 of 73 regular-season games played and averaged 4.7 yards per carry and 82.1 rushing yards per game. The Florida native added 221 receptions for 1,794 yards and five scores during his time with the Vikings.
A Week 1 starter as a rookie, Cook debuted with 127 yards on 22 rushes in a 29-19 win against New Orleans. His promising career start — 288 rushing yards and a touchdown, along with 82 receiving yards in his first three games — was upended by a torn ACL in Week 4.
After totaling 615 yards and two scores on 133 rushes in 11 games for Minnesota's pass-centric 2018 offense, Cook's production accelerated with Kevin Stefanski as Minnesota's offensive coordinator in 2019. That push began in the final three games of 2018 when Stefanski took over the offense on an interim basis. Cook rushed 46 times for 248 yards and both of his scores in that span.
Cook continued that momentum in 2019 with his first of four consecutive seasons with at least 249 rushes and 1,135 or more yards. His 13 rushing touchdowns that season ranked fourth in the NFL.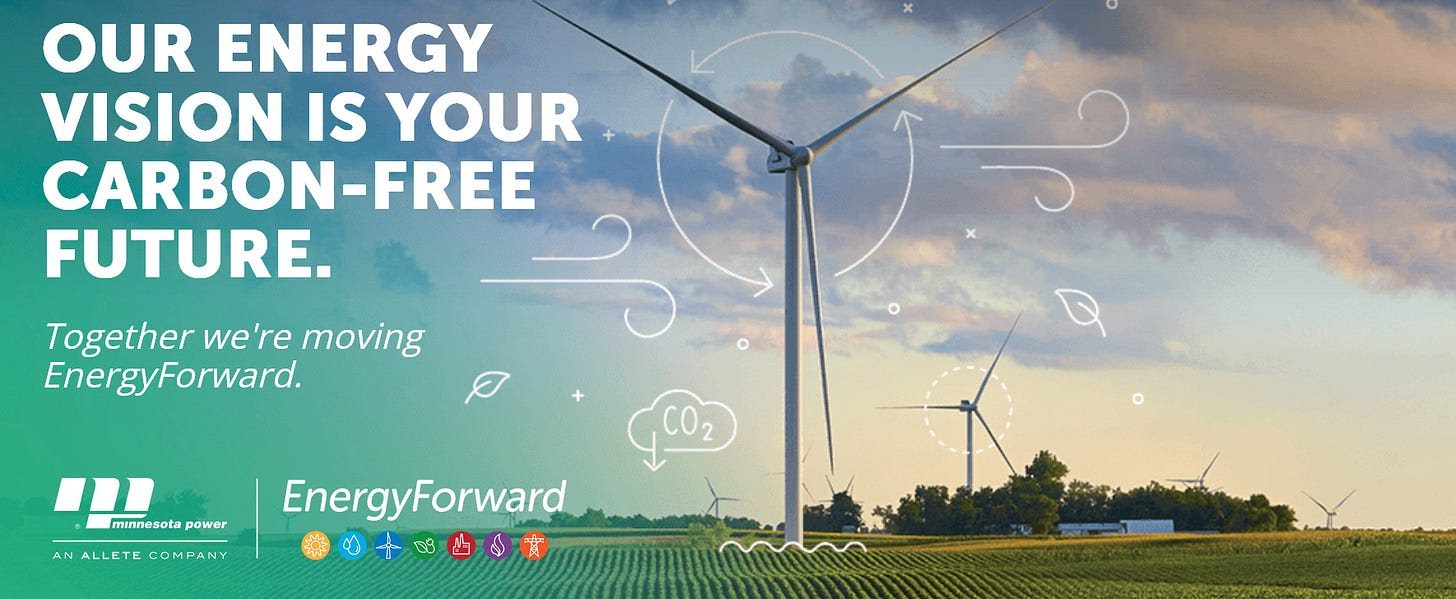 When Gary Kubiak replaced Stefanski in 2020, Cook rushed for career highs of 1,557 yards and 16 touchdowns on 312 carries. The yardage trails only 2,097 (in 2012) and 1,760 (in 2008) by Adrian Peterson for the third-highest total in a season by a Viking. Peterson also is the only Viking with more rushing touchdowns in a season (18 in 2009).
Cook followed with 1,159 rushing yards and six touchdowns in 2021 with Klint Kubiak as Minnesota's offensive coordinator, and his 2022 final totals (1,173 and eight) were similar under O'Connell and Offensive Coordinator Wes Phillips, despite playing in four more games than in 2021.
Cook has hit the century mark for rushing yards in 21 career games, including a career-best 206 yards against Detroit in 2020 and 205 versus Pittsburgh in 2021. He and Peterson (five times) are the only two Vikings running backs with multiple 200-yard games. Cook's high in 2022 was 119 in Buffalo when he helped the Vikings upend a Bills squad that drafted his brother James last year.
Vikings General Manager Kwesi Adofo-Mensah credited Cook for his contributions to the team and community.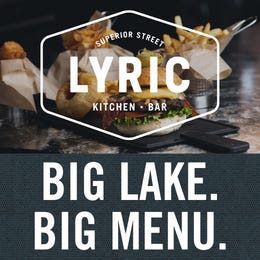 "Dalvin has been an incredible leader for this organization for years, and I quickly noticed how respected he is among everyone in our building," Adofo-Mensah said. "I'm fortunate to have been around such an enjoyable, talented and hardworking person like him over the last year. He's etched his name in Vikings history with his production on the field but also by consistently giving back to the Vikings Foundation. We are thankful for everything Dalvin brought to the Vikings and sincerely wish him all the best in his future."
Cook made sure to support community initiatives in Minnesota, becoming a great supporter of the Minnesota Vikings Foundation and Vikings Table food truck, donating $10,000 after selling apparel to raise funds.
He's hosted cooking classes with young people and supported frontline health care workers during the COVID-19 pandemic.
"The Chef" also made an appearance on the Rachael Ray Show with Vikings Owner/President Mark Wilf.
Mark Wilf and Vikings Owner/Chairman Zygi Wilf released the following statement:
"Over the past six years, Dalvin has meant so much to our organization. His love for playing football in front of the Vikings fan base was evident, and that connection branched into the community where he made an impact around the Twin Cities. Dalvin helped us launch the Vikings Table food truck and was a constant advocate for the Minnesota Vikings Foundation. His leadership in the locker room and all-out effort on the field was undeniable and a key reason he was a multi-year team captain. We are extremely grateful for all Dalvin has done for the Vikings and look forward to welcoming him back as a Legend."
---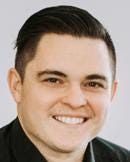 Urshan Retirement Group, Inc. strives in helping people achieve retirement goals. This is accomplished through education of the financial planning process, analyzing each individual's investment needs, as well as continuously reviewing and monitoring their personalized plan. Jordan Urshan and Dan Urshan work as partners to ensure long-term consistency to your investment portfolio. They look forward to earning your business. Please give them a call to schedule your appointment. Call 218.625.7575 or stop by their office located at 5033 Miller Trunk Hwy, Hermantown, MN 55811.
Securities offered through Securities America, Inc. Member FINRA/SIPC. Advisory services offered through Securities America Advisors, Inc. Urshan Retirement Group and Securities America are separate entities.
Comments